10 January 2023
Die Überbau-Akademie lädt am 2. Februar zum OnStage-Seminar in das magdas Hotel unter dem Titel "refurbish, reuse, upcycle" – mit Vorträgen von Johann Moser (BWM Architekten), Gabriela Sonnleitner (magdas Hotel), Carmen Tomasch-Schmidinger (Caritas) und Matthias Maier (Porr Bau GmbH). Hier gehts zu Infos und Anmeldung.
magdas HOTEL Vienna City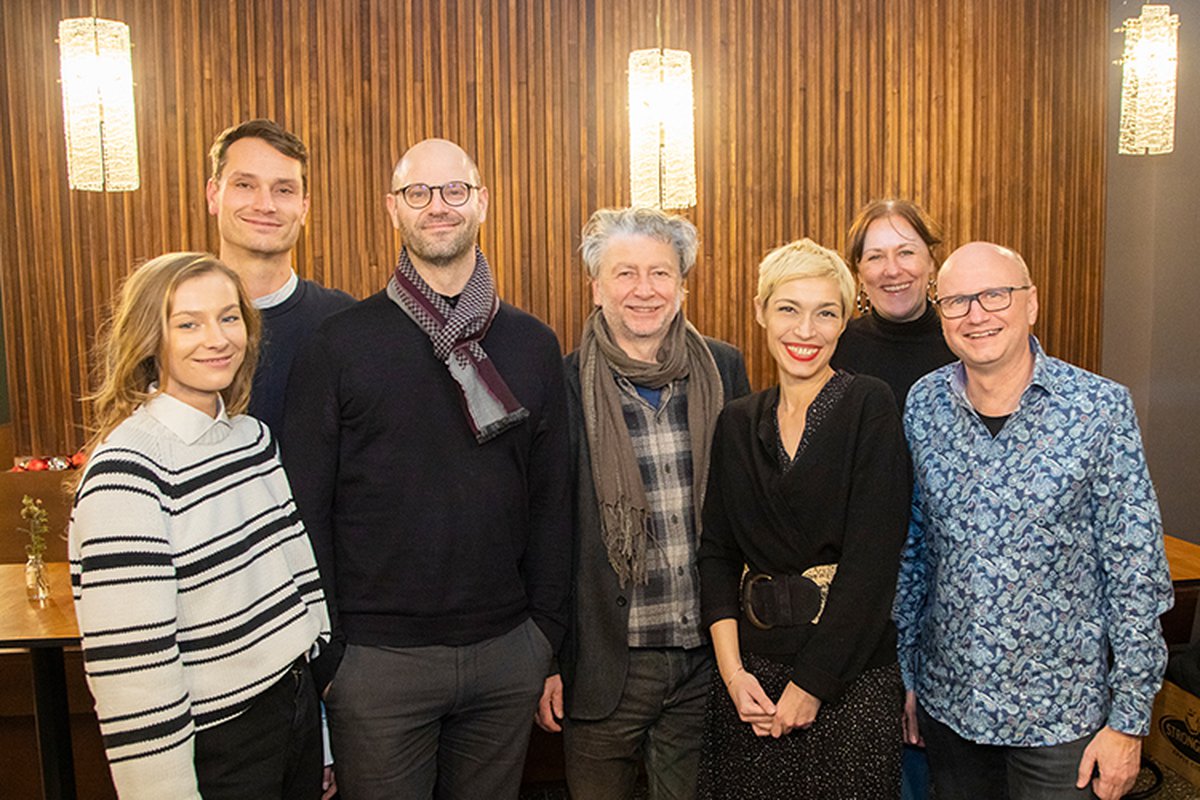 19 December 2022
It is best to celebrate the successful completion of a project directly on the spot like the project team of magdas Hotel did at magdas Lokal. Congratulations to the entire team!
magdas HOTEL Vienna City
Gut möglich, dass wir das Buffet etwas zu früh abgeschrieben haben. Jetzt wäre eine gute Gelegenheit, das Ganze neu zu überdenken, man sollte überlegen, wie man den Frühstücksraum auch untertags und abends nutzt. Etwa indem man ihn mit der Bar beziehungsweise mit einer offenen Küche verbindet. Dadurch würde sich der gesamte Bereich beleben, aber auch ausdehnen und dieserart die Distanzierung zwischen den Gästen vereinfachen.
Erich Bernard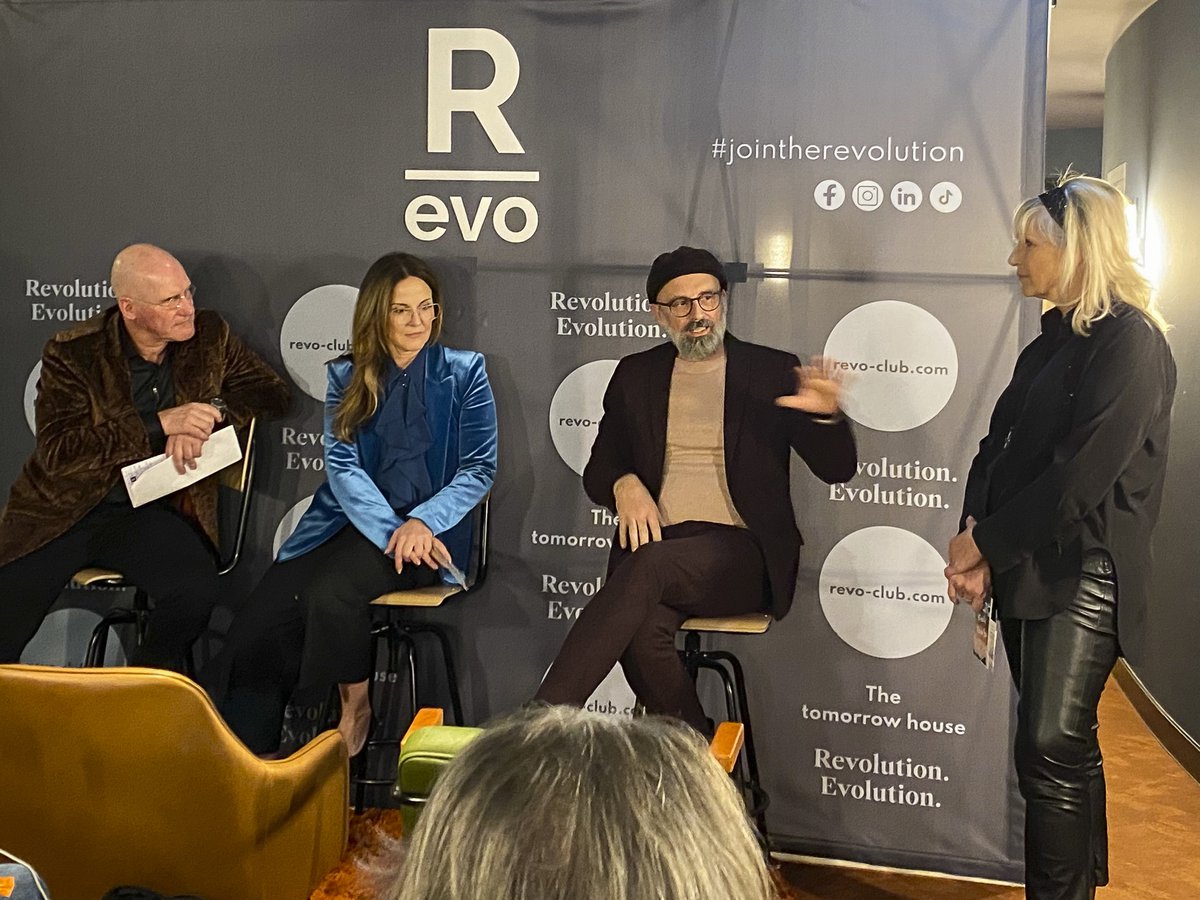 12 December 2022
At a press conference the Revo hotel Munich (interior design by BWM) was officially opened. On the podium left to right: Gabriel Winter (client, SWI Schimpel & Winter Projektbau GmbH), Carla Lopes (general manager) and Markus Kaplan from BWM Architekten.
Revo München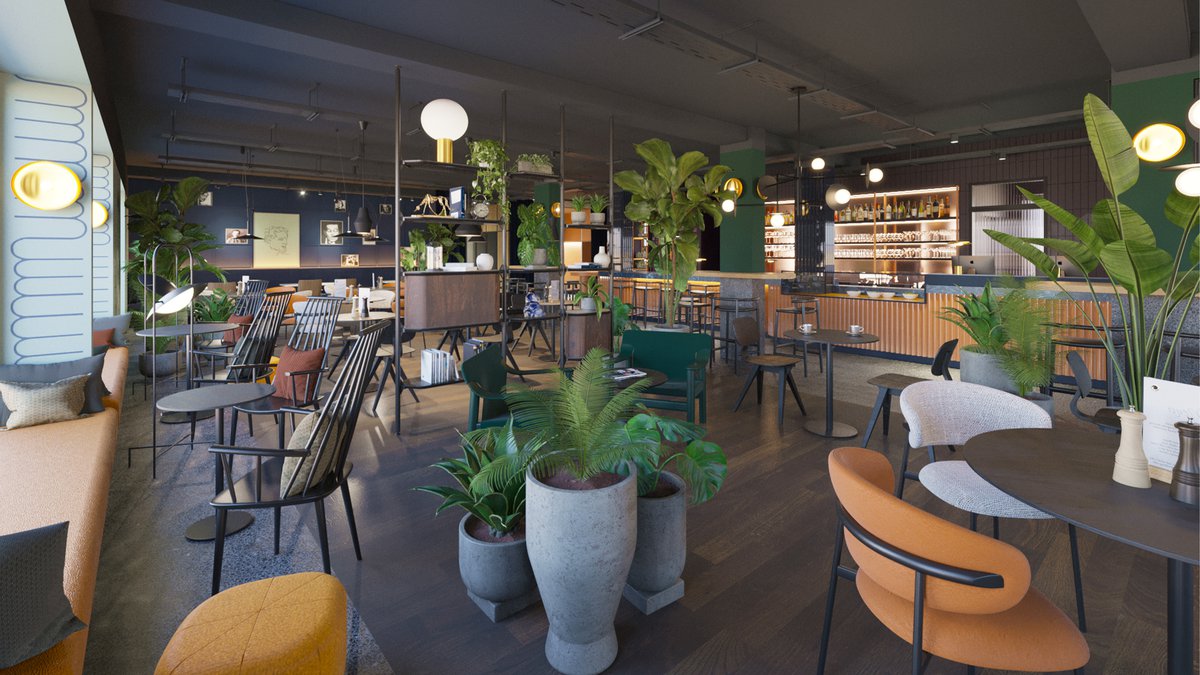 7 December 2022
In December the Mayburg Salzburg, a Tribute Portfolio Hotel of the internationally renowned Marriott Bonvoy Group was officially opened with an interior designed by BWM Architekten.
Hotel Mayburg Salzburg
24 November 2022
"&flora" chef Parvin Razavi has been awarded as Newcomer of the Year 2023 by Gault Millau and received three toques – Sincere congratulations! We are very pleased that such delicious dishes are conjured up within the interior design by BWM Architekten.
Photo: © Hotel Gilbert/Michael Königshofer
Hotel Gilbert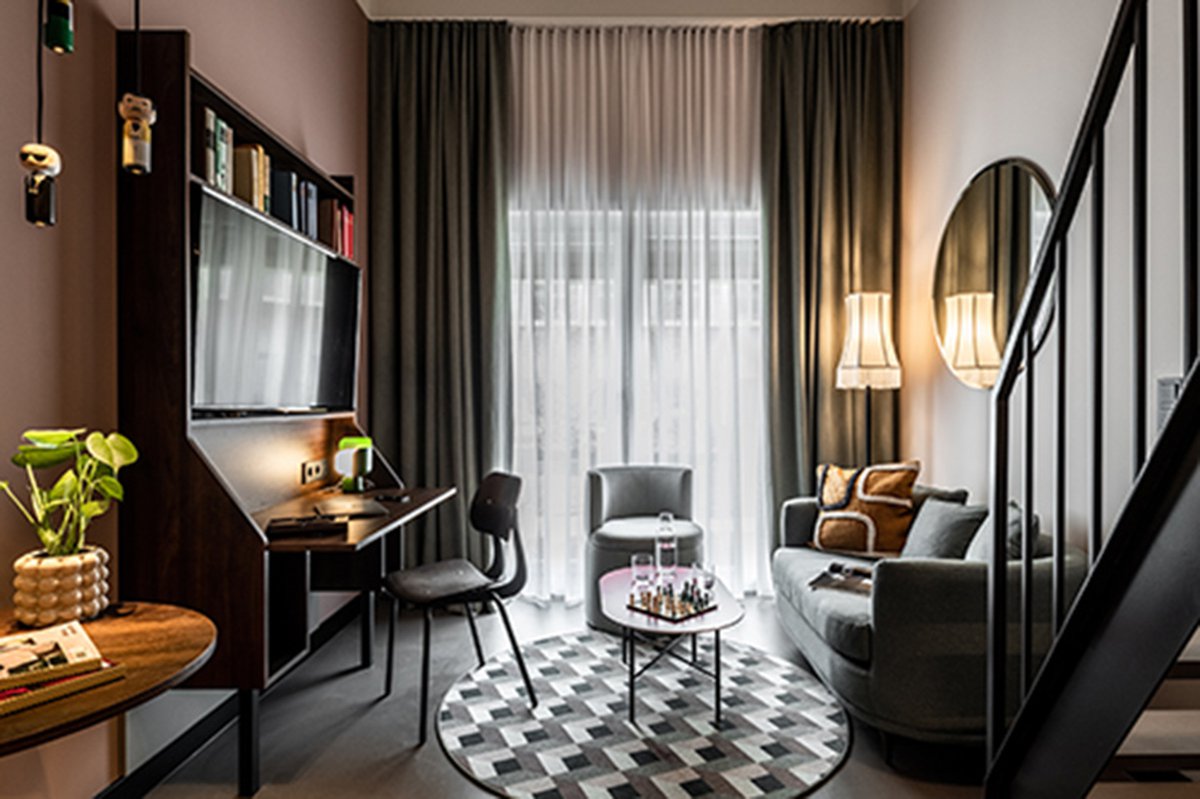 21 November 2022
BWM Architekten have developed an interior concept for the new Revo hotel line in Munich in which Free Flow is not only implemented spatially, but also concretely in the application. The soft opening phase has begun, the official opening is at the beginning of December.
Revo München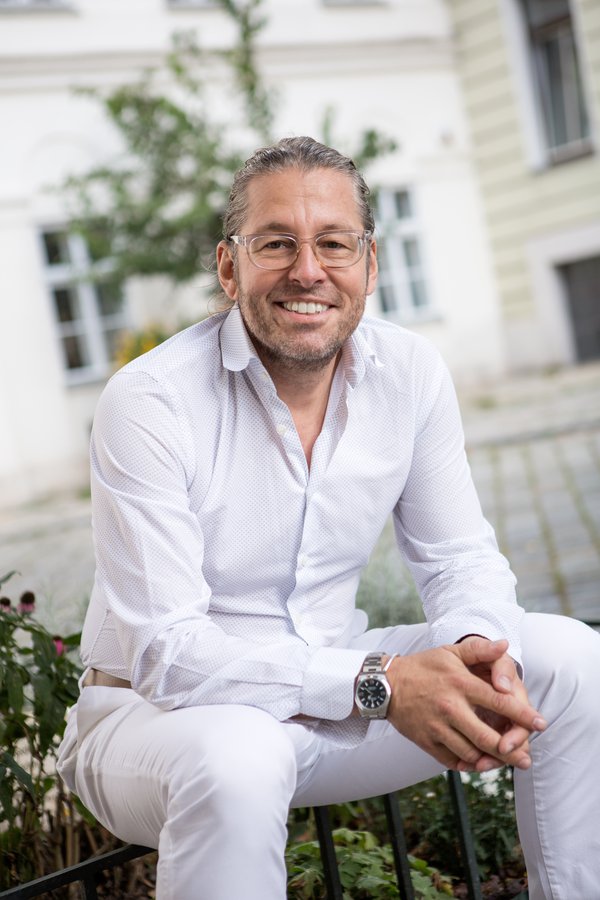 Travelling is a great source of inspiration for me – visiting and truly experiencing different places gives me ideas for spaces, materials, fabrics and surfaces.
Erich Bernard
15 November 2022
The opening press conference included a guided tour of the hotel with Erich Bernard and Johann Moser (BWM) as well as Gabriela Sonnleitner and Michael Kleinbichler (both magdas).
magdas HOTEL Vienna City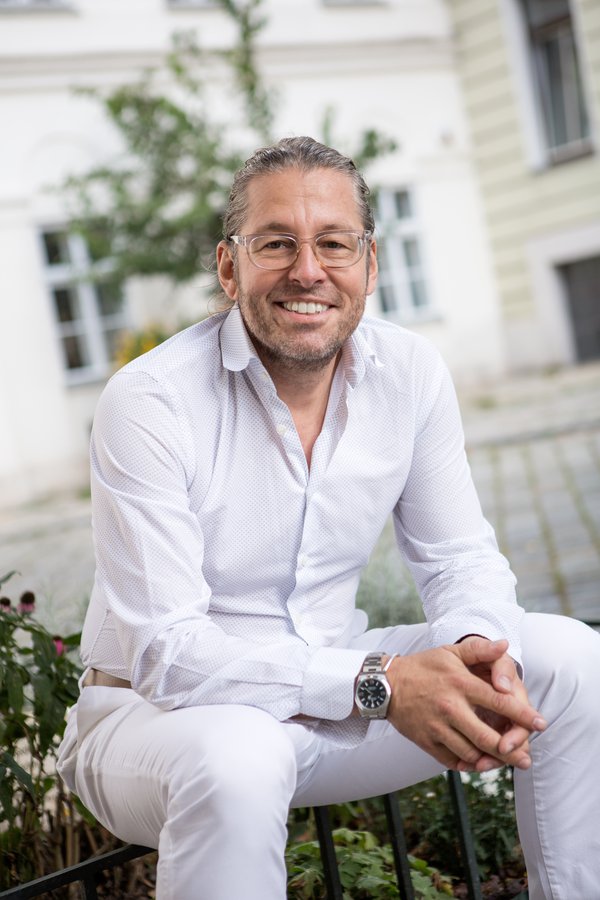 My personal approach is always guided by the locality and oriented towards function, while being informed by the location's atmosphere and history as well as the spirit of the people who work and live there.
Erich Bernard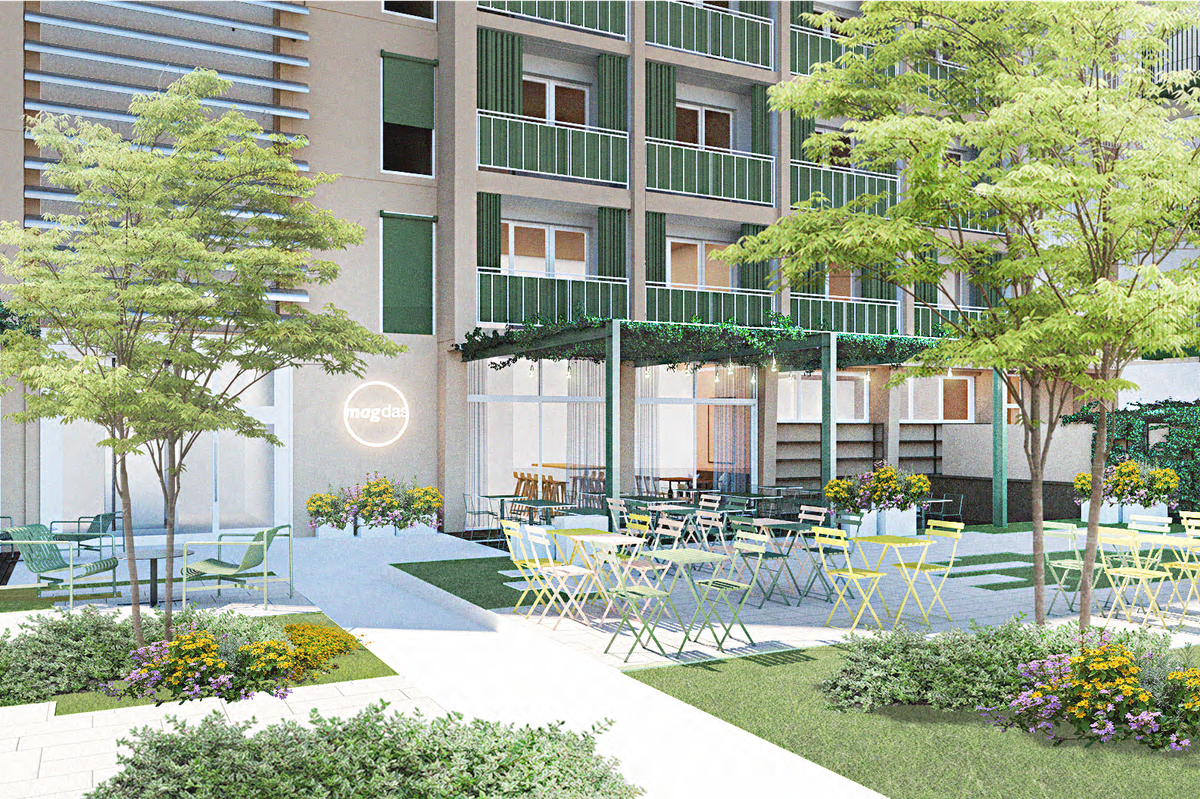 17 October 2022
On Sunday 16 October magdas LOKAL started with a soft launch and from now on you can have breakfast, lunch, cake & coffee as well as dinner there. From 21 October rooms can also be booked at the new magdas HOTEL Vienna City. Book now and have a look!
magdas HOTEL Vienna City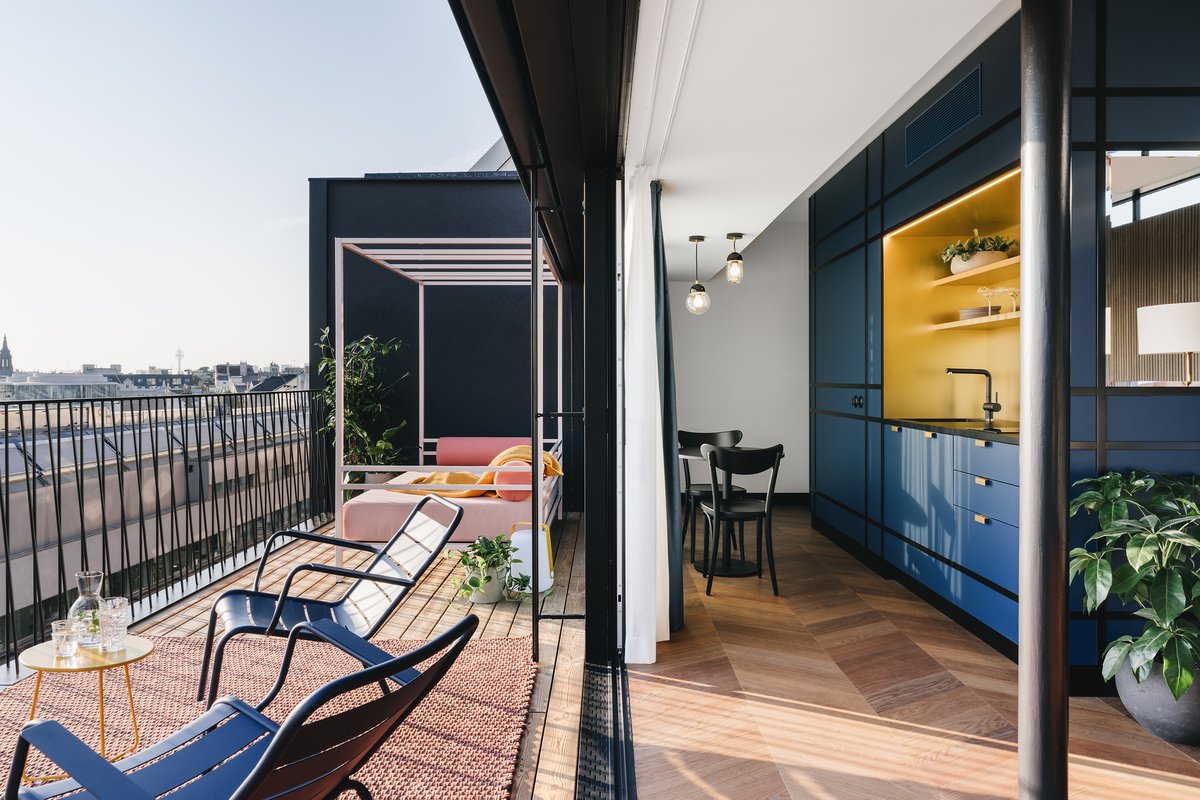 14 September 2022
Gilbert &flora are the new hospitality double threat in Vienna's 7th district. As part of VIENNA DESIGN WEEK, on 21 September from 6.p.m. visitors can walk around the hotel and chat with BWM Architekten, architect Sebastian Eidenböck, moodley design group, green4cities, Sim Zim and the Gilbert team about the various areas of design. Jazz@BWM provide the musical entertainment. Sign up here!
Hotel Gilbert