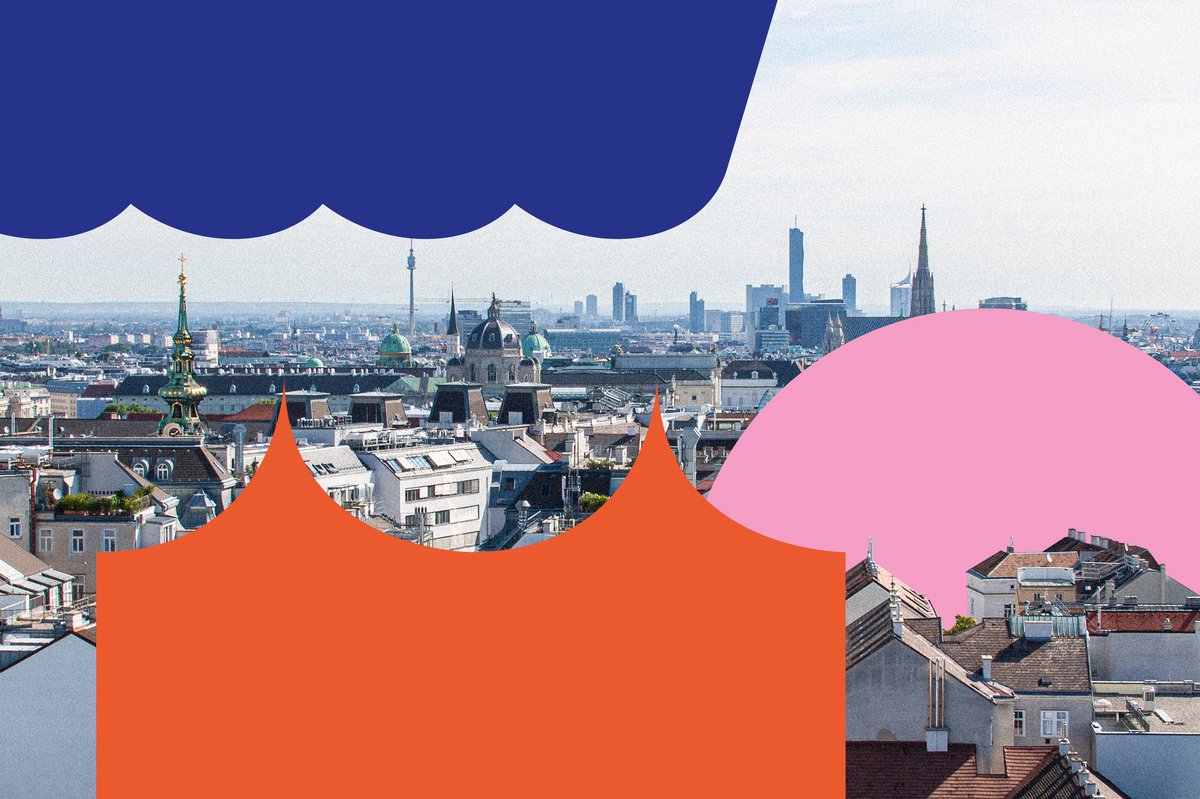 17 September 2020
In the framework of the Vienna Design Week on 25 September, the first Klima-Grätzel (climate-neighborhood) Symposium in Meidling (12th district of Vienna) organized by the "Mei Meidling" initiative will be carried out at the grätzlhotel Meidling' Rosaliagasse 3, with, among others, BWM architect Markus Kaplan participating in the talk. Save the date! (Foto © Bueronardin_Vienna Design Week)
grätzlhotel
18 June 2020
A conversion is being carried out in Bäckerstrasse within the first district of Vienna. BWM Architekten have redesigned the iconic Viennese restaurant Figlmüller at Bäckerstrasse 6 and expanded it to incorporate the neighbouring building. Opening tomorrow, 19th June!
Gasthaus Figlmüller Bäckerstraße
2 June 2020
Even more stage setting... the new commercial by Rauch has been filmed at the Rauch Juice Bar in Neubaugasse recently redesigned by BWM in cooperation with bwm retail. How about some light refreshment? Have a look, it's open!
Rauch Juice Bar Neubaugasse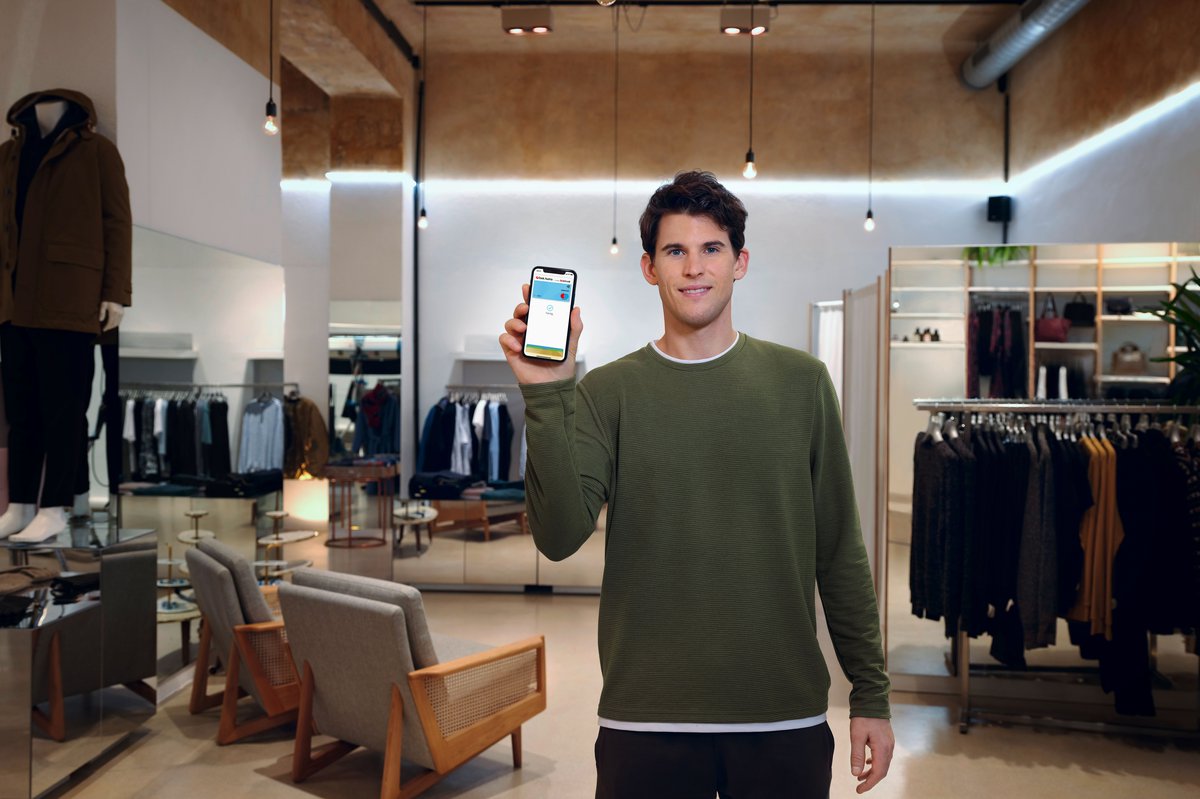 25 May 2020
When architecture becomes a stage setting…BWM have given the popular concept store NFIVE its rough look, while tennis ace Dominik Thiem is going shopping in this store advertising for Bank Austria.
NFive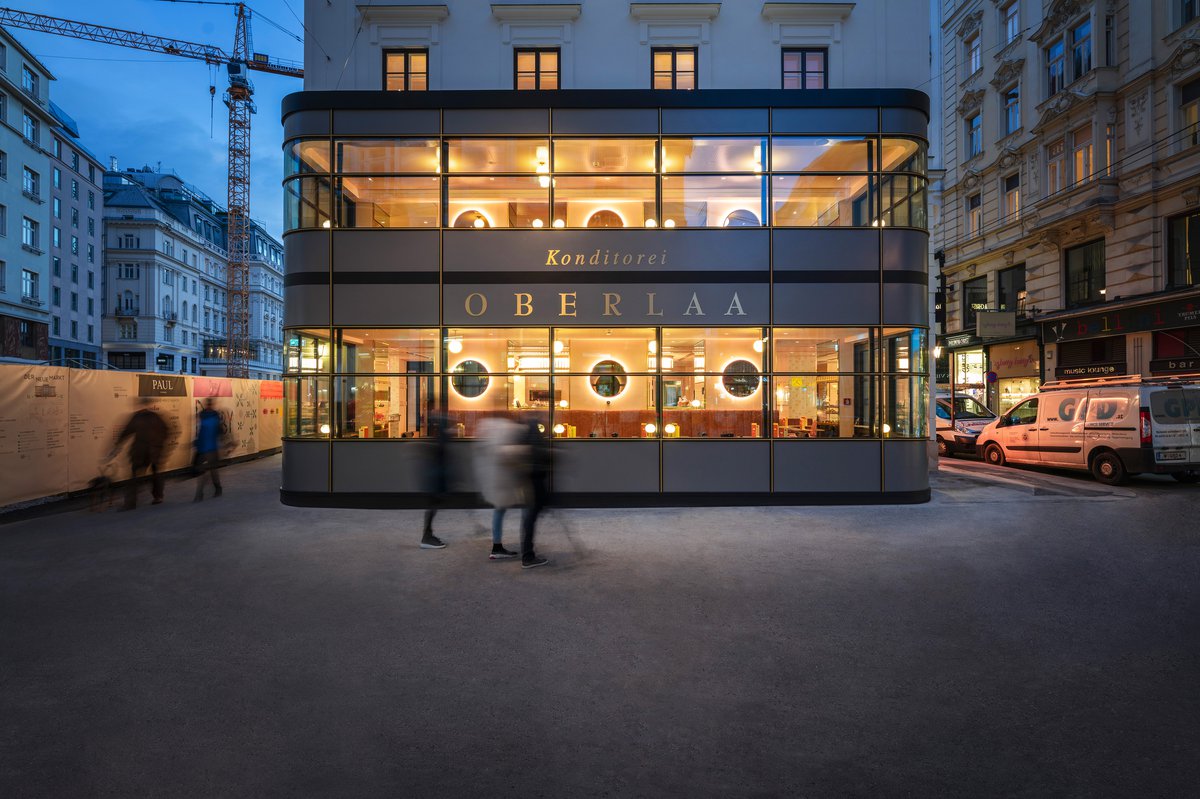 22 April 2020
A gem on Vienna's Neuer Markt square.BWM Architekten – in collaboration with A2K Architekten – have transformed the town house in which the renowned Oberlaa confectionery is located into a true landmark. Three storeys, a two-storey conservatory and a completely redesigned interior await guests seeking the company's famous sweet treats. Tip: Since 14 April Oberlaa's sweet treats can again be purchased directly at the counter on the ground floor!
Oberlaa confectionery town house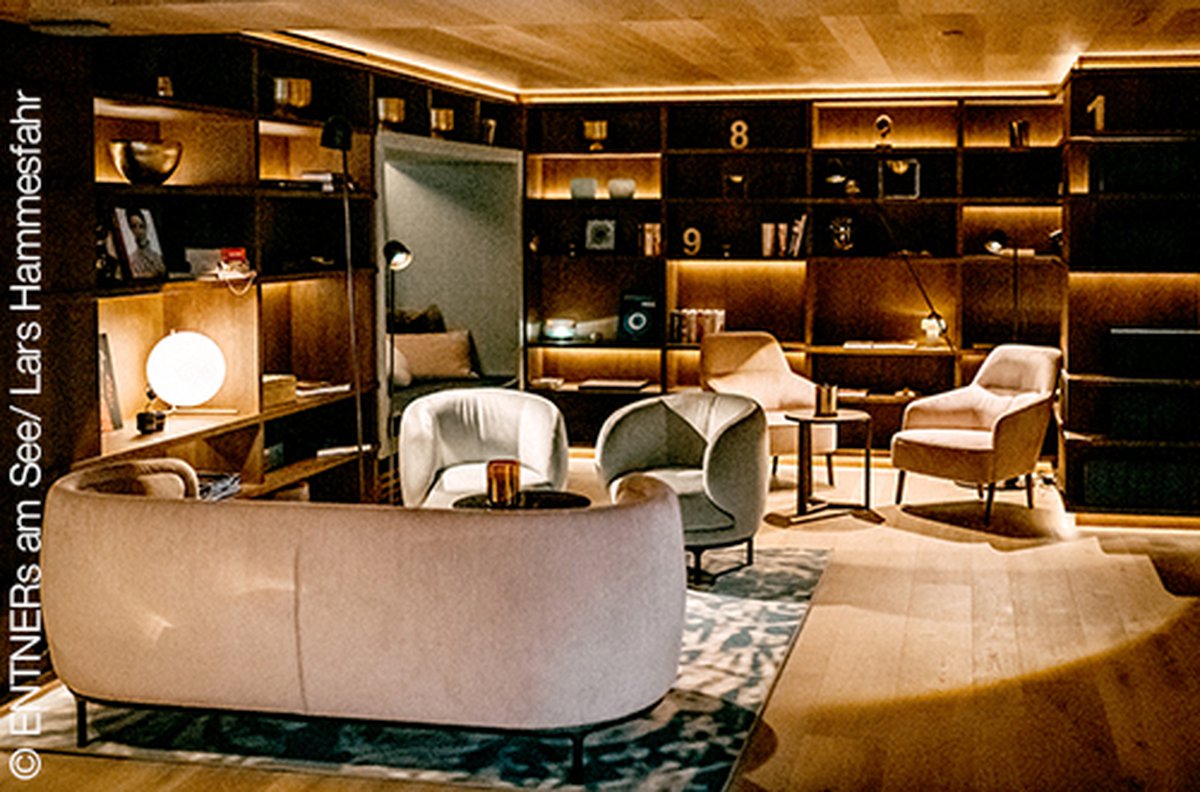 20 April 2020
This is how thinking and acting holistically looks like for BWM: Thanks to our cooperation partners of many years in addition to our design competence we provide packages including corporate sound, decoration and the ideal lighting design. Do you want to know more? Please get in touch with us by email at office@bwm.at
ENTNERs am See
We set great store by teamwork when developing our projects. Intensive communication with the client is essential in order to get the right feeling for a project.
Erich Bernard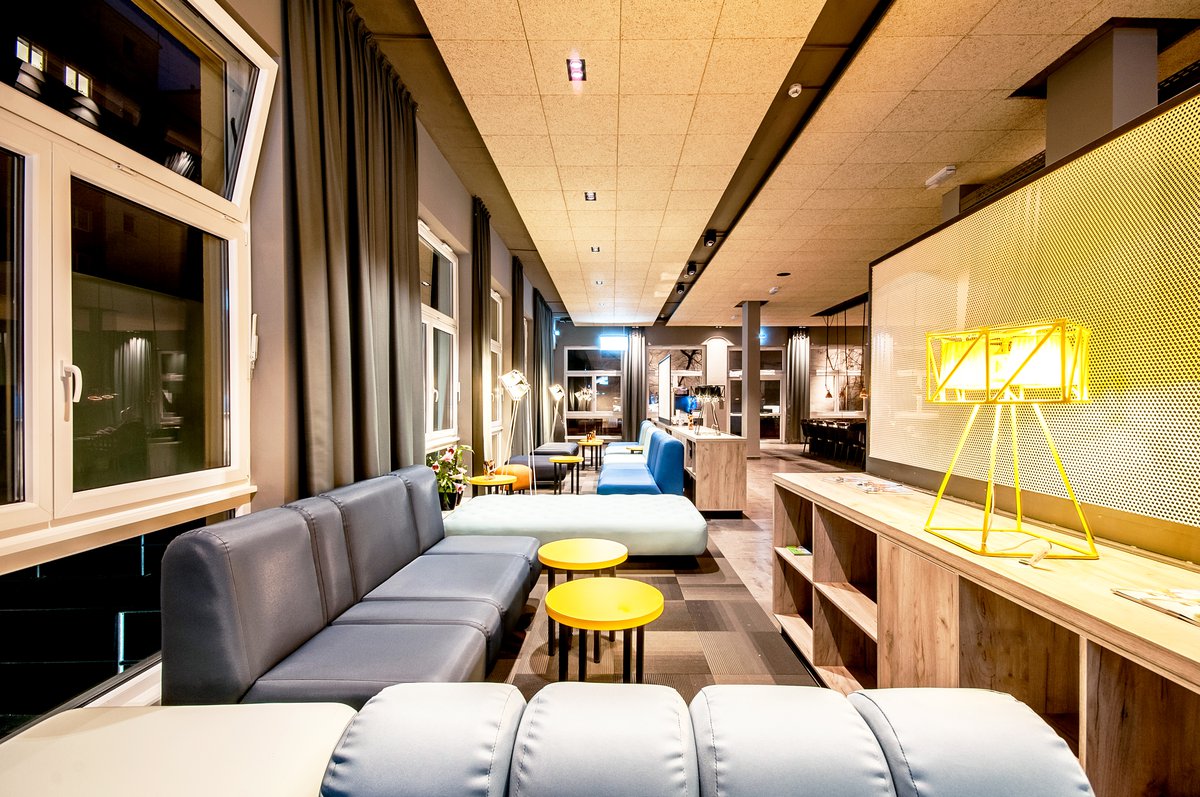 7 April 2020
Europe's largest hostel operator a&o has given BWM the Innovation Award for the design concept of the repositioning. The new guideline is a modular refurbishment system with bold colour accents that has been implemented since 2018 -until the end of 2020- at all locations.
a&o Hostels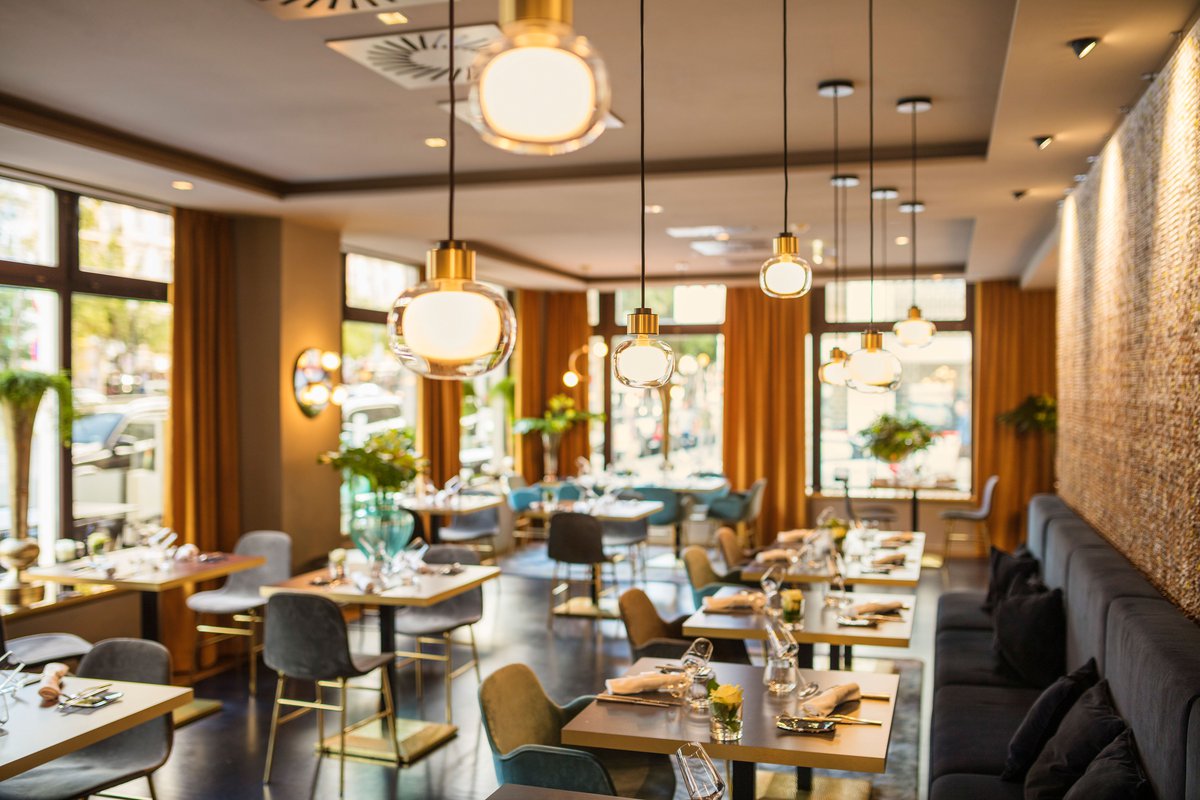 14 February 2020
Fancy a dinner or a drink in a stylish ambience? Due to a smooth refurbishment by BWM Architekten the restaurant and the bar, both now called "At Eight", at The Ring Hotel have been combined in one compact unit, with the design inspired by the time of the palace's origin, conveying totally new, contemporary impulses.
Hotel The Ring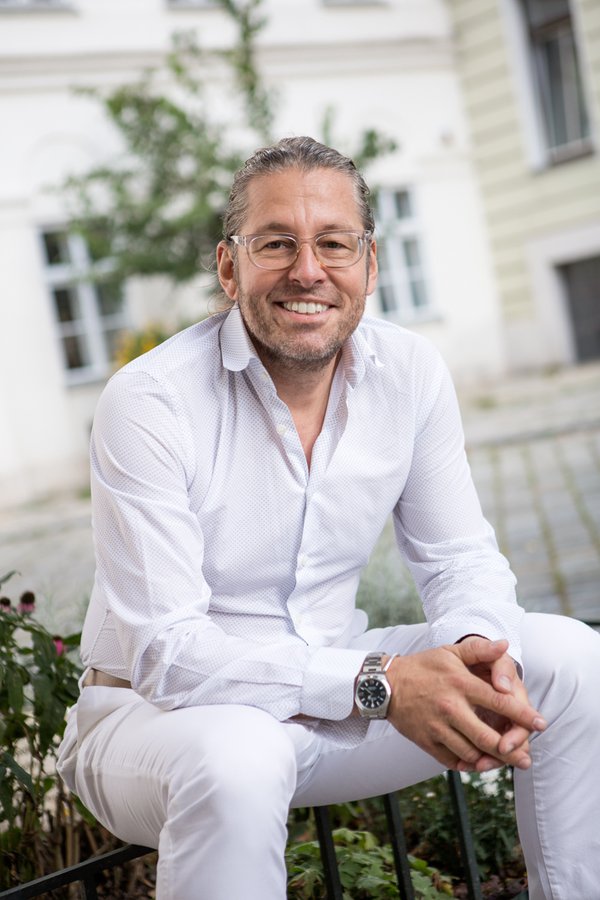 "Grundsätzlich ist für uns der Erhalt einer bestehenden Struktur anstelle eines Neubaus schon einmal ein riesiger Schritt im Sinne einer gesamtökologischen Nachhaltigkeit."
Erich Bernard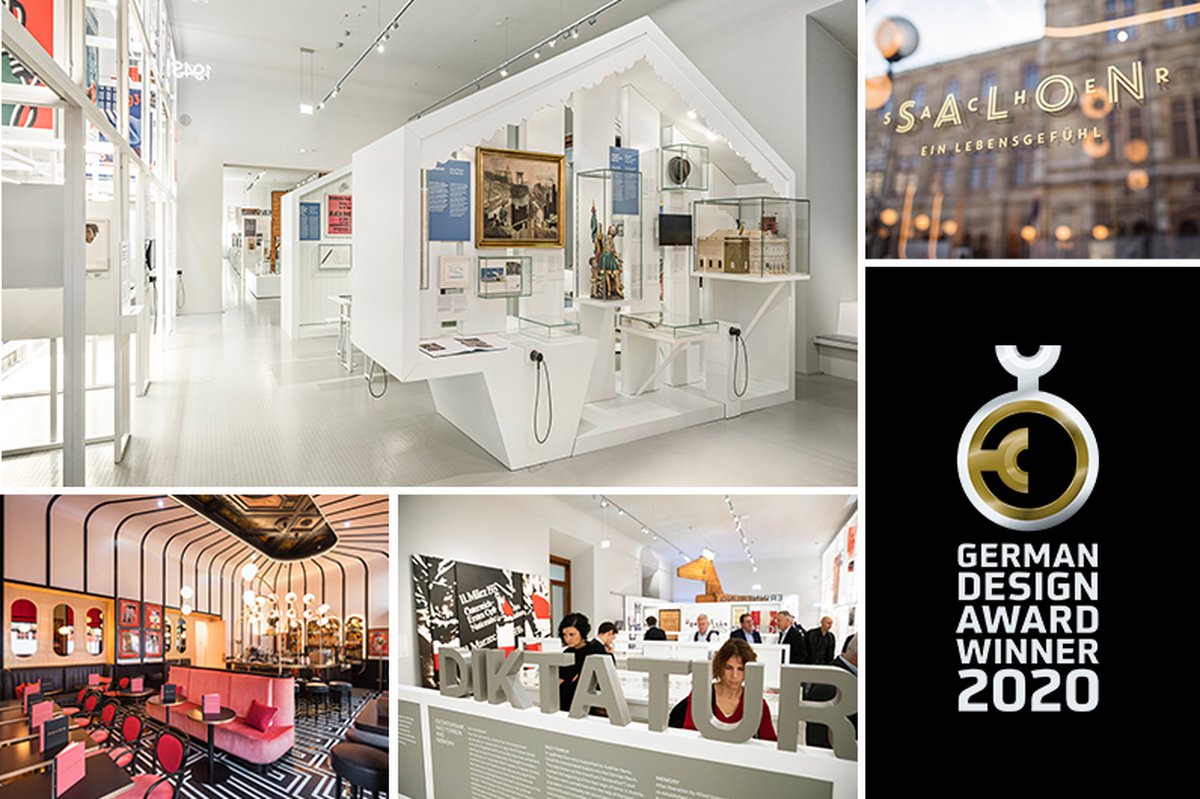 10 February 2020
BWM Architekten are twice among the winners of the German Design Award 2020! The House of Austrian History and the Salon Sacher have been selected as "Winner" in the "Excellent Architecture" category. The official award ceremony took place in Frankfurt on the 7 February 2020.
House of Austrian History (hdgö)
Salon Sacher
7 January 2020
BWM Architekten won the prestigious competition for the design of the façade and the interior of the new "Hotel Pauls" in Eisenstadt with a view of Esterhazy castle.
Hotel Pauls
Schlossquartier Eisenstadt