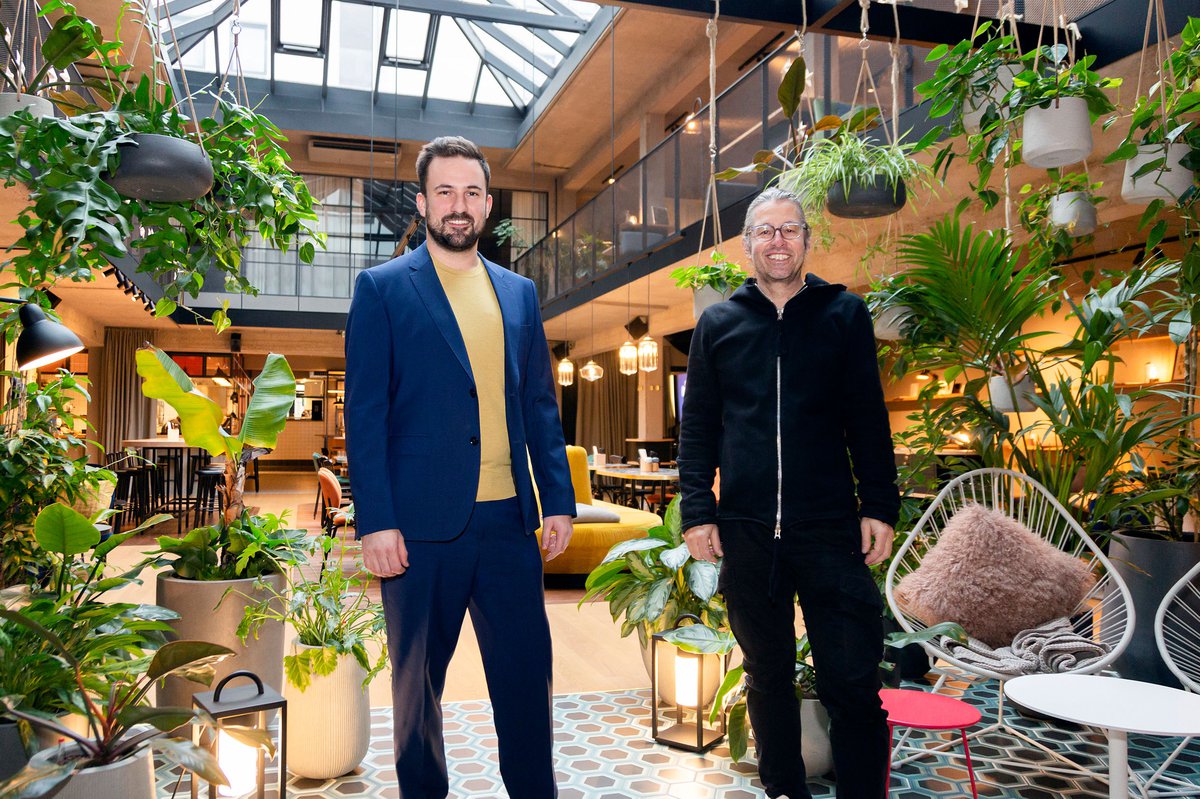 18 January 2022
Hoteldirektor David Schmitzberger und BWM-Architekt Erich Bernard freuen sich, dass das neue Hotel Gilbert nun seine Pforten geöffnet hat! BWM Architekten haben das altbekannte Hotel ViennArt in der Wiener Breitegasse einem kompletten Refurbishment unterzogen. Mit skandinavischem Flair sowie mit viel Pflanzen und üppigem Grün soll das Gilbert zum Treffpunkt im angesagten Spittelberg-Grätzel werden. Hinschauen!
Hotel Gilbert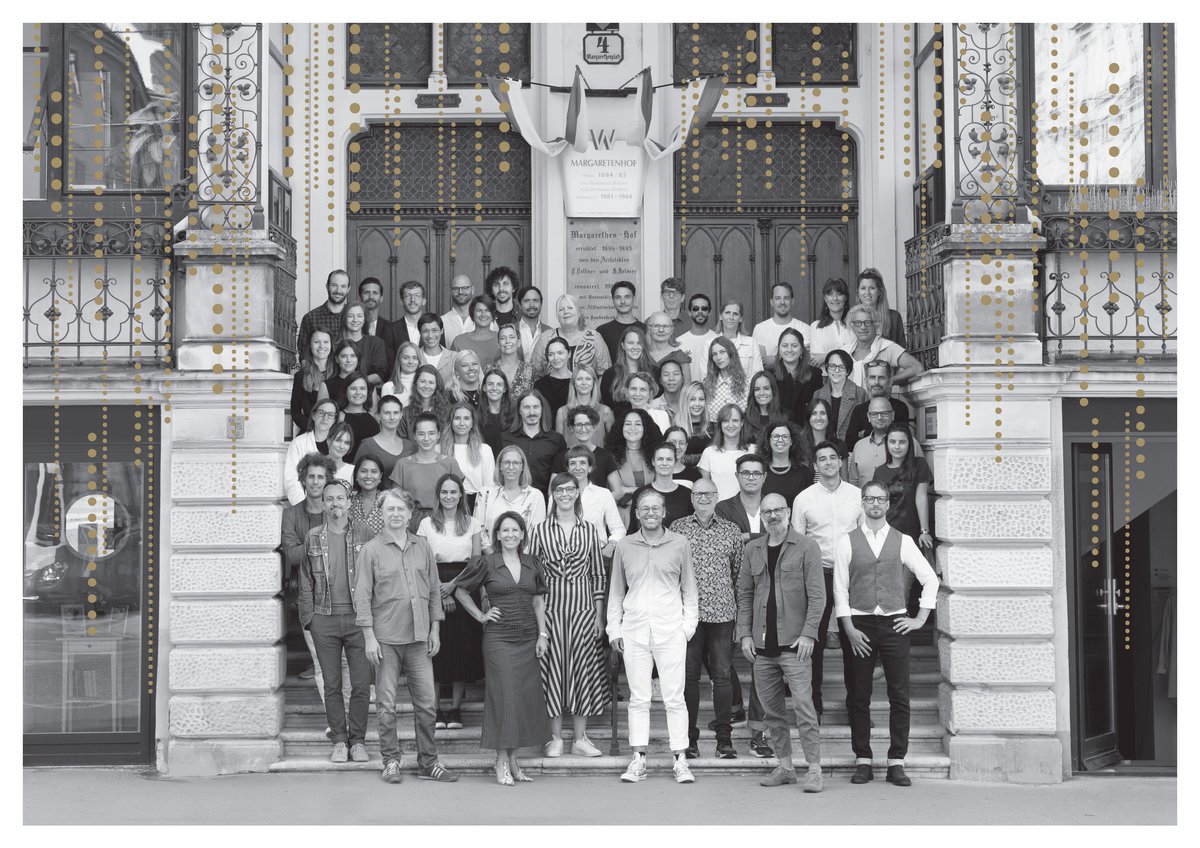 21 December 2021
BWM Architekten wishes you relaxing holidays and a good start into 2022! Our office will be closed from 21 December to 9 January; we will be there for you again on 10 January.
24 November 2021
The final result of this year's team photoshoot – thanks to the whole team, thanks to our photographer Renée del Missier!
11 November 2021
Coffee Junkie in Kirchengasse - interior design by BWM - celebrates its 1st birthday and will donate the revenue of the day to a good cause. We will definitely drop by for a coffee…
Coffee Junkie Kirchengasse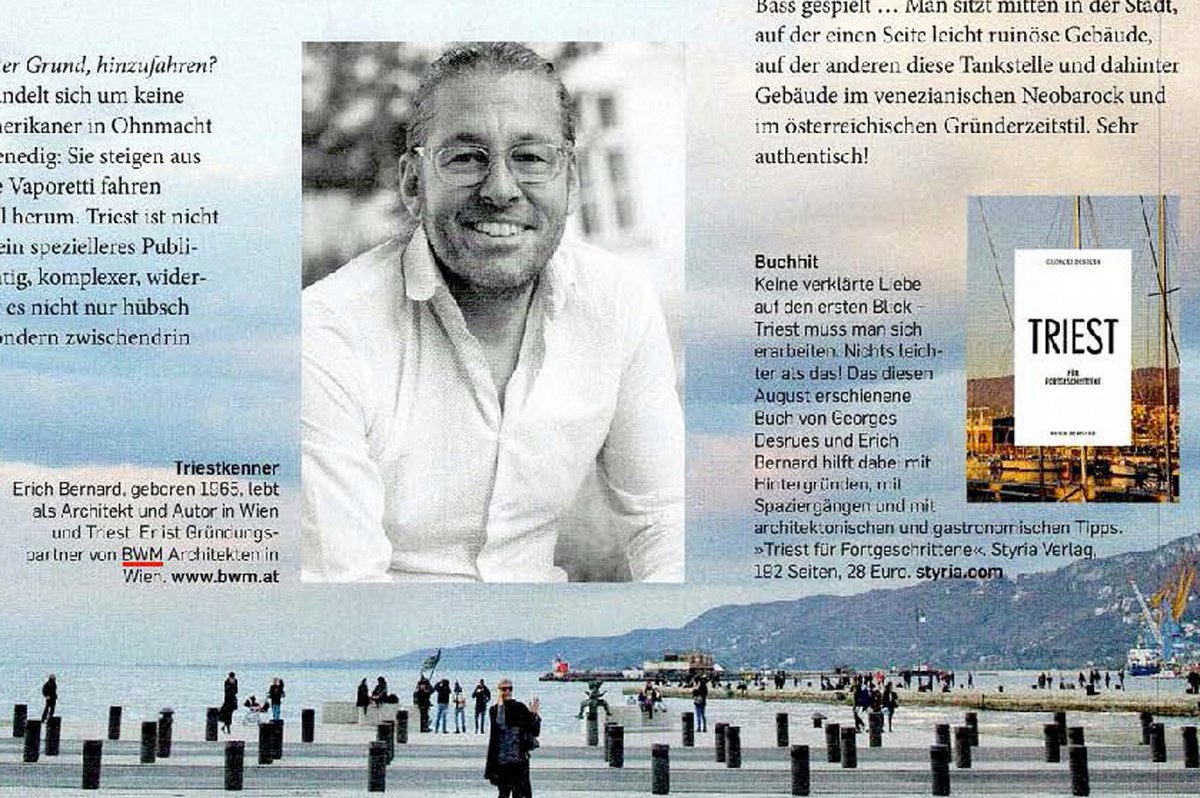 8 November 2021
Erich Bernard was interviewed about his book "Triest für Fortgeschrittene" in the current edition of Falstaff Living Residences. Read more here!
Triest für Fortgeschrittene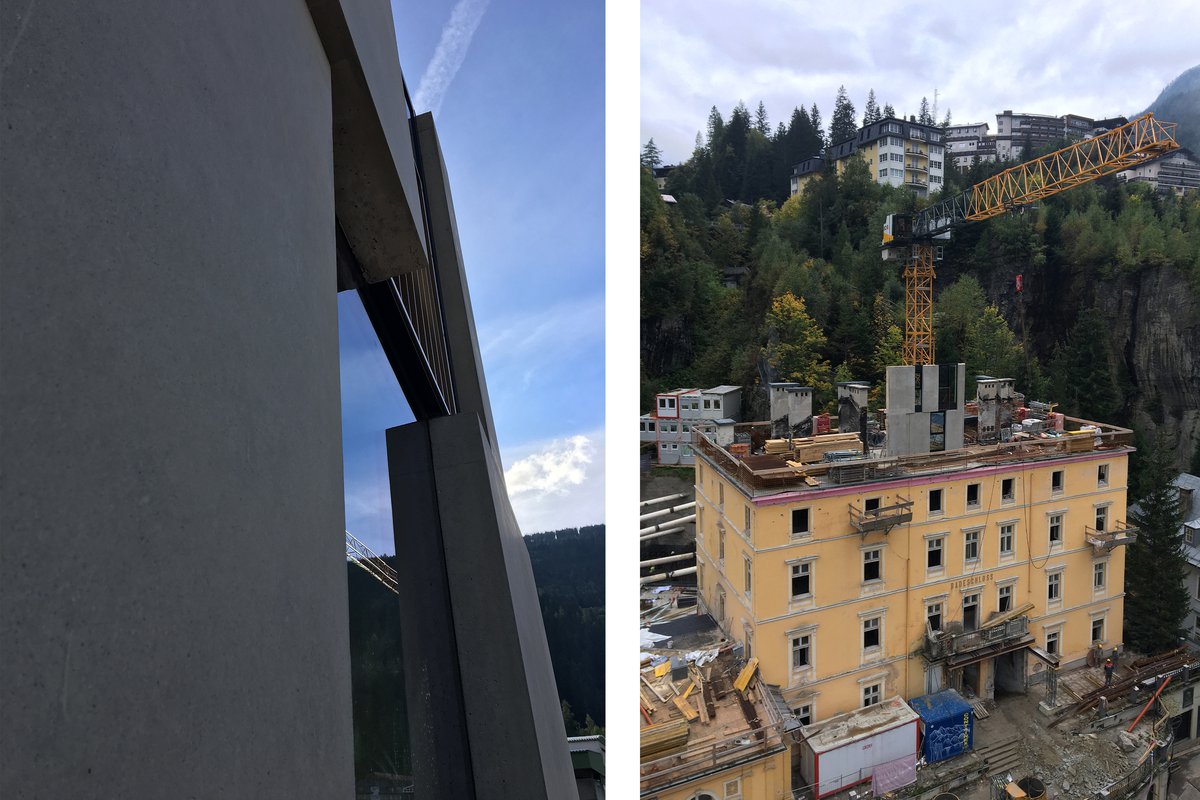 2 November 2021
In Bad Gastein the mockup façade for the new building has been erected on the roof of the Badeschloss, with the team going up and down by crane.
Hotel Ensemble Straubingerplatz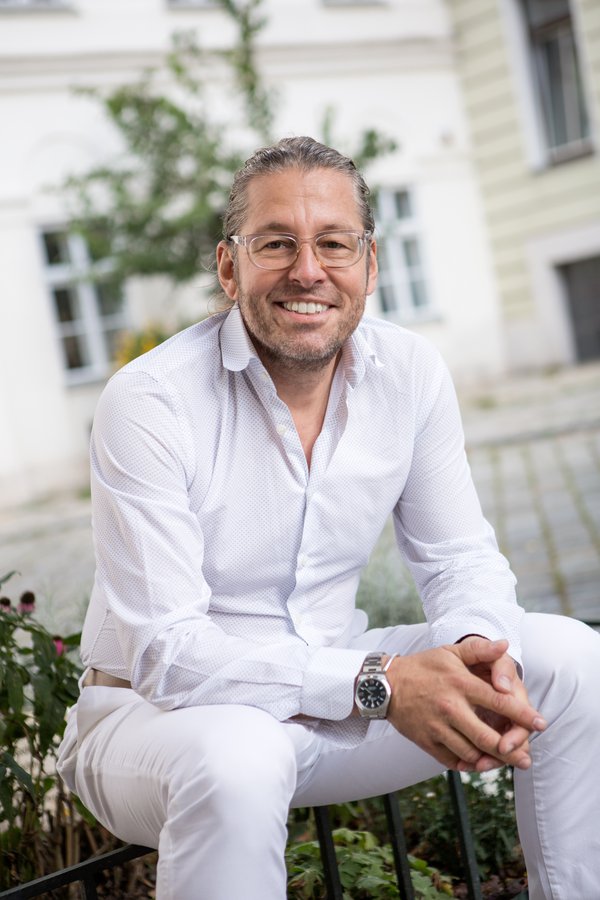 Beim Projekt der alten Reichsbrücke wurde der Blick auf den Dom durch die Pylonen der Kettenbrücke wie ein Bild gerahmt und gemäß der Ideologie des Ständestaates zum identitätsstiftenden Symbol für Österreich.
Erich Bernard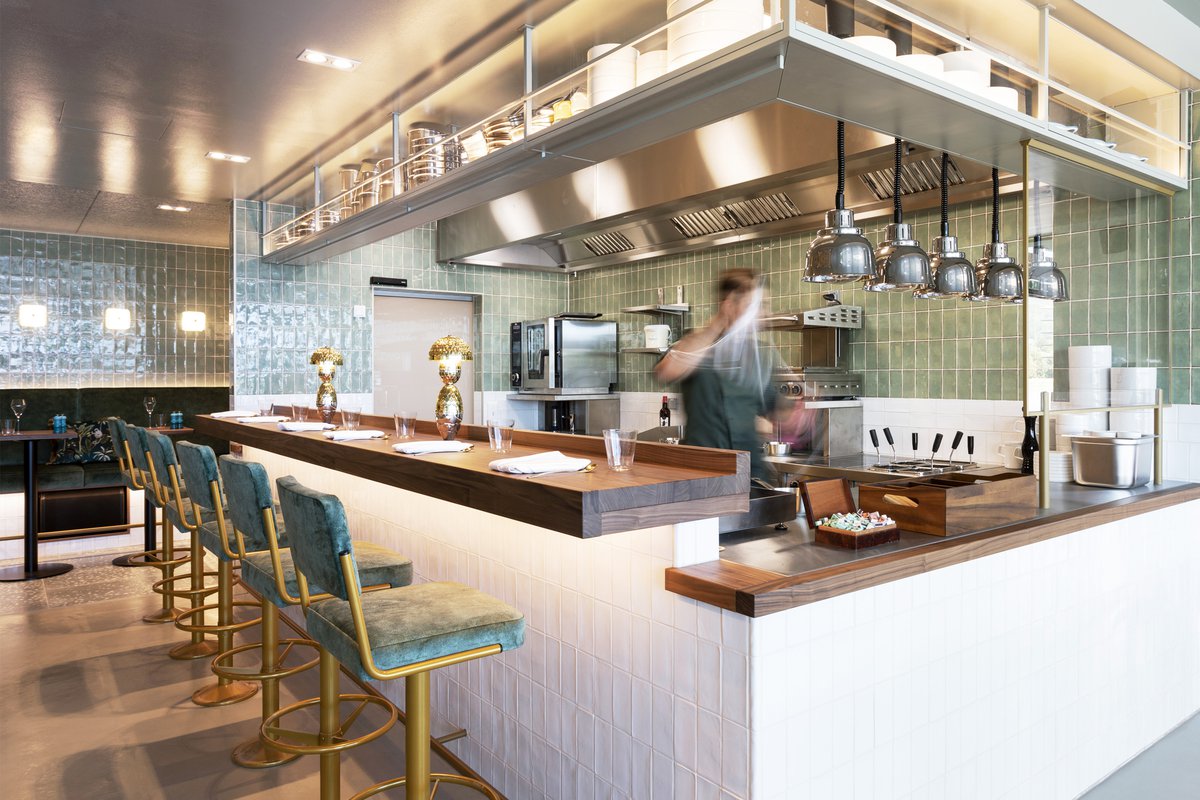 18 October 2021
The "Der gut Fang – Fischbar" is opened! The new flagship by Hannah Neunteufel in Ybbs is a combination of a fine dining restaurant and a bistro – the entire interior design is by BWM Architekten. We are delighted and are already planning our next trip to Ybbs! See you there!
Der gute Fang – Fischbar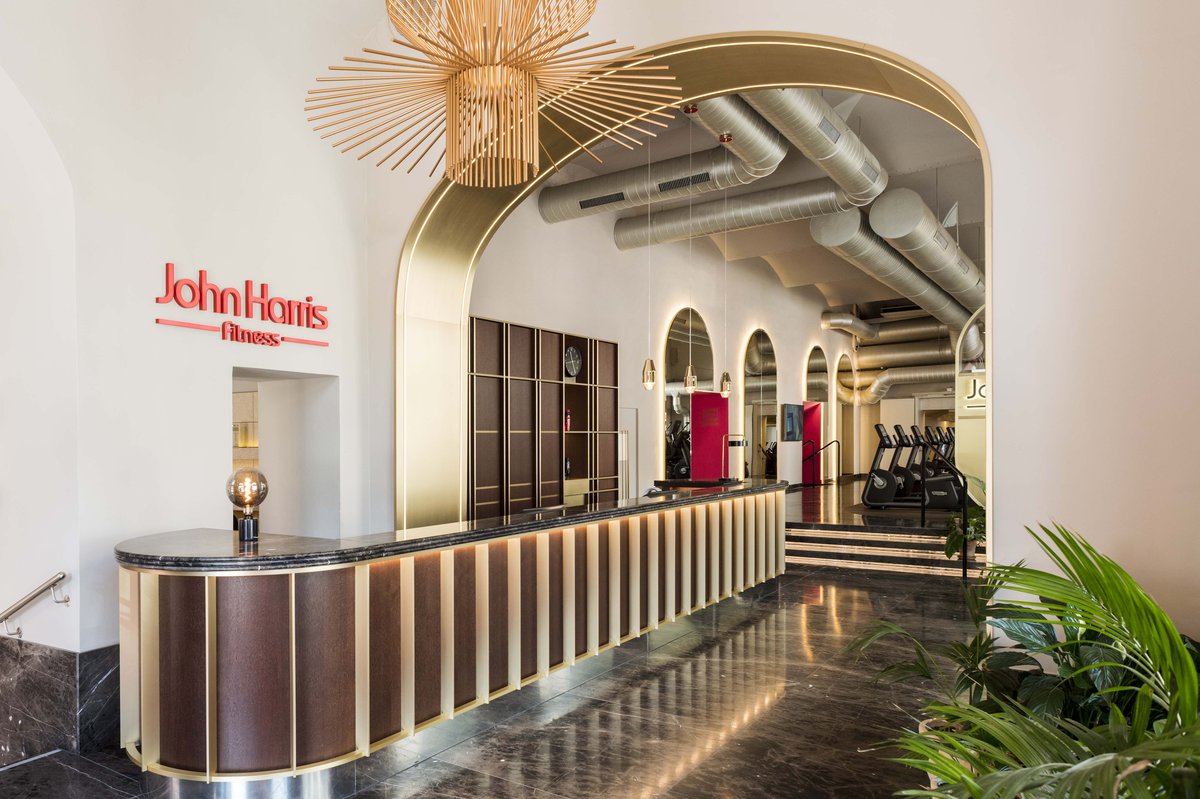 27 September 2021
After having refurbished the beletage and spa area BWM Architekten have now redesigned the entrance area of the John Harris Club on Vienna's Schillerplatz.
John Harris Schillerplatz 1010, Entree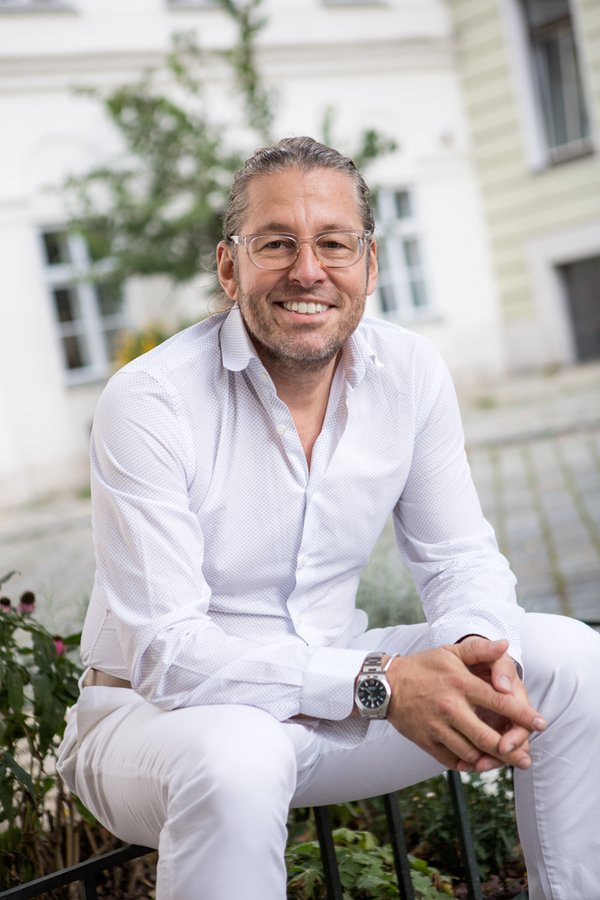 Unseren planerischen Gedanken geht auch immer eine genaue historische Analyse voran – frei nach Adolf Loos – man kann alles verändern, wenn man weiß was man verändert.
Erich Bernard
15 September 2021
Das alljährliche Teamfoto fand diesmal bei strahlendem Sonnenschein und wie immer in ausgelassener Stimmung statt. Danke an alle und v.a. Fotografin Renee del Missier!
9 September 2021
Things are moving forward at the Indigo Boutique Hotel in Wienzeile – here's a sneak preview of the rooms with Magdalena Geppel, BWM Architekten.
Hotel Indigo