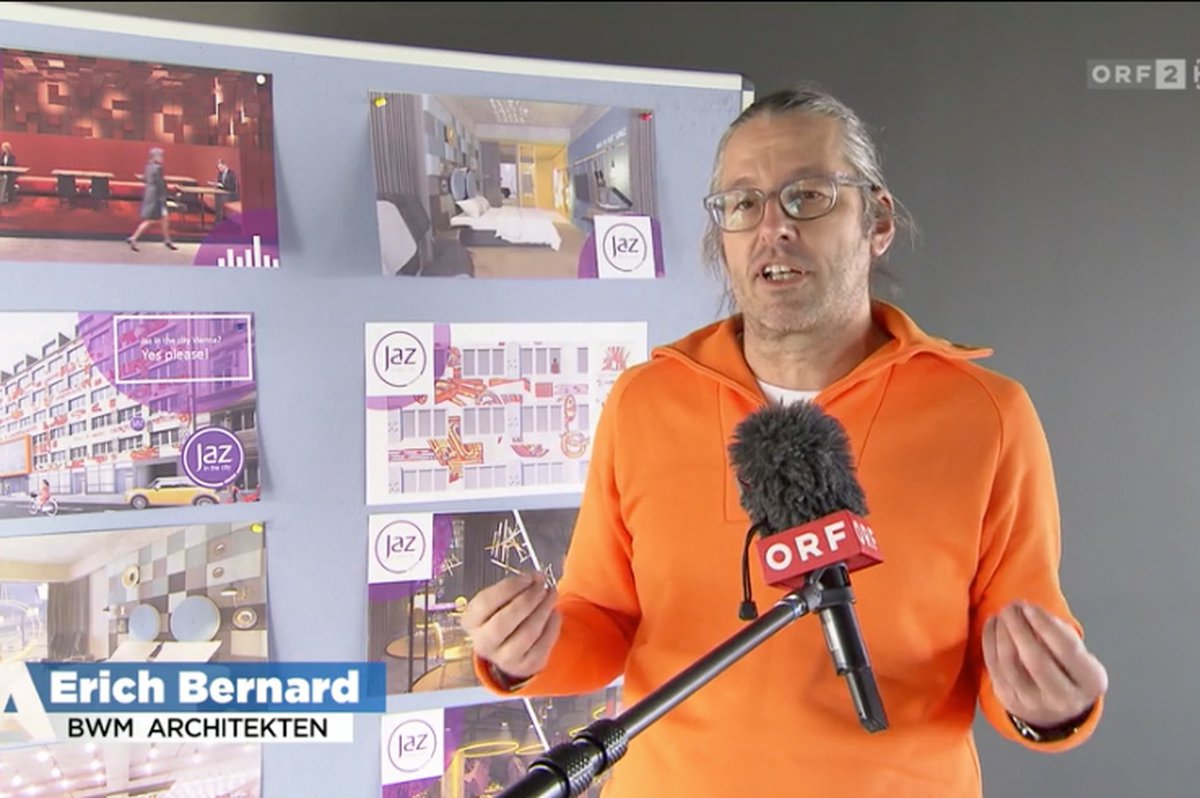 Jaz in the city
17 March 2021
Das Video zum Callwey Award "Die schönsten Restaurants & Bars 2021" – das von BWM gestaltete Restaurant Figlmüller in der Bäckerstraße ist unter den Top 50 des Jahres!
Gasthaus Figlmüller Bäckerstraße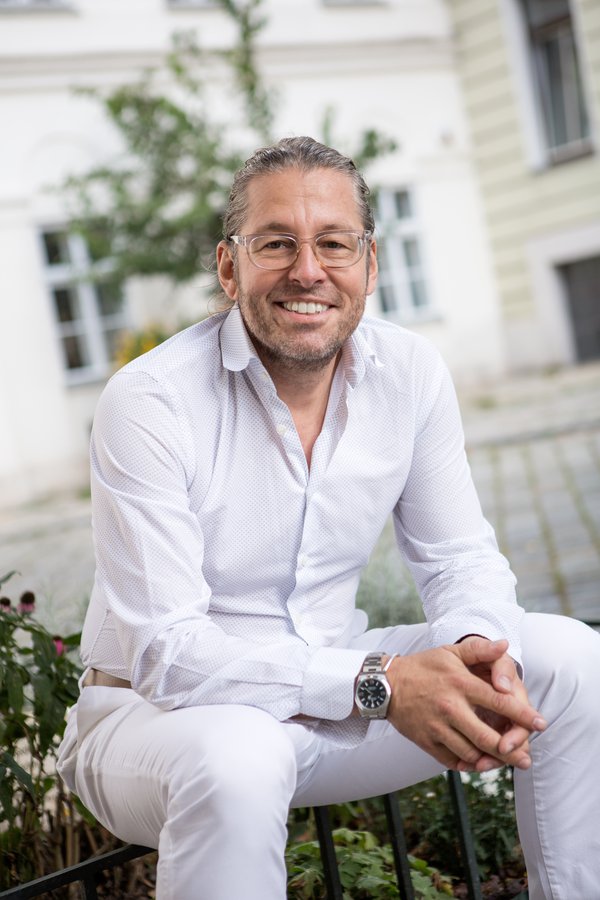 My personal approach is always guided by the locality and oriented towards function, while being informed by the location's atmosphere and history as well as the spirit of the people who work and live there.
Erich Bernard
9 March 2021
On an area of 300m² and two floors the concept store Calienna in Neubaugasse/Vienna offers an exclusive selection of plants as well as books and design products. BWM Architekten have acted as consultants in matters of design.
Calienna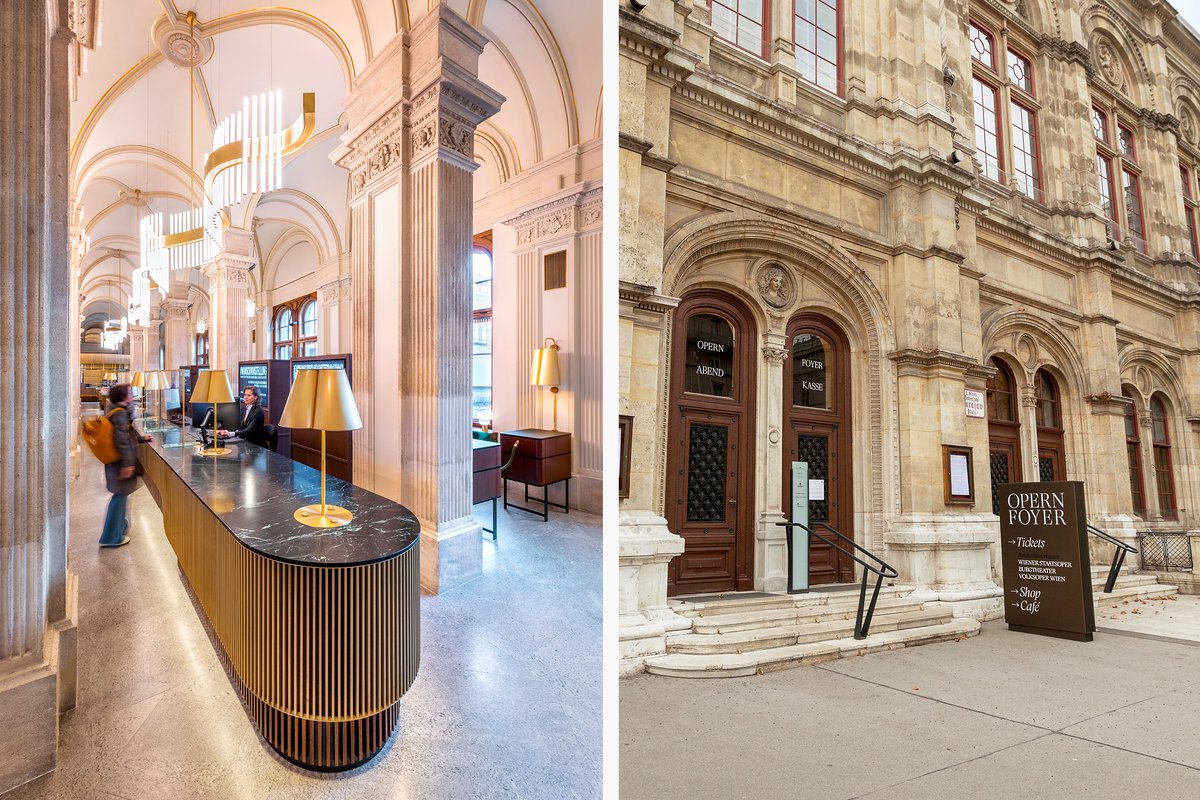 11 February 2021
As the competition winners, BWM Architekten developed an open concept for a versatile, forward-looking visitor centre in the opera house. Currently the Vienna State Opera offers guided art and architecture tours from Fridays to Sundays, also leading through the new foyer.
Visitor's centre at the Vienna State Opera
25 January 2021
The redesign of the Oberlaa confectionery on Neuer Markt by BWM is "Building of the Week" at austria-architects.com. Click here for the article.
Oberlaa confectionery town house
21 January 2021
The boutique hotel brand of the Intercontinental Hotels group, Indigo, is currently under construction at Rechte Wienzeile in Vienna - the interior design including a bar, a restaurant, conference rooms and approx. 160 rooms is by BWM Architekten.
Indigo Wien
We set great store by teamwork when developing our projects. Intensive communication with the client is essential in order to get the right feeling for a project.
Erich Bernard
9 December 2020
BWM Architekten haben mit der Neugestaltung des Besucherzentrums der Bundestheater Holding in der Wiener Staatsoper einen repräsentativen Raum geschaffen, der als Treffpunkt für die Musikwelt Wiens dienen soll und gleichermaßen die Grenzen zwischen Hochkultur und städtischem Leben aufhebt – mit heute wurde der neue Standort geöffnet. (Foto © Severin Wurnig)
Visitor's centre at the Vienna State Opera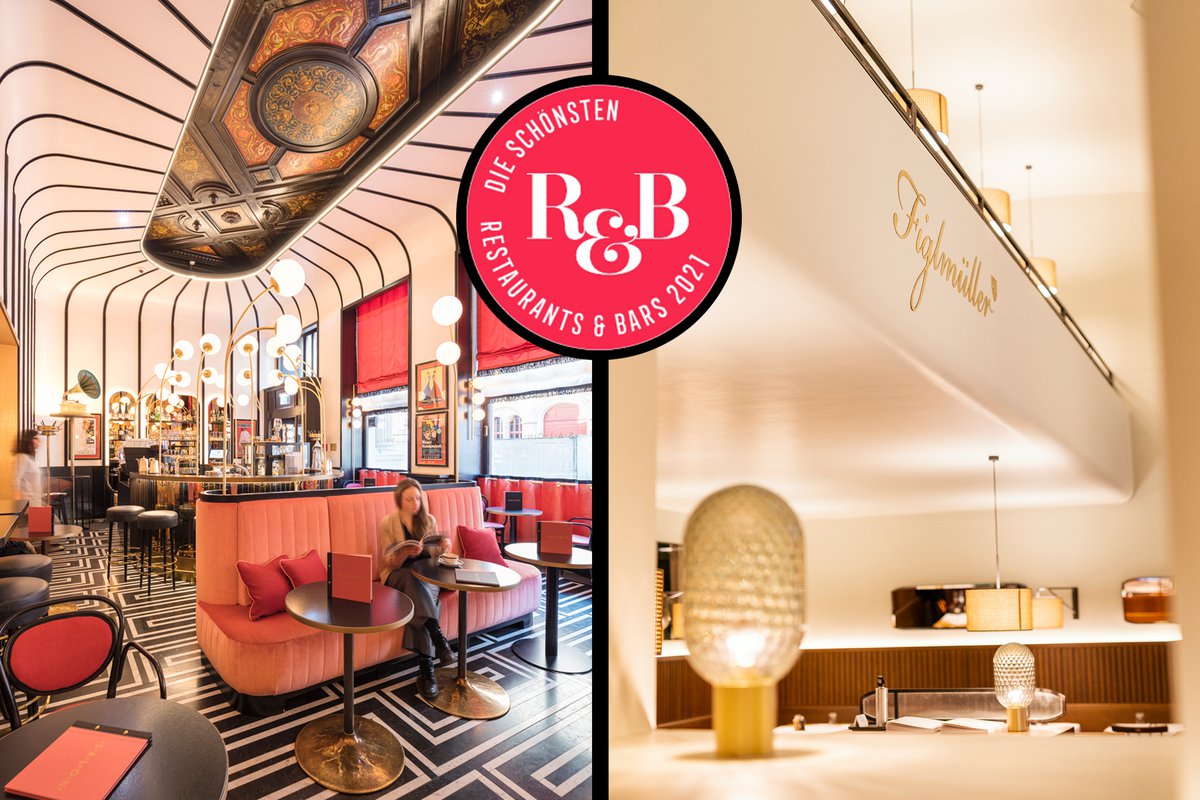 7 October 2020
A reason to celebrate! Our projects "Salon Sacher" and Figlmüller Bäckerstrasse" are among the Top 50 of the competition "The most beautiful restaurants & bars 2021". Let's keep our fingers crossed!
Gasthaus Figlmüller Bäckerstraße
Salon Sacher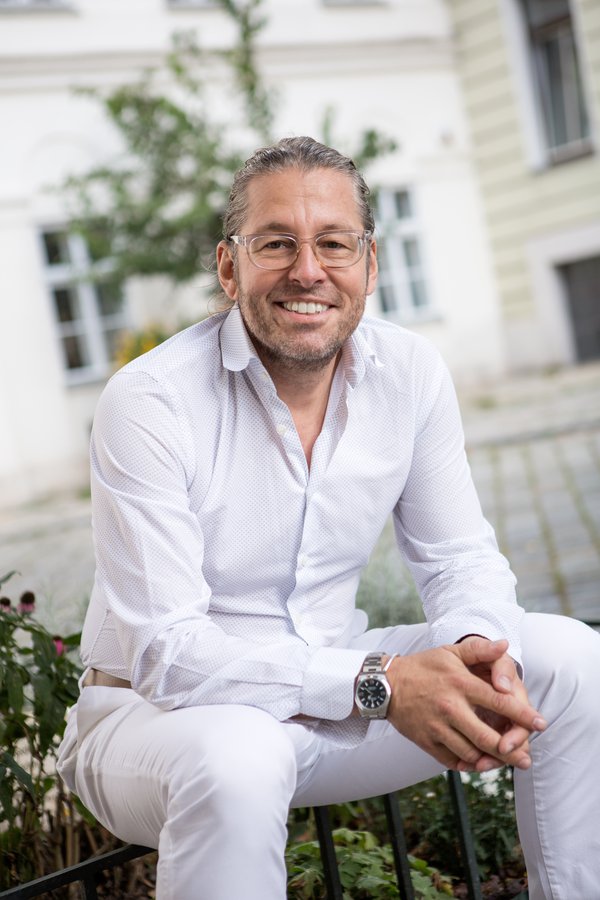 Travelling is a great source of inspiration for me – visiting and truly experiencing different places gives me ideas for spaces, materials, fabrics and surfaces.
Erich Bernard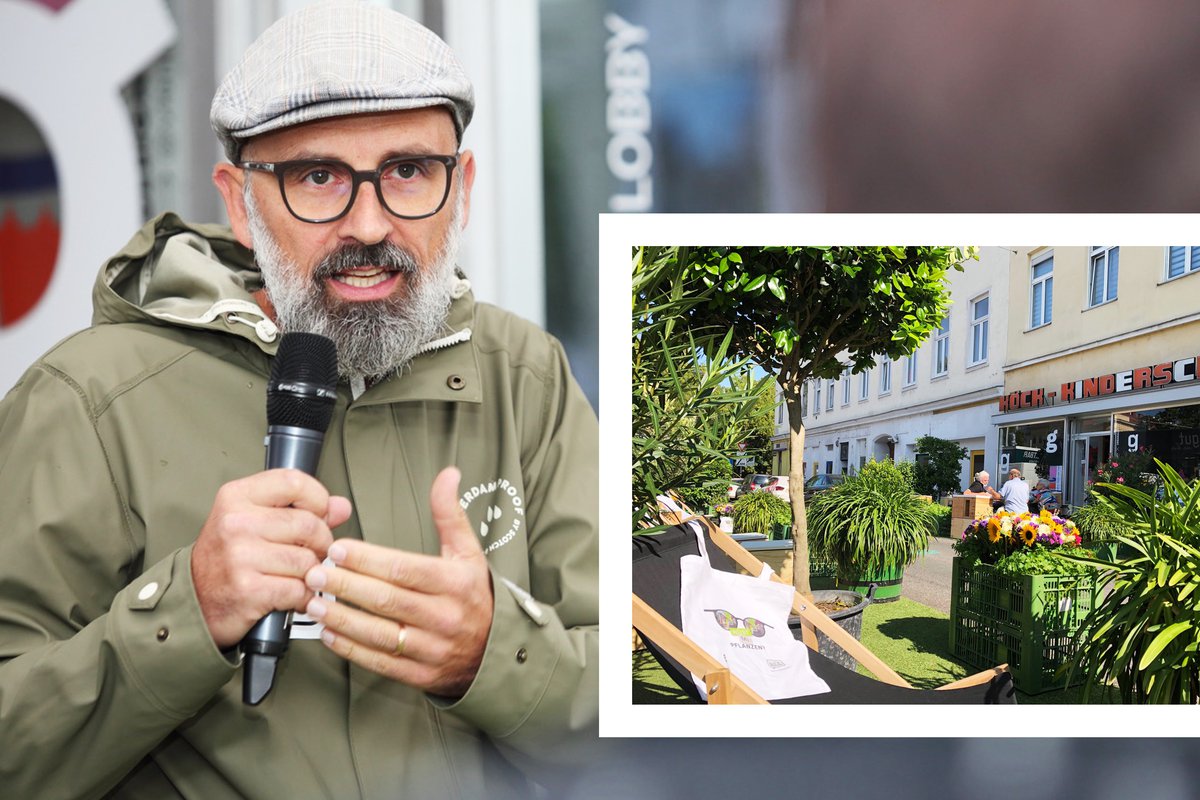 29 September 2020
Despite the wind and the rain, the green oasis as well as participants and visitors resisted. The 1st Meidlinger Klima-Grätzl-Symposium (Climate-Neighborhood-Symposium) in the framework of the Vienna Design Week was a great success. Videos of the event are now available here.
grätzlhotel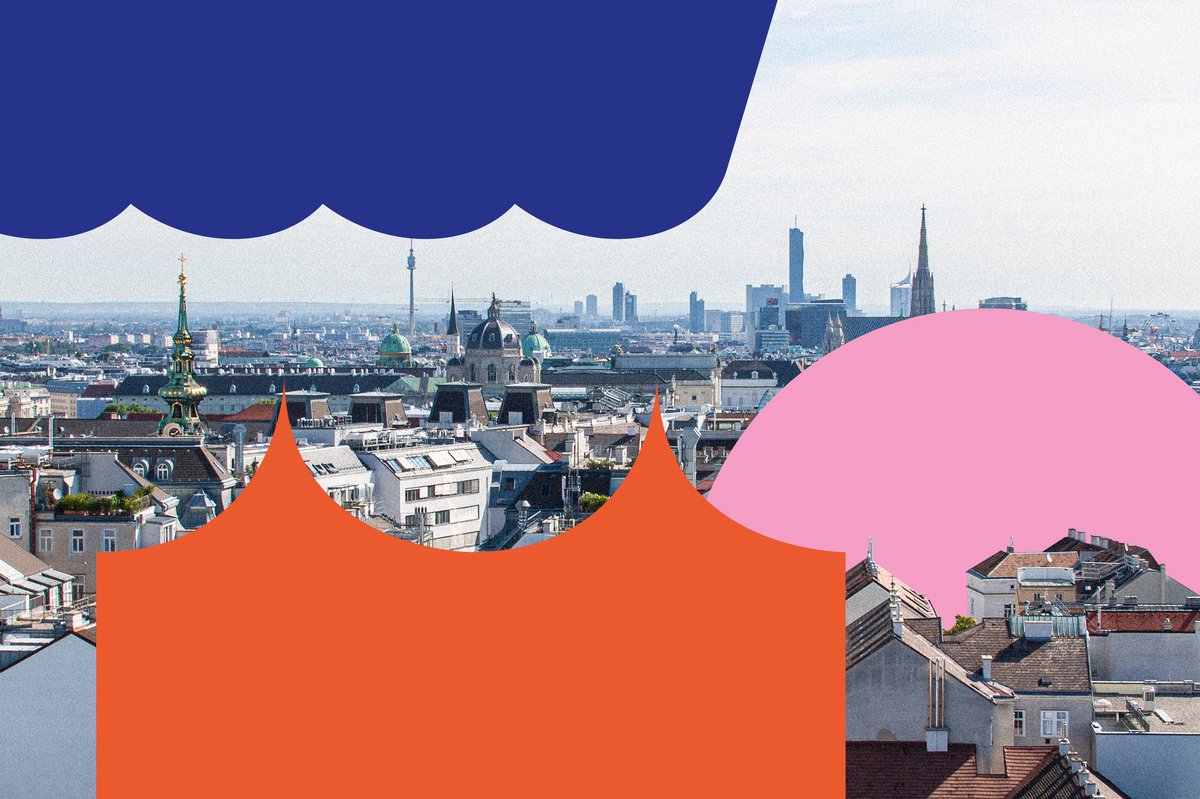 17 September 2020
In the framework of the Vienna Design Week on 25 September, the first Klima-Grätzel (climate-neighborhood) Symposium in Meidling (12th district of Vienna) organized by the "Mei Meidling" initiative will be carried out at the grätzlhotel Meidling' Rosaliagasse 3, with, among others, BWM architect Markus Kaplan participating in the talk. Save the date! (Foto © Bueronardin_Vienna Design Week)
grätzlhotel