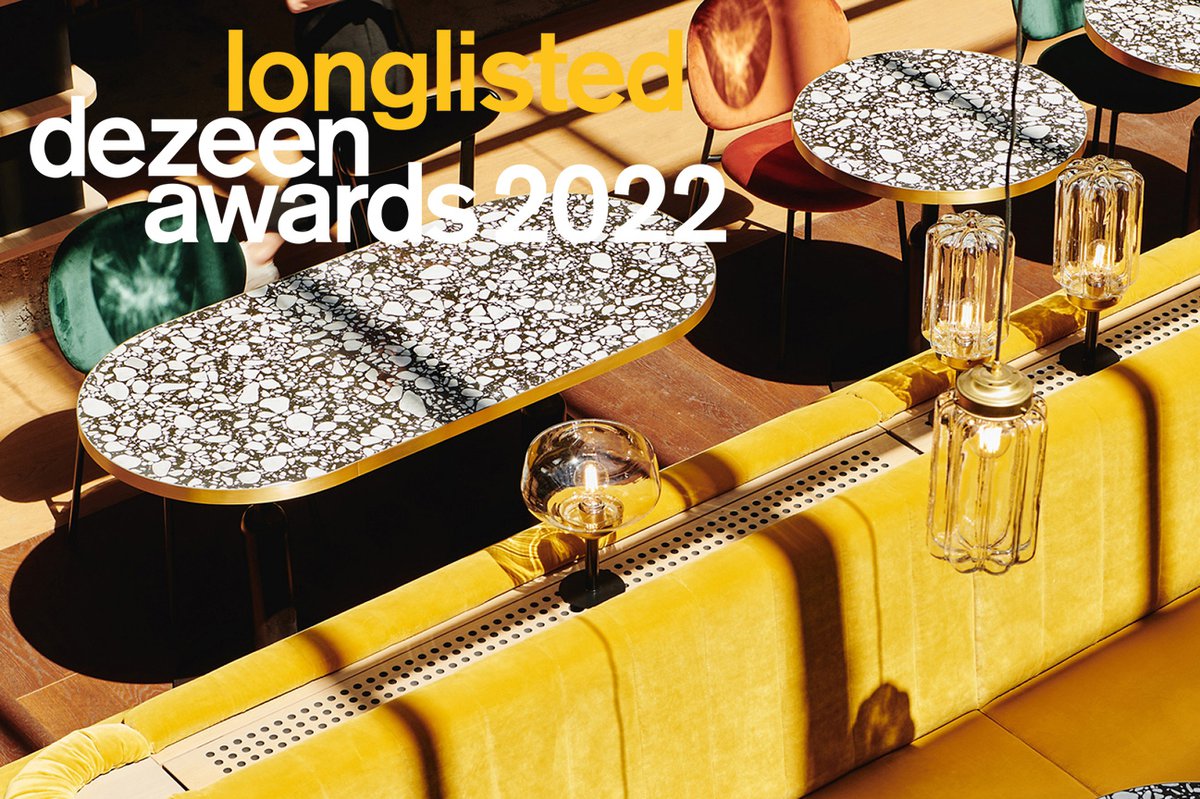 10 August 2022
The Hotel Gilbert has made it to the longlist of the dezeen awards in the category "Hotel and short-stay interior" – we are happy!
Hotel Gilbert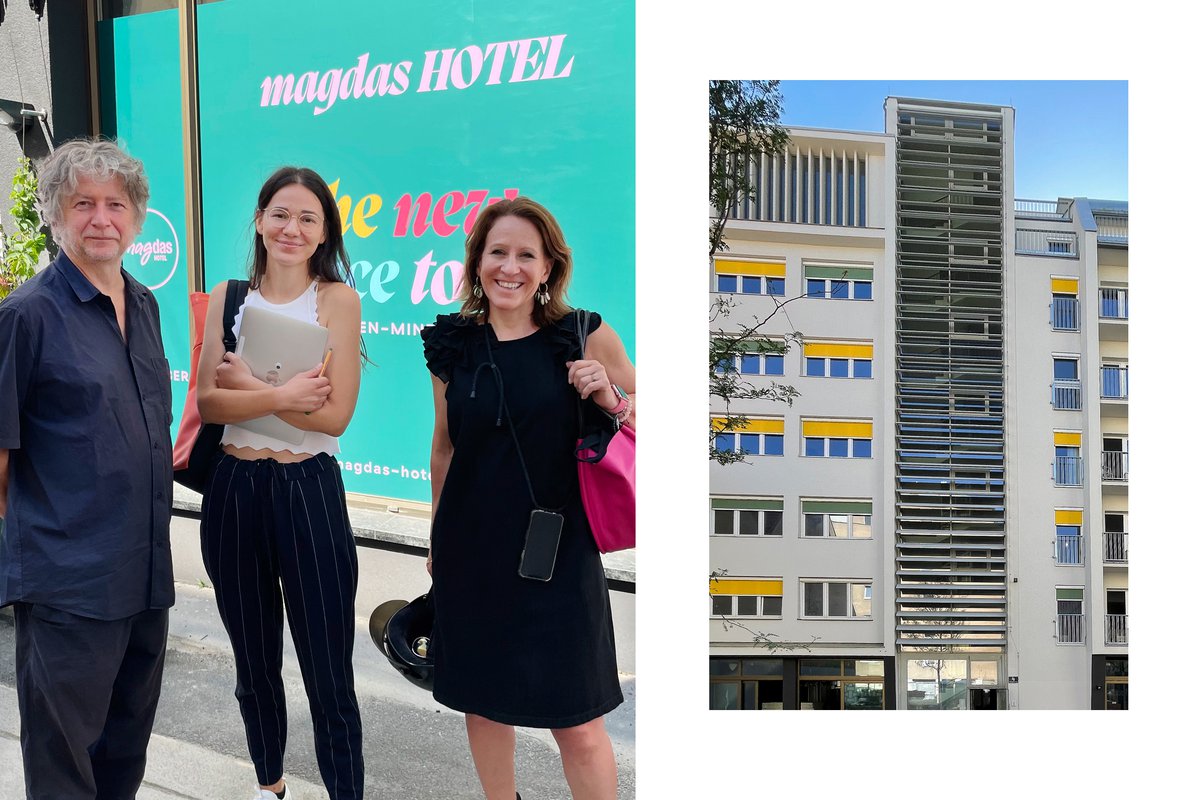 27 July 2022
Site inspection at magdas Hotel Vienna City with Johann Moser, Magdalena Geppel and Daniela Walten. Opening in autumn!
magdas Hotel Vienna City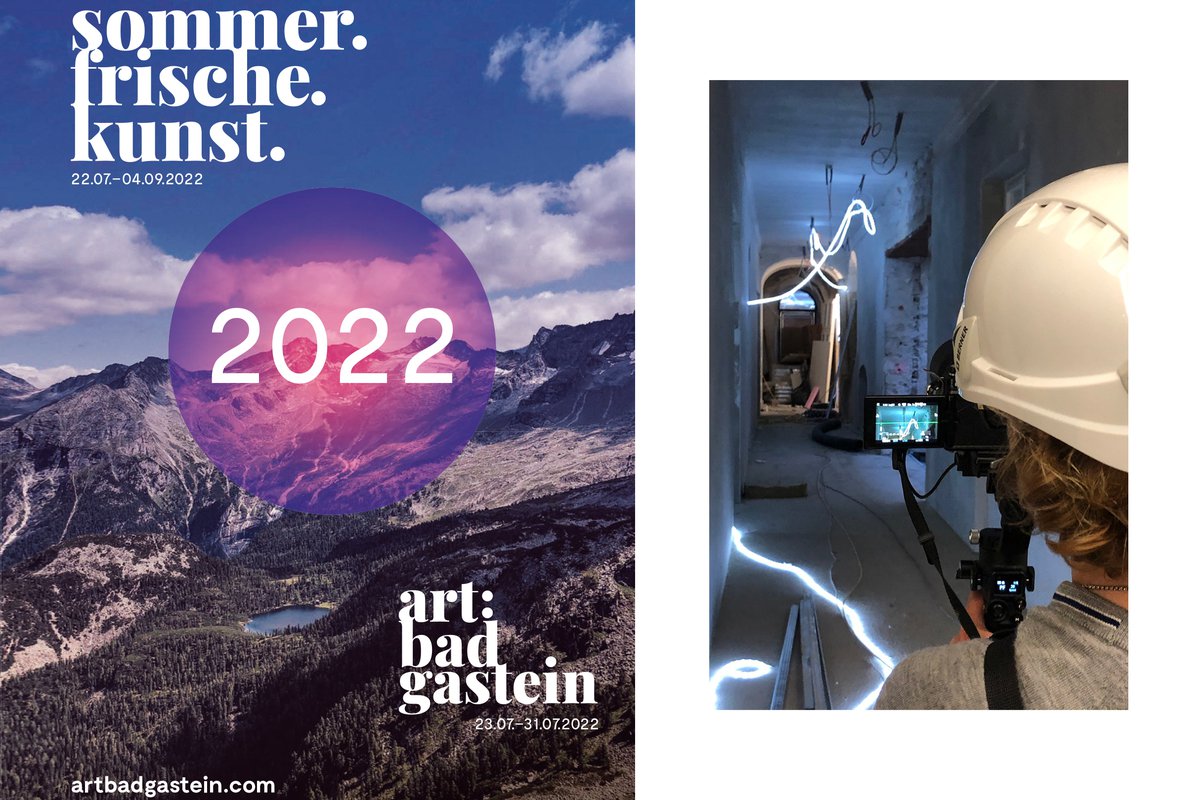 6 July 2022
On the 23rd July Stefanie Sixt (video) and Markus Mehr (sound) are going to present an audiovisual installation entitled "Superimposition – Schichten der Vergangenheit" initiated by BWM Architekten, artistic concept by Peter Weisz. The video installation will be presented at the hotel ensemble at Straubingerplatz. CU there!
Hotel Ensemble Straubingerplatz
Superimposition – Schichten der Vergangenheit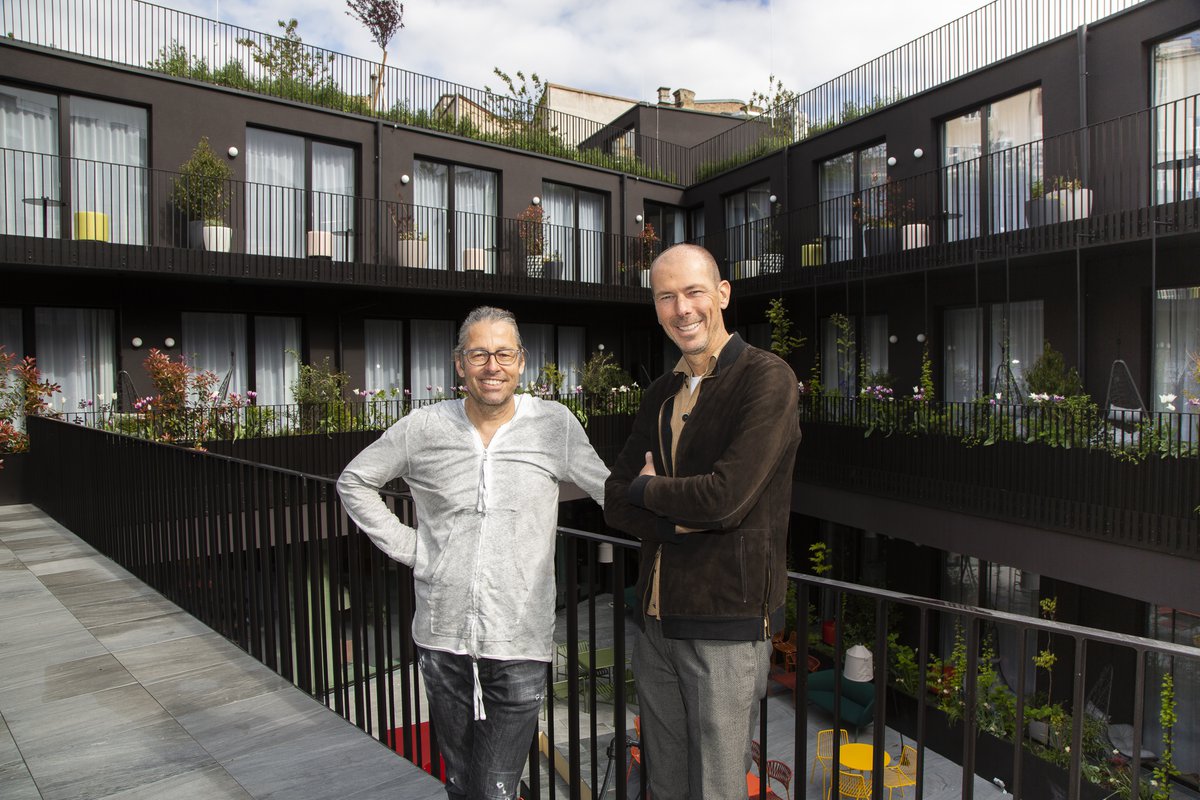 30 June 2022
At Linke Wienzeile a magical garden oasis has opened! After passing through a narrow corridor one enters a secluded inner courtyard -the core part of the new Hotel Indigo Vienna- far from the traffic and bustle of the city. Inside balconies and outdoor galleries circumfering the courtyard are reminders of the so-called Pawlatschen that are typical for the 5th district and for Vienna in general. In the picture: Erich Bernard, BWM Architekten and Daniel Jelitzka, JP Immobilien
Hotel Indigo Vienna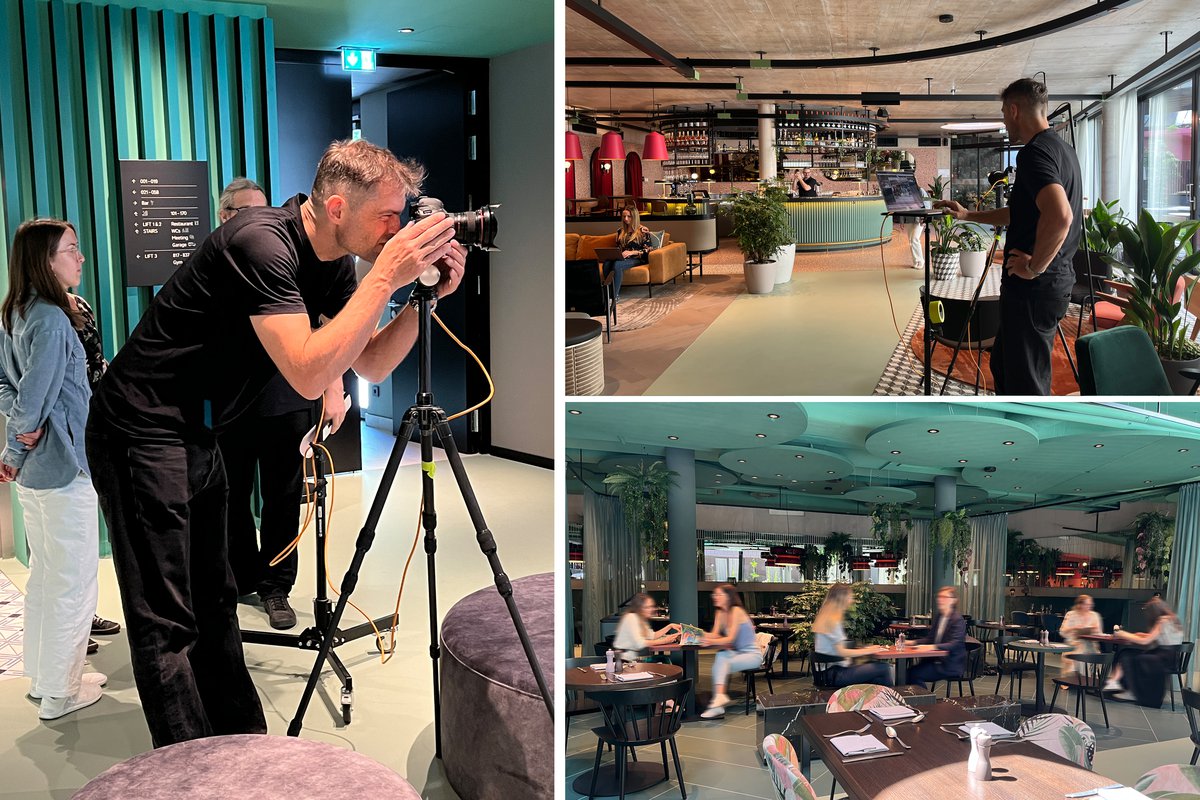 21 June 2022
Behind the scenes of the photo shooting at Hotel Indigo with the photographer Mato Johannik and the interior design team. Final pictures coming soon …
Hotel Indigo Vienna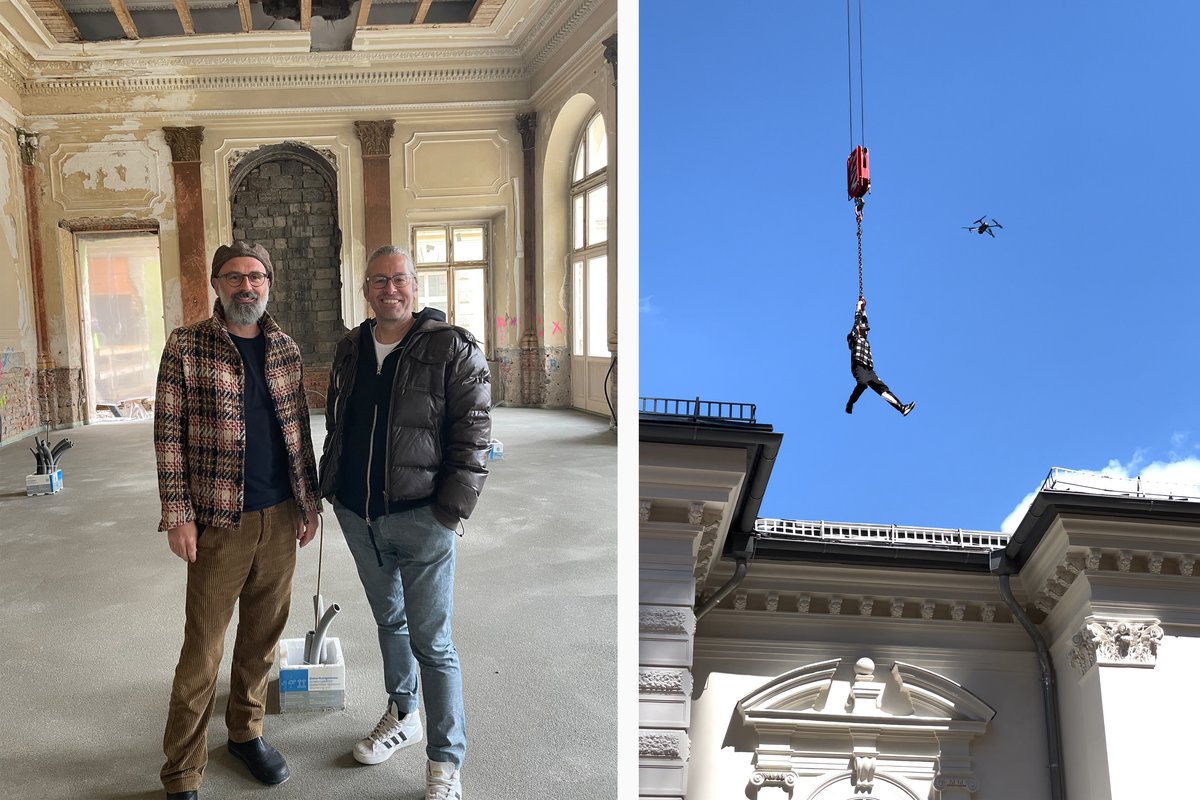 13 June 2022
BWM architects Erich Bernard and Markus Kaplan during the sampling on-site in Bad Gastein. At the same time a TV shooting from dizzying heights took place.
Hotel Ensemble Straubingerplatz
Gut möglich, dass wir das Buffet etwas zu früh abgeschrieben haben. Jetzt wäre eine gute Gelegenheit, das Ganze neu zu überdenken, man sollte überlegen, wie man den Frühstücksraum auch untertags und abends nutzt. Etwa indem man ihn mit der Bar beziehungsweise mit einer offenen Küche verbindet. Dadurch würde sich der gesamte Bereich beleben, aber auch ausdehnen und dieserart die Distanzierung zwischen den Gästen vereinfachen.
Erich Bernard
19 May 2022
We are pleased to announce that in the LIV Hospitality Design Awards 2021 our project Hotel Gilbert has been awarded as winner in the "Hotel-Boutique" category.
Hotel Gilbert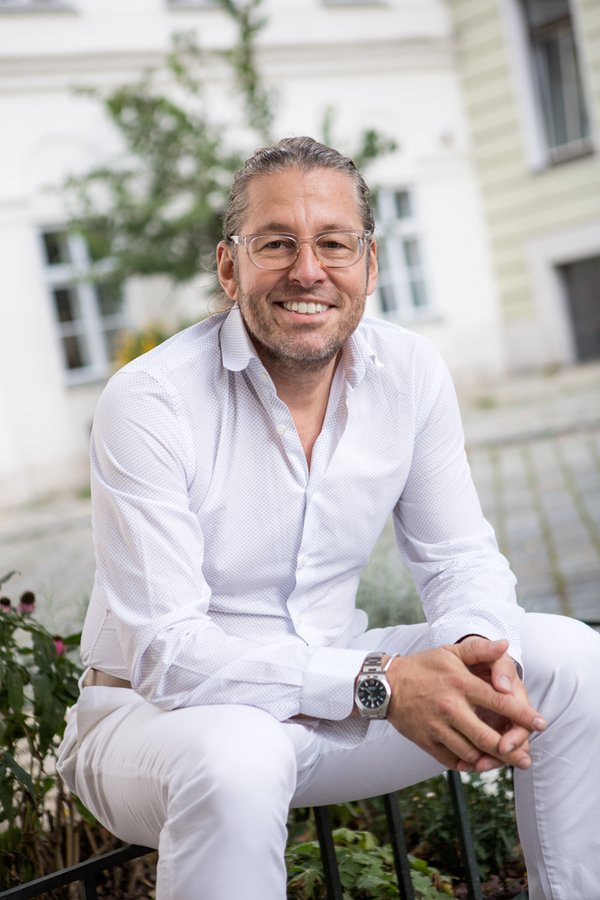 Unseren planerischen Gedanken geht auch immer eine genaue historische Analyse voran – frei nach Adolf Loos – man kann alles verändern, wenn man weiß was man verändert.
Erich Bernard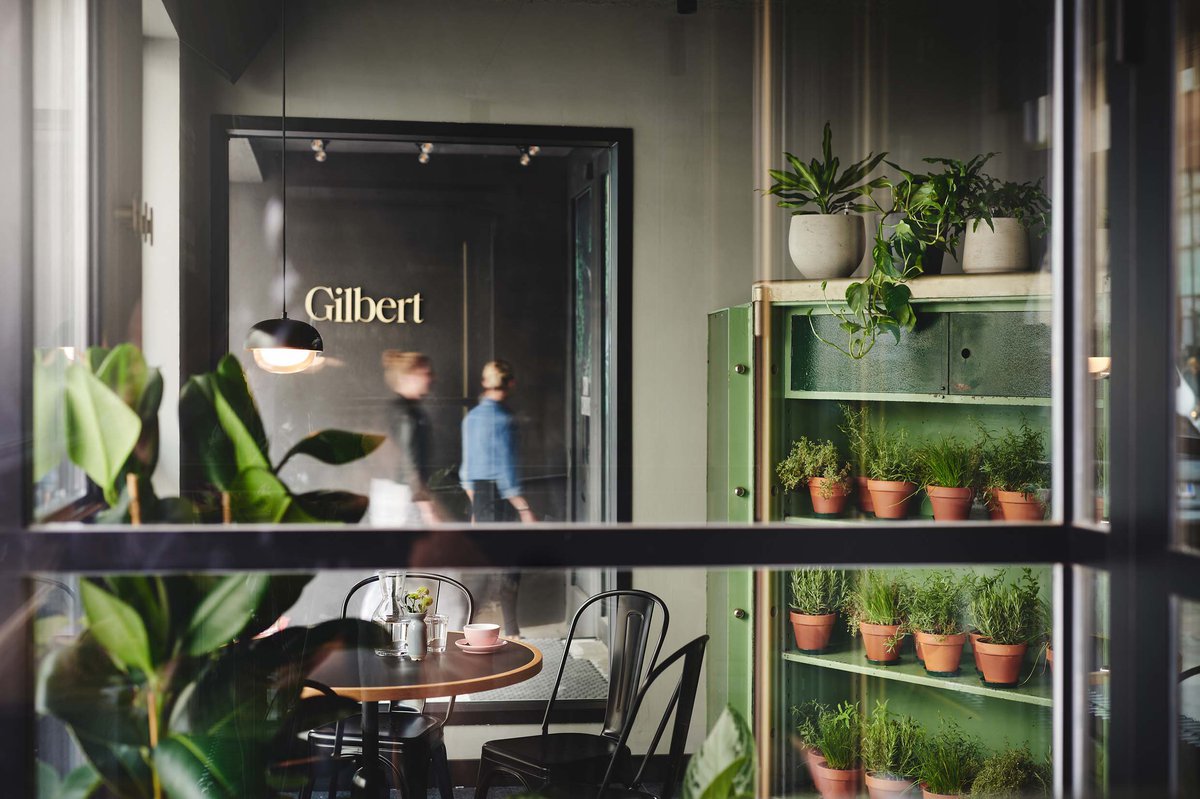 10 May 2022
The café-bar "&flora" in the new Hotel Gilbert welcomes guets during the day and in the evenings – in a casual setting characterized by an atmosphere reminiscent of a flower shop …
Hotel Gilbert
28 April 2022
Congratulations! Two of our projects have been awarded as Falstaff Top-Neueinsteiger 2022 : "Der gute Fang" at Stadthalle Ybbs and "&flora" at Hotel Gilbert in Vienna!
Hotel Gilbert
Der gute Fang – Fischbar