19 May 2022
We are pleased to announce that in the LIV Hospitality Design Awards 2021 our project Hotel Gilbert has been awarded as winner in the "Hotel-Boutique" category.
Hotel Gilbert
Für uns ist es wichtig, mit den Spuren zu arbeiten und Schichten der Vergangenheit und nicht gegen sie. Denn von ihnen geht der Charme aus und der besondere Reiz, der alte Gebäude auch so anziehend macht und ihnen einen besonderen Wert verleiht.
Erich Bernard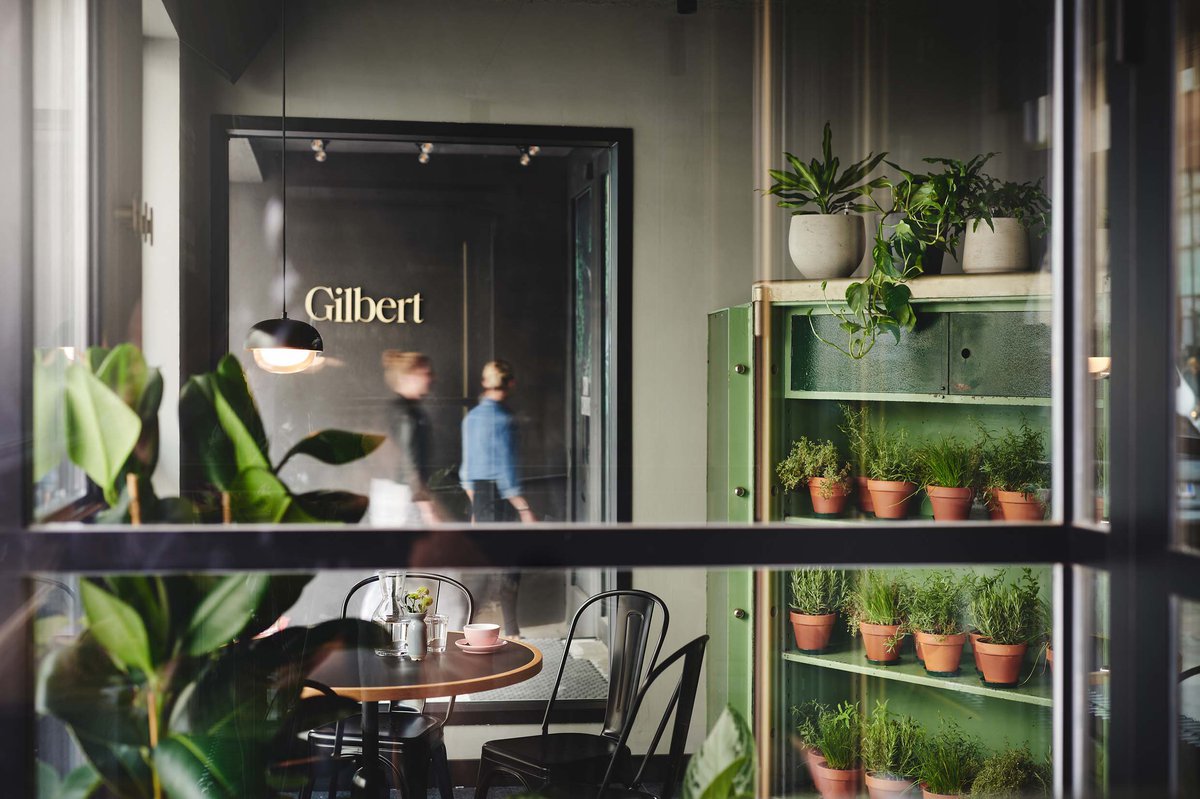 10 May 2022
The café-bar "&flora" in the new Hotel Gilbert welcomes guets during the day and in the evenings – in a casual setting characterized by an atmosphere reminiscent of a flower shop …
Hotel Gilbert
28 April 2022
Congratulations! Two of our projects have been awarded as Falstaff Top-Neueinsteiger 2022 : "Der gute Fang" at Stadthalle Ybbs and "&flora" at Hotel Gilbert in Vienna!
Hotel Gilbert
Der gute Fang – Fischbar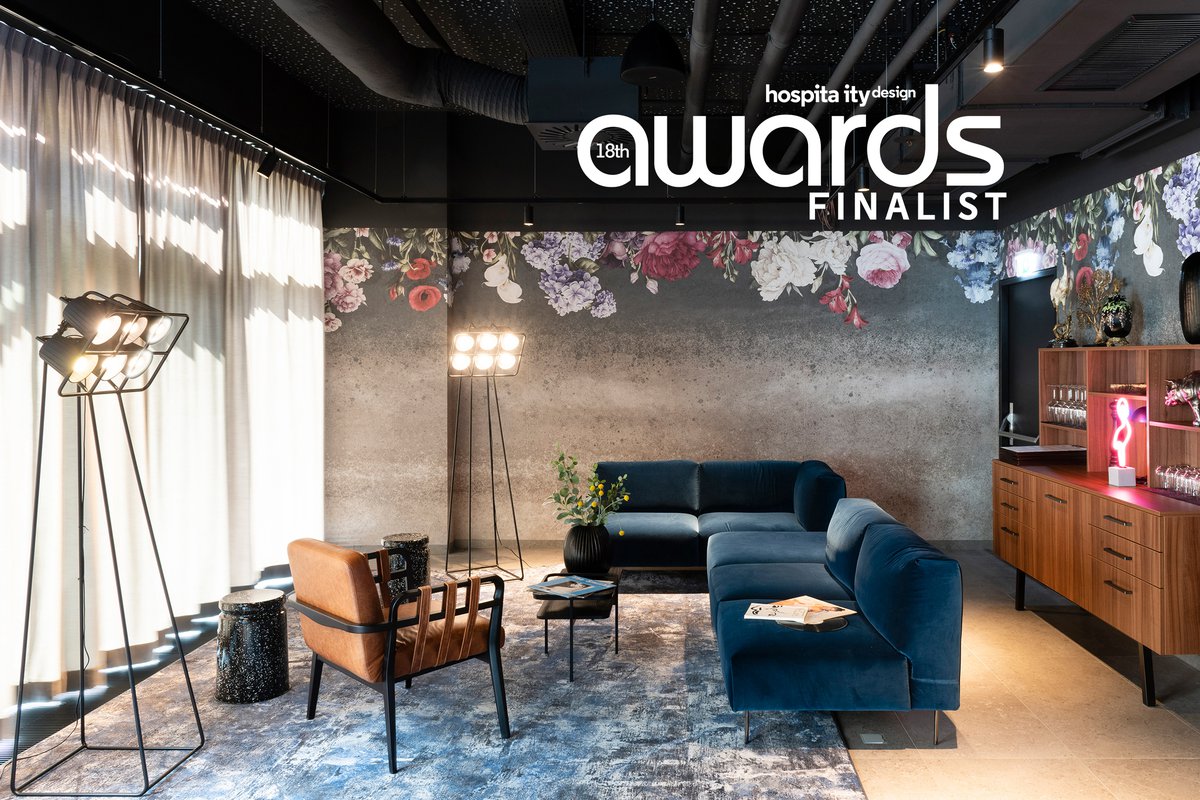 25 April 2022
Out of more than 800 submissions, we're excited to announce that our project Jaz in the City Vienna was named one out of 6 finalists in the Lifestyle Hotel Public Space category for the 18th annual Hospitality Design Award
Jaz in the City Vienna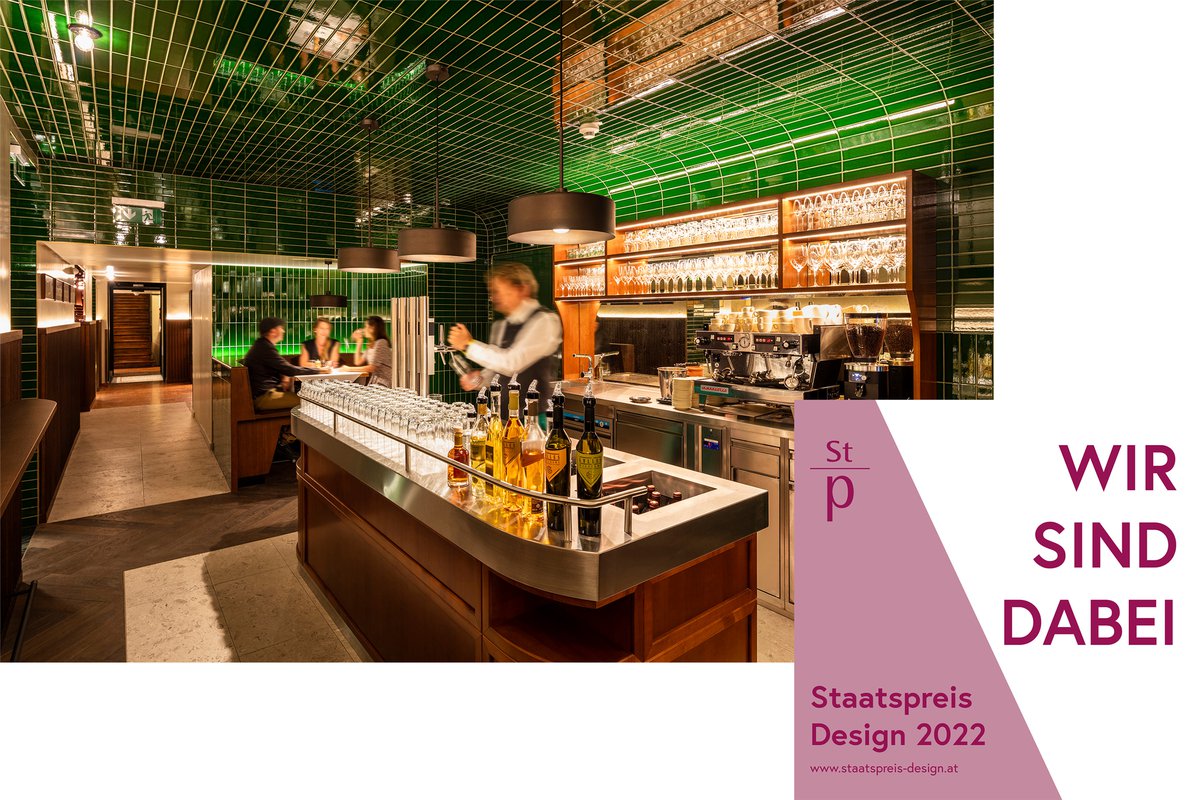 14 April 2022
Das Restaurant Figlmüller Bäckerstrasse ist auf der Shortlist des Staatspreis Design 2022 – wir freuen uns! Von gesamt 205 Einreichungen haben es 28 auf die Shortlist geschafft, die Preisverleihung ist im Mai.
Restaurant Figlmüller Bäckerstraße
5 April 2022
The magdas hotel team met at the materialnomaden in Vienna to clean and refurbish 60 old lamps. For those who want to help out, there are plenty of opportunities under Caritas wir.helfen.shop. In May pillows, among other things, will be made out of denim materials for magdas hotel.
magdas HOTEL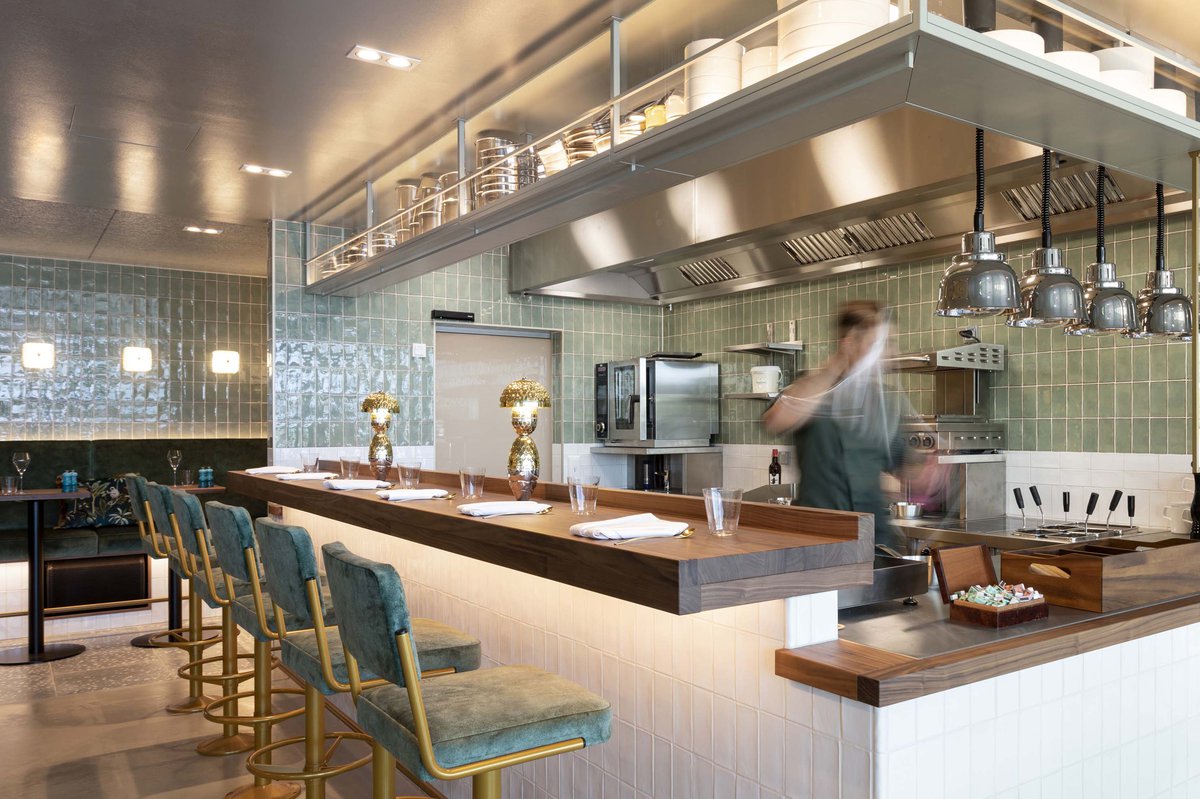 14 March 2022
The "Der gute Fang" restaurant by Hannah Neunteufel at Stadthalle Ybbbs does not only score highly with its location next to the Danube -reflected also in the interior design by BWM- but it has also been honored right away with 88 points (9 out of 10 for the ambience) by Falstaff and nominated among the top 25 restaurants in Lower Austria.
Der gute Fang – Fischbar
Gut möglich, dass wir das Buffet etwas zu früh abgeschrieben haben. Jetzt wäre eine gute Gelegenheit, das Ganze neu zu überdenken, man sollte überlegen, wie man den Frühstücksraum auch untertags und abends nutzt. Etwa indem man ihn mit der Bar beziehungsweise mit einer offenen Küche verbindet. Dadurch würde sich der gesamte Bereich beleben, aber auch ausdehnen und dieserart die Distanzierung zwischen den Gästen vereinfachen.
Erich Bernard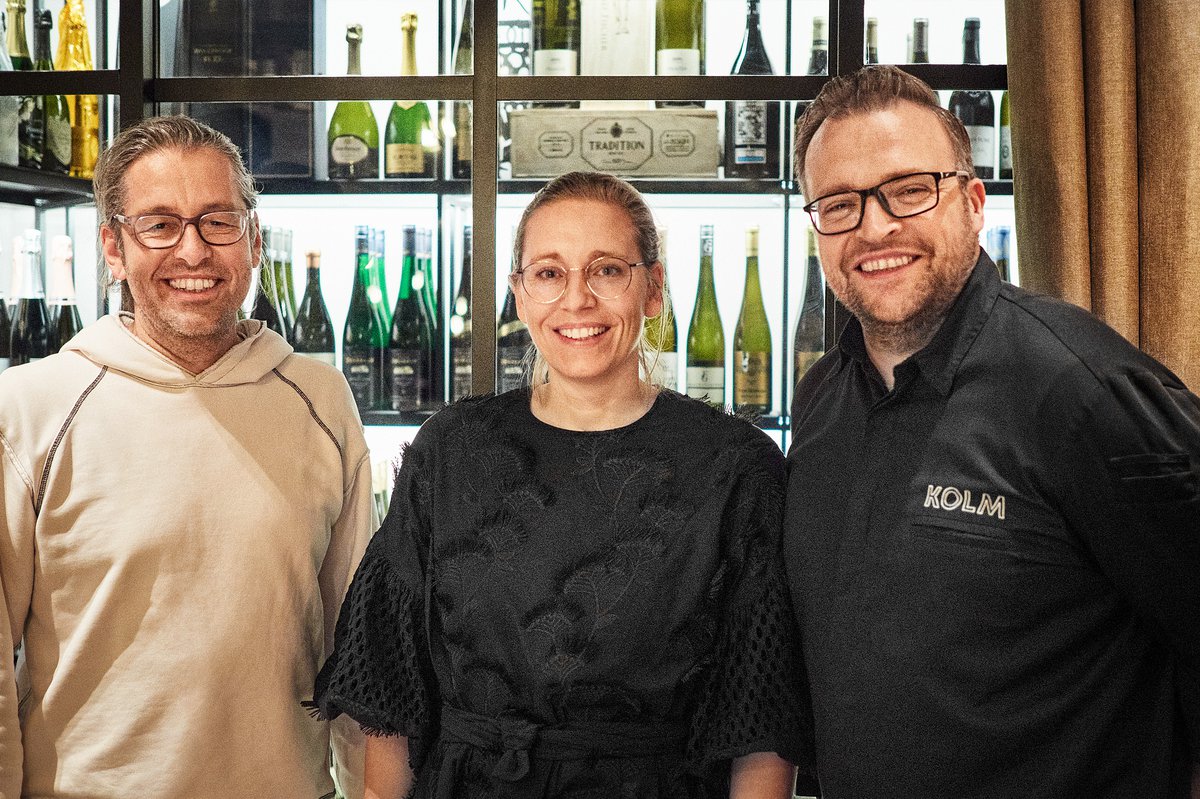 28 February 2022
The new design of the restaurant Bärenhof's aim was to create an appropriate platform for gourmet chef Michael Kolm. At dinner with BWM architects Erich Bernard and Pia Temt the chef was visibly satisfied…
Restaurant Bärenhof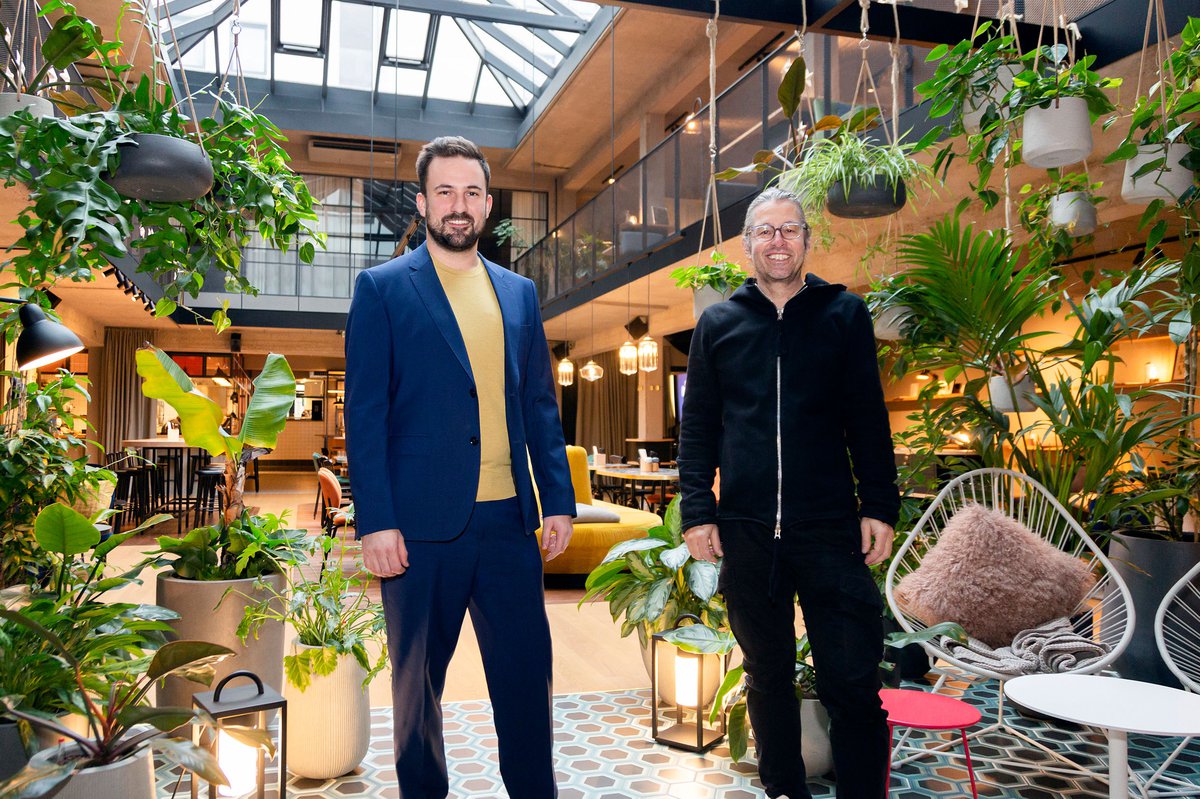 18 January 2022
The hotel manager David Schmitzberger and BWM architect Erich Bernard are pleased to announce that the new Hotel Gilbert is now open! BWM Architekten fully refurbished the well-known ViennArt Hotel in Breitegasse in Vienna. Conveying a Scandinavian flair accented by abundant greenery, the Gilbert aims to become a place for locals and international guests to meet in the trendy Spittelberg quarter of Vienna. Come by and have a look!
Hotel Gilbert