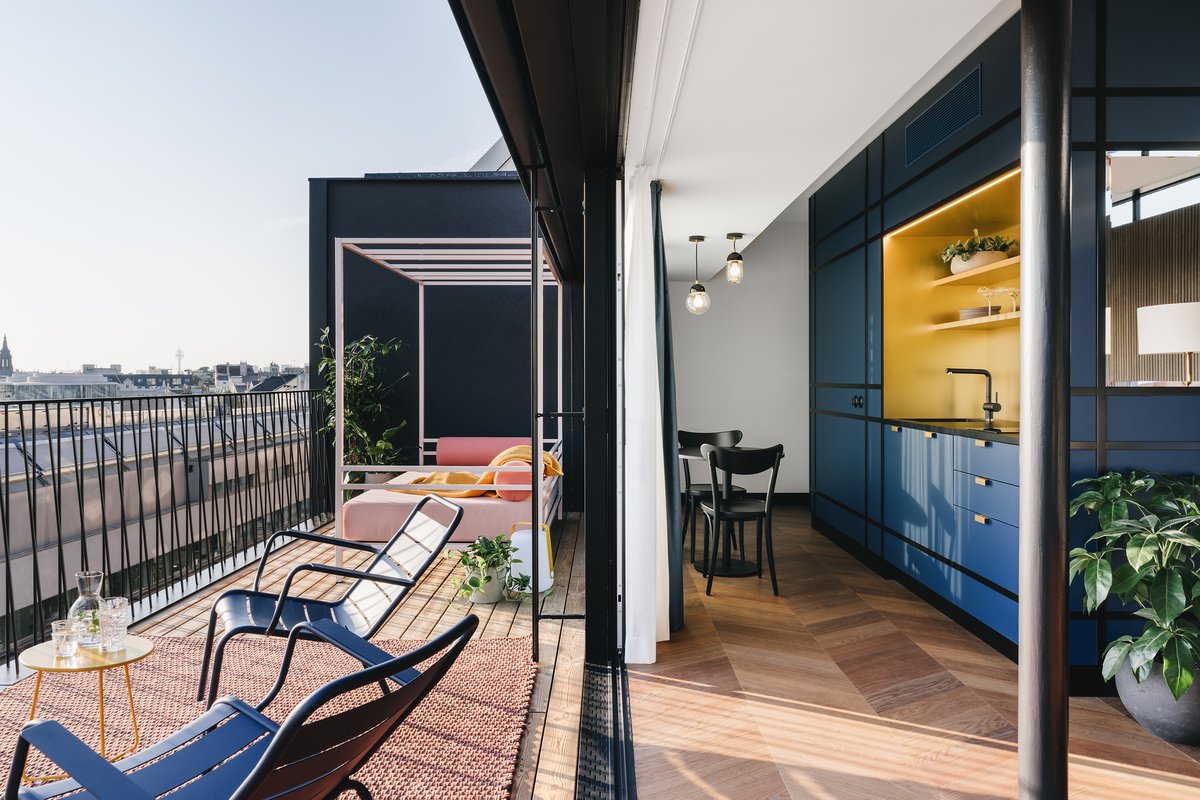 14 September 2022
Gilbert &flora are the new hospitality double threat in Vienna's 7th district. As part of VIENNA DESIGN WEEK, on 21 September from 6.p.m. visitors can walk around the hotel and chat with BWM Architekten, architect Sebastian Eidenböck, moodley design group, green4cities, Sim Zim and the Gilbert team about the various areas of design. Jazz@BWM provide the musical entertainment. Sign up here!
Hotel Gilbert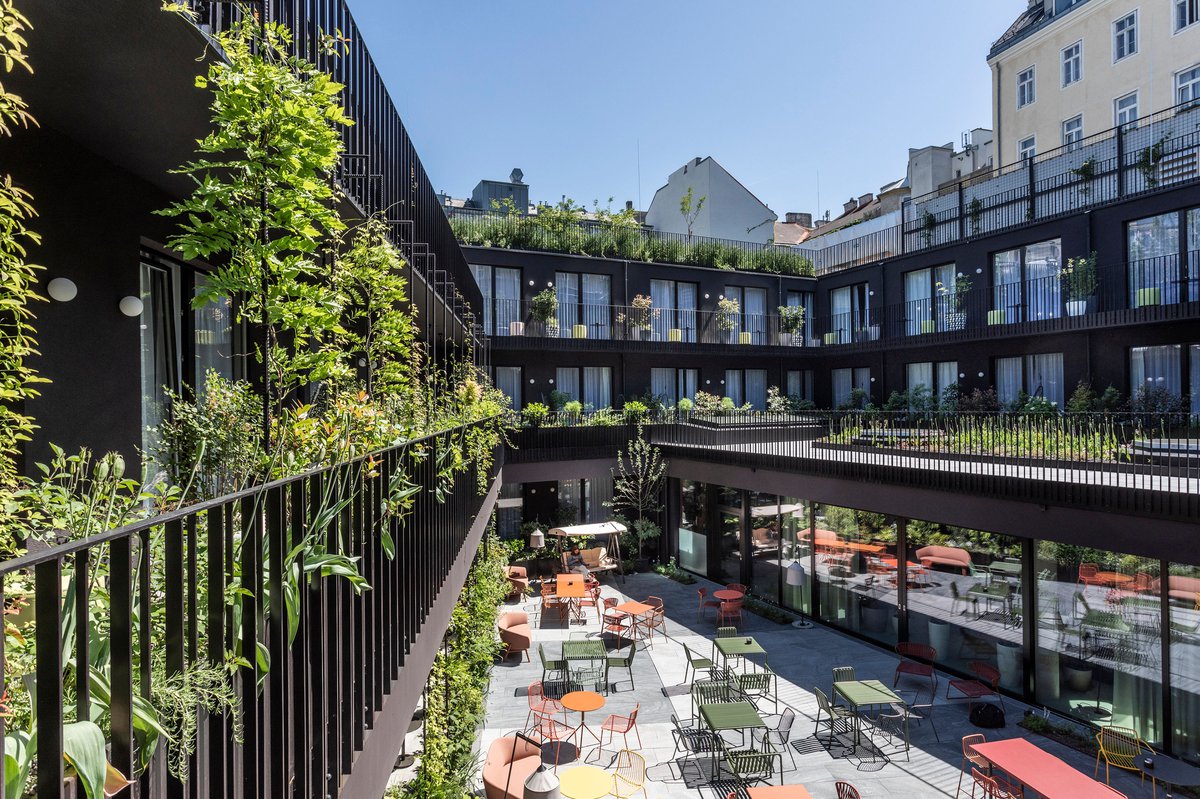 8 September 2022
The Hotel Indigo Wien-Naschmarkt is one of ten finalists for the renowned industry award "Hotel Property of the Year 2022" – we are delighted! The award ceremony will take place at the 196+ hotelforum Munich on 6.10.
Hotel Indigo Vienna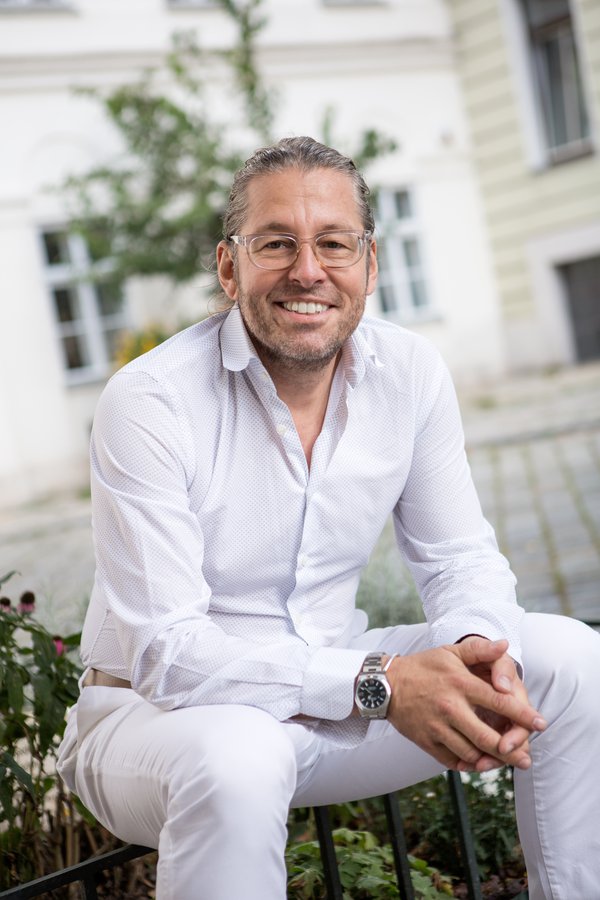 Travelling is a great source of inspiration for me – visiting and truly experiencing different places gives me ideas for spaces, materials, fabrics and surfaces.
Erich Bernard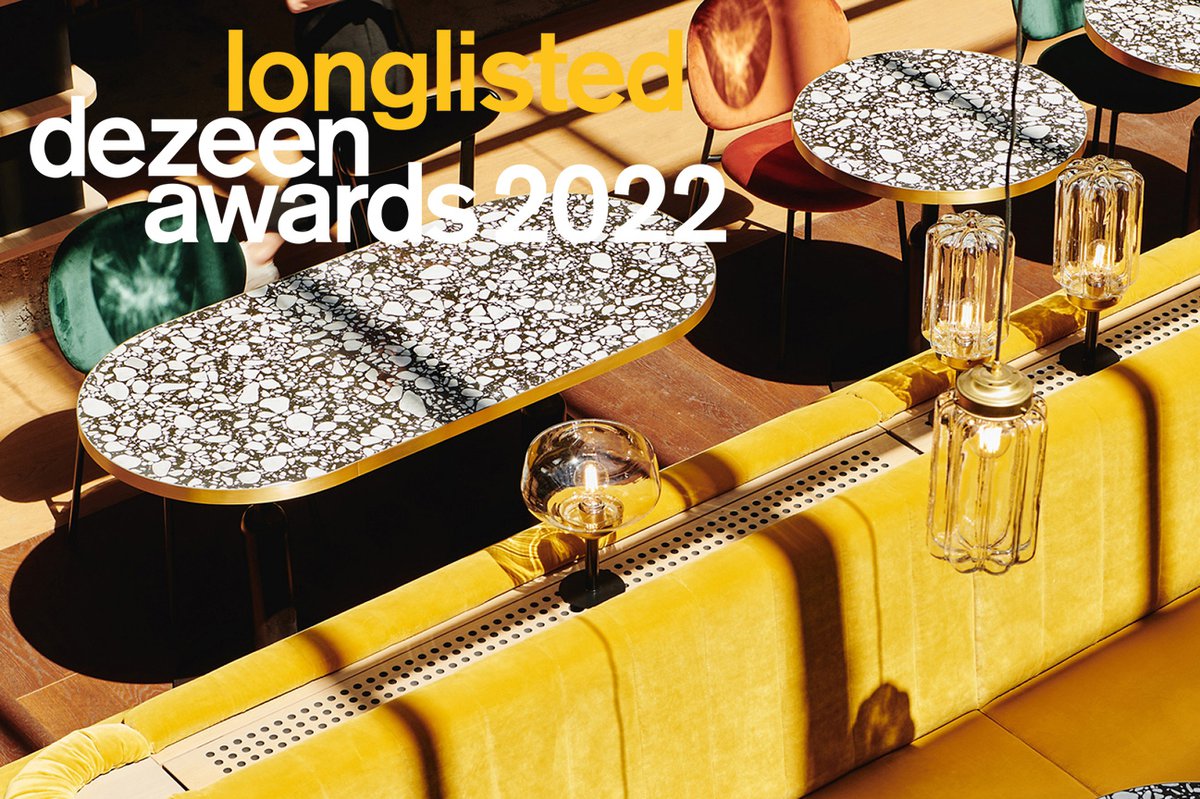 10 August 2022
The Hotel Gilbert has made it to the longlist of the dezeen awards in the category "Hotel and short-stay interior" – we are happy!
Hotel Gilbert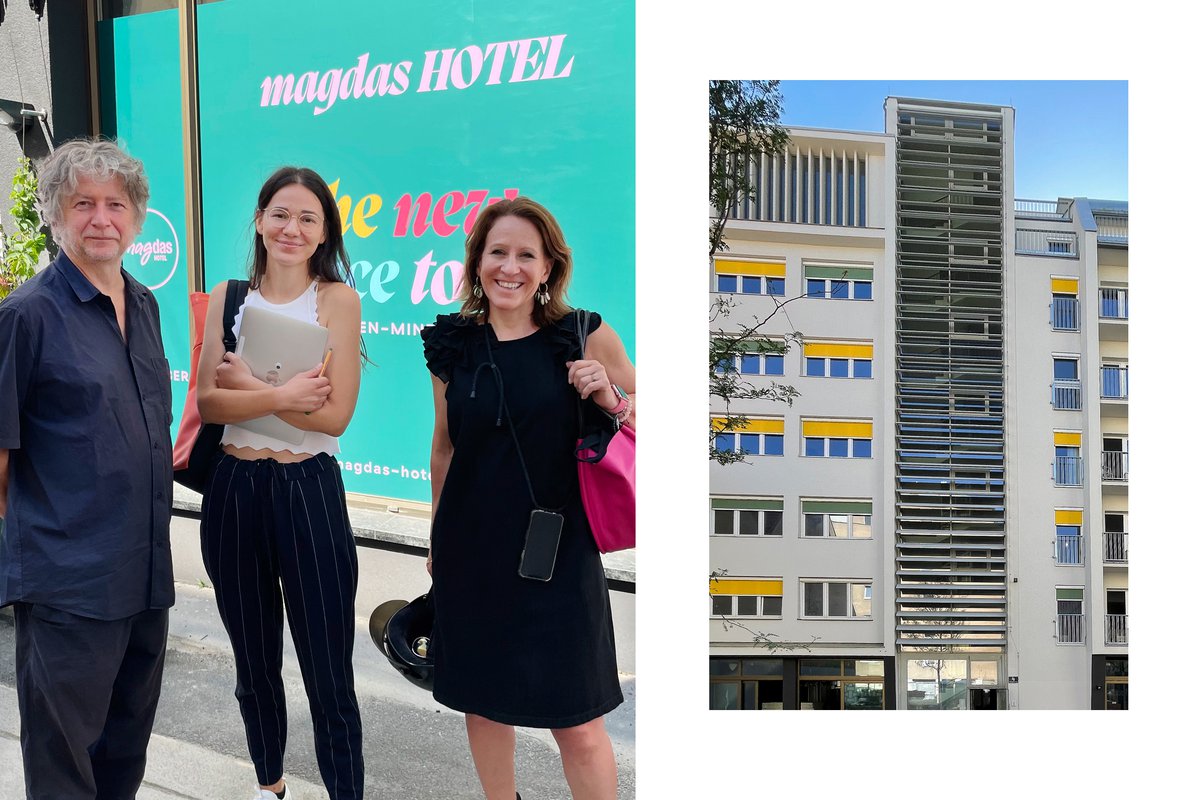 27 July 2022
Site inspection at magdas Hotel Vienna City with Johann Moser, Magdalena Geppel and Daniela Walten. Opening in autumn!
magdas HOTEL Vienna City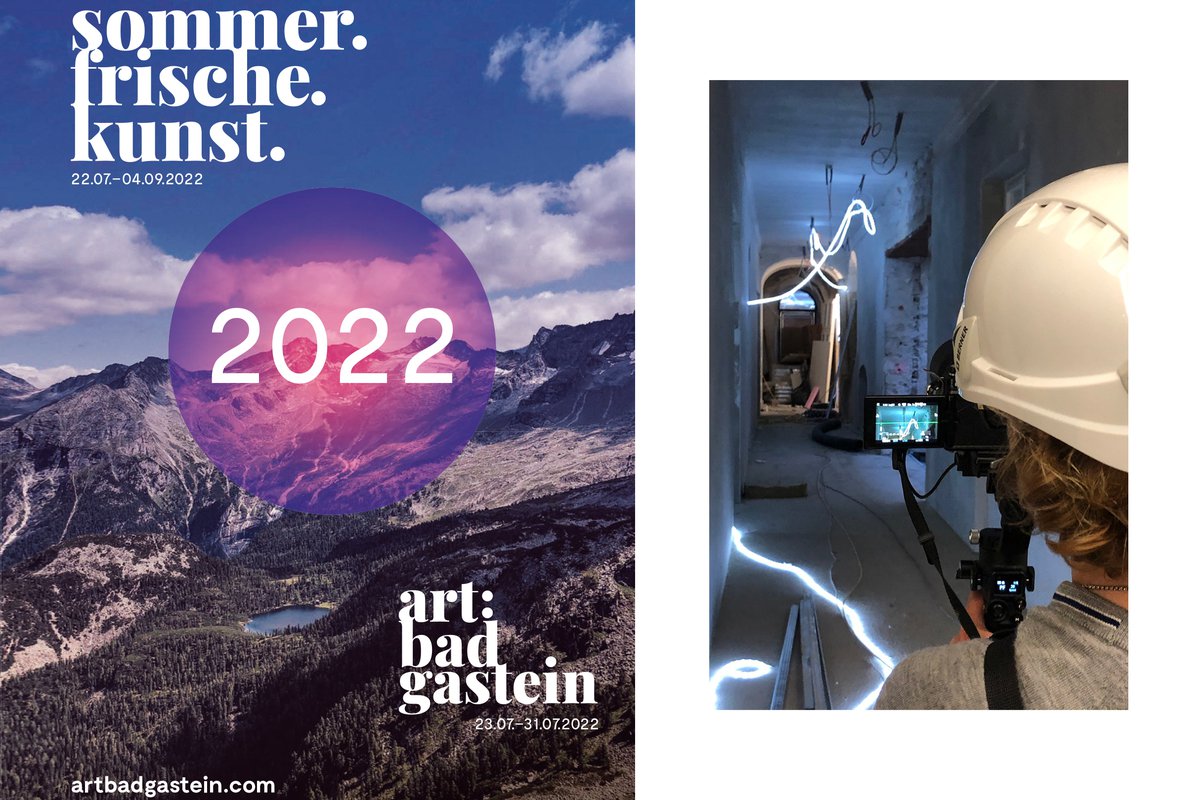 6 July 2022
On the 23rd July Stefanie Sixt (video) and Markus Mehr (sound) are going to present an audiovisual installation entitled "Superimposition – Schichten der Vergangenheit" initiated by BWM Architekten, artistic concept by Peter Weisz. The video installation will be presented at the hotel ensemble at Straubingerplatz. CU there!
Hotel Ensemble Straubingerplatz
Superimposition – Schichten der Vergangenheit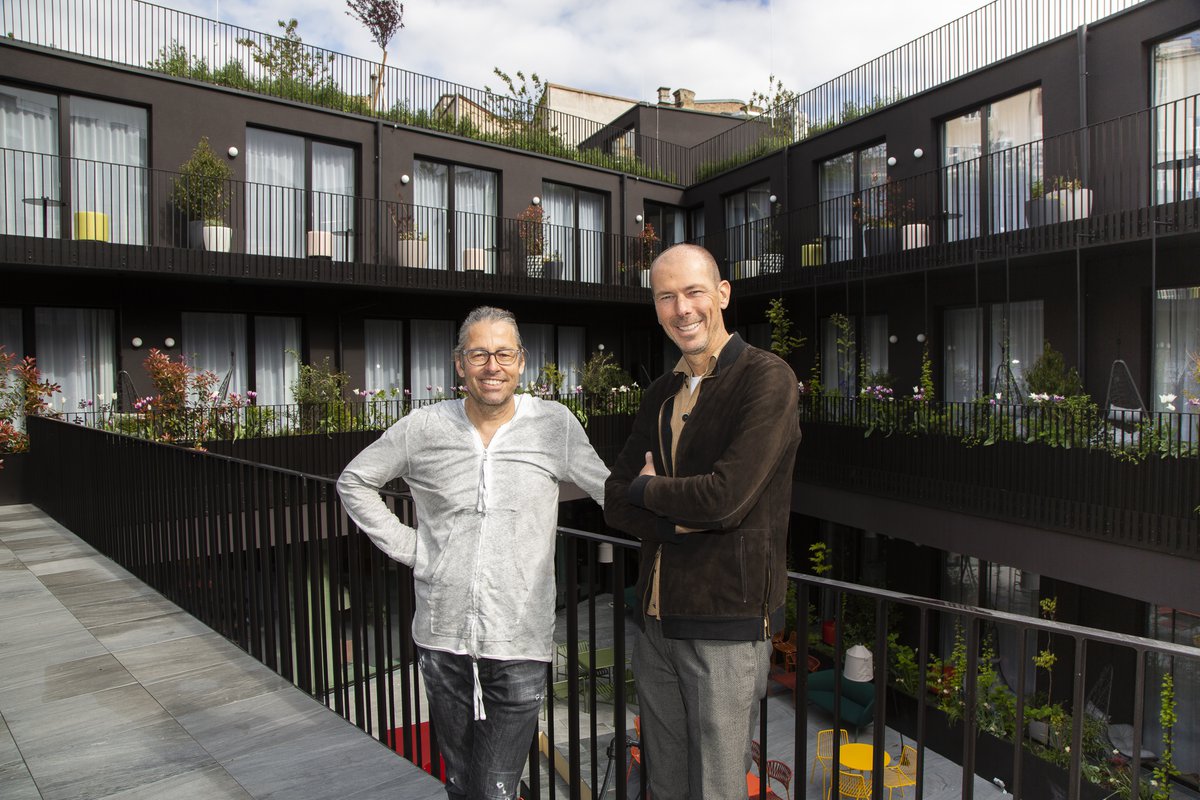 30 June 2022
At Linke Wienzeile a magical garden oasis has opened! After passing through a narrow corridor one enters a secluded inner courtyard -the core part of the new Hotel Indigo Vienna- far from the traffic and bustle of the city. Inside balconies and outdoor galleries circumfering the courtyard are reminders of the so-called Pawlatschen that are typical for the 5th district and for Vienna in general. In the picture: Erich Bernard, BWM Architekten and Daniel Jelitzka, JP Immobilien
Hotel Indigo Vienna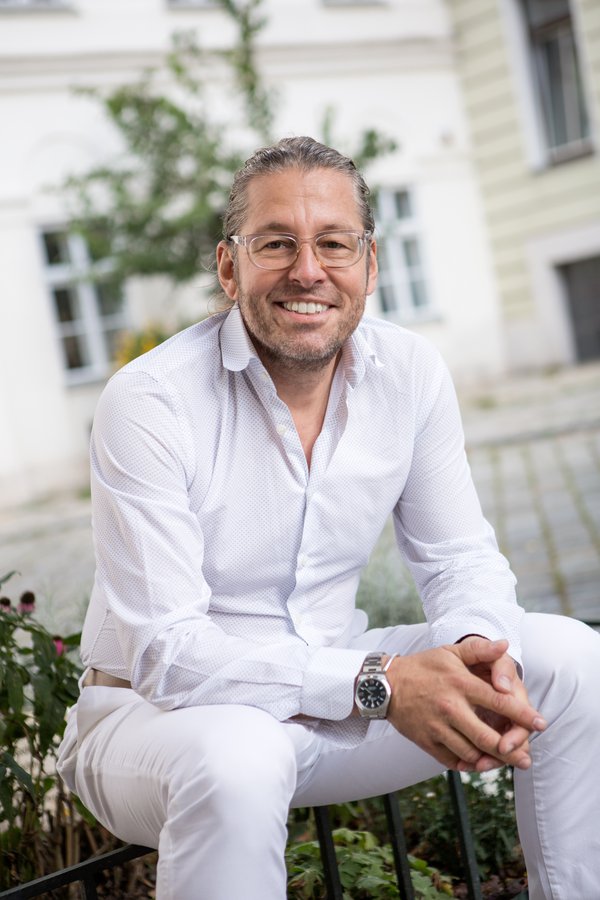 Beim Projekt der alten Reichsbrücke wurde der Blick auf den Dom durch die Pylonen der Kettenbrücke wie ein Bild gerahmt und gemäß der Ideologie des Ständestaates zum identitätsstiftenden Symbol für Österreich.
Erich Bernard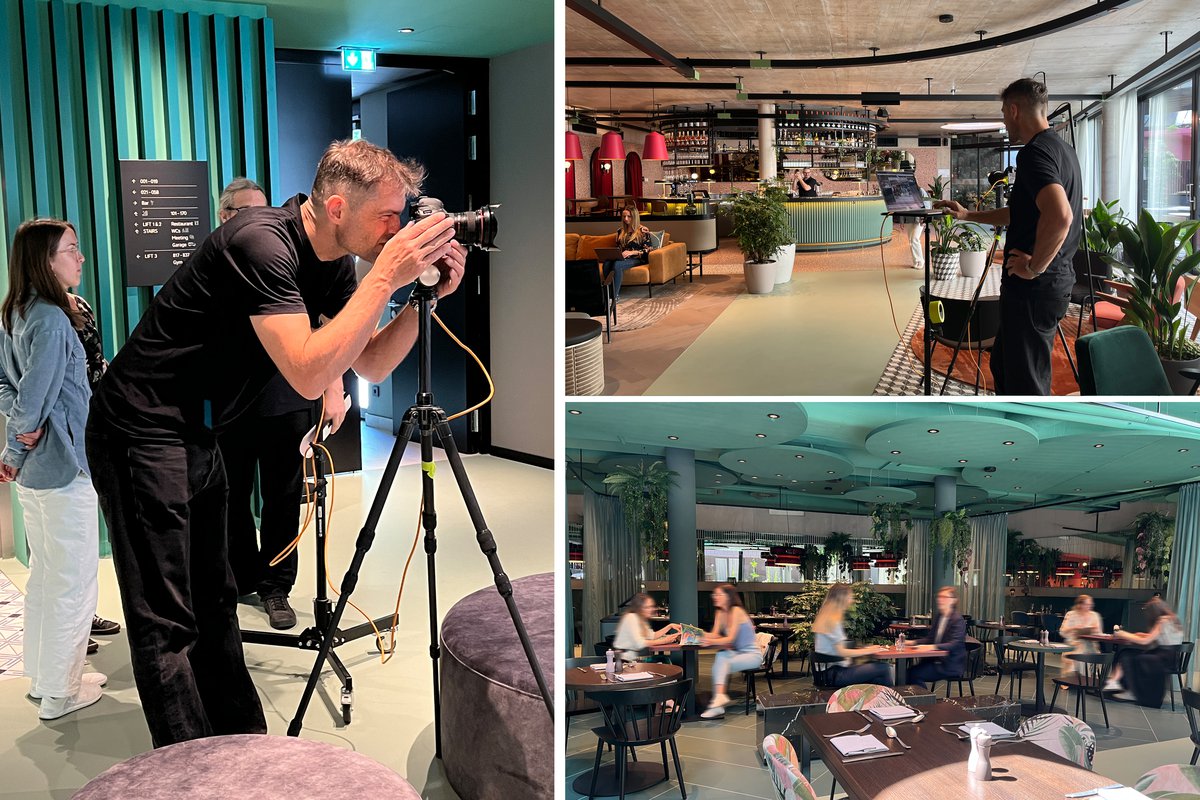 21 June 2022
Behind the scenes of the photo shooting at Hotel Indigo with the photographer Mato Johannik and the interior design team. Final pictures coming soon …
Hotel Indigo Vienna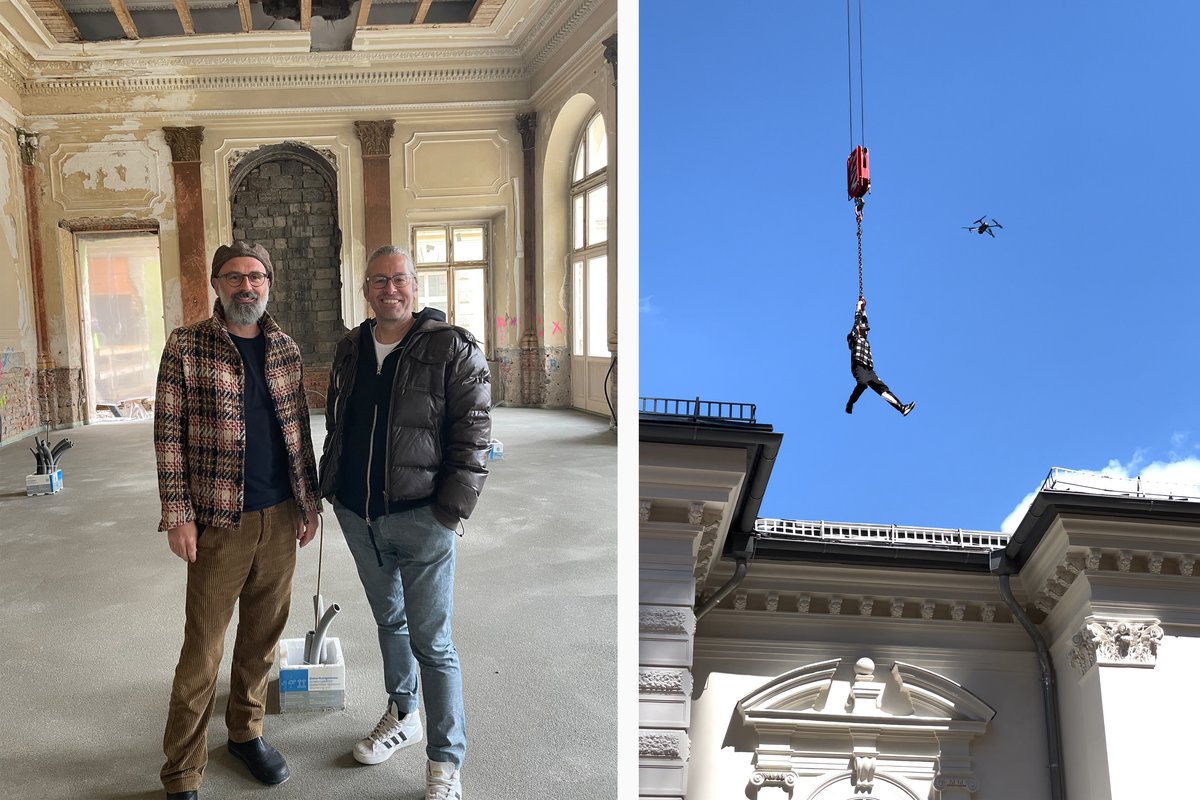 13 June 2022
BWM architects Erich Bernard and Markus Kaplan during the sampling on-site in Bad Gastein. At the same time a TV shooting from dizzying heights took place.
Hotel Ensemble Straubingerplatz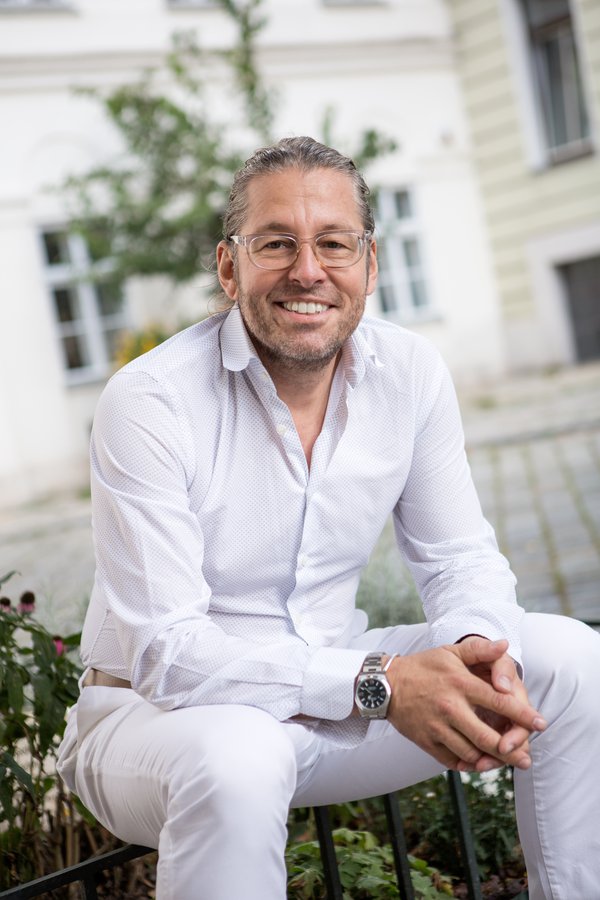 My personal approach is always guided by the locality and oriented towards function, while being informed by the location's atmosphere and history as well as the spirit of the people who work and live there.
Erich Bernard
19 May 2022
We are pleased to announce that in the LIV Hospitality Design Awards 2021 our project Hotel Gilbert has been awarded as winner in the "Hotel-Boutique" category.
Hotel Gilbert