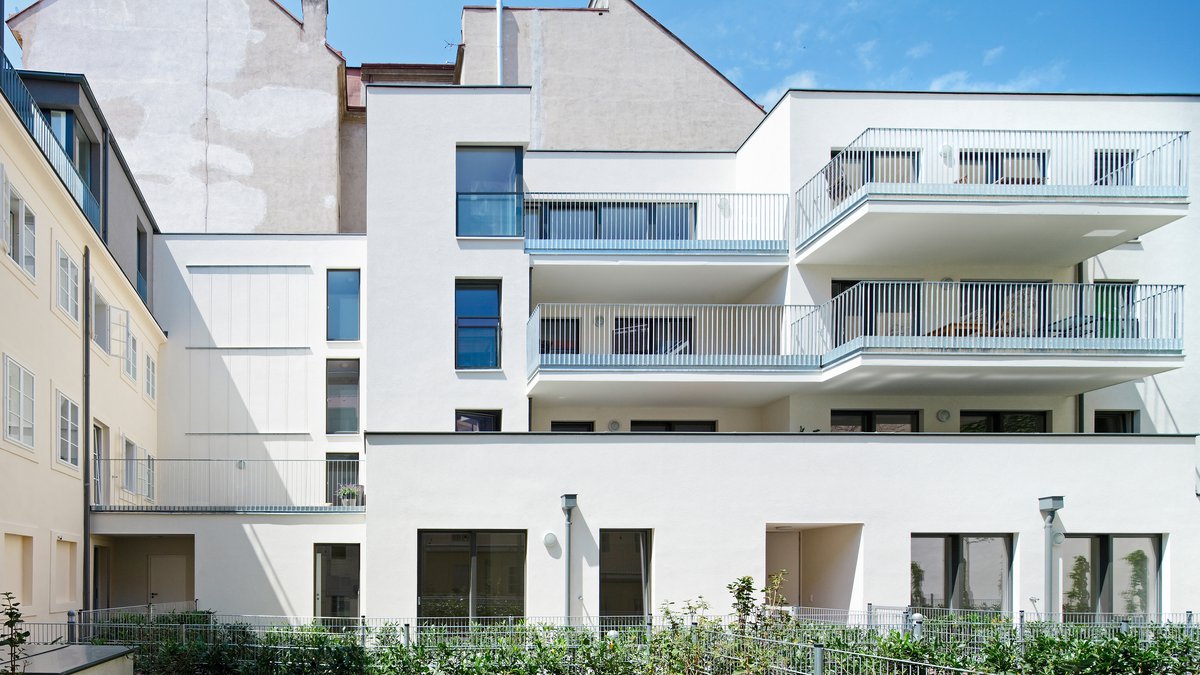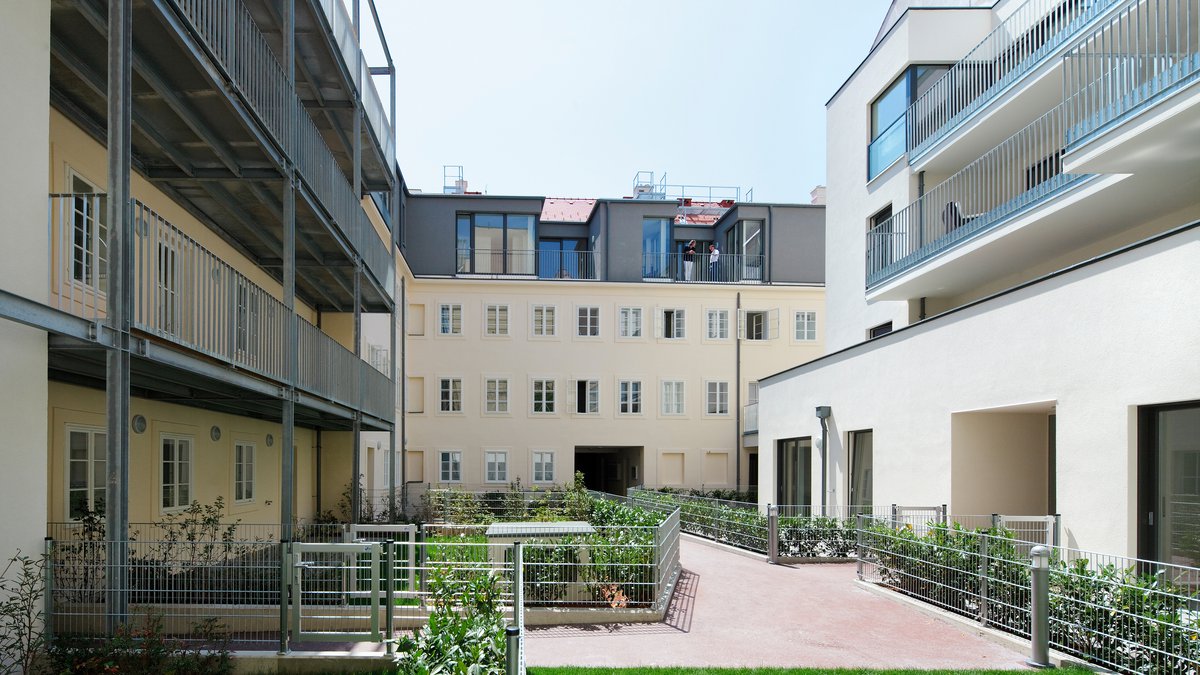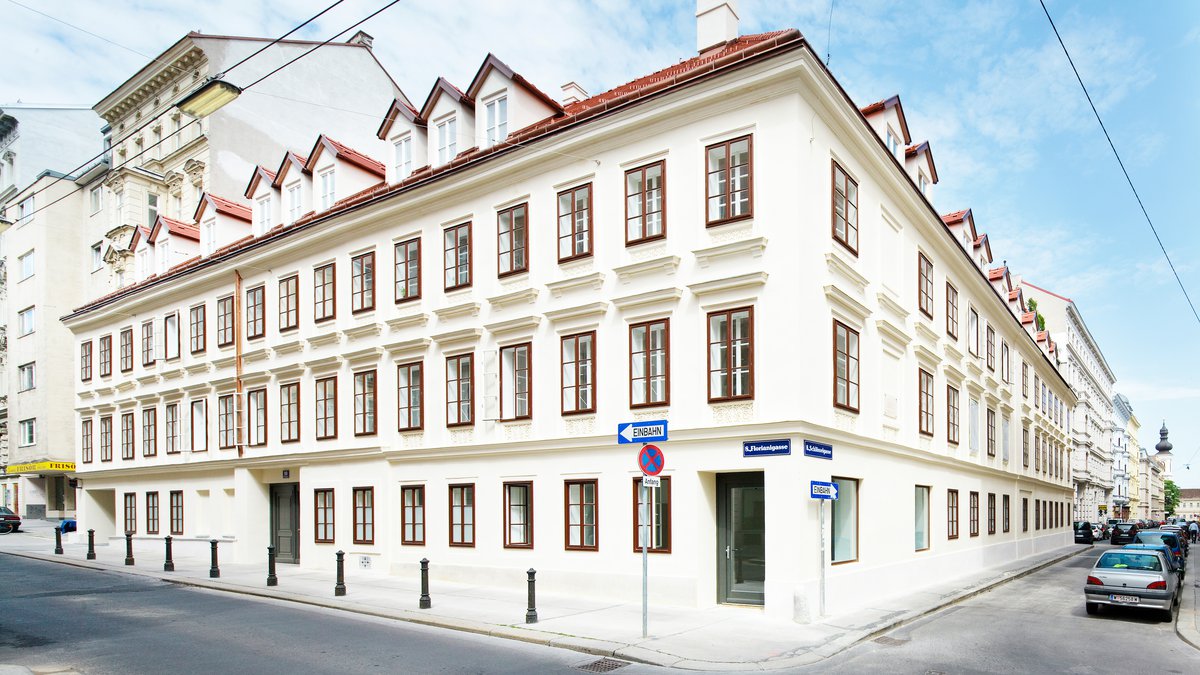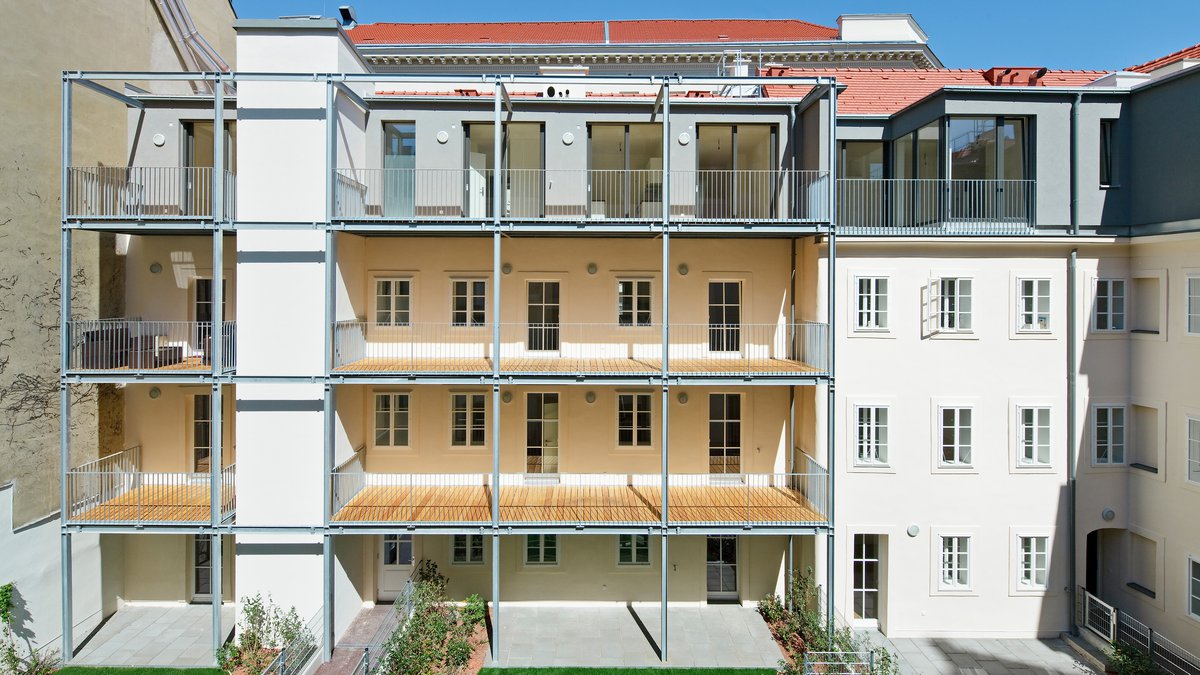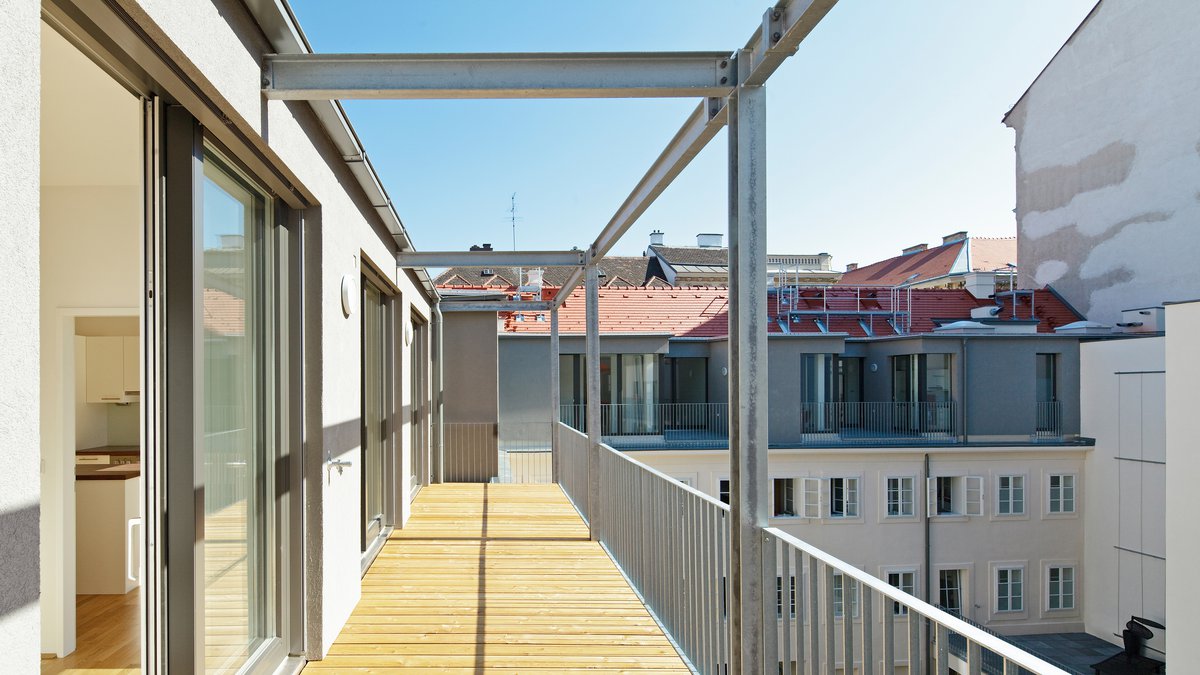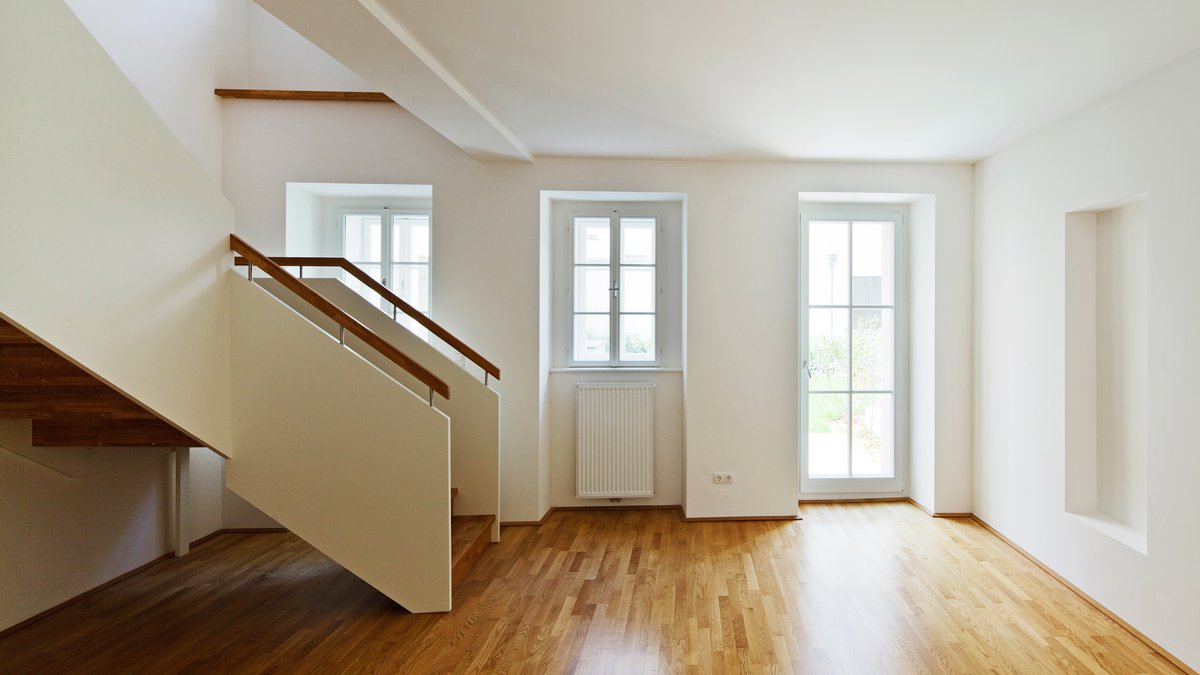 Living in green courtyards in the 8th district. The existing building was renovated with caution and the three floors including attic were adapted for contemporary living. The facade was developed in partnership with the historic preservation office, keeping the ensembles' historic charm.
Status
Completion 06/2011
Client
WertInvest Beteiligungsverwaltungs GmbH
BWM Team
Silke Schmitz, Wolfgang Leitgeb, Ferdinand Bischofter
Image credit
Rupert Steiner, BWM Architekten
General planer
BWM Architekten und Partner
Statics
Zivilingenieurkanzlei DI Norbert Schmiedehausen
Building physics
Raab-Engineering GmbH
Service engineering
Raab-Engineering GmbH
Construction supervision
Pacon – Pawlik Consulting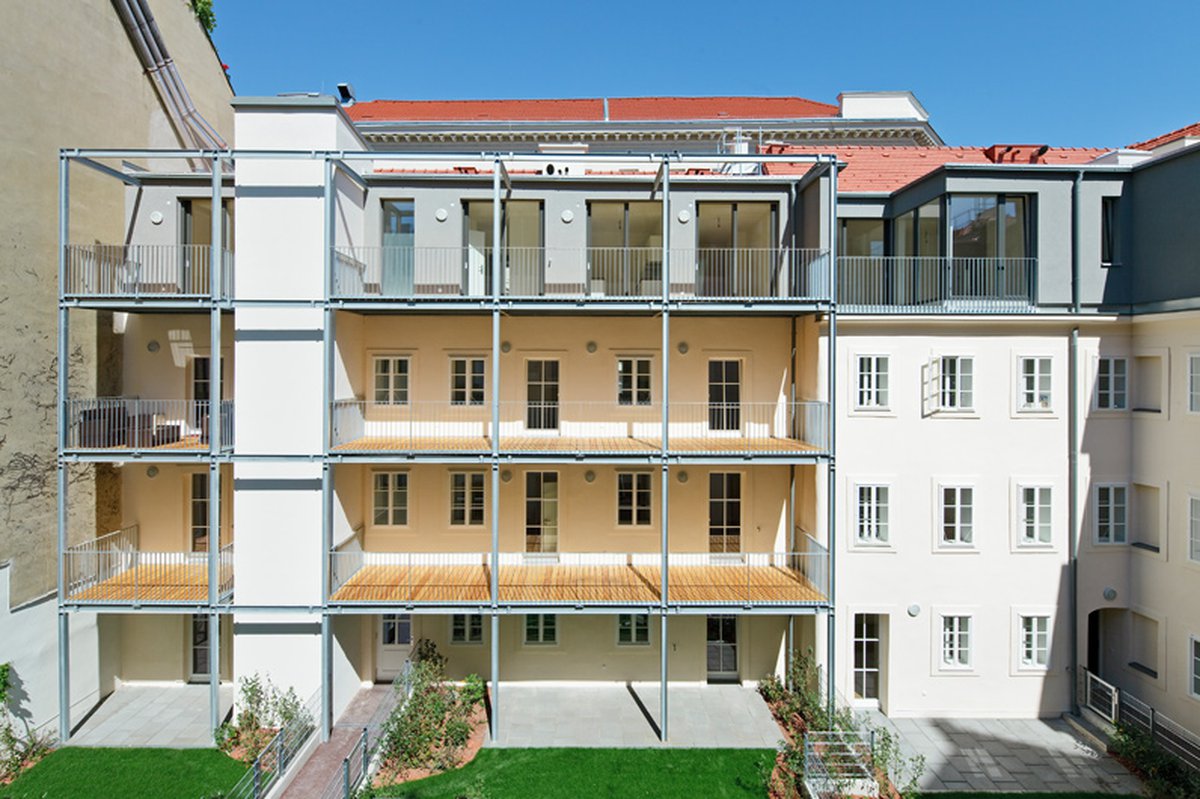 28 June 2012
The Landesinnung Bau Wien congratulates Bernard Walten Moser Ziviltechniker GmbH on the project in Florianigasse 10 in Viennas 8th district.
24 May 2012
Kurier
Herausragende Bauprojekte - Wiener Stadterneuerungspreis 2012
PDF