6 July 2020
This summer we will spend our holidays in Austria. Here two tips with designs by BWM: The Hotel Entners am See offers impressive high mountains as well as crystal clear waters. At the hotel Vivamayr Altaussee health issues have top priority based on the principles of Modern Mayr Medicine. Book now!
ENTNERs am See
VIVAMAYR Medical Center Altaussee
30 June 2020
What is going on at the site of the former Theodor-Körner-Kaserne barracks in Vienna Penzing/Spallartgasse 21-23?! Follow the building progress here live via webcam by clicking on Bauplatz 6 and Bauplatz 7!
Spallartgasse 21-23
The message is clear: "Future energy is you!" Human beings can engage their energy to actively participate in discussions and tackle pressing environmental issues.
Johann Moser
18 June 2020
A conversion is being carried out in Bäckerstrasse within the first district of Vienna. BWM Architekten have redesigned the iconic Viennese restaurant Figlmüller at Bäckerstrasse 6 and expanded it to incorporate the neighbouring building. Opening tomorrow, 19th June!
Gasthaus Figlmüller Bäckerstraße
16 June 2020
Cosy sounds, Viennese water, wine, bread and more, a green oasis and many friends at one of Vienna's oldest and cosiest Heurigen (wine tavern) where even Beethoven once used to stop for a drink. Enjoy Jazz@BWM featuring Cosy Famous on Thursday 18 June from 6.30 p.m. at the beautiful Probushof – in all weathers and admission free. Come all!
15 June 2020
Erich Bernard, BWM Architects, today at 13:45 at the "hotel & tourism forum Milan" on "European design & trends: Hospitality design post Covid-19". Also at the panel, Paola Navone and Marco Piva. Be there, online registration here!
2 June 2020
Even more stage setting... the new commercial by Rauch has been filmed at the Rauch Juice Bar in Neubaugasse recently redesigned by BWM in cooperation with bwm retail. How about some light refreshment? Have a look, it's open!
Rauch Juice Bar Neubaugasse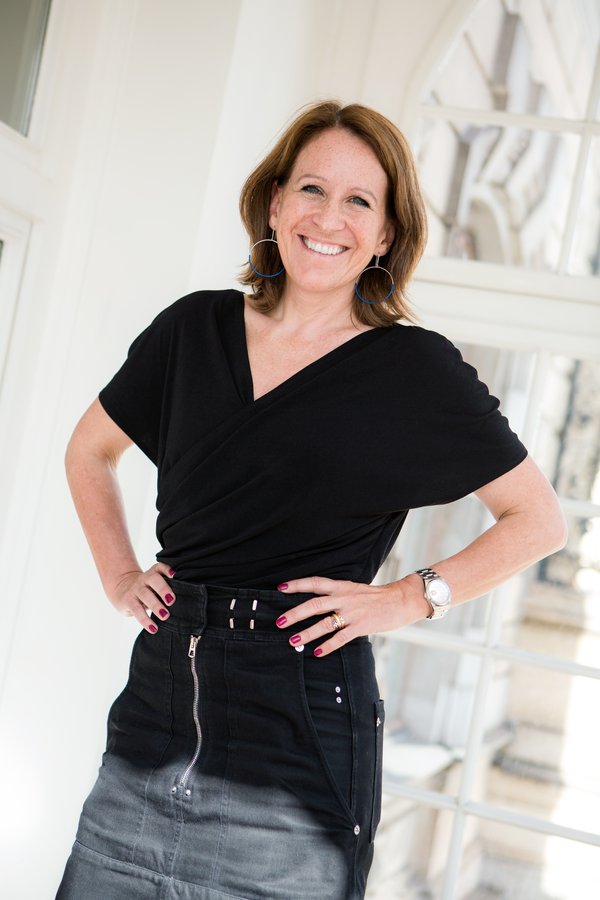 Since BWM's founding, it has evolved to encompass a wide range of business areas that complement one another, in turn creating real added value.
Daniela Walten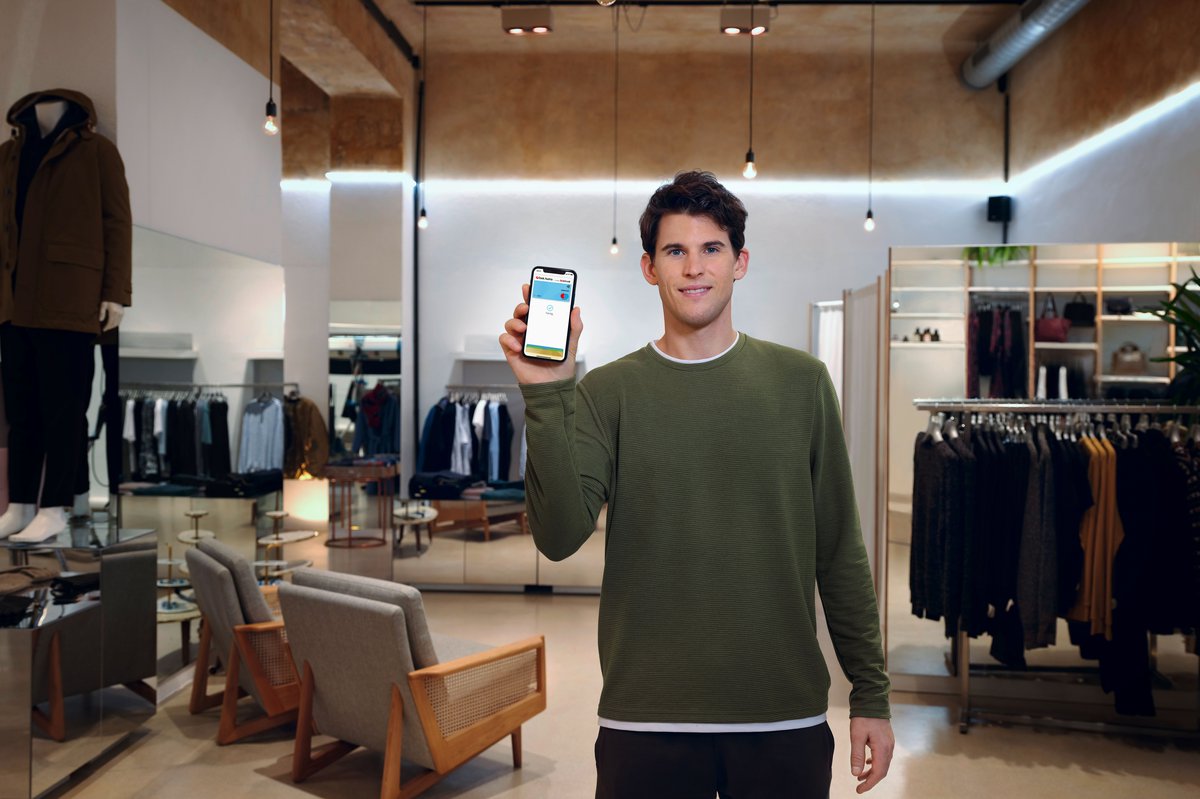 25 May 2020
When architecture becomes a stage setting…BWM have given the popular concept store NFIVE its rough look, while tennis ace Dominik Thiem is going shopping in this store advertising for Bank Austria.
NFive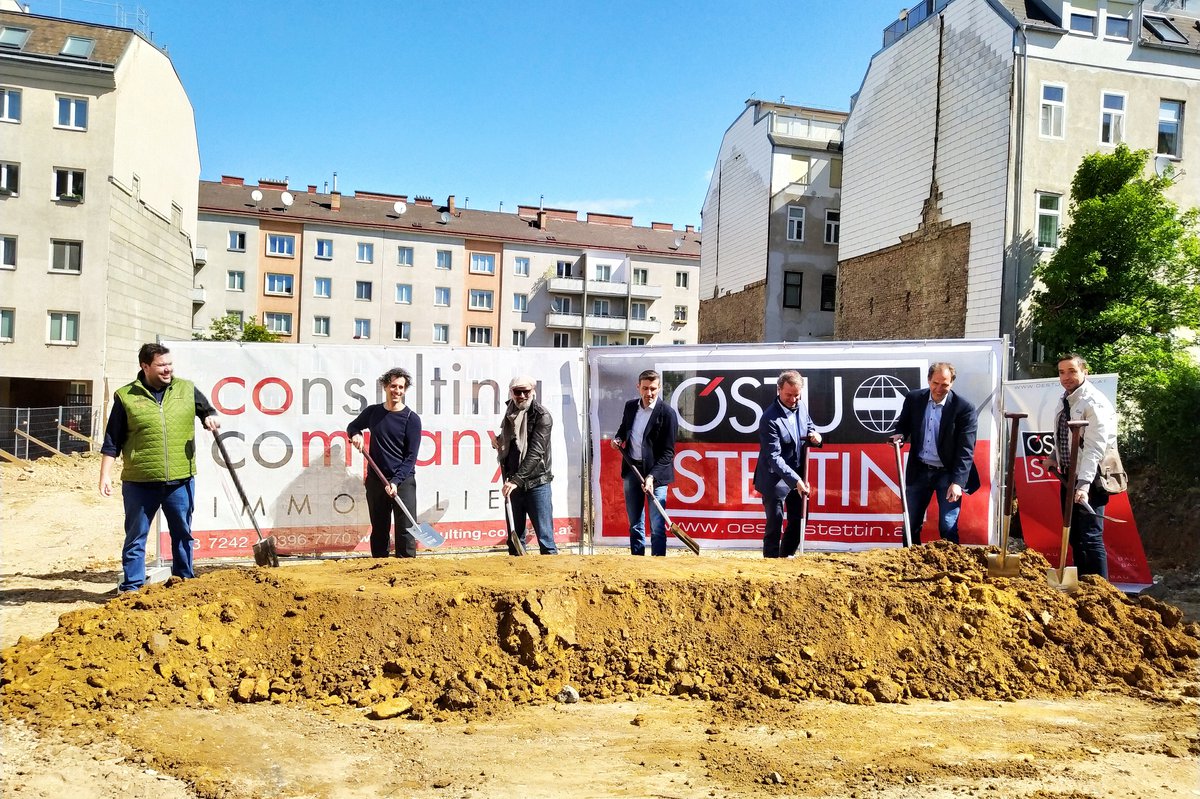 12 May 2020
Here we go! Start of construction of the residential building project "Breitenseer Strasse 47" with approx. 135 privately financed freehold apartments – by keeping enough distance the groundbreaking ceremony was held for the residential building that offers, among others, an amazing view as far as the Gloriette in Schönbrunn.
Breitenseer Straße 47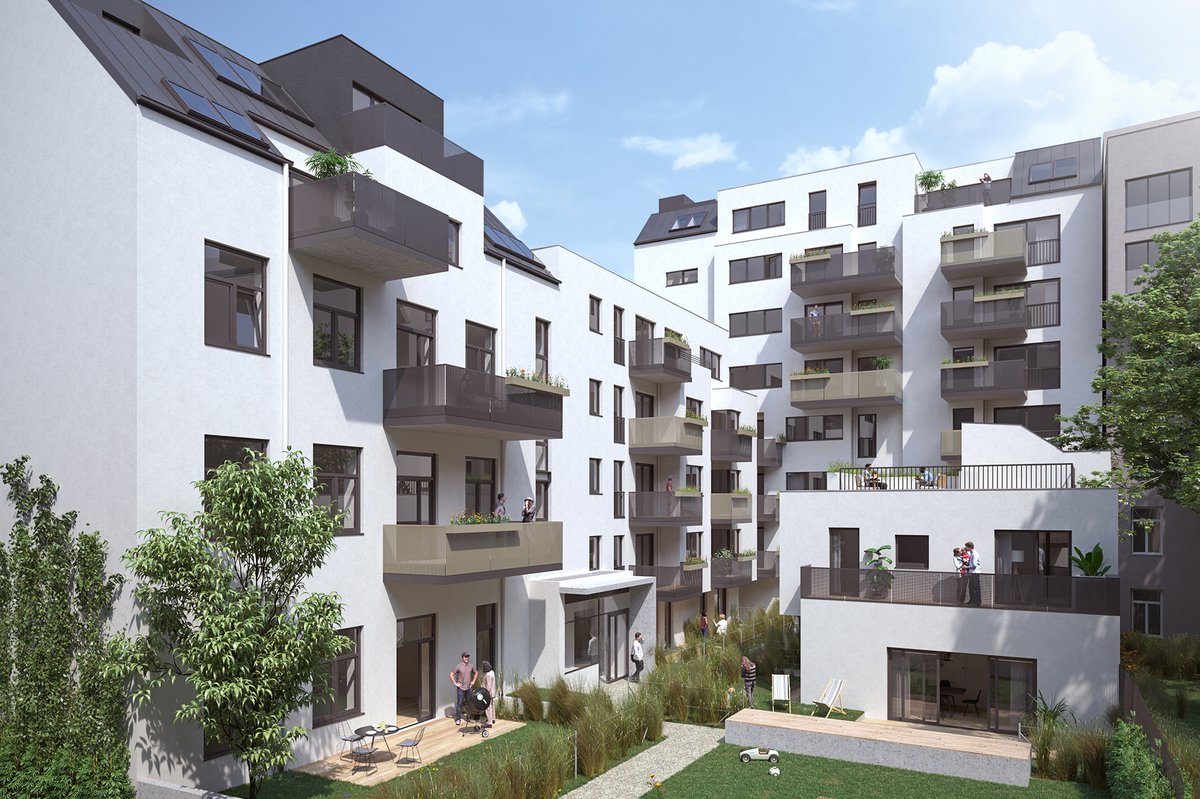 4 May 2020
Currently 40 apartments are being realized at Mollardgasse 54 und there are still some available. The new building planned by BWM offers apartments in the range from 42 to 210 m² of living space mostly with terraces, gardens, balconies or loggias. The concept by BWM Architekten proposes a clear and modern style while a contemporary architectural design is achieved by a balanced volume and staggered storeys.
Mollardgasse 54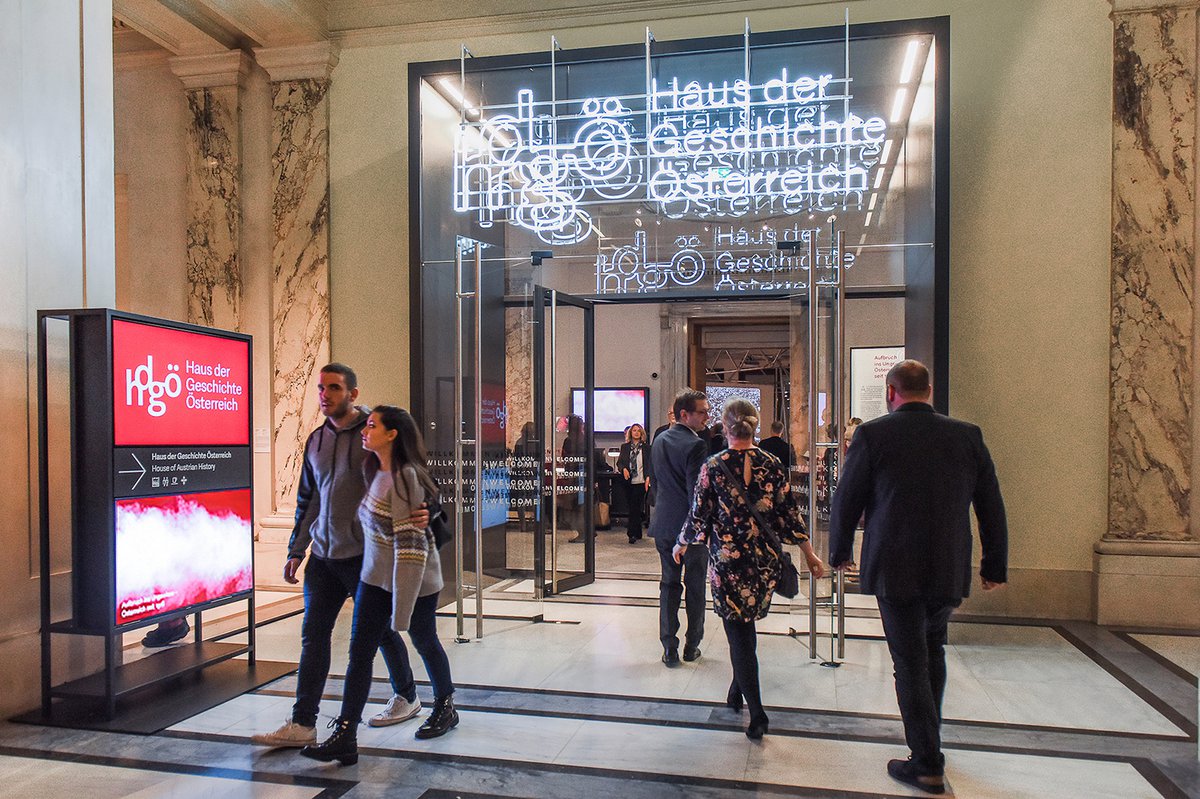 27 April 2020
The House of Austrian History (hdgö) designed by BWM presents a new website and the digital exhibition "In Between: Photographs of 1945" and offers numerous interactive activities.
House of Austrian History (hdgö)