Gasometervorfeld 2.0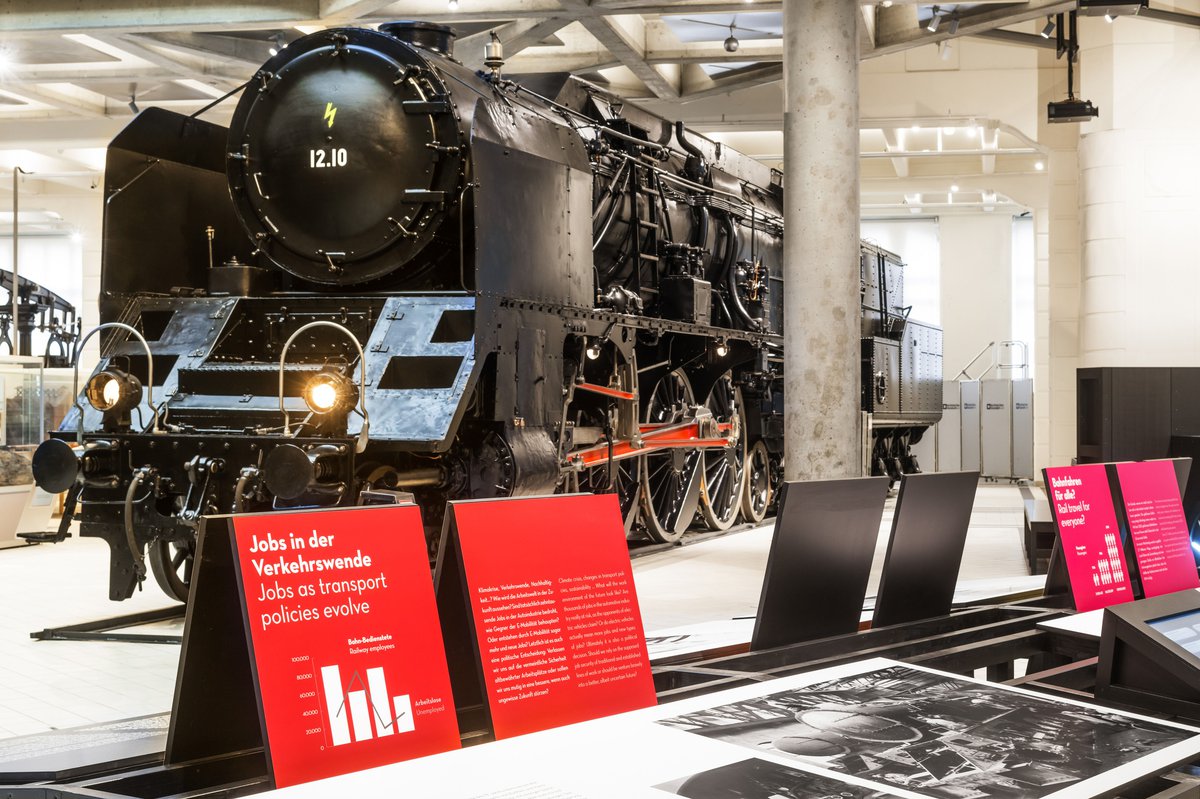 11 January 2021
The largest, heaviest, most powerful and fastest steam locomotive ever built in Austria is back at the Technisches Museum Wien from 12 October. Within an exhibition designed by BWM, in addition to the carefully restored original an interactive video installation brings this legend of the Austrian railway history to new life.
Die 12.10
18 December 2020
We wish you a very merry Christmas and a happy 2021! We'll be out of office from December 21st 2020 to January 6th 2020, we are back again on 7th January 2021.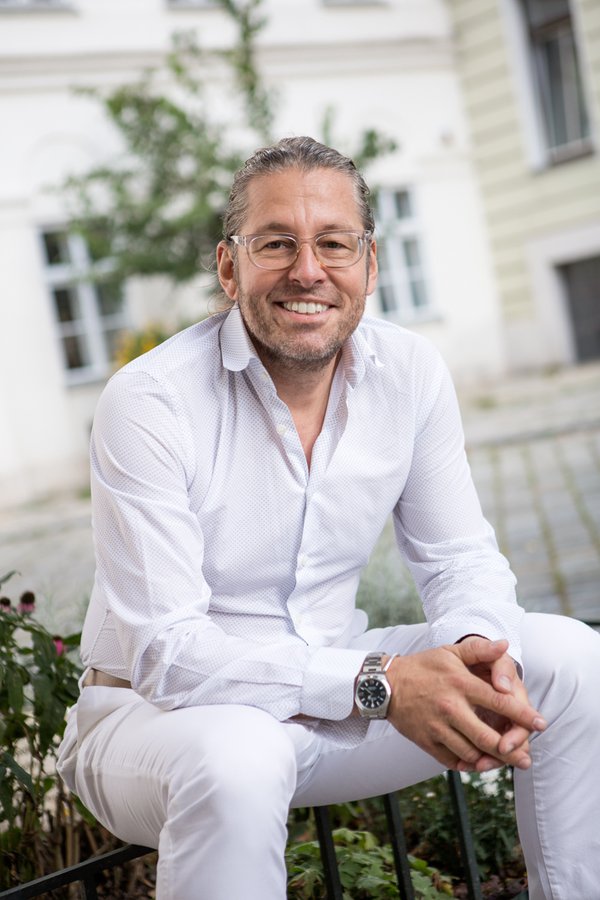 "Grundsätzlich ist für uns der Erhalt einer bestehenden Struktur anstelle eines Neubaus schon einmal ein riesiger Schritt im Sinne einer gesamtökologischen Nachhaltigkeit."
Erich Bernard
9 December 2020
BWM Architekten haben mit der Neugestaltung des Besucherzentrums der Bundestheater Holding in der Wiener Staatsoper einen repräsentativen Raum geschaffen, der als Treffpunkt für die Musikwelt Wiens dienen soll und gleichermaßen die Grenzen zwischen Hochkultur und städtischem Leben aufhebt – mit heute wurde der neue Standort geöffnet. (Foto © Severin Wurnig)
Visitor's centre at the Vienna State Opera
7 December 2020
MeiMeidling, das Klima-Grätzl-Projekt, hat sein Büro im grätzlhotel in der Rosaliagasse 3 bezogen. Jeden Mittwoch von 16 bis 18 Uhr stehen die Türen offen für alle, die das Markt-Grätzl mitgestalten und gemeinsam fit für die Zukunft machen wollen. Vorbeischauen! (Fotos © MeiMeidling)
grätzlhotel
3 December 2020
In the "Meet the Minds" series Erich Bernard of BWM Architekten tells Hospitality Design about how design was naturally woven into his childhood, and his immersive dream project...to the interview.
2 December 2020
Looking for inspiration for Christmas presents? We recommend the design products with added social value in the magdas online shop or fashion from the NFive concept store (also online). And we also have a book tip: "Das Wiener Kaffeehaus" (published by Brandstätter Verlag), which includes an essay by our very own BWM architect Erich Bernard.
magdas HOTEL
NFive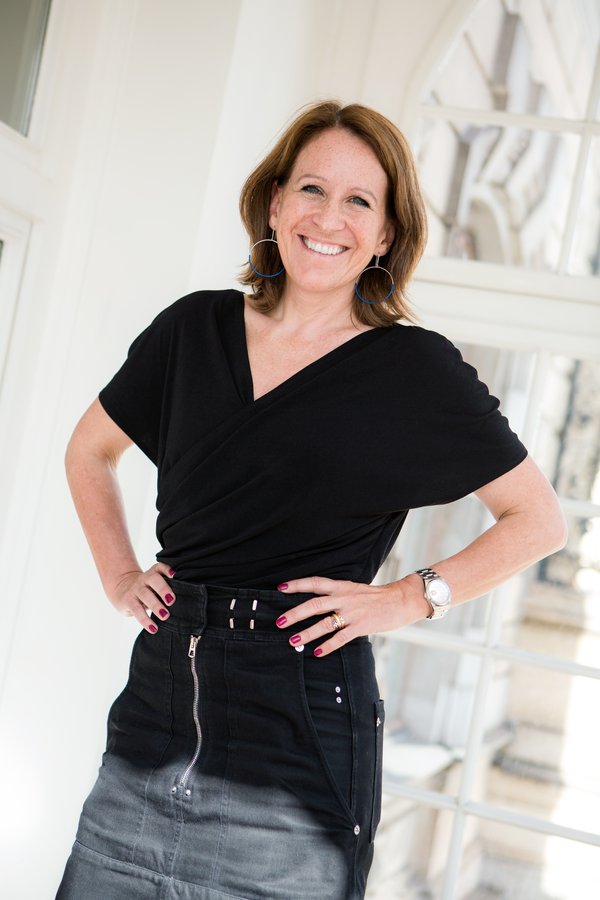 Since BWM's founding, it has evolved to encompass a wide range of business areas that complement one another, in turn creating real added value.
Daniela Walten
30 November 2020
Relax and escape to another world! The Austrian Federal Theatres have a wide range of offerings such as video recordings from the Opera House archives – available for streaming free of charge. Or how about immersing yourself in chapters from our country's past with the House of Austrian History's virtual exhibitions? And let's not forget the importance of exercise: John Harris Fitness regularly offers home workout tips! (photo: Wiener Staatsoper / Michael Pöhn)
Visitor's centre at the Vienna State Opera
House of Austrian History (hdgö)
John Harris Fitness
27 November 2020
Takeaway or delivery instead of cooking: The longstanding Pfarrwirt restaurant in Vienna's Döbling district offers traditional Viennese dishes from fried chicken to boiled beef. And Hotel Sacher recently launched its so-called "Sacher Drive-In", a mobile stand in front of the famous hotel where you can buy the legendary Sacher-Torte and Würfel while keeping a safe distance.
Salon Sacher
Sacher Eck Wien
Pfarrwirt Vienna
"Gut möglich, dass wir das Buffet etwas zu früh abgeschrieben haben. Jetzt wäre eine gute Gelegenheit, das Ganze neu zu überdenken, man sollte überlegen, wie man den Frühstücksraum auch untertags und abends nutzt. Etwa indem man ihn mit der Bar beziehungsweise mit einer offenen Küche verbindet. Dadurch würde sich der gesamte Bereich beleben, aber auch ausdehnen und dieserart die Distanzierung zwischen den Gästen vereinfachen."
Erich Bernard
18 November 2020
Our clients live to spoil you. Delicacies such as a roast goose or schnitzel from the iconic Figlmüller or sweet treats from the popular Oberlaa confectionery are now available for takeaway or delivery. And if you fancy a coffee to go when you're out for a walk, the new Coffee Junkie Vienna is a hot tip.
Gasthaus Figlmüller Bäckerstraße
Oberlaa confectionery town house
17 November 2020
Where to when you start going stir-crazy? To the gräzlhotel! The spacious suites are ideal for working remotely or quarantining. Available in Vienna's 2nd, 3rd and 12th districts. Special rates apply if you book for a week or longer. Info here.
grätzlhotel