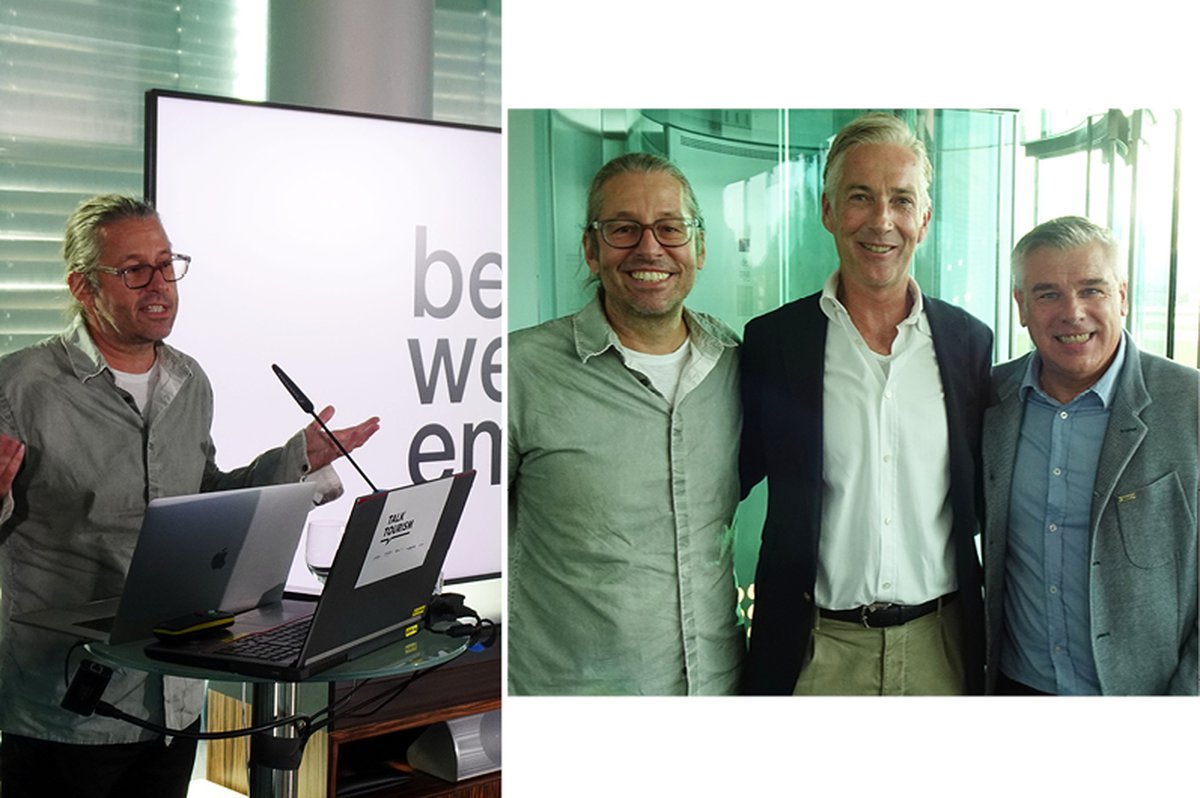 21 October 2021
BWM Architekt Erich Bernard war mit weiteren Persönlichkeiten und Experten aus Tourismus, Wirtschaft und Medien beim "Talk Tourism" im Hangar 7 geladen, um über die massiven Veränderungen, mit denen sich die Tourismus-Branche konfrontiert sieht, zu diskutieren. Im Bild v.l.n.r.: Erich Bernard, Thomas Reisenzahn, Erich Falkensteiner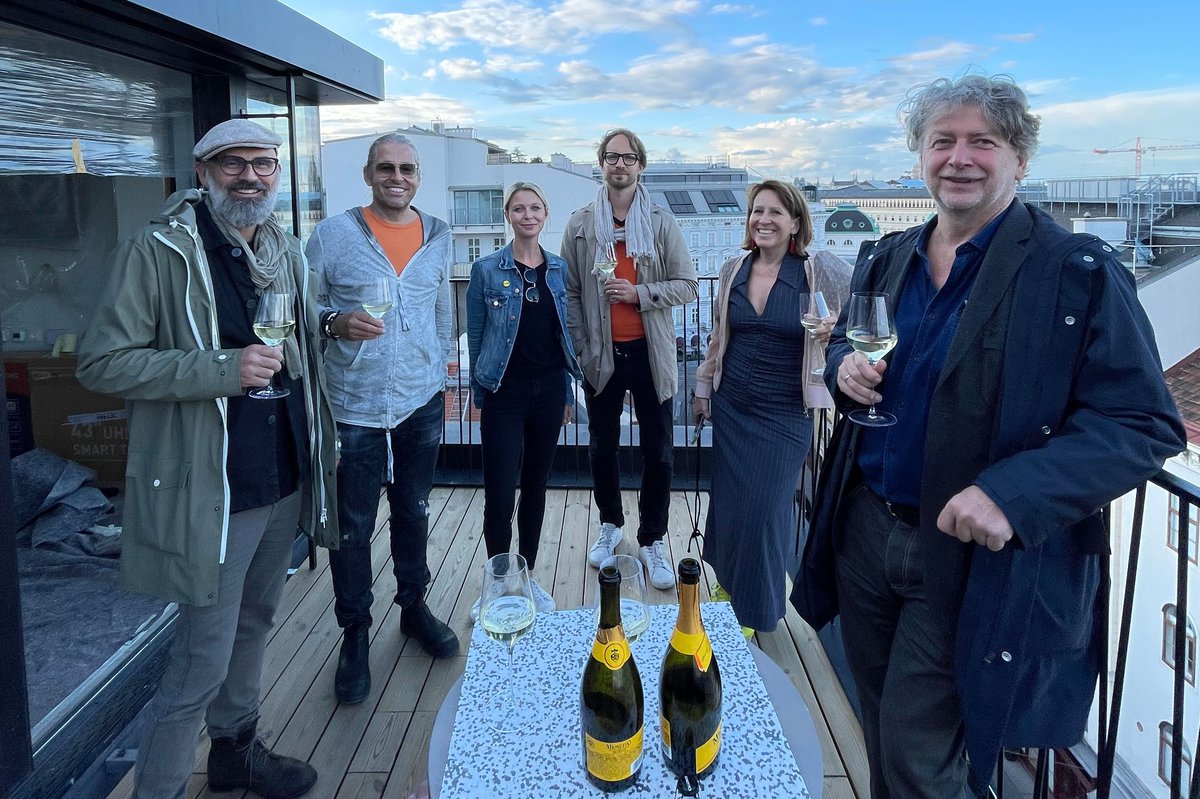 19 October 2021
The next big thing at the ready is Hotel Gilbert in Breite Gasse in Vienna's 7th district. BWM have given the former Hotel ViennArt a total makeover with a Scandinavian flavour and an abundance of greenery. The Gilbert aims to be a social hub in the popular Spittelberg quarter. Stay tuned! Doors opening soon.
Hotel Gilbert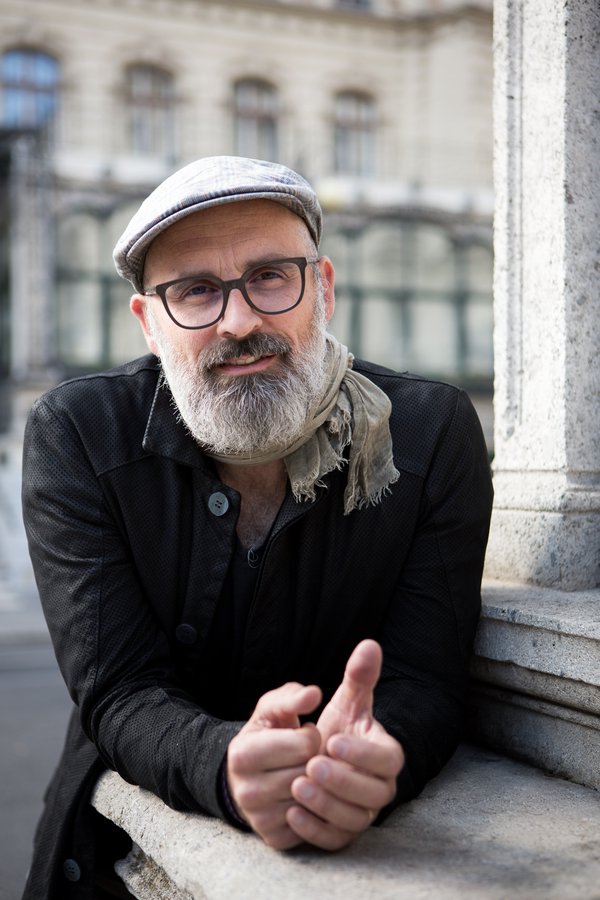 Durch die großflächige Verglasung ist der Baukörper zum Tal hin geöffnet, den Gästen bietet sich ein freier Blick auf die umliegende Landschaft. Die vorgesetzten Holzlamellen wiederum verhindern unerwünschte Einblicke, sodass die Intimität der Räume gewährleistet bleibt.
Markus Kaplan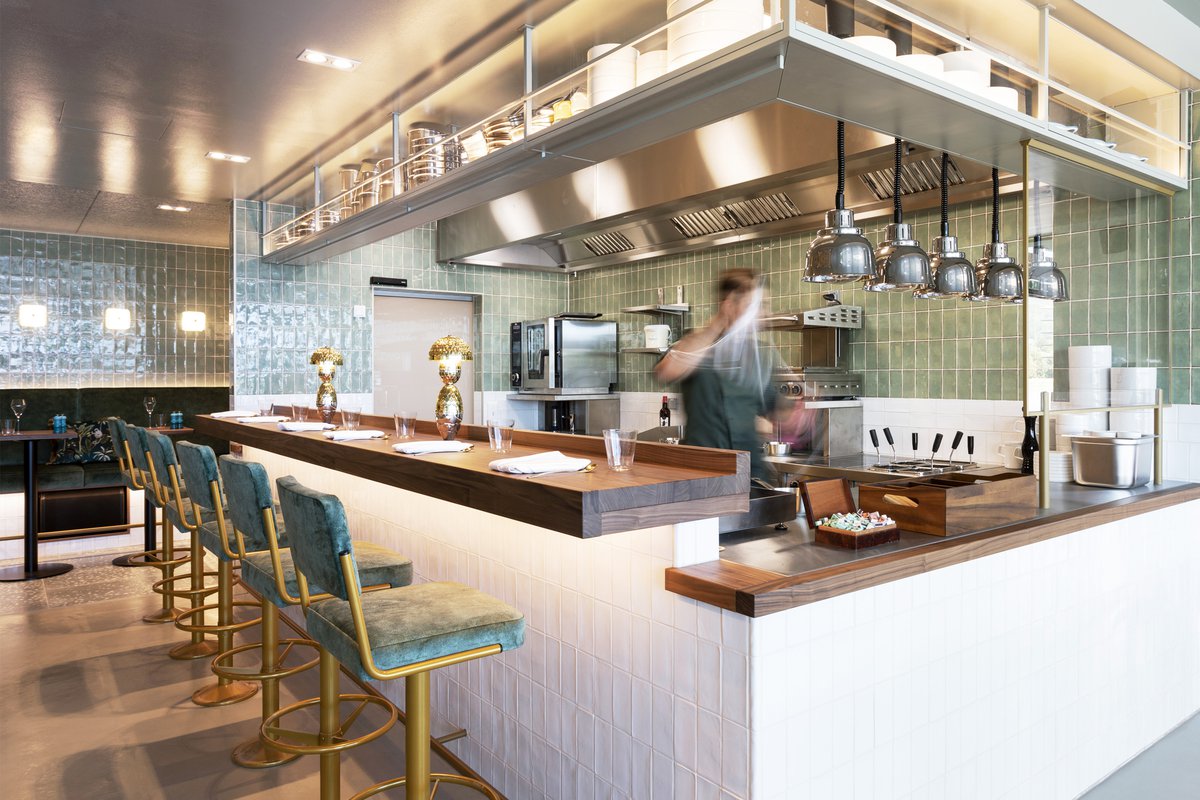 18 October 2021
The "Der gut Fang – Fischbar" is opened! The new flagship by Hannah Neunteufel in Ybbs is a combination of a fine dining restaurant and a bistro – the entire interior design is by BWM Architekten. We are delighted and are already planning our next trip to Ybbs! See you there!
Der gute Fang – Fischbar
13 October 2021
Topping-out ceremony at Spallartgasse! The team had a great view from the crane ...
Spallartgasse 17-19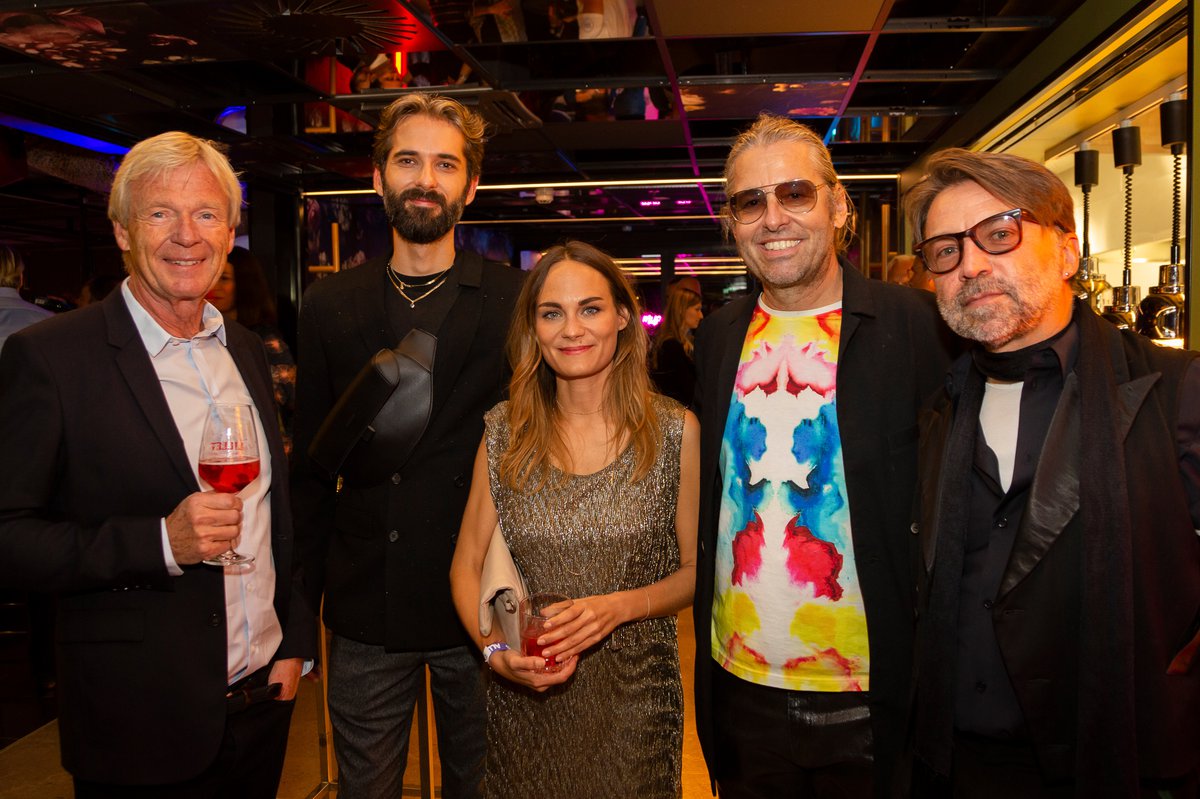 11 October 2021
Following the motto "Purple Extravaganza" more than 300 party people (with superstar DJ Bob Sinclar and Conchita Wurst among others), music lovers and vinyl enthusiasts checked in at Jaz in the City Vienna to officially welcome to Vienna the newest lifestyle hotel by Deutsche Hospitality. The BWM team had a lot of fun – from left to right Tilmar Hansen (MTK Group), Ismail Berkel, Eleni Nagl and Erich Bernard from BWM, Peter Weisz (Atelier Peter Weisz). Photo: Jürgen Hammerschmid
Jaz in the City Vienna
5 October 2021
On the occasion of the opening of the Hotel Motto, WertInvest has invited to the background talk about selected architectural projects, with BWM architect Markus Kaplan presenting the project in Traungasse 12 awarded with the Vienna Urban Renewal Prize. On the photo from left to right Fabian Kahr (querkraft), Markus Kaplan (BWM Architekten), Bernd Schlacher (Hotel Motto) Michael Tojner (WertInvest), Arkan Zeytinoglu (arkan zeytinoglu architects). Photo: Schiffl/WertInvest
Traungasse 12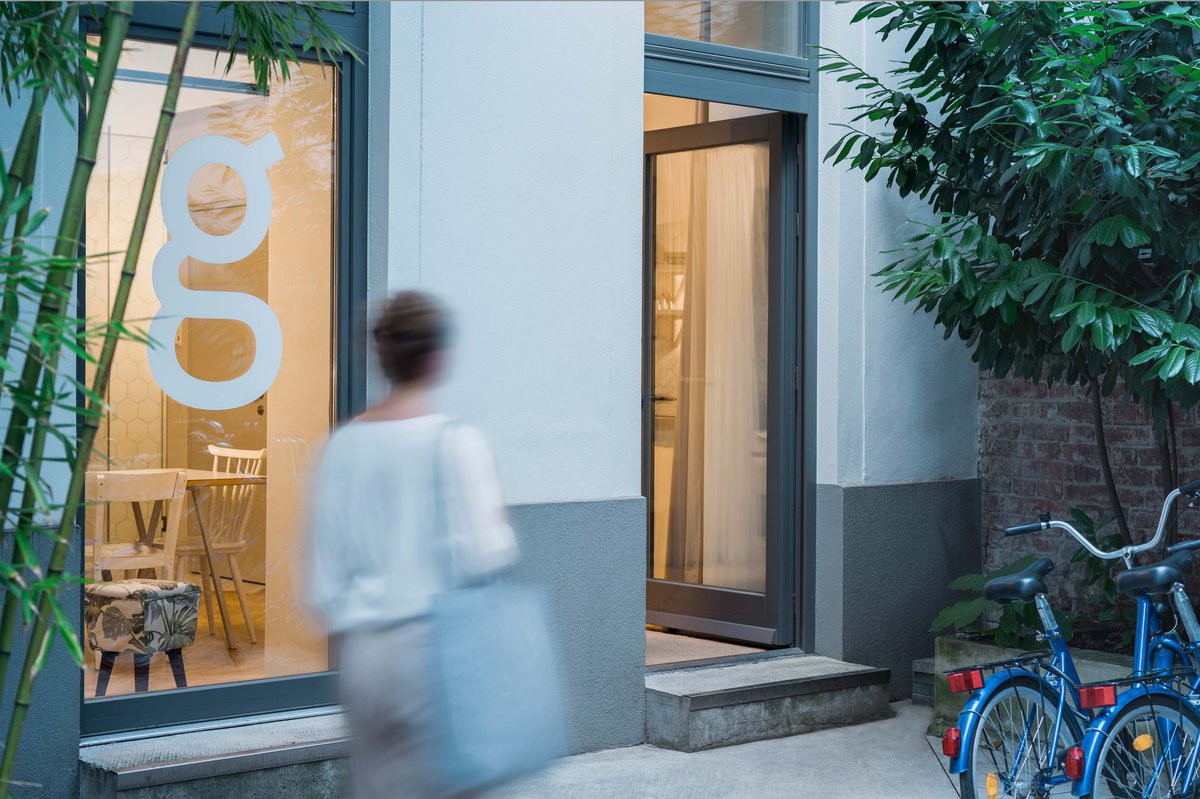 4 October 2021
The new grätzlhotel business package: from Monday to Friday at a special rate a working place can be set up in one of the grätzlhotel suites at Meidlingermarkt and/or Karmelitermarkt or Belvedere. On top of it grätzlhotel offers a basket of fruits as a vitamin bomb as well as a Hakuma iced tea for a highly concentrated workflow. Valid until the end of October.
grätzlhotel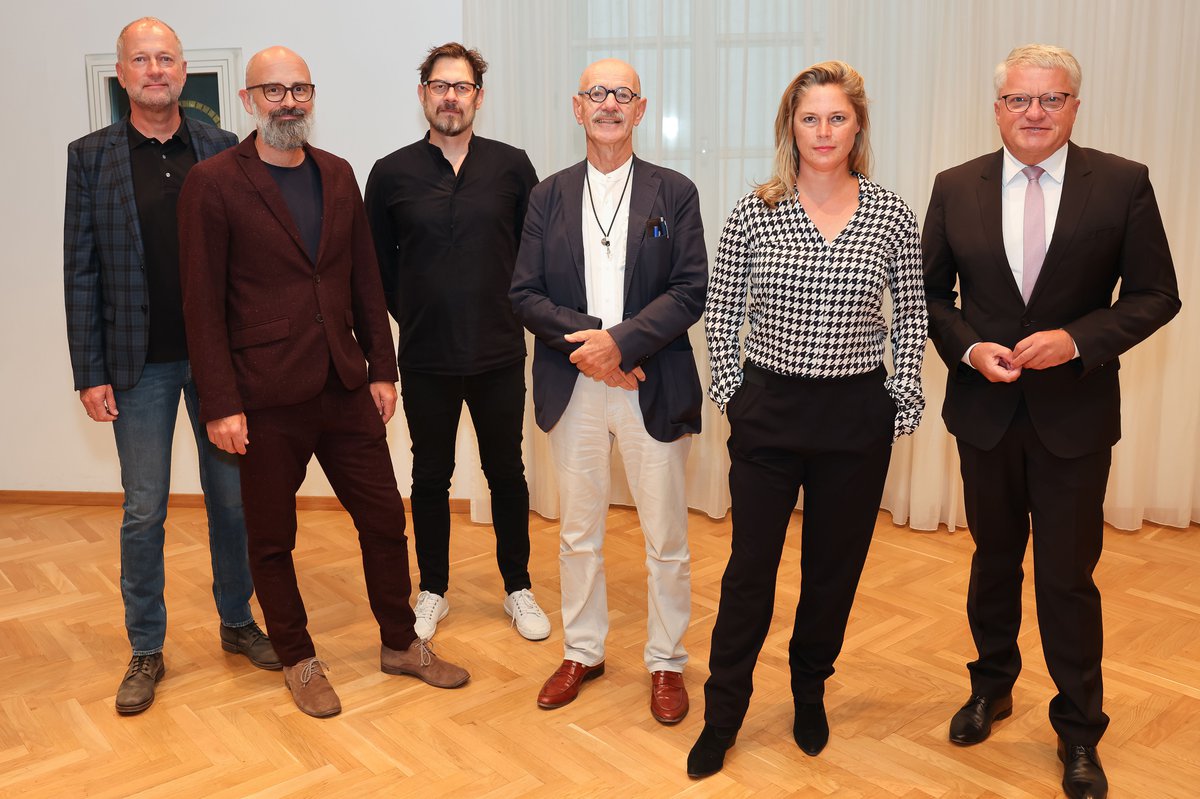 28 September 2021
BWM architect Markus Kaplan has been appointed as a new member within the 182. meeting of the Advisory Board for Urban Design in Linz. The advisory board from left to right: Gunter Amesberger (Director Urban planning, Technics and Environment), architect Markus Kaplan, architect Peter Zoderer, architect Albert Wimmer, architect Anne Kaestle and mayor Klaus Luger.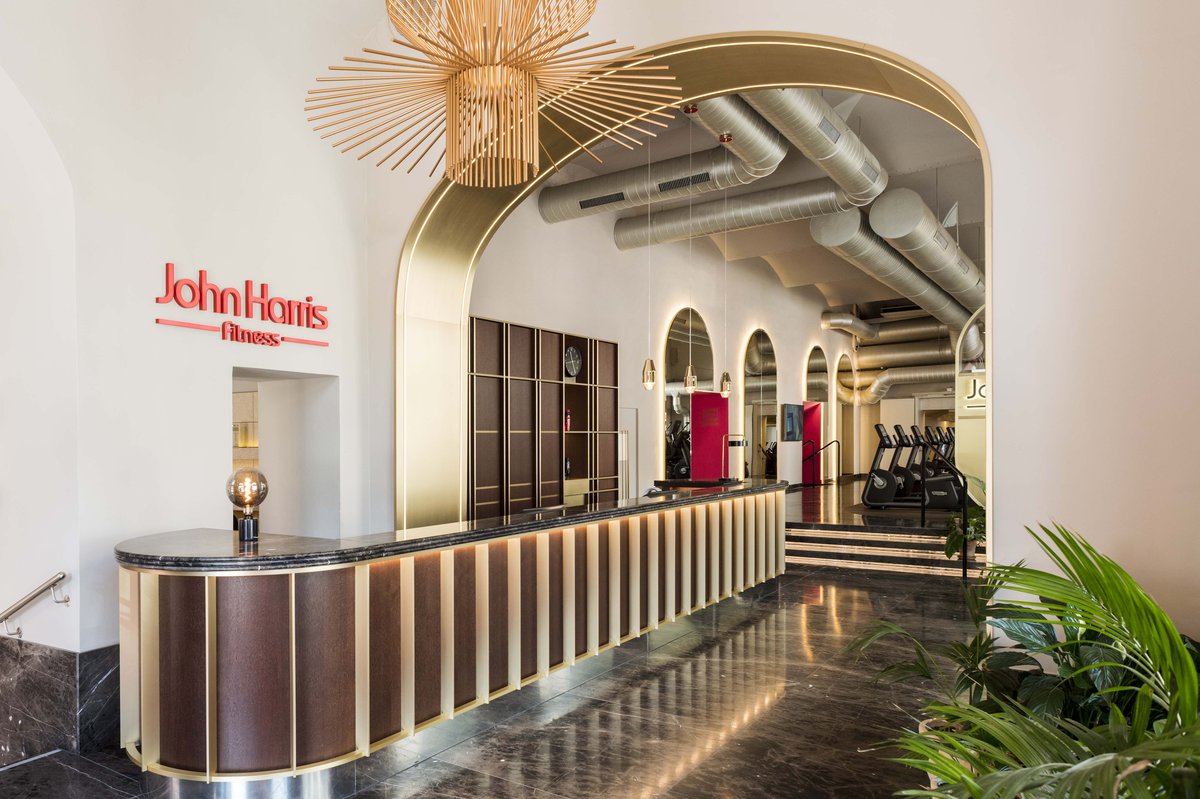 27 September 2021
After having refurbished the beletage and spa area BWM Architekten have now redesigned the entrance area of the John Harris Club on Vienna's Schillerplatz.
John Harris Schillerplatz 1010, Entree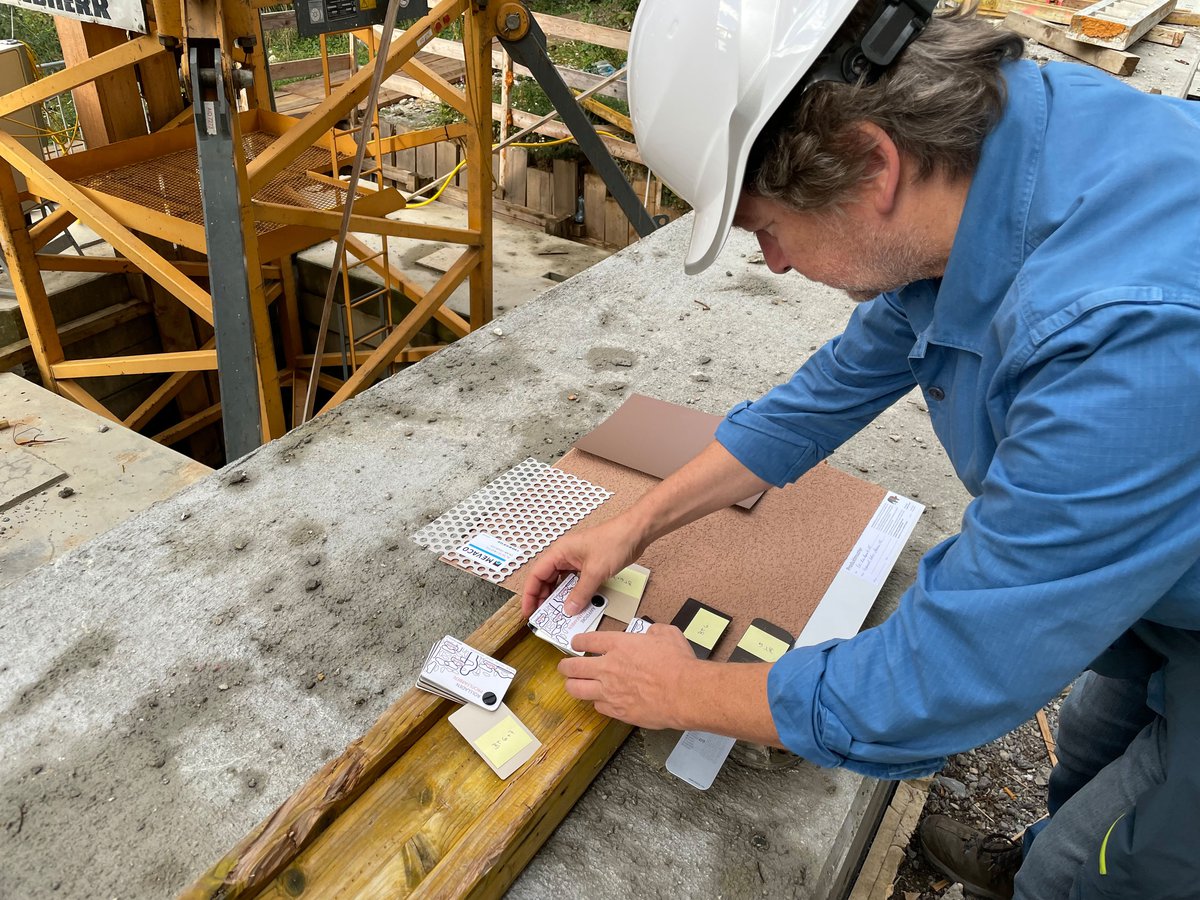 21 September 2021
Next steps in Spallartgasse: on-site sampling with Johann Moser, BWM Architekten.
Spallartgasse 17-19