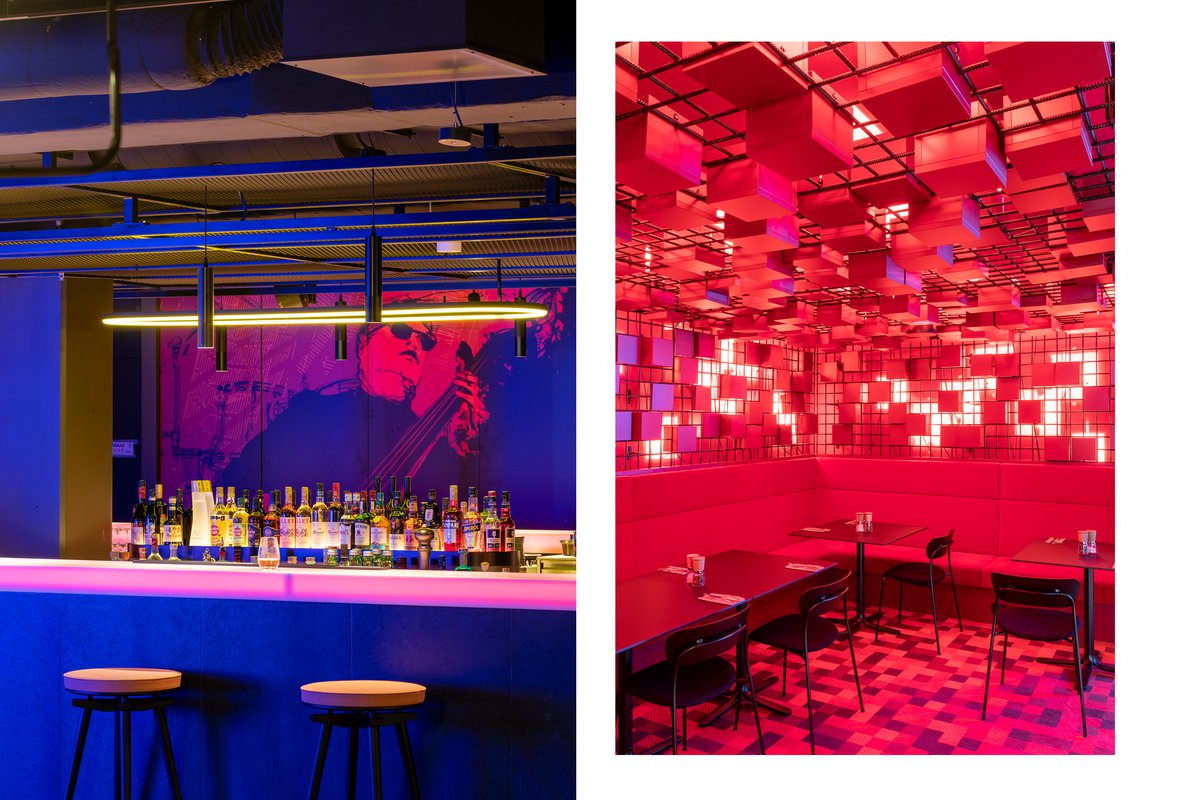 25 November 2021
Das Jaz in the City Vienna wurde mit dem Gault & Millau Ambiente Award 2022 ausgezeichnet – wir gratulieren herzlich und freuen uns sehr! Der neue Guide 2022 ist mit heute im Handel erhältlich. Hier gehts zur Online-Verleihung.
Jaz in the City Vienna
24 November 2021
The final result of this year's team photoshoot – thanks to the whole team, thanks to our photographer Renée del Missier!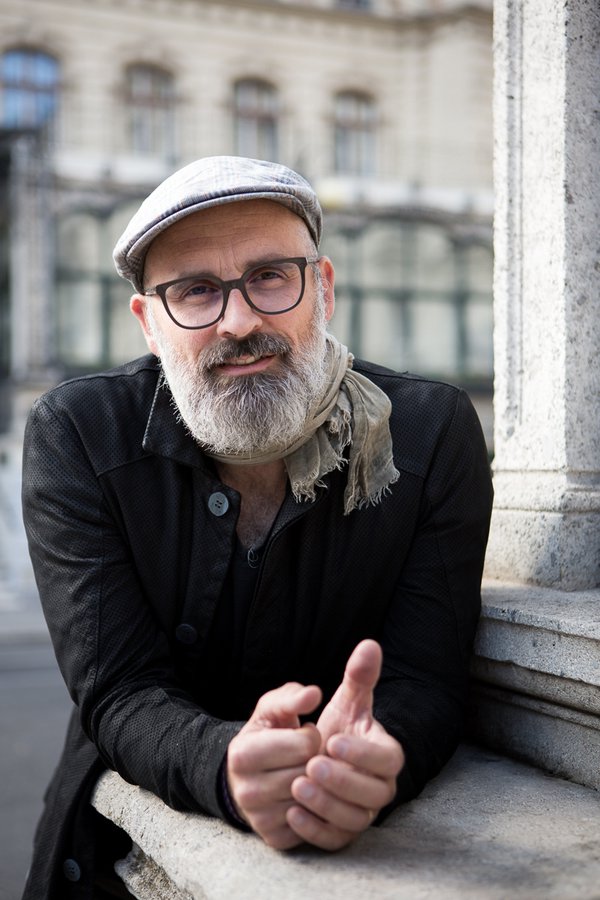 By twisting the pedestal zone towards Schönbrunner Strasse, a special slant was created which allows interesting views of the room and opens up a view of the exterior space in front of it.
Markus Kaplan
17 November 2021
Wojciech Czaja spoke for Falstaff Living with lighting designer Christian Ploderer, property developer Karin Schmidt-Mitscher and BWM architect Erich Bernard about the use of light ... Read here.
(photo: Lukas Ilgner)
11 November 2021
Coffee Junkie in Kirchengasse - interior design by BWM - celebrates its 1st birthday and will donate the revenue of the day to a good cause. We will definitely drop by for a coffee…
Coffee Junkie Kirchengasse
10 November 2021
Congratulations! The House of Austrian History (hdgö) designed by BWM Architekten celebrates its third birthday on 10 November. Visitors can participate in a game for a chance to win three annual tickets! Just go there, take part in the game and join the celebration!
House of Austrian History (hdgö)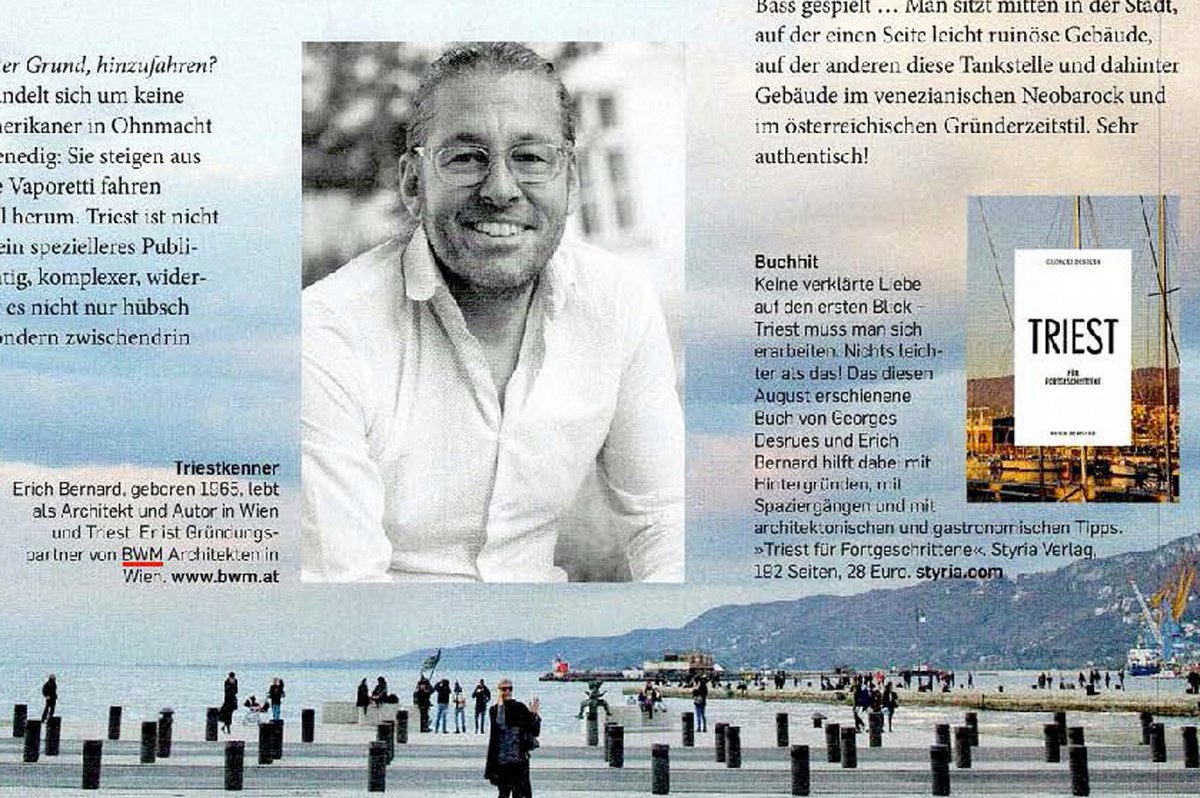 8 November 2021
Erich Bernard was interviewed about his book "Triest für Fortgeschrittene" in the current edition of Falstaff Living Residences. Read more here!
Triest für Fortgeschrittene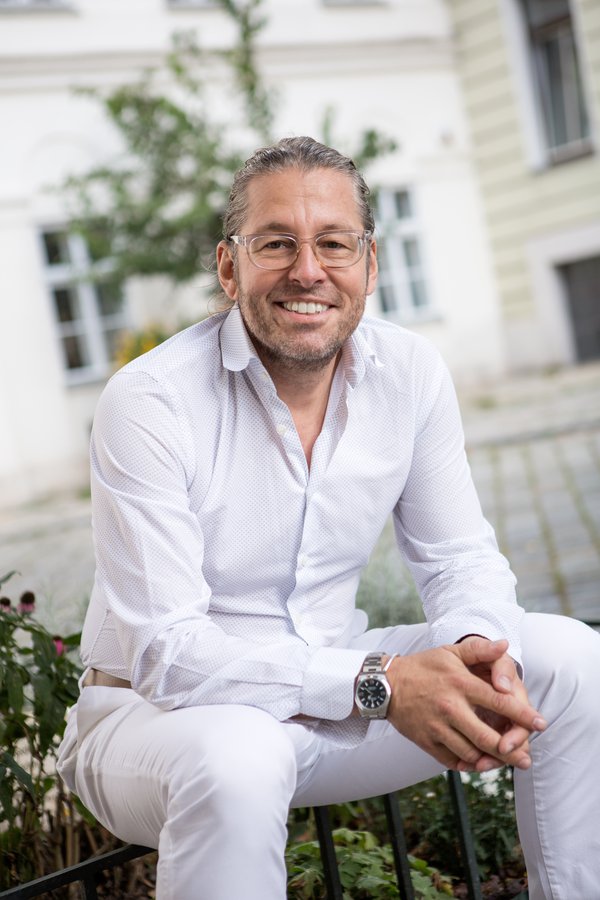 Travelling is a great source of inspiration for me – visiting and truly experiencing different places gives me ideas for spaces, materials, fabrics and surfaces.
Erich Bernard
5 November 2021
Before the handover to the residents, the BWM team was guided through the Seestadt Aspern area by project manager Alexandra Stage and had the opportunity to visit the kindergarten, music school, exercise room communal kitchen and the apartments.
Live Life Long – Seestadt Aspern
4 November 2021
… at the photo shooting in Courtyard by Marriott Vienna Prater/Messe: The BWM team and photographer Severin Wurnig have captured the most beautiful aspects of the "Franz & Flora" restaurant.
Courtyard by Marriott Wien Prater/Messe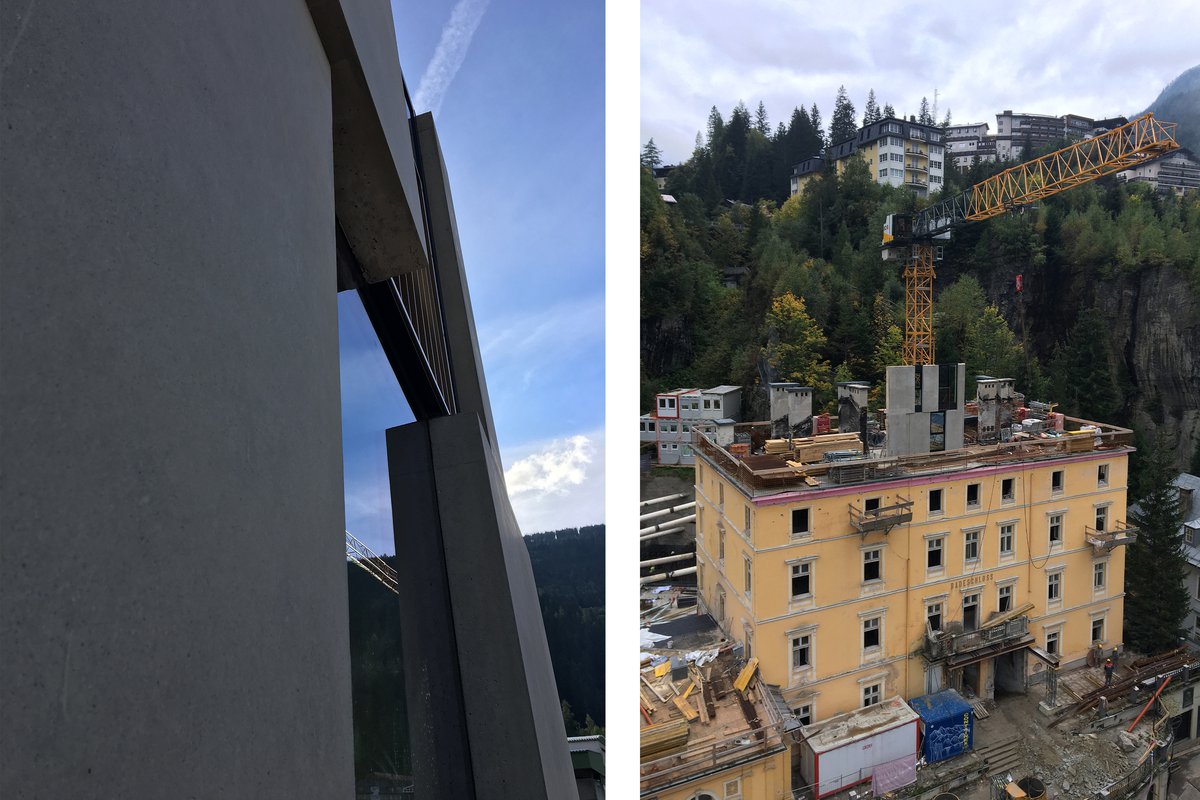 2 November 2021
In Bad Gastein the mockup façade for the new building has been erected on the roof of the Badeschloss, with the team going up and down by crane.
Hotel Ensemble Straubingerplatz
28 October 2021
Klosterneuburg Abbey's restaurant has been fully refurbished. BWM Architekten opened the space up and implemented a cohesive, authentic design concept that draws its inspiration from the abbey itself. The main focus is on the purity and authenticity of the region, which informed the colour scheme and choice of materials.
Stiftsrestaurant Leopold