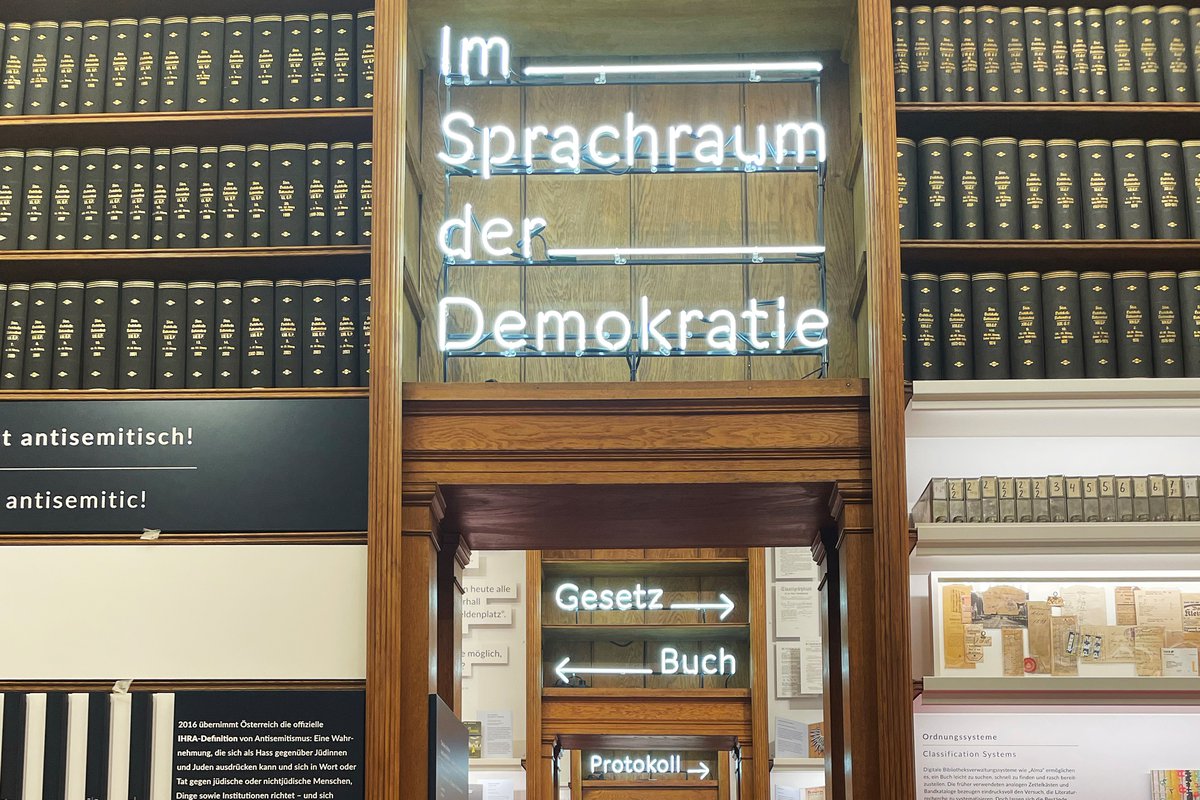 23 January 2023
Mit der Generalsanierung und Erweiterung des österreichischen Parlamentsgebäudes positionieren sich auch die Bibliothek und das dArchiv des Parlaments völlig neu. Eine Ausstellungsführung der ÖGFA durch die alte/neu Parlamentsbibliothek mit Holger Böck (Leiter der Parlamentsbibliothek), Johann Moser (BWM Architekten) und Gabriele Kaiser (Kuratorin). Infos und Anmeldung hier.
Parlamentsbibliothek
19 January 2023
Straubingerplatz, Bad Gastein. Born from the details of the past …
Hotel Ensemble Straubingerplatz
12 January 2023
BWM Architekten haben die historische Parlamentsbibliothek als Bestandteil einer neuen öffentlichen Zone mit Besucherzentrum im sanierten Parlamentsgebäude als aktives Wissenszentrum neu gestaltet. Bei den Tagen der offenen Tür am 14. und 15. Jänner können sich Interessierte selbst ein Bild machen.
Parlamentsbibliothek
10 January 2023
Die Überbau-Akademie lädt am 2. Februar zum OnStage-Seminar in das magdas Hotel unter dem Titel "refurbish, reuse, upcycle" – mit Vorträgen von Johann Moser (BWM Architekten), Gabriela Sonnleitner (magdas Hotel), Carmen Tomasch-Schmidinger (Caritas) und Matthias Maier (Porr Bau GmbH). Hier gehts zu Infos und Anmeldung.
magdas HOTEL Vienna City
22 December 2022
We wish you very relaxing holidays and a good start into 2023! Our office will be closed from 22 December to 8 January 2023, we will be there for you again on 9 January.
21 December 2022
Welcome to Revo Munich! A little recap from the opening party of the new hotel, interior design by BWM …
Revo München
We strongly try to make a concept-heavy, a resilient architecture that cannot be so easily broken.
Markus Kaplan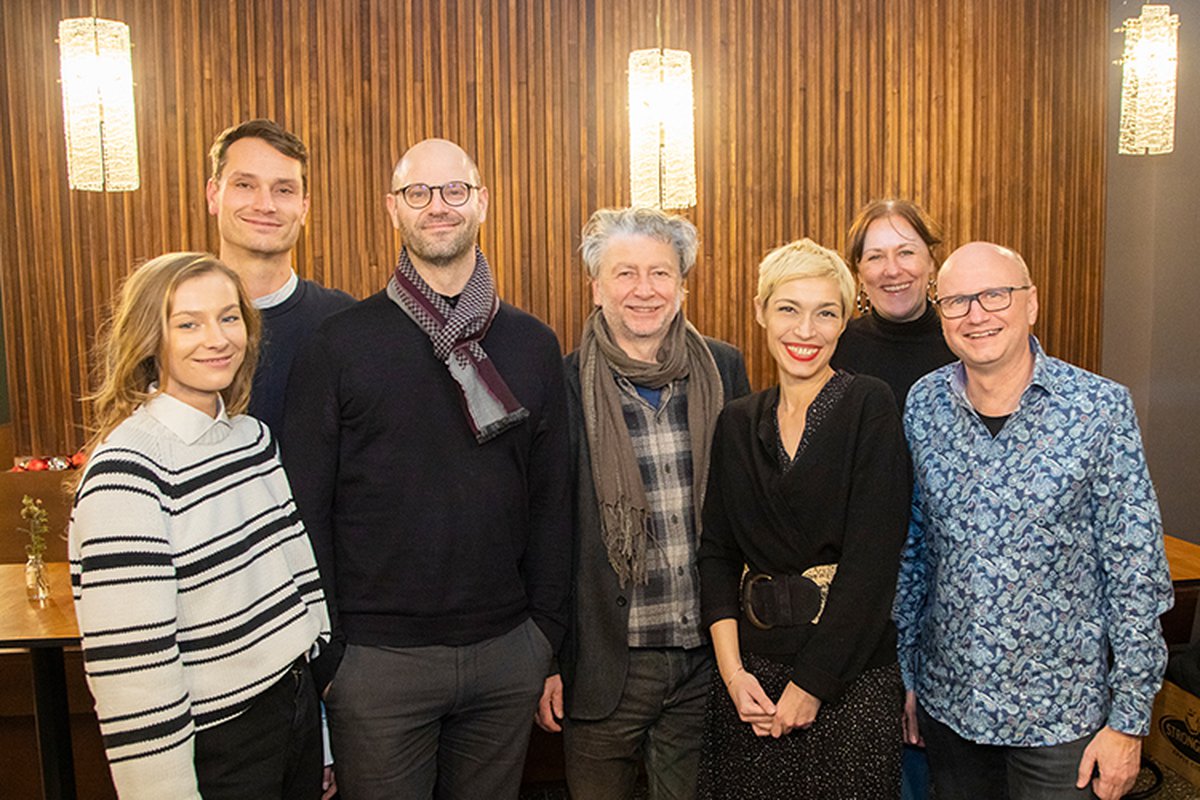 19 December 2022
It is best to celebrate the successful completion of a project directly on the spot like the project team of magdas Hotel did at magdas Lokal. Congratulations to the entire team!
magdas HOTEL Vienna City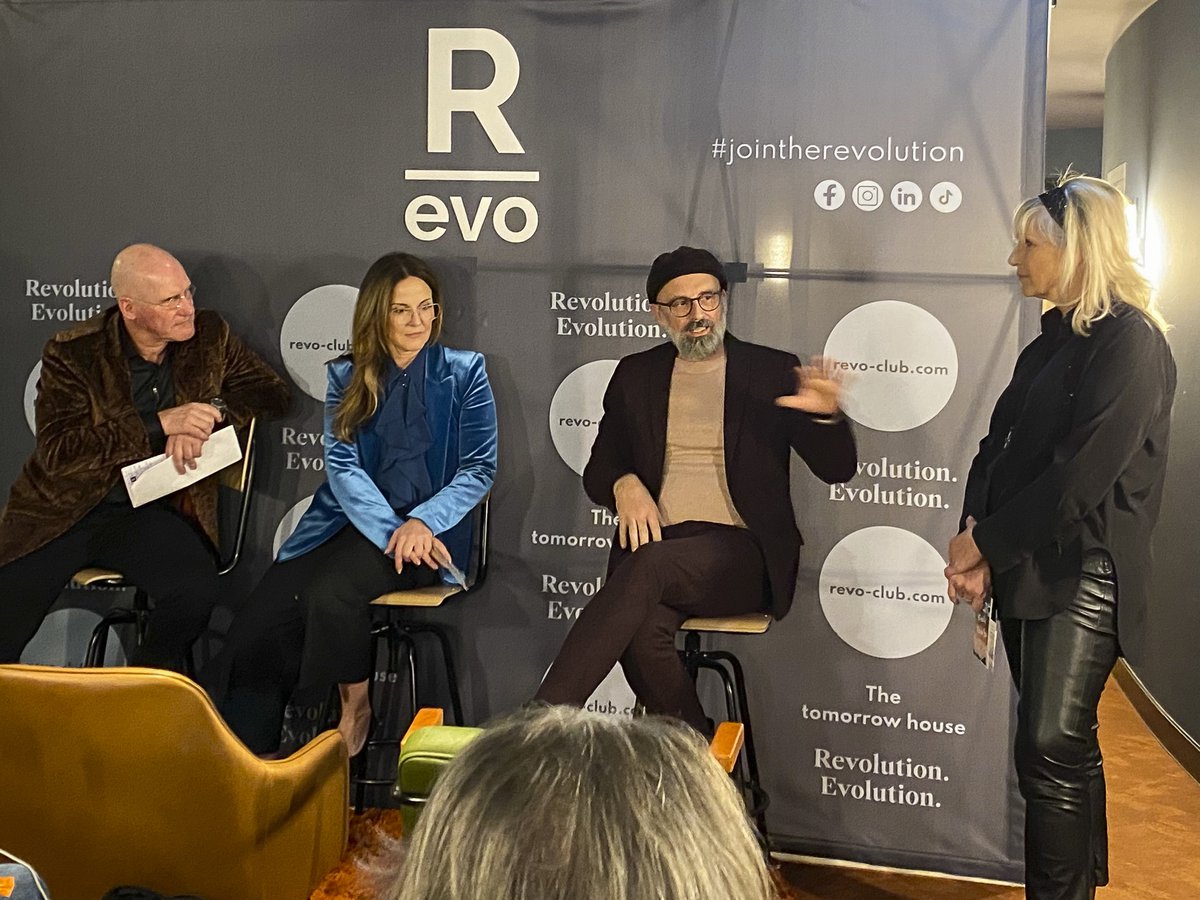 12 December 2022
At a press conference the Revo hotel Munich (interior design by BWM) was officially opened. On the podium left to right: Gabriel Winter (client, SWI Schimpel & Winter Projektbau GmbH), Carla Lopes (general manager) and Markus Kaplan from BWM Architekten.
Revo München
We offer a wide spectrum of functions. Whether we are called on to create a concept or design, or to be a discussion partner in matters relating to content or conveying ideas, we can cater to all manner of customer needs.
Johann Moser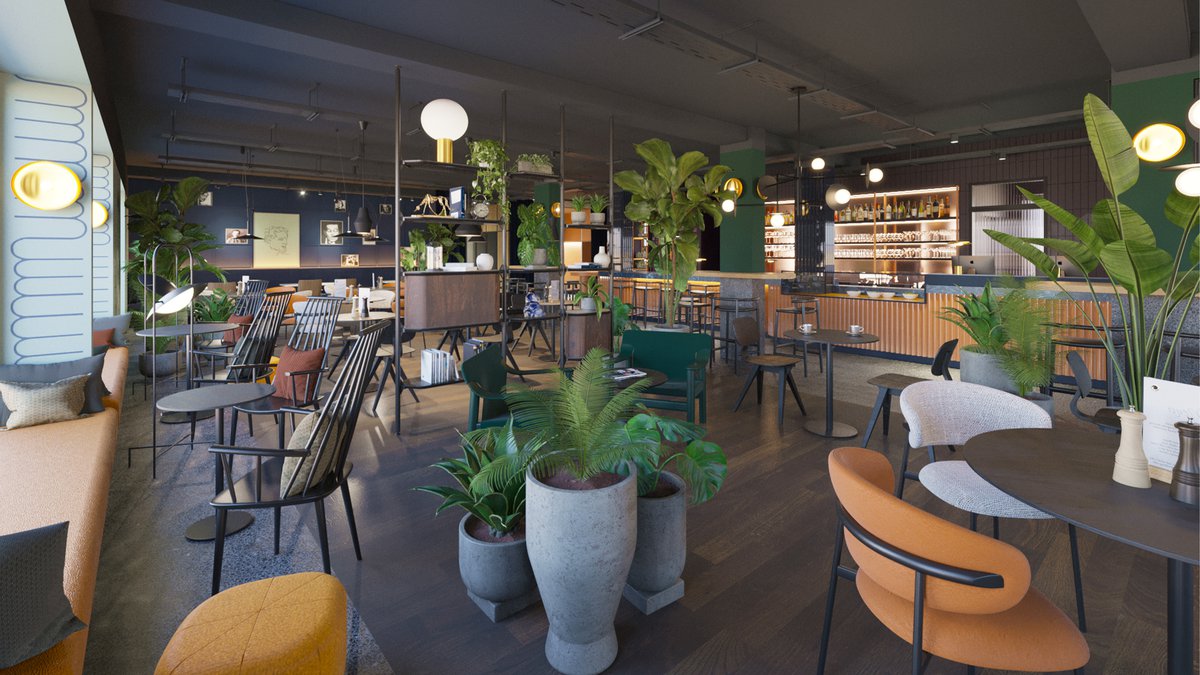 7 December 2022
In December the Mayburg Salzburg, a Tribute Portfolio Hotel of the internationally renowned Marriott Bonvoy Group was officially opened with an interior designed by BWM Architekten.
Hotel Mayburg Salzburg
5 December 2022
At the On Stage Seminary organized by the Überbau- Akademie the BWM project manager Gerhard Girsch talked about the building grounds 6 and 7 in Spallartfasse 17 & 19 planned by BWM Architekten.
Spallartgasse 17 & 19