31 March 2023
Michael Kolm's new restaurant was awarded 3 forks and 93 points - 10 out of 10 for the ambience by BWM – by the Falstaff Restaurant Guide 2023 and thus ranks among the top restaurants! Congratulations!
Kolm
29 March 2023
Unser Projekt Revo München ist bei den BIG SEE Interior Design Awards in der Kategorie Hospitality als "Winner" hervorgegangen und wurde darüberhinaus für eine weitere Auszeichnung, den Grand Prix, nominiert. Vielen Dank an das gesamte Team, wir freuen uns!
Revo München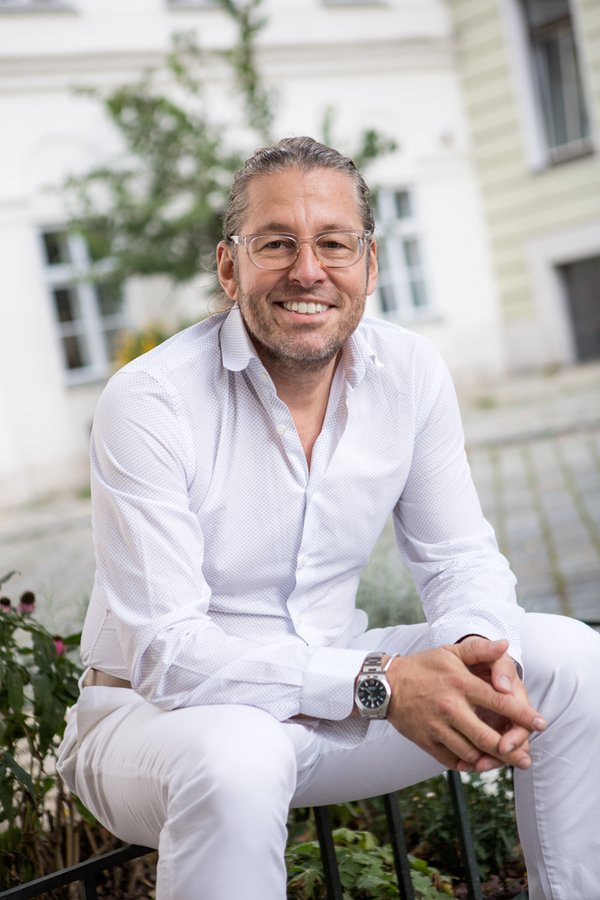 Unseren planerischen Gedanken geht auch immer eine genaue historische Analyse voran – frei nach Adolf Loos – man kann alles verändern, wenn man weiß was man verändert.
Erich Bernard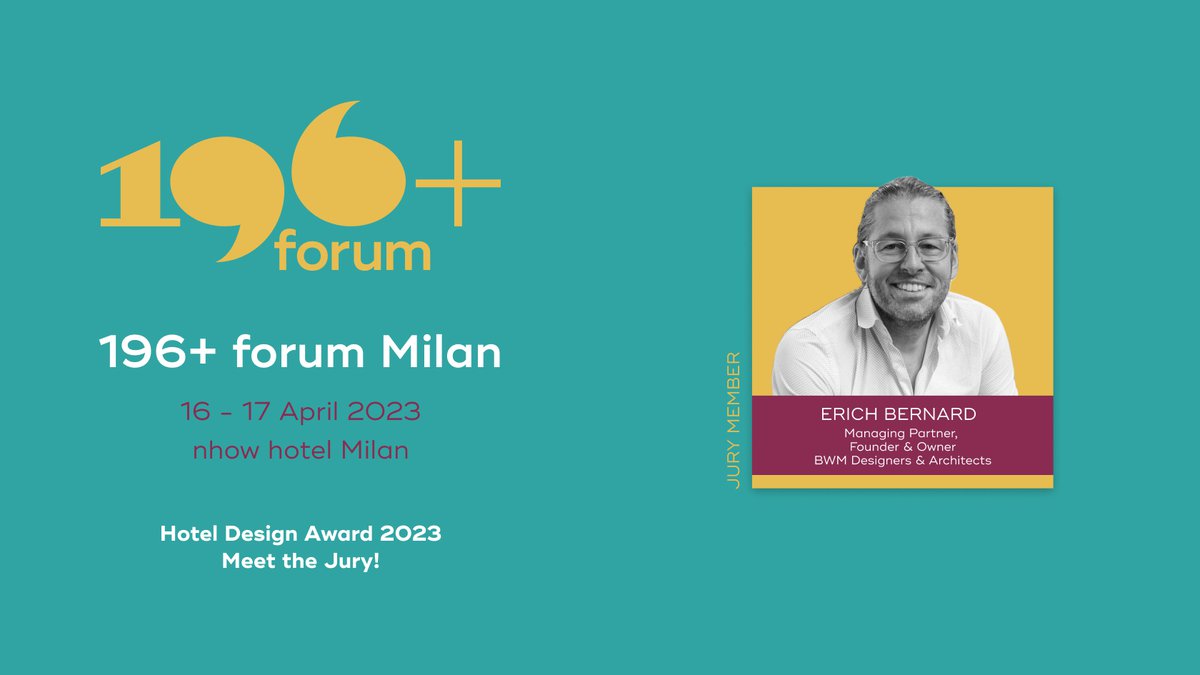 27 March 2023
Erich Bernard and his fellow jury members for the Hotel Design Award 2023 have met. 21 hotels from all over Europe have applied, the winners will be announced during the 196+ Forum Milan on 16 and 17.4.
22 March 2023
This means...20 coworkers, approx. 400 projects in nearly 15 countries. Sincere thanks go to the entire team as well as to all our clients and partners! We are already looking forward to the next 10 years! Team, projects & more here: www.bwmretail.com
20 March 2023
Die Studios Minelli befindet sich in der historischen, um 1830 erbauten, Casa Minelli, im Herzen der Triester Altstadt. BWM haben die 36 serviced Appartements inkl. Community Space einem Soft-Refurbishment unterzogen. Am Freitag wurde im Rahmen einer kleinen Feier eröffnet – inkl. Jazz@BWM-Konzert!
(Foto ©Fabio Partenzan)
Urbanauts Studios Minelli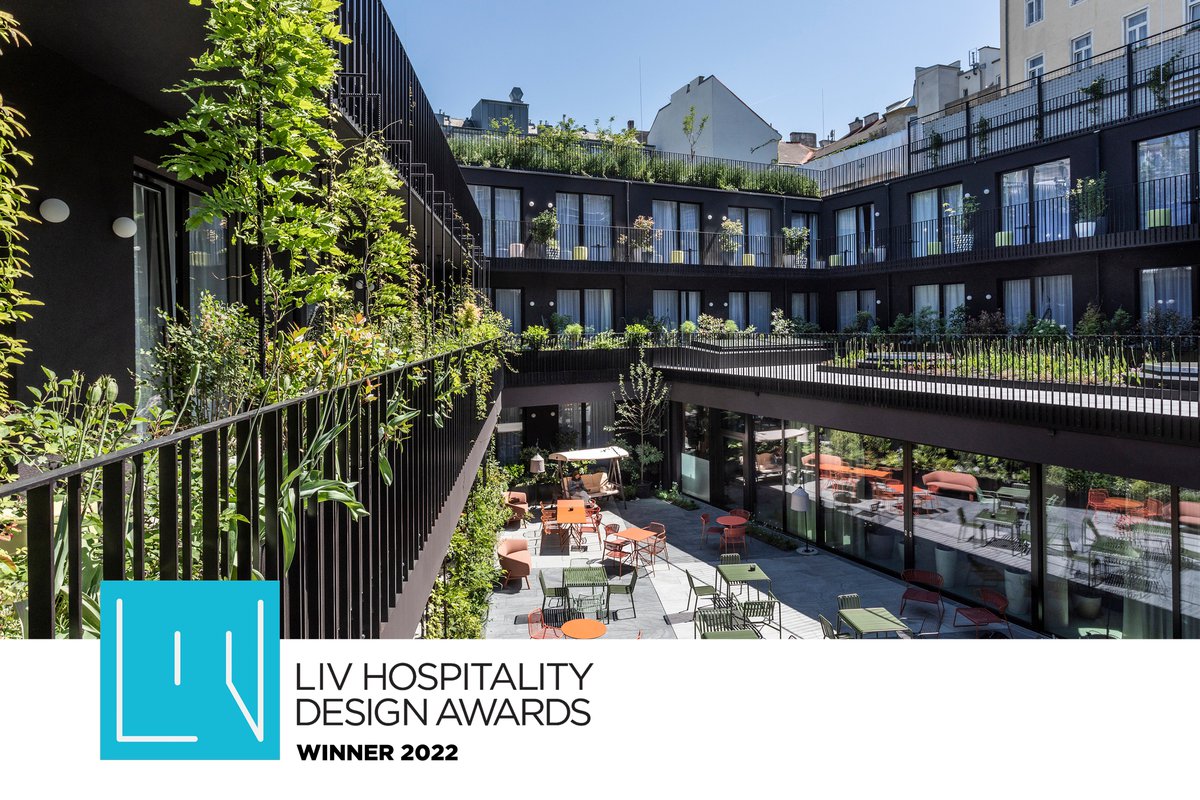 14 March 2023
Wir freuen uns, dass unser Projekt Hotel Indigo Vienna bei den LIV Hospitality Design Awards 2022 in der Kategorie "Interior Design/ Living Space" als Gewinner ausgezeichnet wurde.
Hotel Indigo Vienna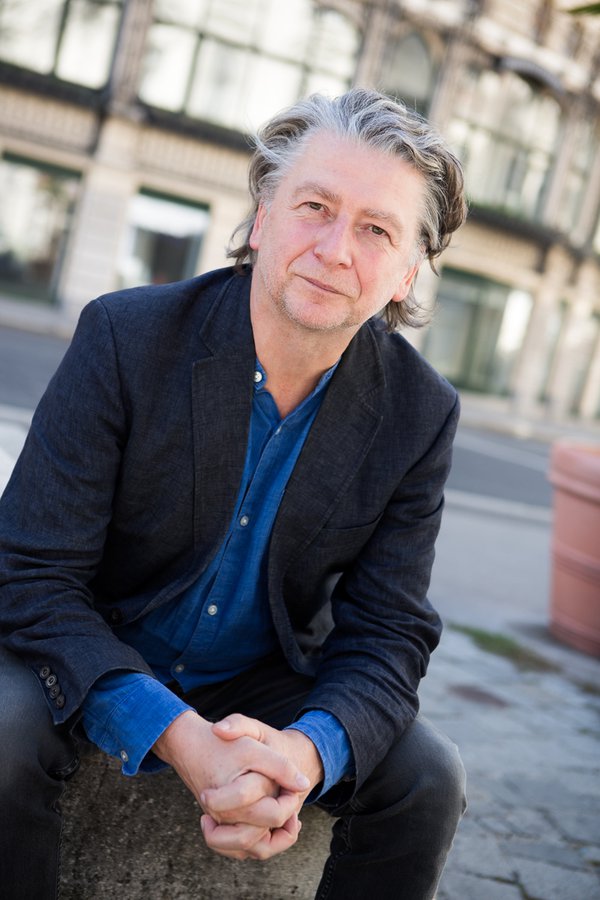 If one sees the path from Heldenplatz up the magnificent staircase into the House of Austrian History as a journey – accompanied by architecture – through time into the present, I hope that after visiting the exhibition, as they walk back through those same monumental rooms, the visitors may have a changed, more forward-looking perspective …
Johann Moser
8 March 2023
Markus Kaplan, BWM Architekten, and Bernhard Leitner, Green Code, spoke about the project in Bad Gastein as part of the Turn On Festival 2023. Watch the lecture here.
Hotel Ensemble Straubingerplatz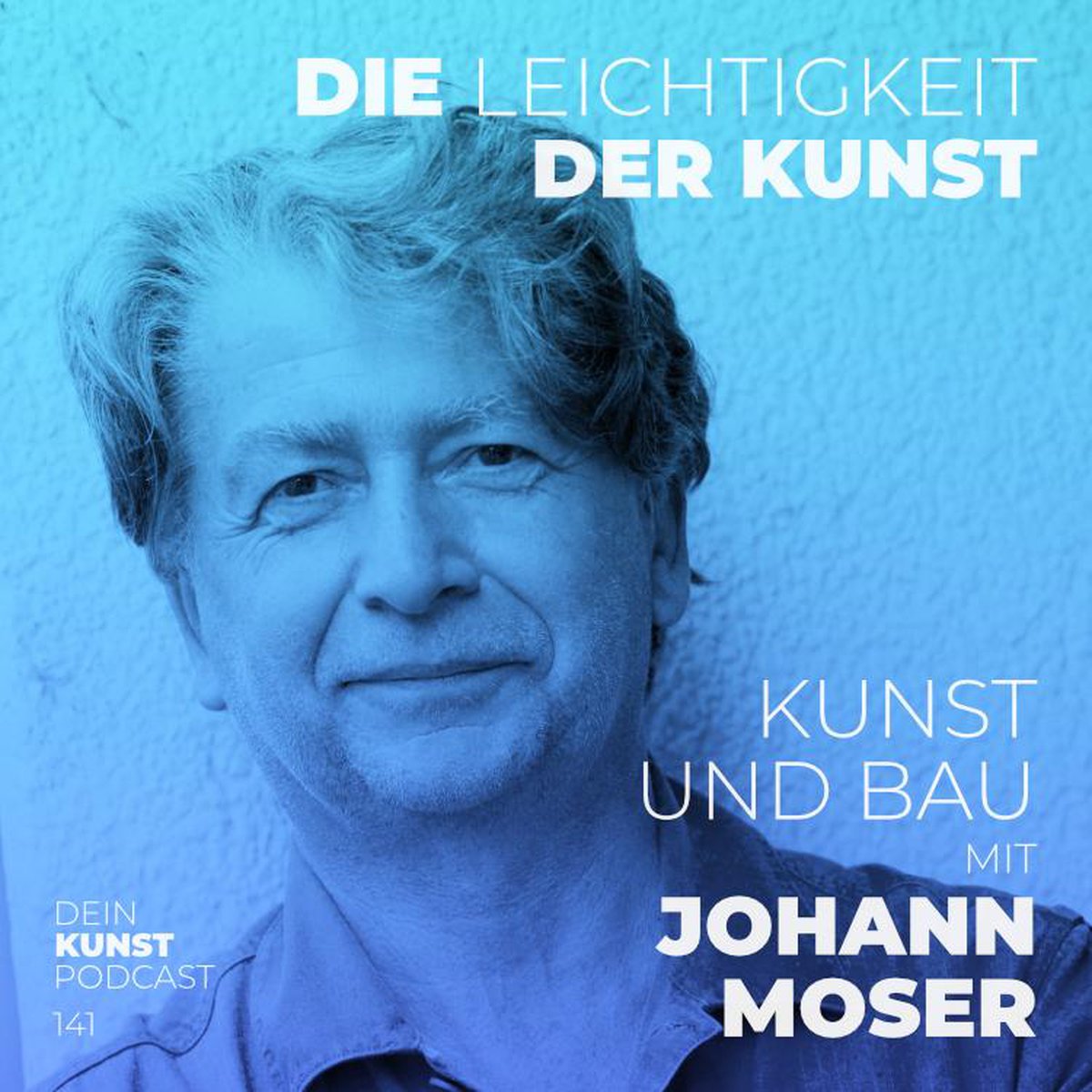 6 March 2023
"Art and Building": Claudia Linzel talked with Johann Moser, BWM Architekten, about his journey toward architecture and exhibition design. Click here for the podcast.
Parlamentsbibliothek
Aufsässiges Land
Visitor's centre at the Vienna State Opera
Papyrus Museum
Higher Powers.
Museum for Austrian Literature
House of Austrian History (hdgö)
Vergilius Chapel / Wien Museum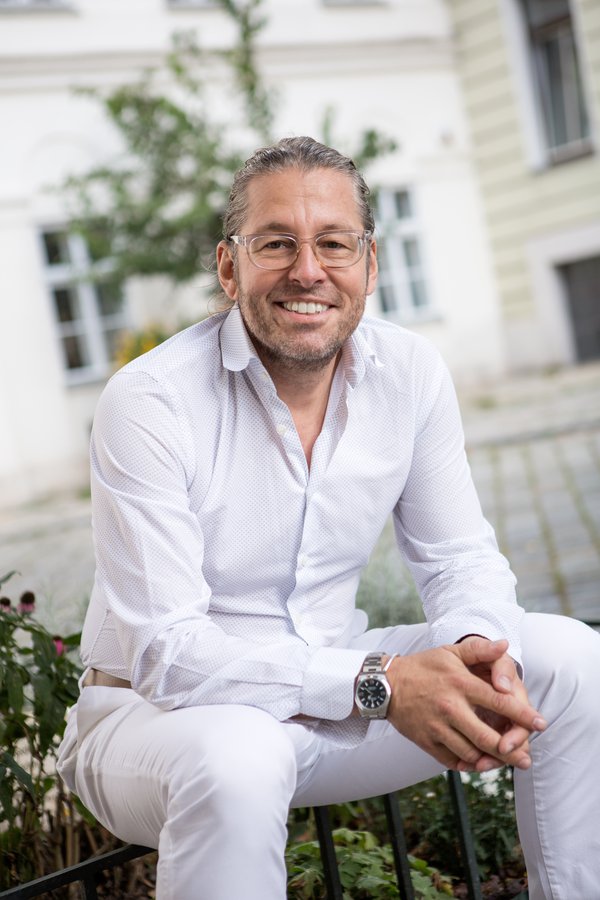 Travelling is a great source of inspiration for me – visiting and truly experiencing different places gives me ideas for spaces, materials, fabrics and surfaces.
Erich Bernard
2 March 2023
Join us on a short drone flight over the wonderfully snow-covered Bad Gastein – with stop-over at our project at Straubingerplatz. Enjoy with us!
Hotel Ensemble Straubingerplatz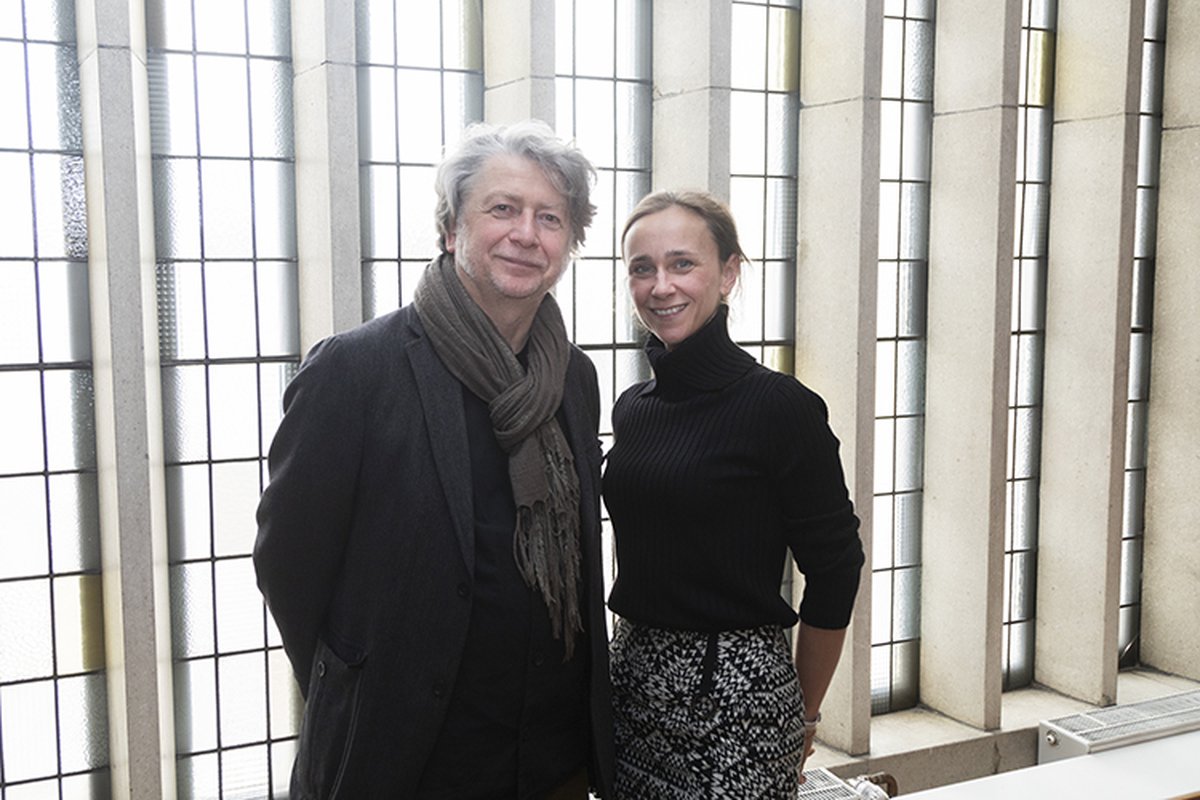 1 March 2023
Johann Moser spoke with Claudia Linzel as part of her podcast "Die Leichtigkeit der Kunst"" about magic hands, walls falling from the sky and a great technical theater ... From 3rd March on all channels!