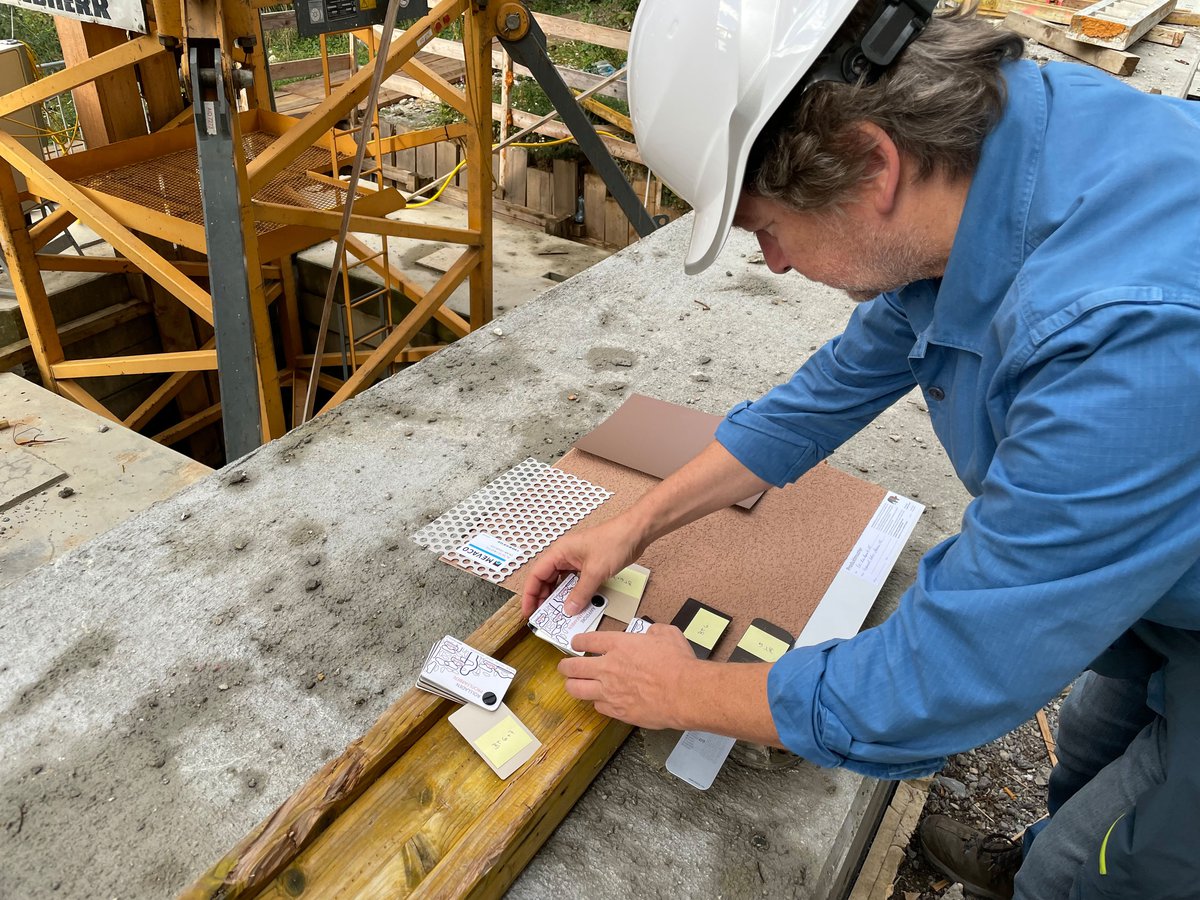 21 September 2021
Next steps in der Spallartgasse: Bemusterung vor Ort mit Johann Moser, BWM Architekten.
Spallartgasse 17-19
15 September 2021
Das alljährliche Teamfoto fand diesmal bei strahlendem Sonnenschein und wie immer in ausgelassener Stimmung statt. Danke an alle und v.a. Fotografin Renee del Missier!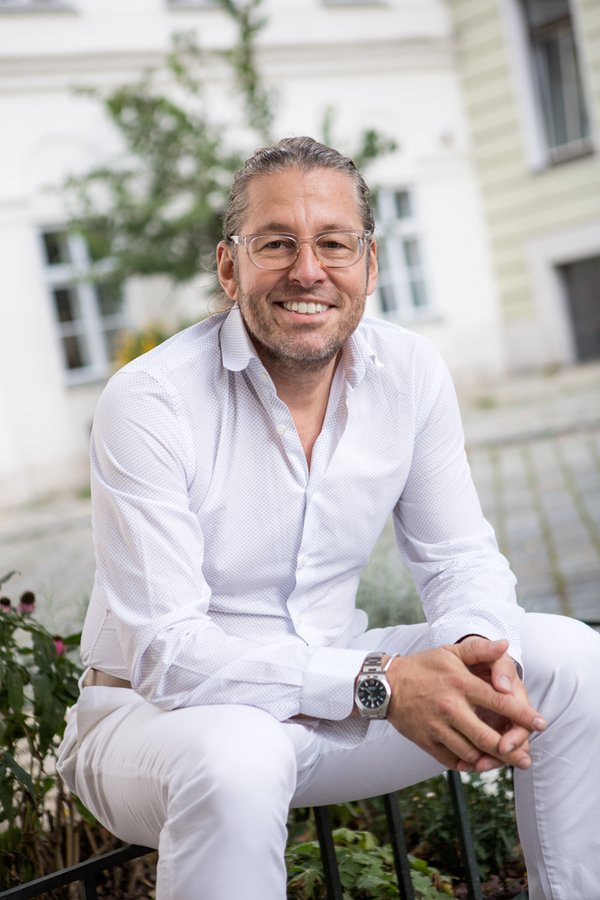 Unseren planerischen Gedanken geht auch immer eine genaue historische Analyse voran – frei nach Adolf Loos – man kann alles verändern, wenn man weiß was man verändert.
Erich Bernard
9 September 2021
Things are moving forward at the Indigo Boutique Hotel in Wienzeile – here's a sneak preview of the rooms with Magdalena Geppel, BWM Architekten.
Hotel Indigo
7 September 2021
…at the Jaz in the City photo shooting: The BWM team and photographer Lukas Schaller have taken pictures of every corner from the Würstelstand to the record store. Soon the finalized pictures will be ready...
Jaz in the city Vienna
1 September 2021
Erich Bernard is not only a BWM architect but also a Trieste insider. Together with the gastronomy and Trieste expert Georges Desrues he has written a book leading through the Italian port city with its morbid charm! Beside practical insider tips it reveals mysteries such as the architectural heritage of the city! Yesterday, on the 31 August the journey started with the presentation of the book in Thalia Wien Mitte – the livestream you can find here.
Triest für Fortgeschrittene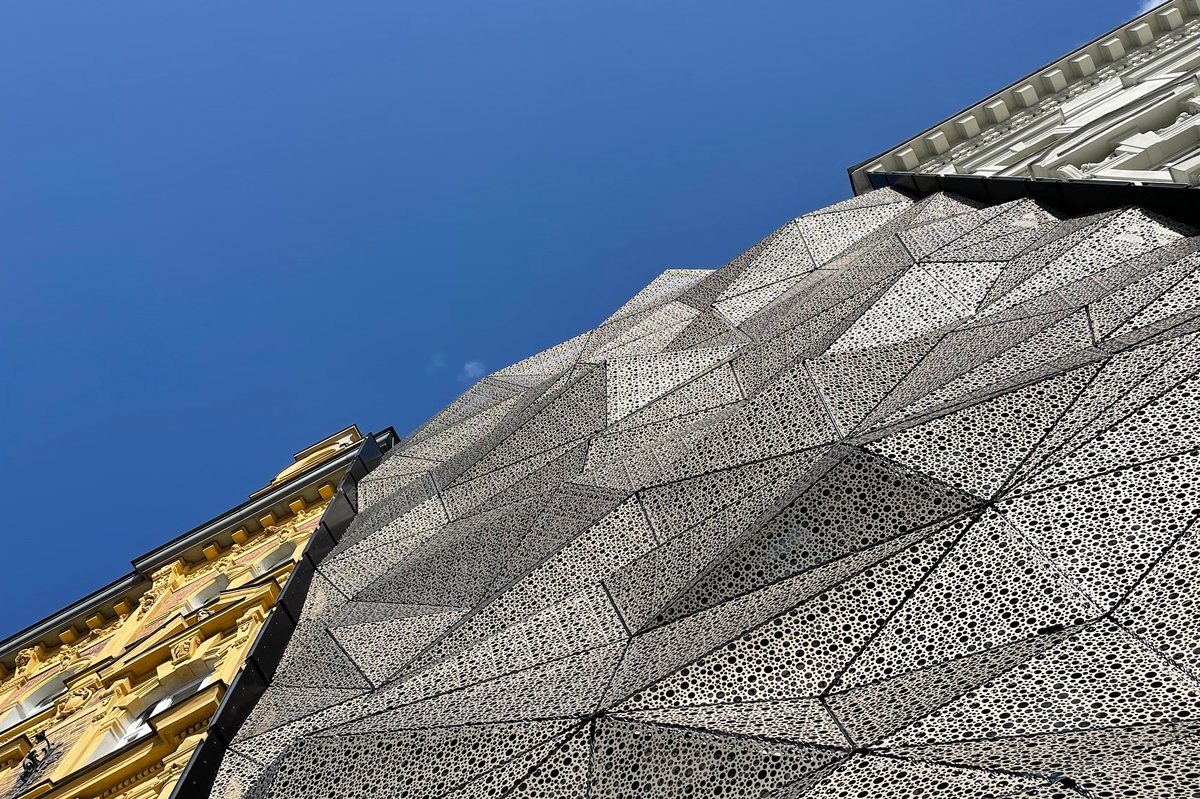 26 August 2021
Topping-out ceremony at the Rechte Wienzeile for the Hotel Indigo Vienna: the façade concept for the new Hotel Indigo comes from BWM Architekten and TM-Architektur. Stay tuned; first insights into interior design by BWM are coming soon!
Hotel Indigo
25 August 2021
Wir freuen uns alle Interessierten zur Buchpräsentation "Triest für Fortgeschrittene" von Erich Bernard und Georges Desrues einladen zu dürfen. Am Dienstag 31. August um 19 Uhr in Thalia Wien-Mitte / W3, Landstraßer Hauptstraße 2a/2b, 1030 Wien. See you there!
Triest für Fortgeschrittene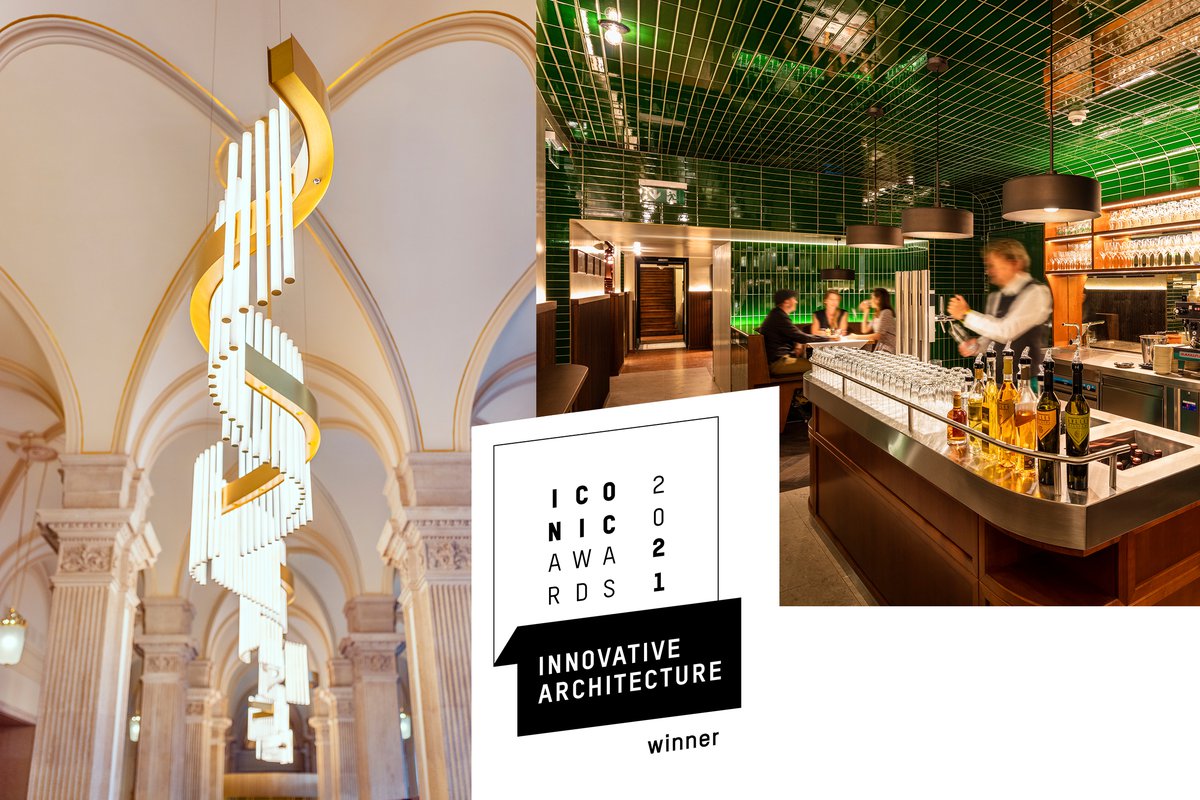 23 August 2021
The restaurant Figlmüller and the visitors' center at the Vienna State Opera, both designed by BWM, have been awarded with the Iconic Award 2021 "Innovative Architecture" as "Winner" for outstanding design quality. We are very happy!
Visitor's centre at the Vienna State Opera
Gasthaus Figlmüller Bäckerstraße
Our aim is to create architecture that isn't too loud, but at the same time far from boring.
Markus Kaplan
18 August 2021
The new Jaz in the City Vienna has opened with an official ribbon cutting and a guided tours through the lifestyle hotel designed by BWM with163 rooms and suites on 7 floors. On the picture left to right: Marcus Bernhardt (CEO Deutsche Hospitality), Erich Bernard (BWM Architekten) and Michael Fritz (general director Jaz in the City).
Jaz in the city Vienna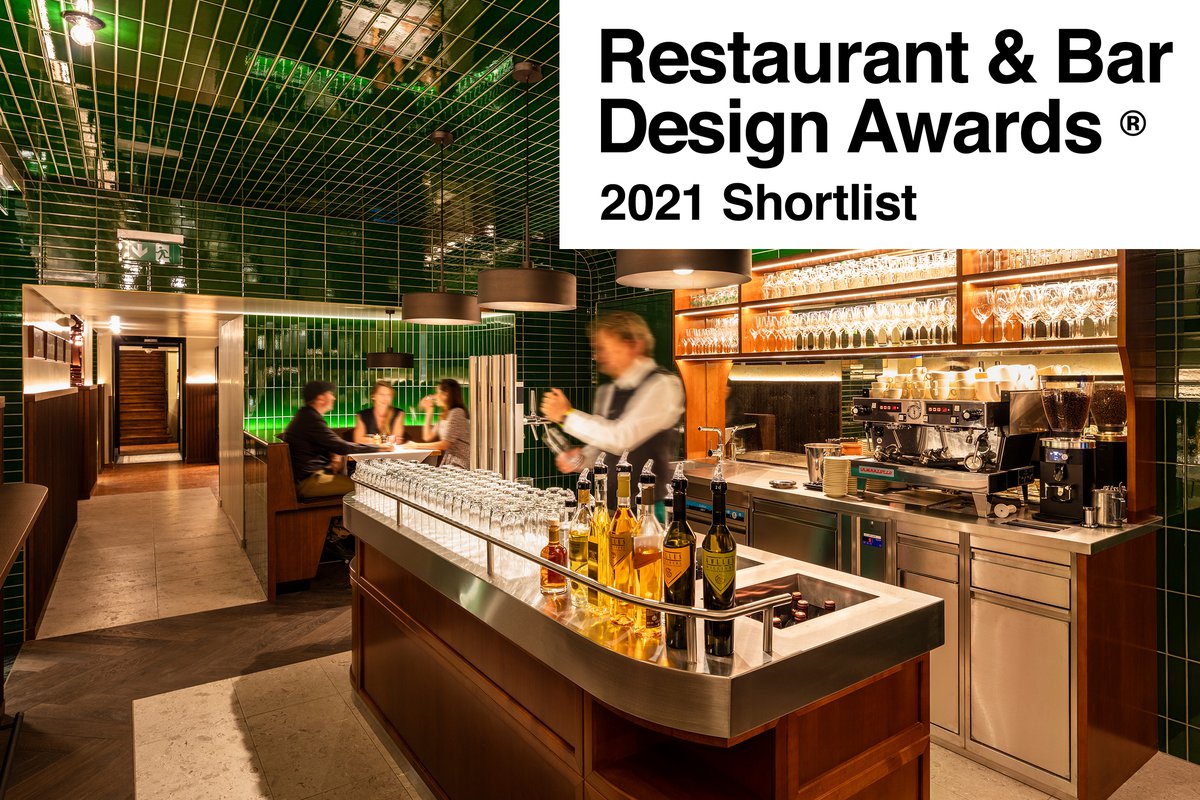 11 August 2021
Excellent news: Our project "Figlmüller Bäckerstrasse" is shortlisted at the international Restaurant Bar Design Award (category Multiple, Europe) and thus among the top 6! We are very happy!
Gasthaus Figlmüller Bäckerstraße