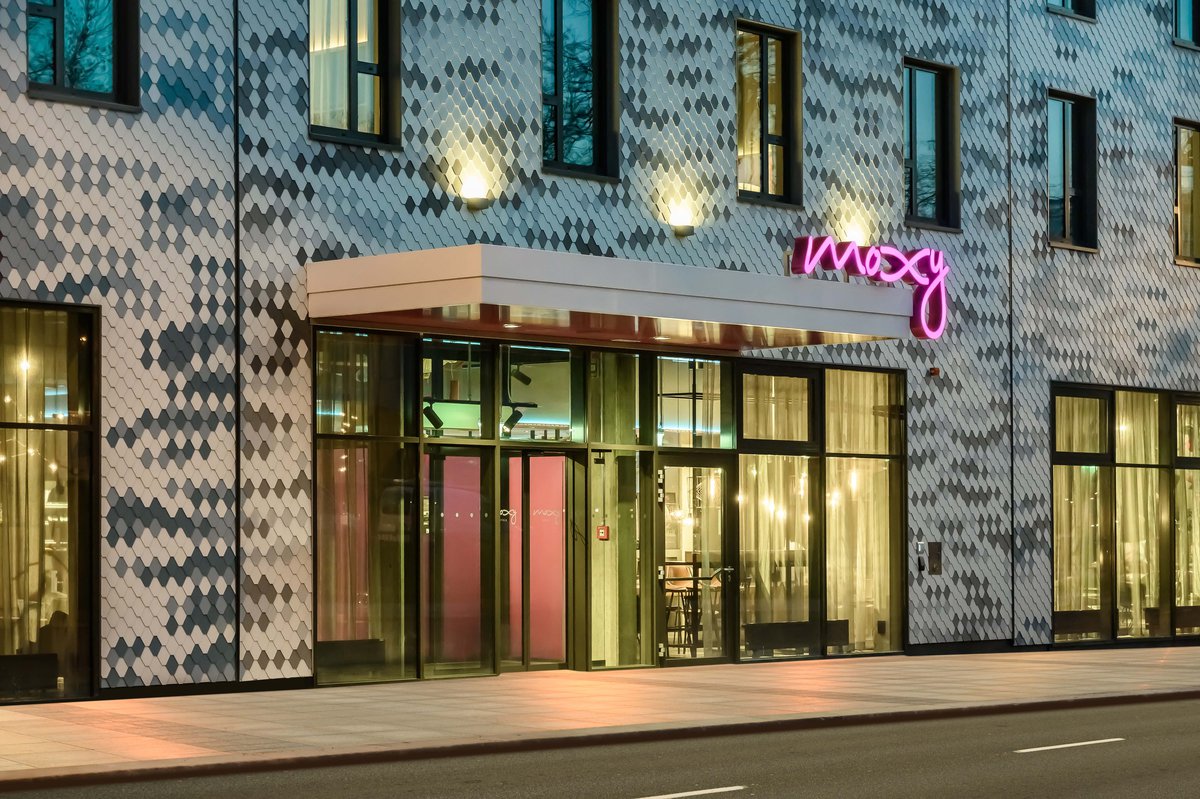 10 June 2021
bwm retail has already handled the design-build for several Moxy hotels throughout Europe. bwm retail's concept for this young, Marriott-owned lifestyle brand includes a modular wood construction system and a unique façade design. The new Dresden Neustadt Moxy hotel required a customised frontage; bwm retail rose to the challenge, adapted its concept and designed a "scaly" exterior made from Eternit wall shingles.
Moxy Dresden Neustadt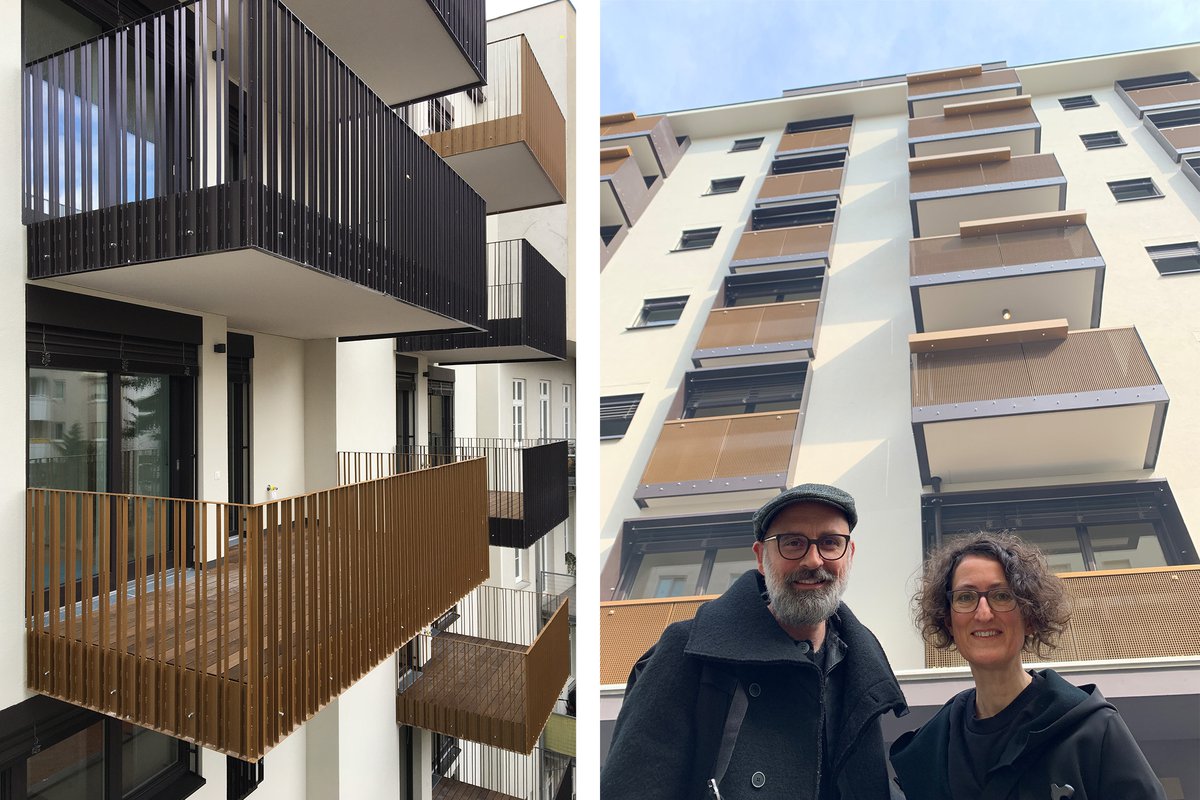 7 June 2021
Final check before handing the apartments over to future residents - BWM Architekt Markus Kaplan and project manager Martina Lehner inspecting the completed project at Mollardgasse in Vienna Mariahilf.
Mollardgasse 54
The message is clear: "Future energy is you!" Human beings can engage their energy to actively participate in discussions and tackle pressing environmental issues.
Johann Moser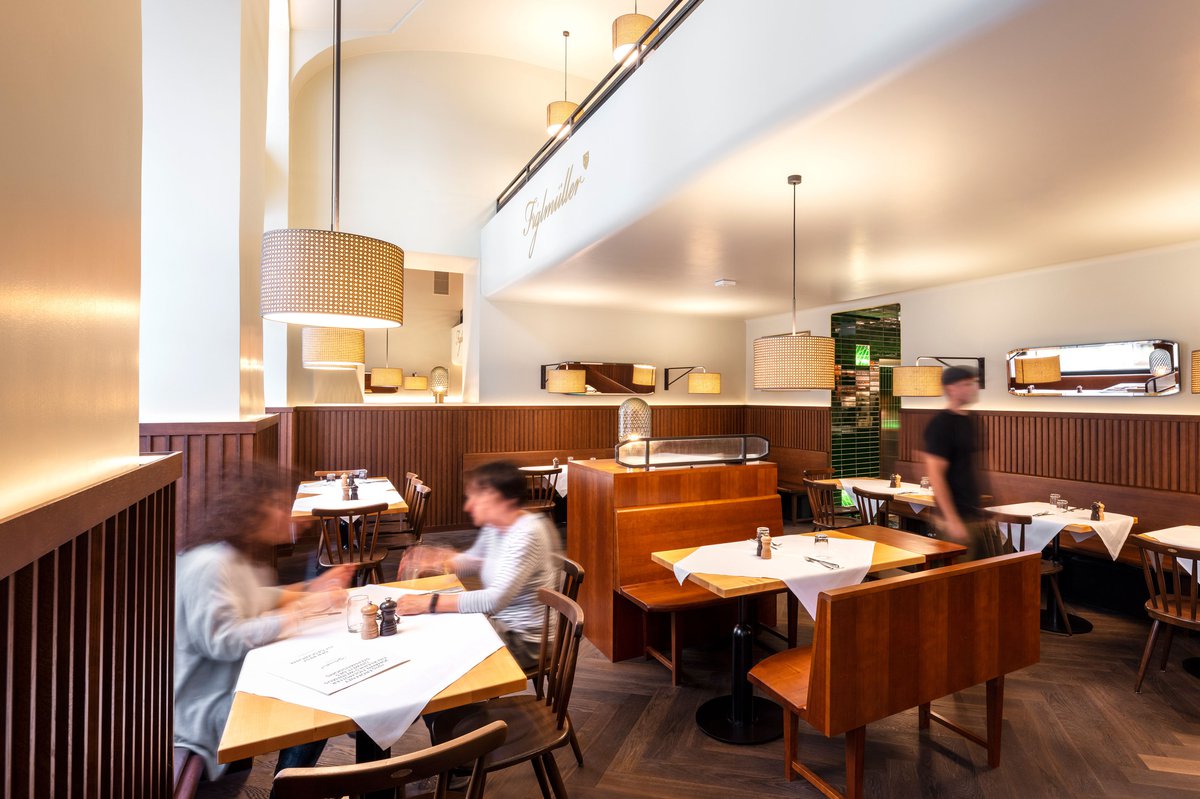 2 June 2021
The AIT magazine spent a weekend in Vienna and stayed overnight at the grätzlhotel after closing the day at the restaurant Figlmüller designed by BWM Architekten. Highly recommended!
grätzlhotel
Gasthaus Figlmüller Bäckerstraße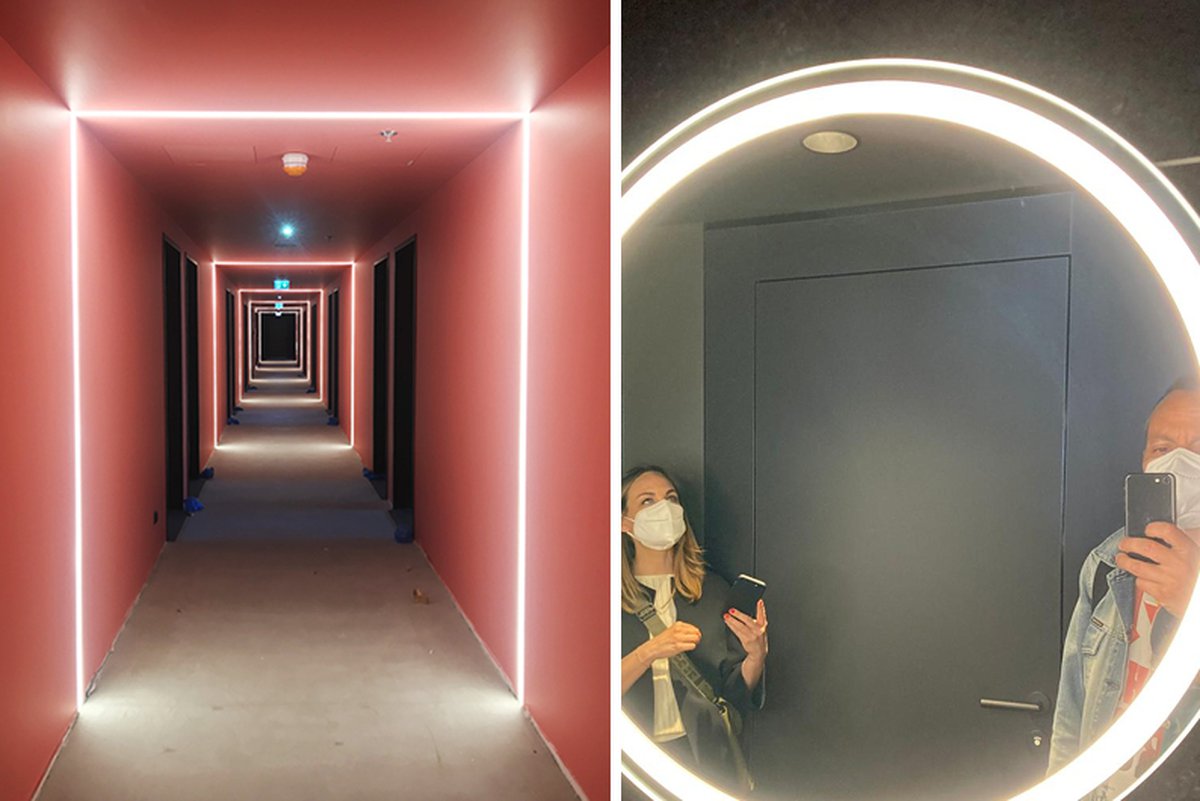 31 May 2021
Things are moving forward at Jaz in the City Vienna. BWM architects Eleni Nagl and Markus Flägner have recently been on site for a meeting. Stay tuned!
Jaz in the city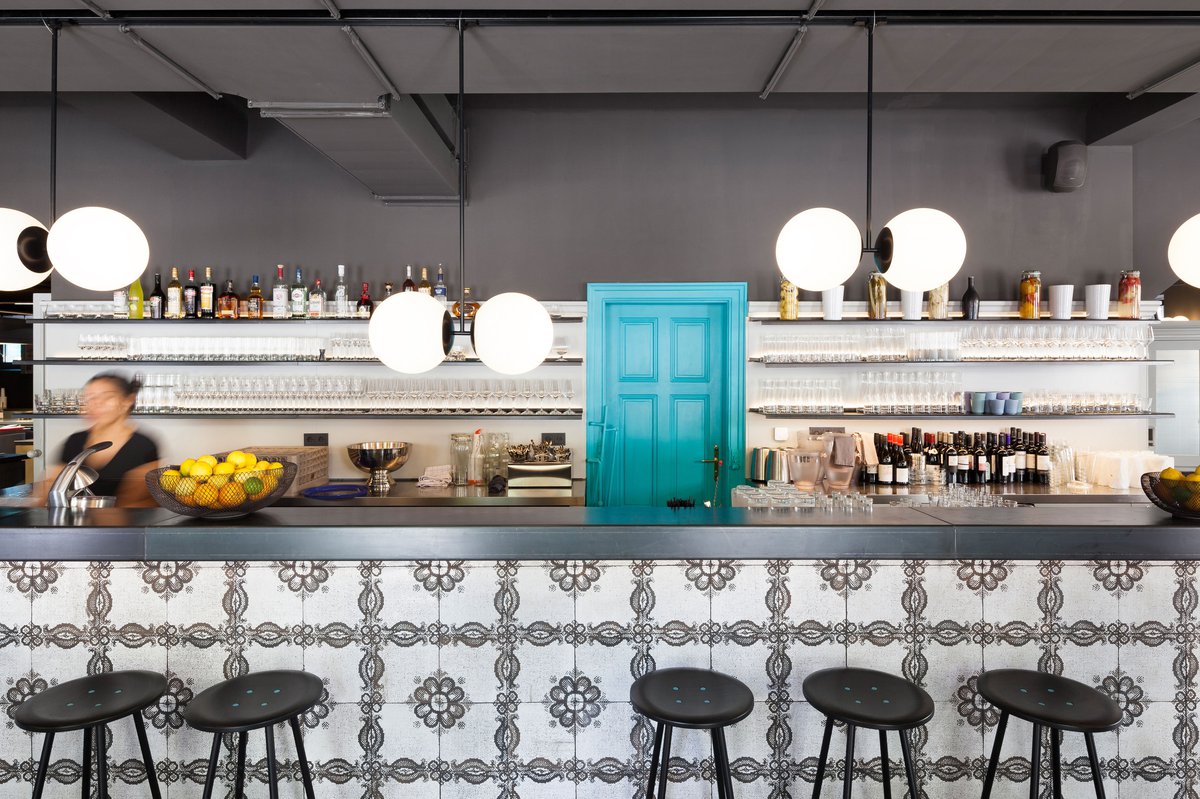 27 May 2021
The "Dingelstedt 3" restaurant designed by BWM Architekten has been awarded as the "Best Viennese Beisl" within the Falstaff restaurant guide 2021. Congratulations!
Dingelstedt 3 (formerly ON Sud)
25 May 2021
The Hotel Gilbert construction site is progressing rapidly. BWM architect Erich Bernard and project manager Ingrid Schmid during the site inspection in Breite Gasse. More to come! Soon the hotel's new style will be visible on the façade too…
Hotel Gilbert
Our aim is to create architecture that isn't too loud, but at the same time far from boring.
Markus Kaplan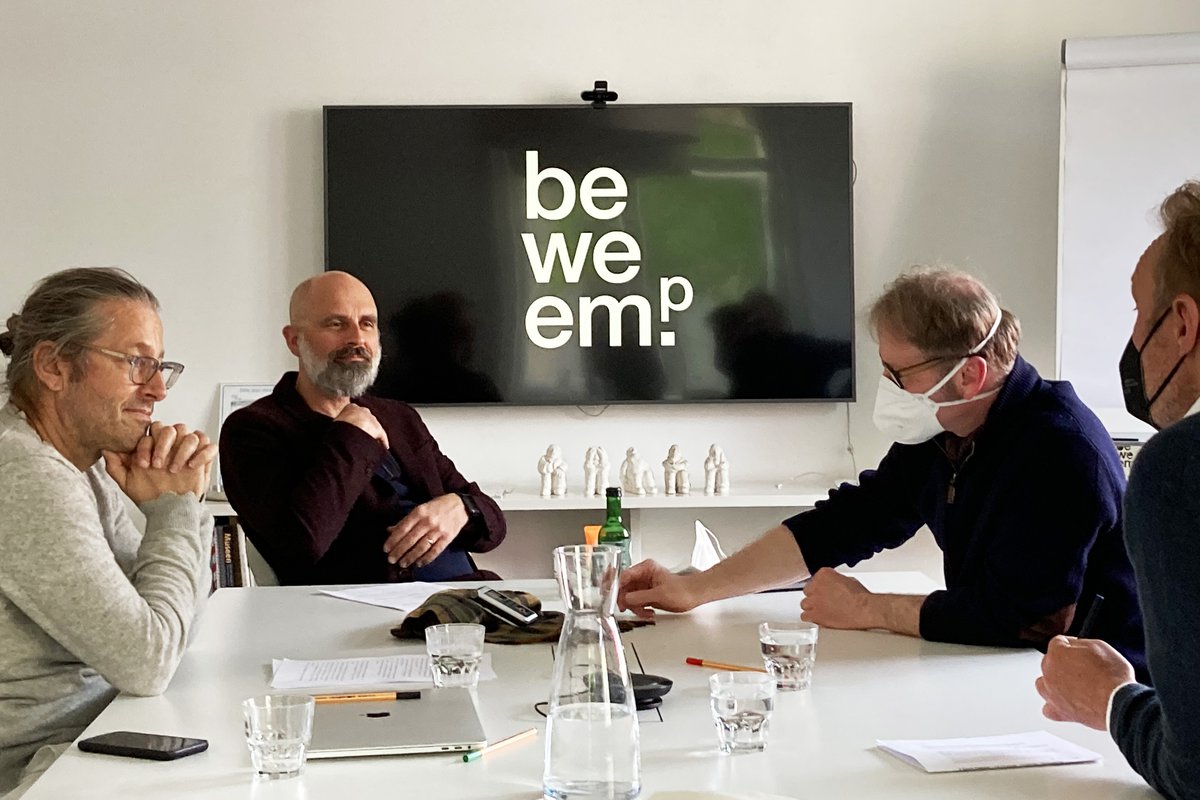 20 May 2021
The Austrian radio station Ö1 sketches a city portrait of Bad Gastein in the year 2050 within the series Diagonal bearing the title "Rückwärts in die Zukunft". The BWM architects Erich Bernard and Markus Kaplan were asked for a Ö1 interview by Peter Waldenberger and Andreas Wolf. On 22 May at 5 pm, live Ö1.
Hotel Ensemble Straubingerplatz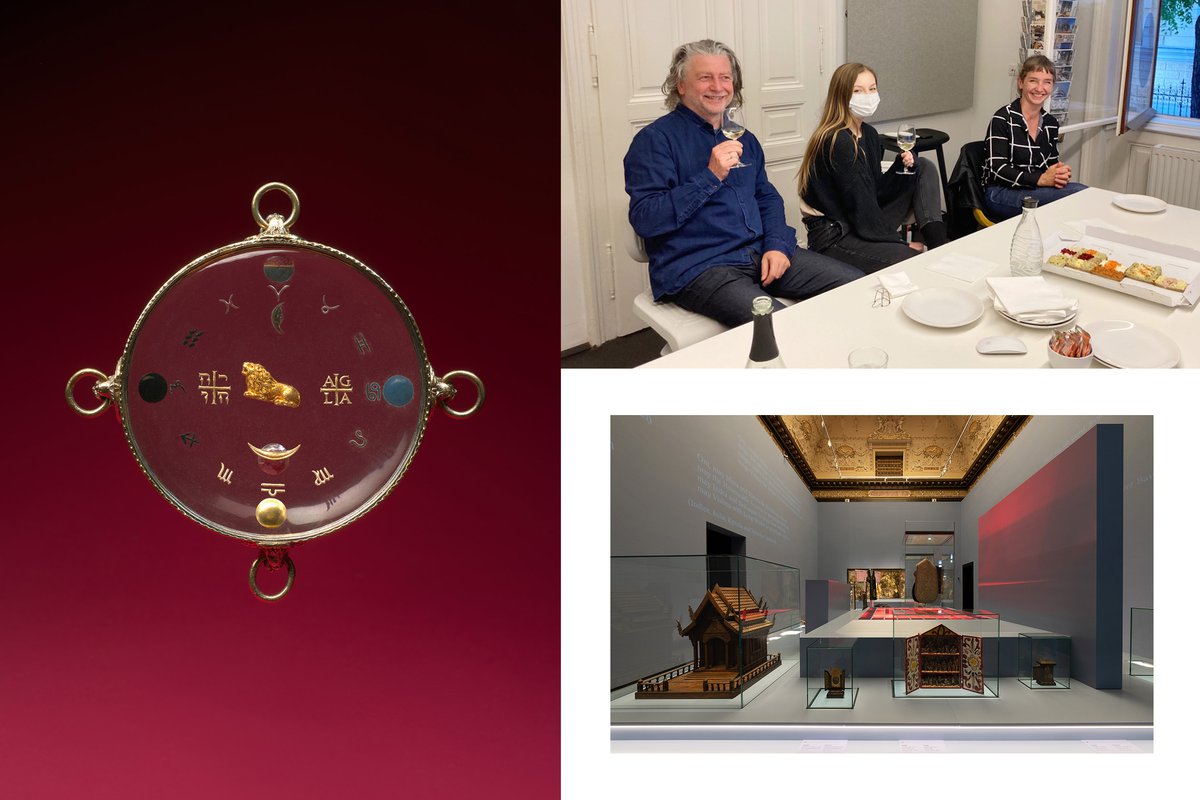 18 May 2021
The current spring exhibition "Higher Powers" shown at the Kunsthistorisches Museum Wien is designed by BWM Architekten and dedicated to how different civilizations and historical periods believe(d) in the existence of higher powers. On show from today, 18 May to 15 August under the title "Higher Powers. People, Gods and elements of nature." (photo: Daniel Auer © KHM-Museumsverband)
Higher Powers.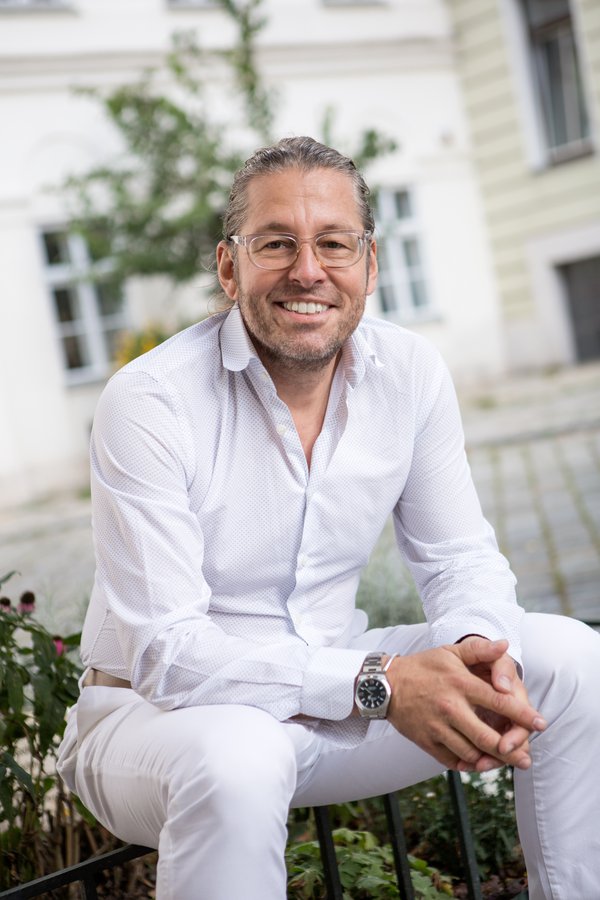 Beim Projekt der alten Reichsbrücke wurde der Blick auf den Dom durch die Pylonen der Kettenbrücke wie ein Bild gerahmt und gemäß der Ideologie des Ständestaates zum identitätsstiftenden Symbol für Österreich.
Erich Bernard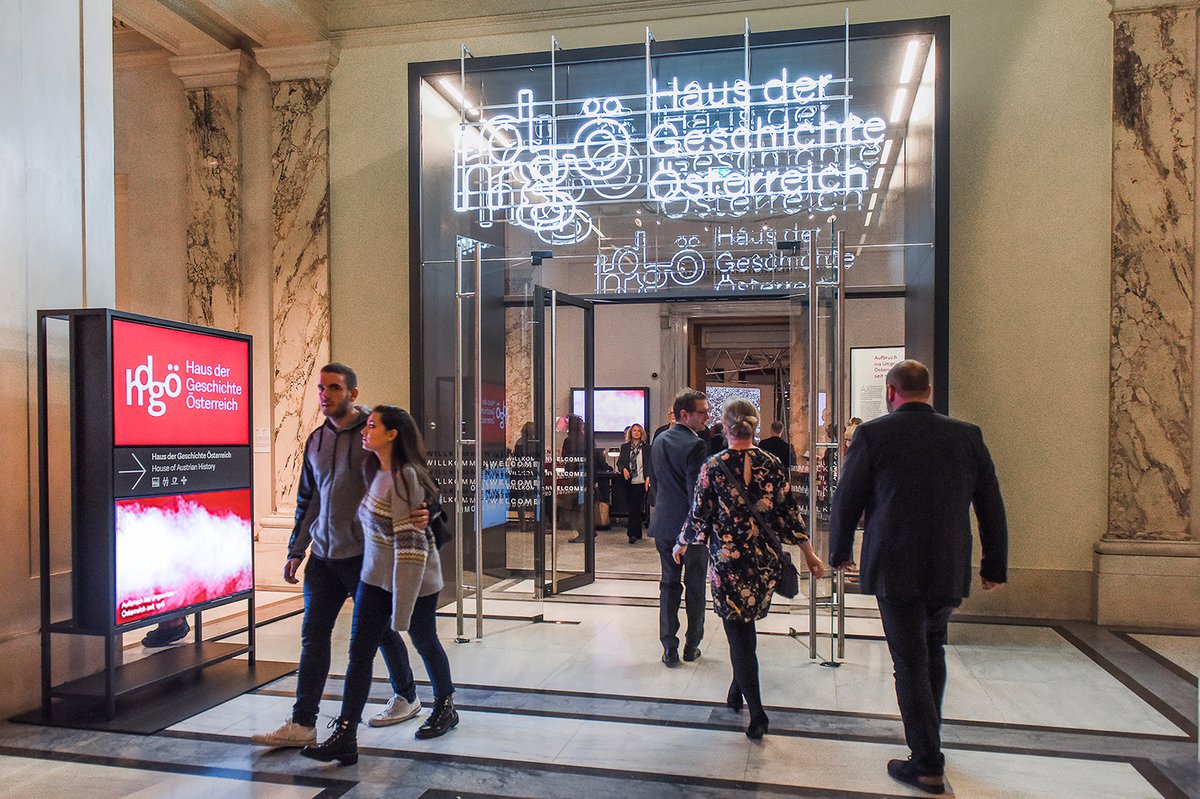 10 May 2021
The House of Austrian History (hdgö) designed by BWM Architekten has been awarded the Kenneth Hudson Award 2020 of the European Museum of the Year Award for "civil courage, honesty and intellectual clarity". We are so happy!
House of Austrian History (hdgö)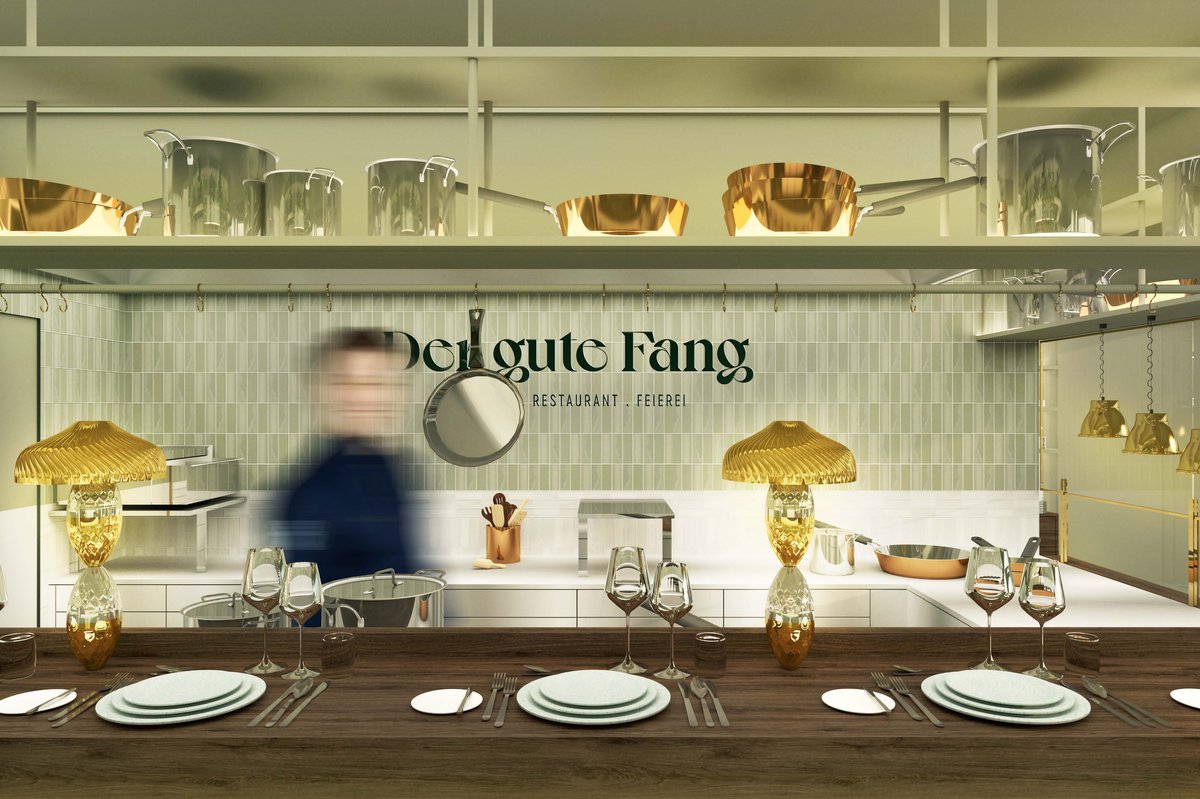 4 May 2021
BWM Architekten have developed a versatile concept for "Der gute Fang – Fischbar" (The Good Catch - Fishbar)" at Stadthalle Ybbs, the newest coup by the hip restaurateur and catering specialist Hannah Neunteufel. The interior design for the restaurant located next to the Danube Cycle Path with a free view to the water transmits the Danube feeling into the inner space. If you want, you can actively participate in its success via the current Crowdinvesting-Kampagne.
Der gute Fang – Fischbar