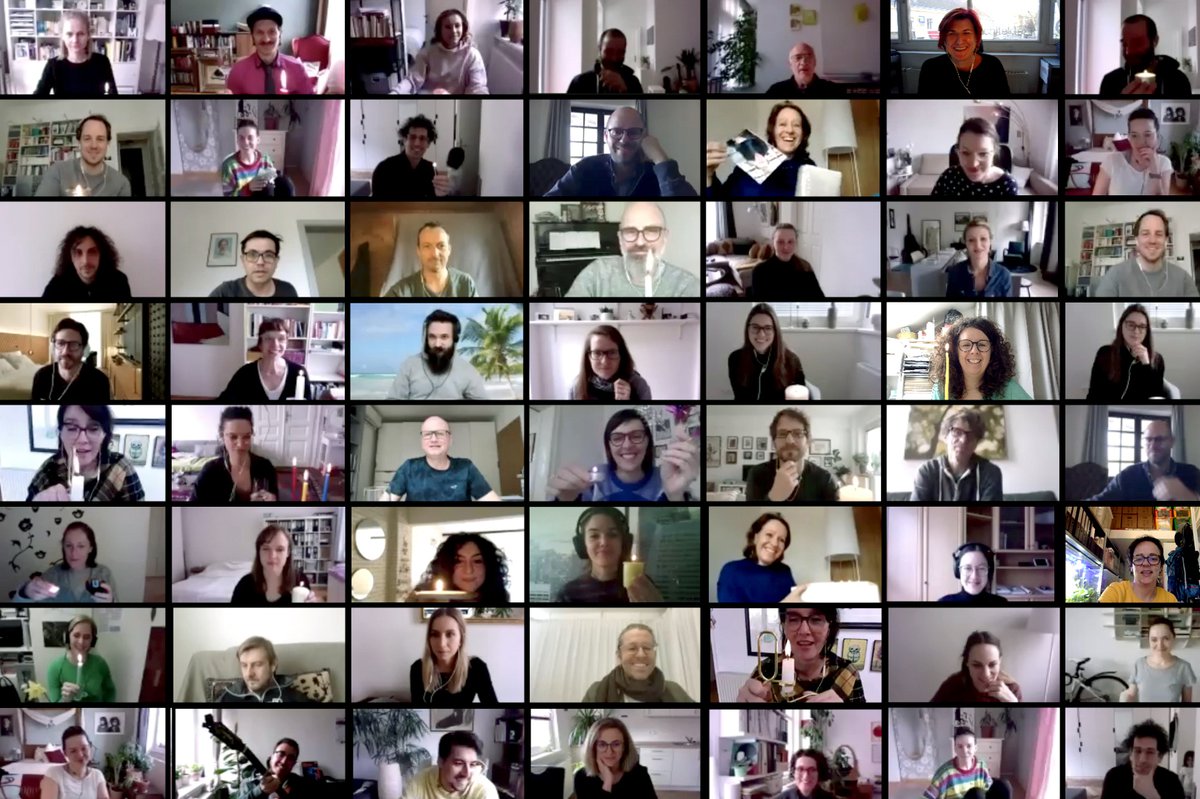 27 March 2020
From the home office … Our everyday work routine has changed but not our daily business as such. We have moved to home office and are operational; the BWM team is always available and well equipped with any necessary technical tools. Communication works externally as well as internally via video or telephone conferences; tools we have largely been familiar with before. Our team is digitally equipped, our projects are running as usual – we are there for you!
16 March 2020
You can reach our office as usual by phone at +43 1 205 90 70 and by email at office@bwm.at. We thank you for your support and we are looking forward to a productive cooperation even in these extraordinary times. Let us stay healthy!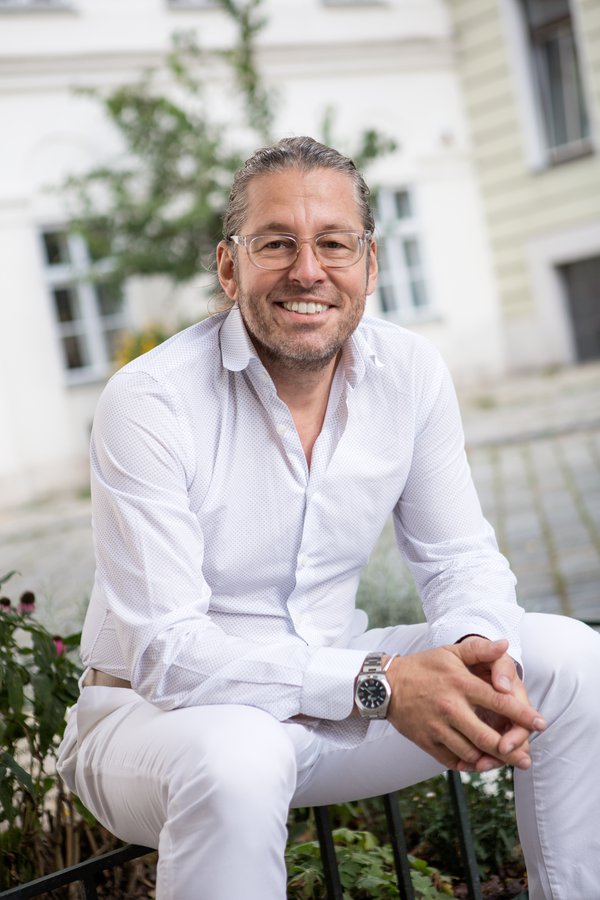 You always have to look for a hotel's personality, for the unique character of the brand. It's like with people: the better you understand what makes them different, the more you can see their particularities as strengths.
Erich Bernard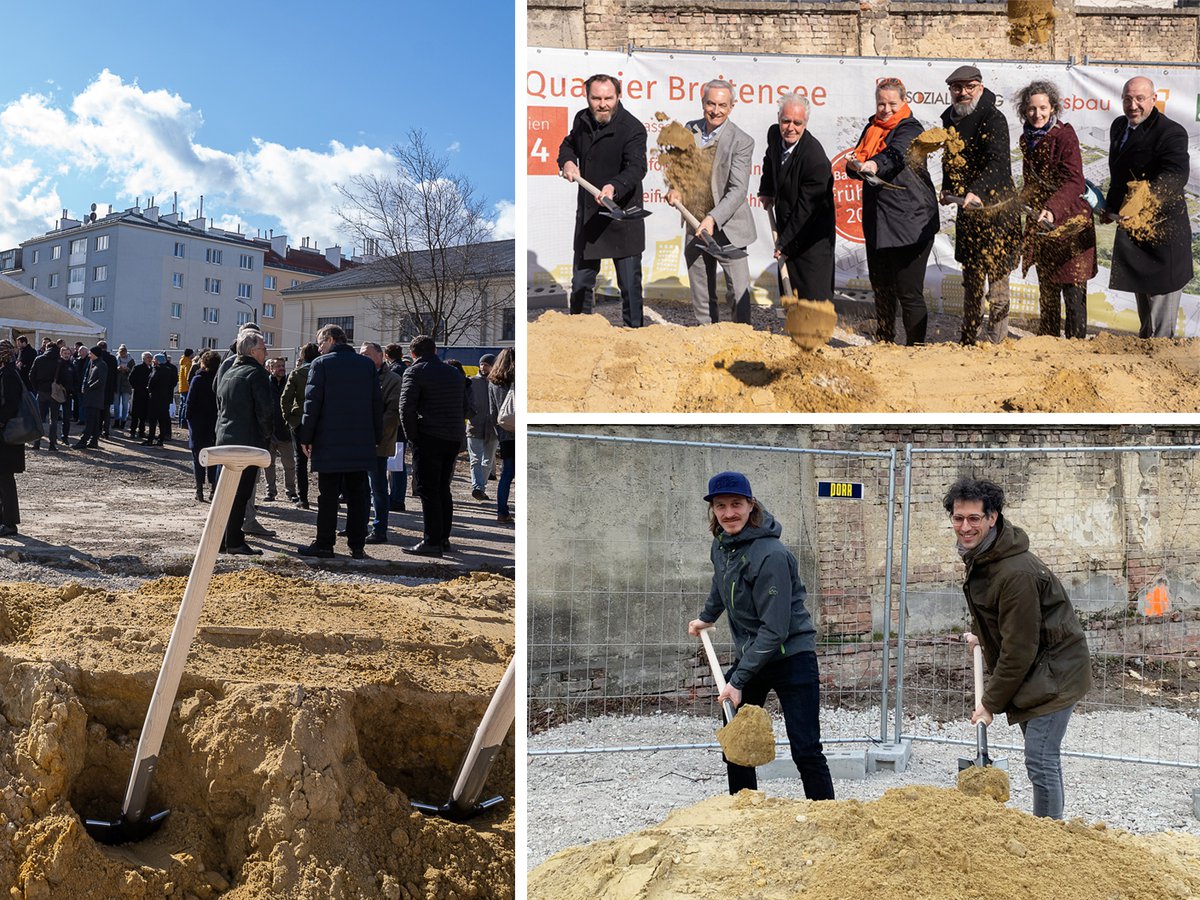 10 March 2020
On the site of the former Körner barracks approx. 900 flats will be realized until 2021. More than half of the flats are subsidized. Now the official ground-breaking ceremony was held with representatives of the city and the property developers – the BWM team with Markus Kaplan, Gerhard Girsch and Clemens Hörl also attending.
Spallartgasse 21-23
2 March 2020
Once again from 5 to 7 March Turn On, the architecture festival, presents lectures on exciting topics at the ORF Radiokulturhaus. On 6 March at 2.55 p.m. the lecture entitled "Neue Kleider für den Raum" by BWM architect Erich Bernard together with Silvia Lederer from Agrob Buchtal will be on the program. Don't miss it!
27 February 2020
The Moxy Birmingham converted by bwm retail as general planner has opened! Located next to the National Exhibition Center (NEC) hosting numerous events, the lifestyle brand Marriott not only impresses with affordable prices but also with an exclusive look, an unusual façade. Photo: © Vastint Hospitality/Belvar
25 February 2020
Cool grooves, late-night bar food like oysters and more, delicious drinks and many friends at one of Vienna's most legendary bars: On Thursday, 27 February (starts at 6:30 p.m.) Jazz@BWM featuring the Cosy Famous will again ensure a wonderful atmosphere at the Intermezzo Bar of the Hotel InterContinental. Don't miss it!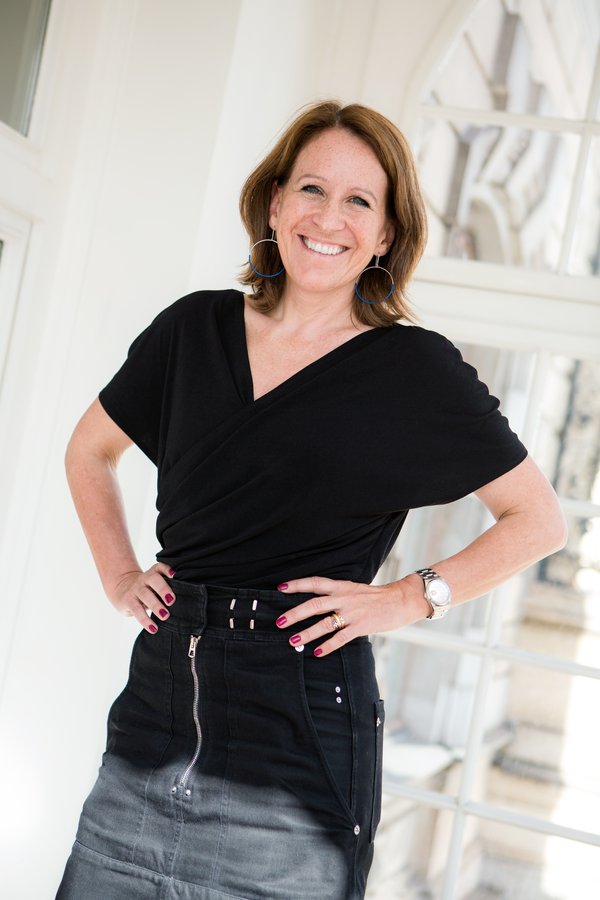 Since BWM's founding, it has evolved to encompass a wide range of business areas that complement one another, in turn creating real added value.
Daniela Walten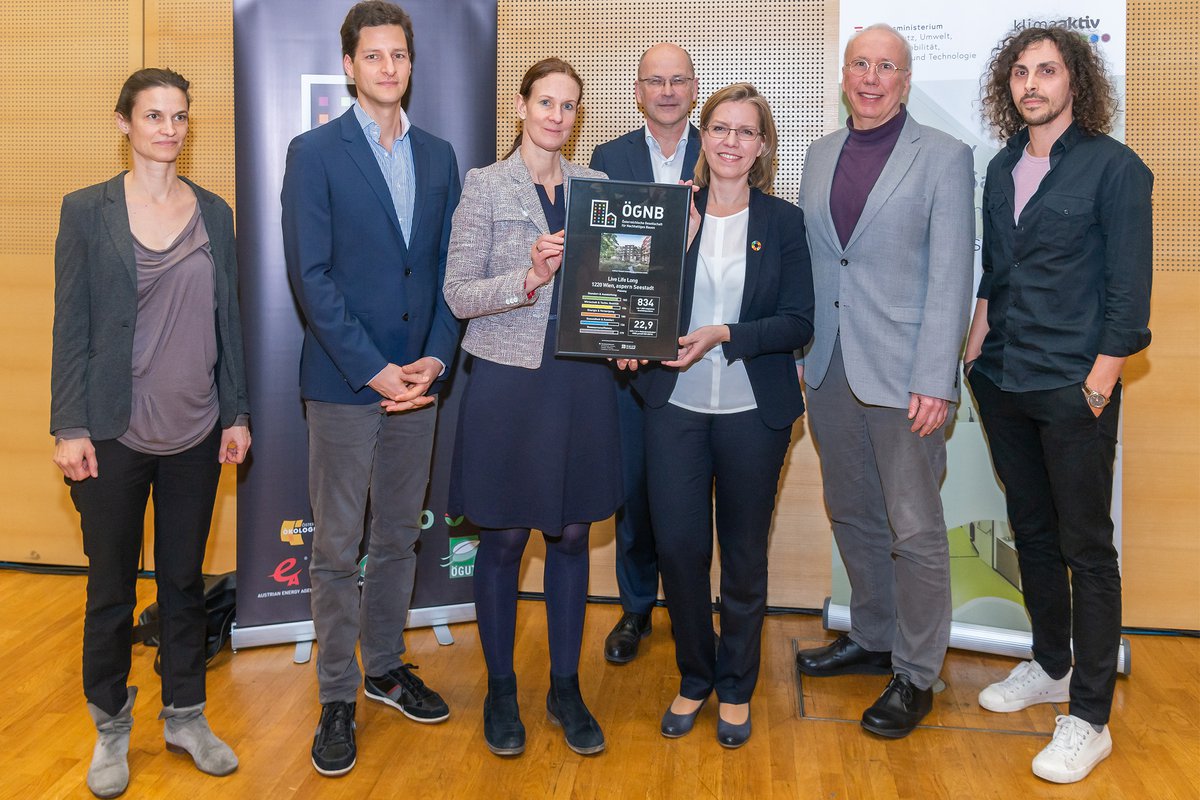 24 February 2020
On the occasion of the BauZ! Vienna Congress in Sustainable Building the BWM project Live Life Long – Seestadt Aspern was qualified as outstanding by the Austrian Sustainable Building Council (ASBC) and klimaaktiv Bauen und Sanieren, the climate protection initiative of the Austrian Federal Ministry for Climate Action, Environment, Energy, Mobility, Innovation and Technology!
Live Life Long – Seestadt Aspern
18 February 2020
Citizens gathered at the information evening were very interested in the current status of the building project in Spallartgasse where a new residential building will be realized on the site of the former Körner barracks. The BWM project manager Gerhard Girsch was available to answer their questions.
Spallartgasse 21-23
We offer a wide spectrum of functions. Whether we are called on to create a concept or design, or to be a discussion partner in matters relating to content or conveying ideas, we can cater to all manner of customer needs.
Johann Moser
Waldrebengasse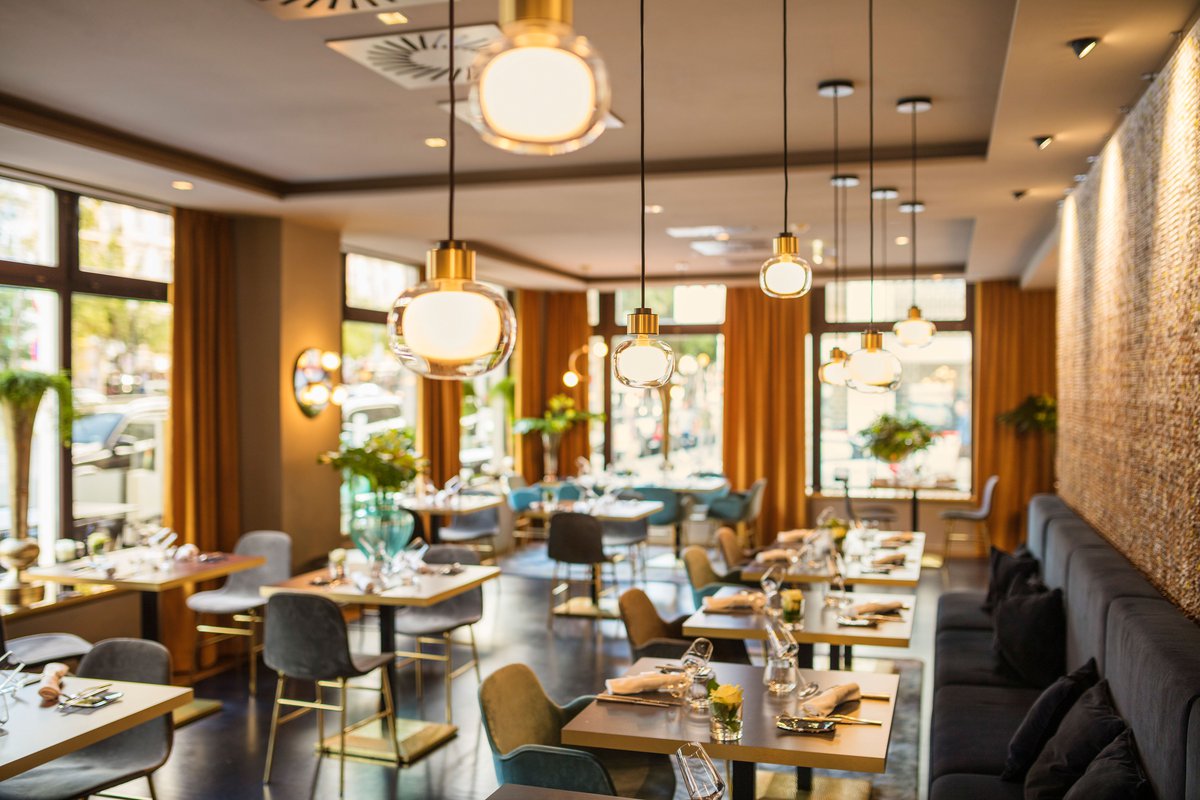 14 February 2020
Fancy a dinner or a drink in a stylish ambience? Due to a smooth refurbishment by BWM Architekten the restaurant and the bar, both now called "At Eight", at The Ring Hotel have been combined in one compact unit, with the design inspired by the time of the palace's origin, conveying totally new, contemporary impulses.
The Ring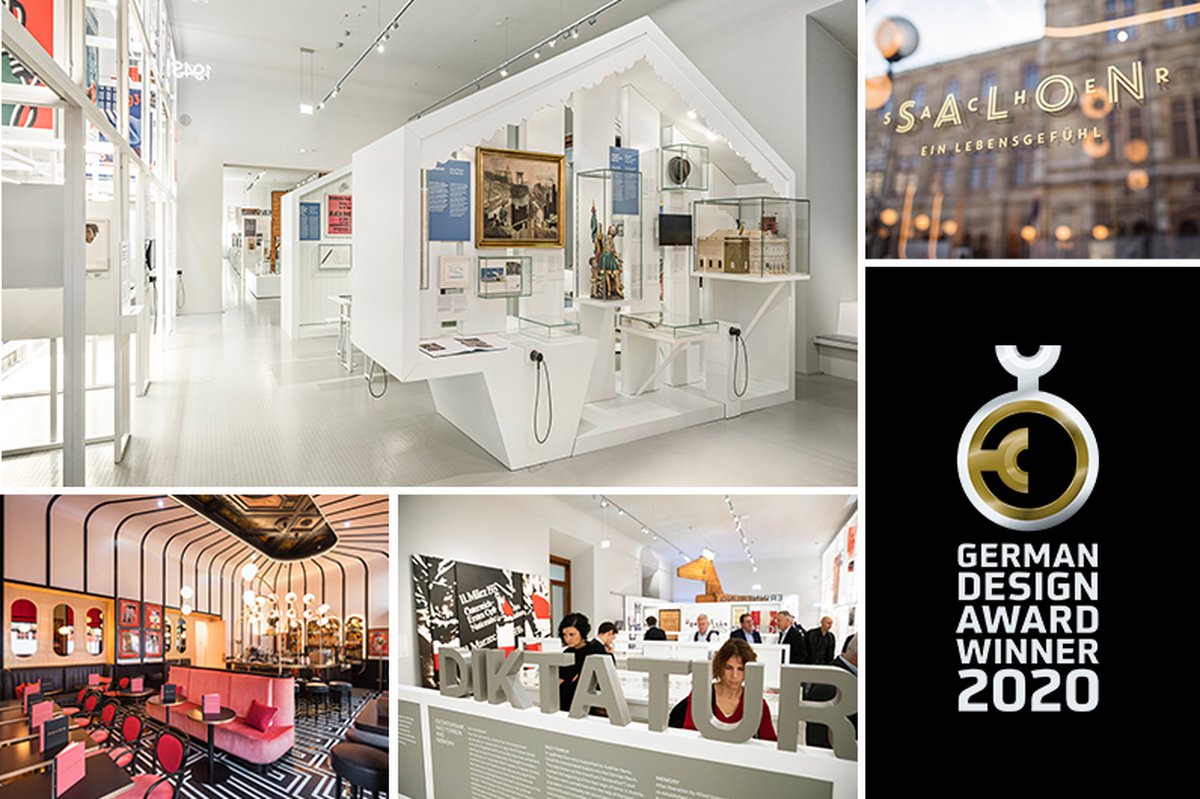 10 February 2020
BWM Architekten are twice among the winners of the German Design Award 2020! The House of Austrian History and the Salon Sacher have been selected as "Winner" in the "Excellent Architecture" category. The official award ceremony took place in Frankfurt on the 7 February 2020.
Salon Sacher
House of Austrian History (hdgö)