4 August 2020
Two Iconic Awards 2020 for BWM! The House of Austrian History (hdgö) is among the "Selection" while the Oberlaa Stadthaus has received the "winner" award! The awarding ceremony is expected to take place on the 5 October 2020 at the Pinakothek der Moderne in Munich. All winners here.
Oberlaa confectionery town house
House of Austrian History (hdgö)
28 July 2020
Living with a view on the park will soon become reality at Modenapark. In the planning BWM focused on a clear addressing, as every staircase has its own character and specific visual identity all in accordance with the surrounding buildings.
Am Modenapark 1-2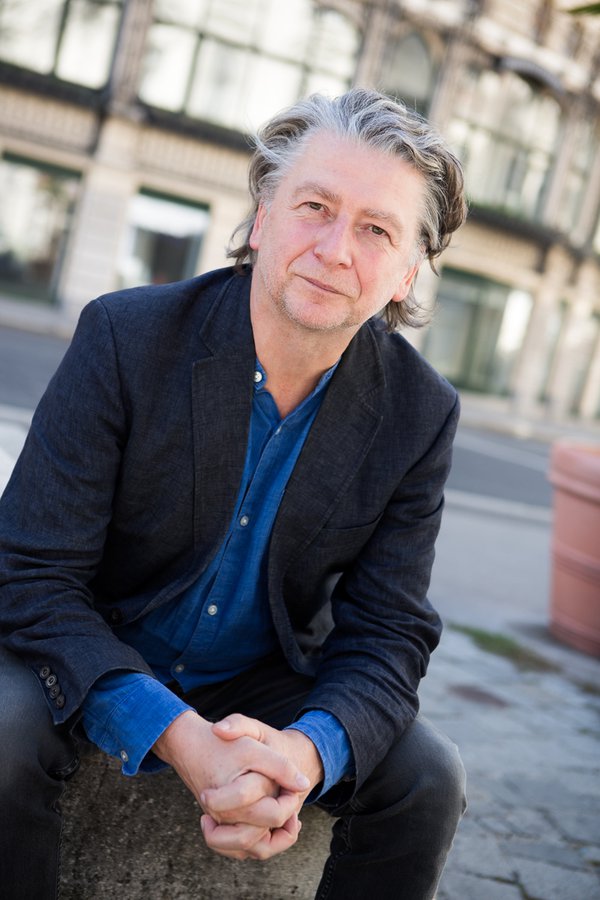 If one sees the path from Heldenplatz up the magnificent staircase into the House of Austrian History as a journey – accompanied by architecture – through time into the present, I hope that after visiting the exhibition, as they walk back through those same monumental rooms, the visitors may have a changed, more forward-looking perspective …
Johann Moser
13 July 2020
News from bwmretail: The Zweirad-Center Stadler Wien offers you everything to do with cycling on an area of 6,000 m². bwmretail was responsible for constructing the extension of the existing retail park Vösendorf. Parking lots have been created on the rooftop accessible via a ramp as central design element.
6 July 2020
This summer we will spend our holidays in Austria. Here two tips with designs by BWM: The Hotel Entners am See offers impressive high mountains as well as crystal clear waters. At the hotel Vivamayr Altaussee health issues have top priority based on the principles of Modern Mayr Medicine. Book now!
ENTNERs am See
VIVAMAYR Medical Center Altaussee
30 June 2020
What is going on at the site of the former Theodor-Körner-Kaserne barracks in Vienna Penzing/Spallartgasse 21-23?! Follow the building progress here live via webcam by clicking on Bauplatz 6 and Bauplatz 7!
Spallartgasse 21-23
We set great store by teamwork when developing our projects. Intensive communication with the client is essential in order to get the right feeling for a project.
Erich Bernard
18 June 2020
A conversion is being carried out in Bäckerstrasse within the first district of Vienna. BWM Architekten have redesigned the iconic Viennese restaurant Figlmüller at Bäckerstrasse 6 and expanded it to incorporate the neighbouring building. Opening tomorrow, 19th June!
Gasthaus Figlmüller Bäckerstraße
16 June 2020
Cosy sounds, Viennese water, wine, bread and more, a green oasis and many friends at one of Vienna's oldest and cosiest Heurigen (wine tavern) where even Beethoven once used to stop for a drink. Enjoy Jazz@BWM featuring Cosy Famous on Thursday 18 June from 6.30 p.m. at the beautiful Probushof – in all weathers and admission free. Come all!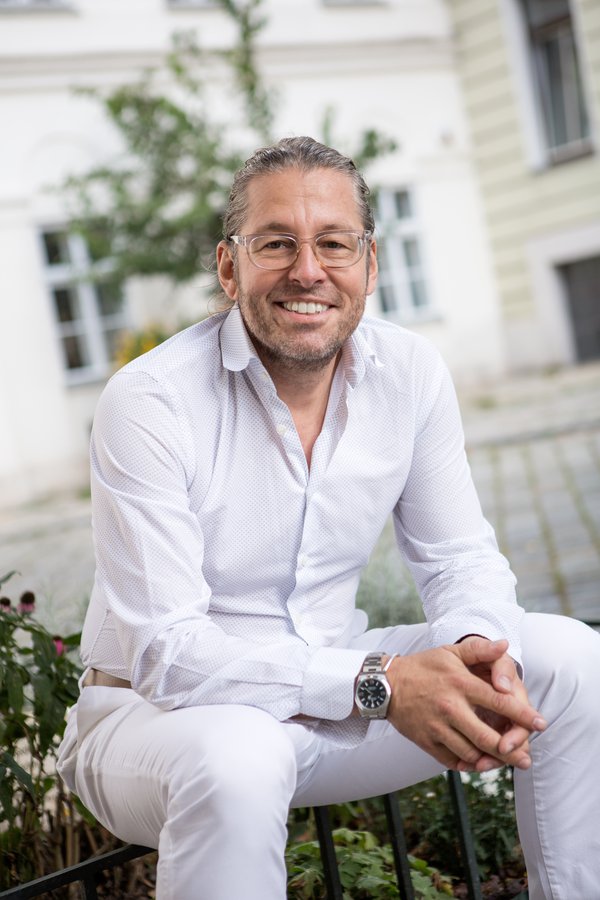 My personal approach is always guided by the locality and oriented towards function, while being informed by the location's atmosphere and history as well as the spirit of the people who work and live there.
Erich Bernard
15 June 2020
Erich Bernard, BWM Architects, today at 13:45 at the "hotel & tourism forum Milan" on "European design & trends: Hospitality design post Covid-19". Also at the panel, Paola Navone and Marco Piva. Be there, online registration here!
2 June 2020
Even more stage setting... the new commercial by Rauch has been filmed at the Rauch Juice Bar in Neubaugasse recently redesigned by BWM in cooperation with bwm retail. How about some light refreshment? Have a look, it's open!
Rauch Juice Bar Neubaugasse