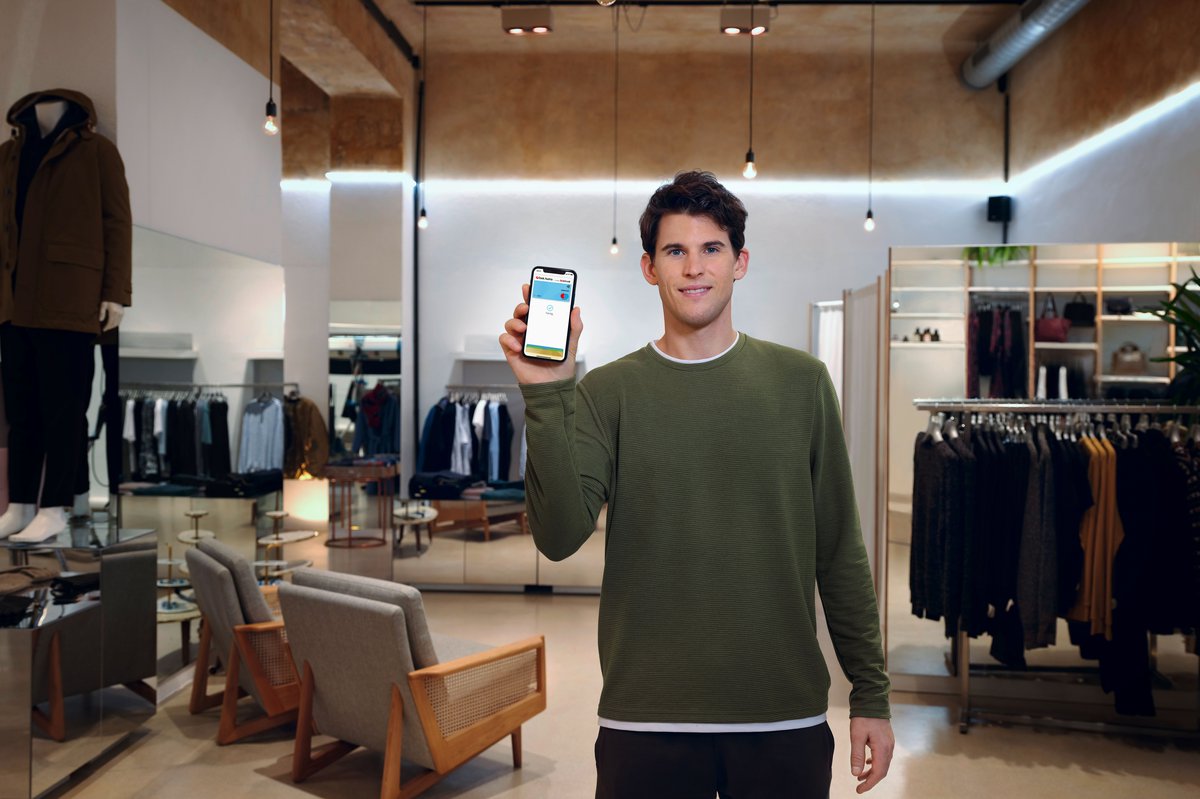 25 May 2020
When architecture becomes a stage setting…BWM have given the popular concept store NFIVE its rough look, while tennis ace Dominik Thiem is going shopping in this store advertising for Bank Austria.
NFIVE Vienna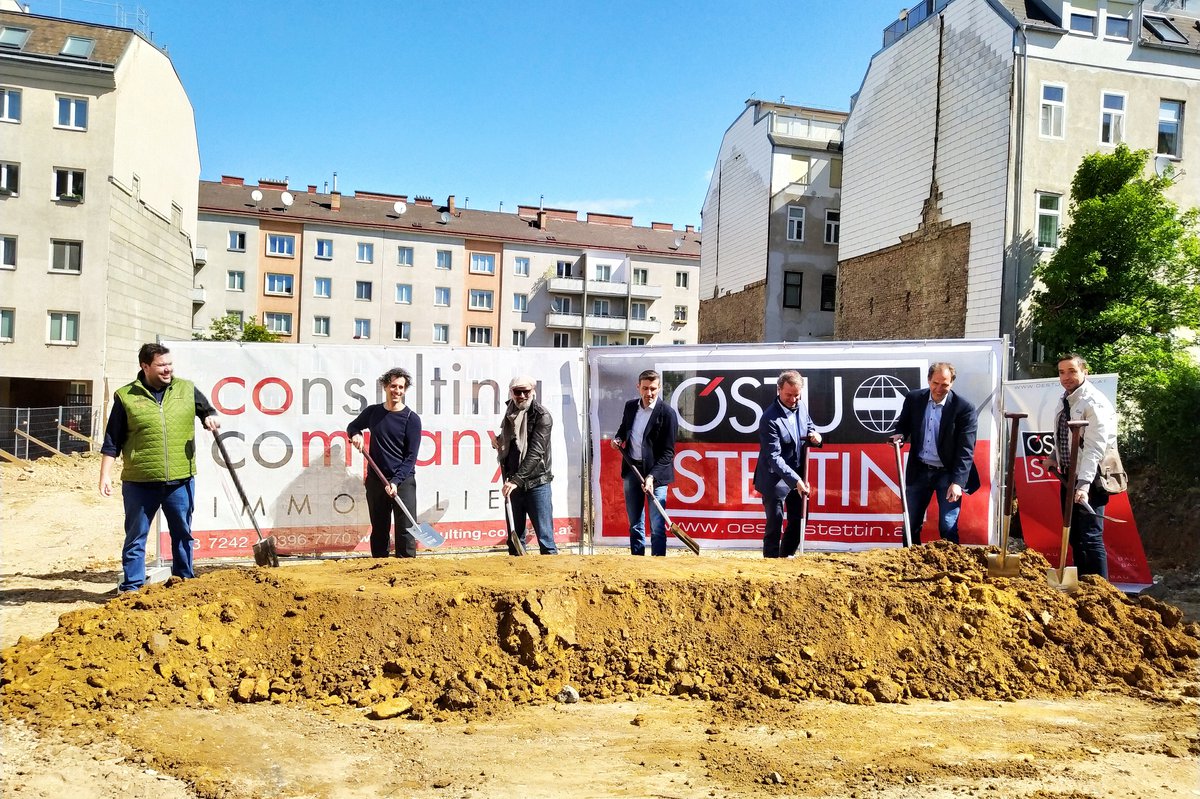 12 May 2020
Here we go! Start of construction of the residential building project "Breitenseer Strasse 47" with approx. 135 privately financed freehold apartments – by keeping enough distance the groundbreaking ceremony was held for the residential building that offers, among others, an amazing view as far as the Gloriette in Schönbrunn.
Breitenseer Straße 47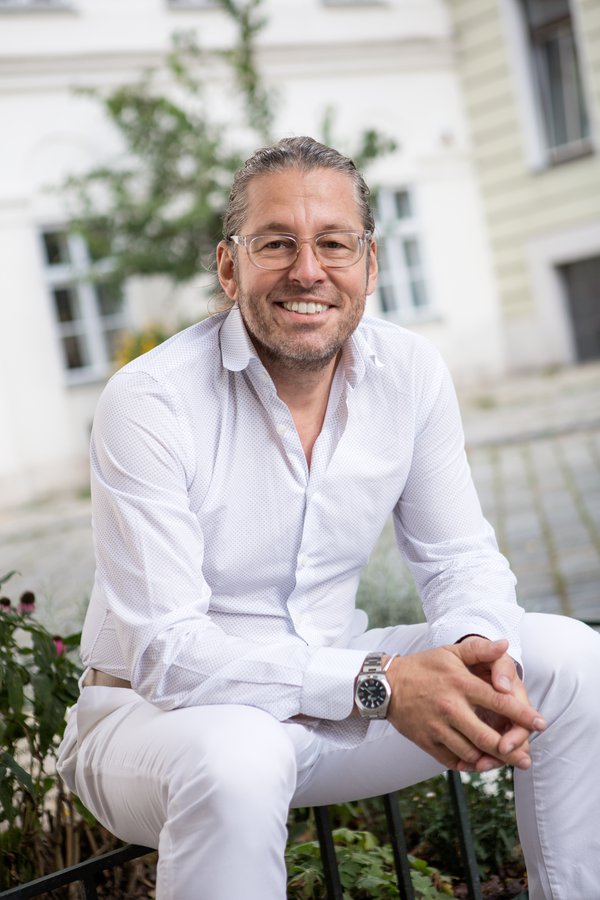 You always have to look for a hotel's personality, for the unique character of the brand. It's like with people: the better you understand what makes them different, the more you can see their particularities as strengths.
Erich Bernard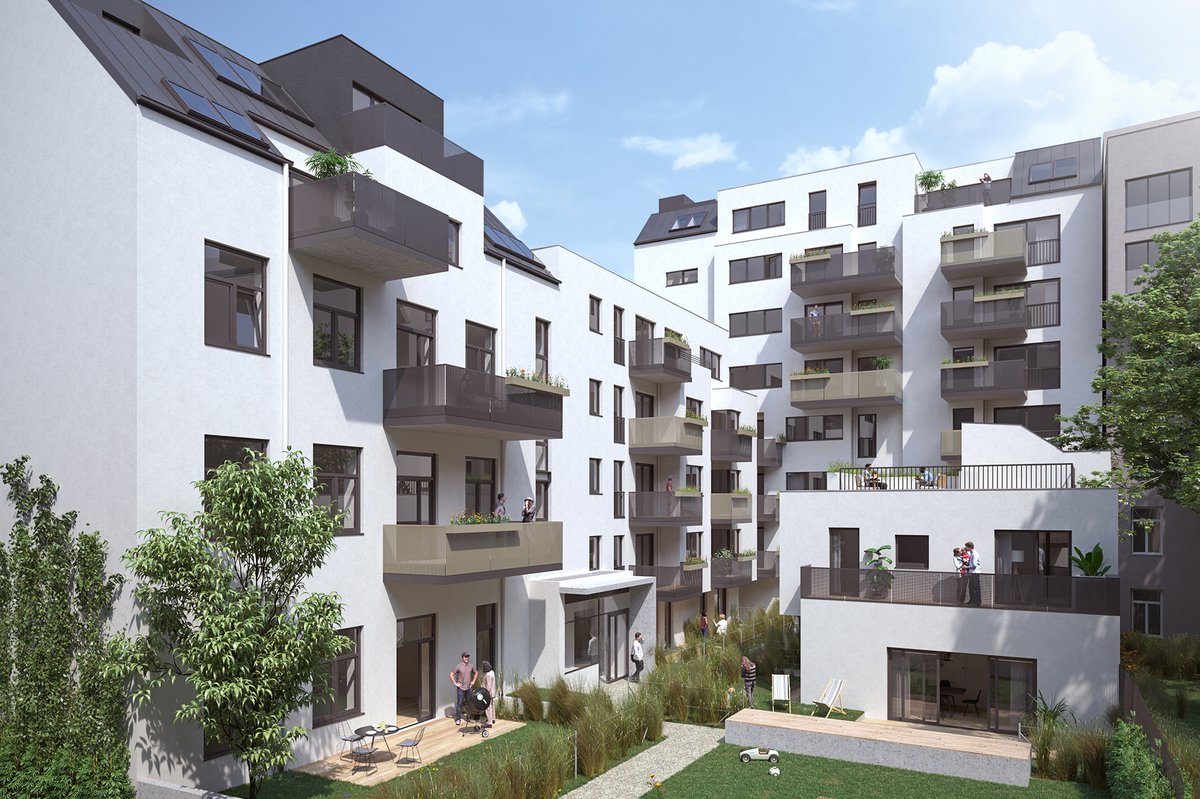 4 May 2020
Currently 40 apartments are being realized at Mollardgasse 54 und there are still some available. The new building planned by BWM offers apartments in the range from 42 to 210 m² of living space mostly with terraces, gardens, balconies or loggias. The concept by BWM Architekten proposes a clear and modern style while a contemporary architectural design is achieved by a balanced volume and staggered storeys.
Mollardgasse 54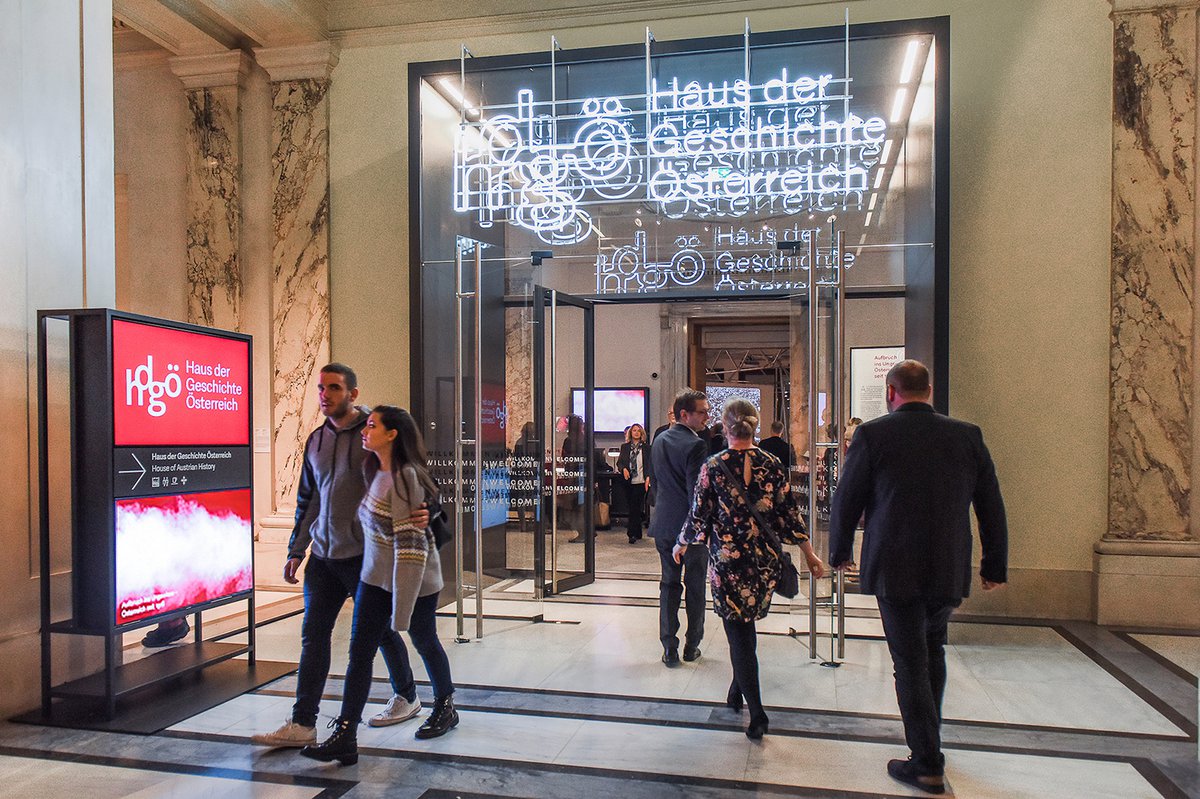 27 April 2020
The House of Austrian History (hdgö) designed by BWM presents a new website and the digital exhibition "In Between: Photographs of 1945" and offers numerous interactive activities.
House of Austrian History (hdgö)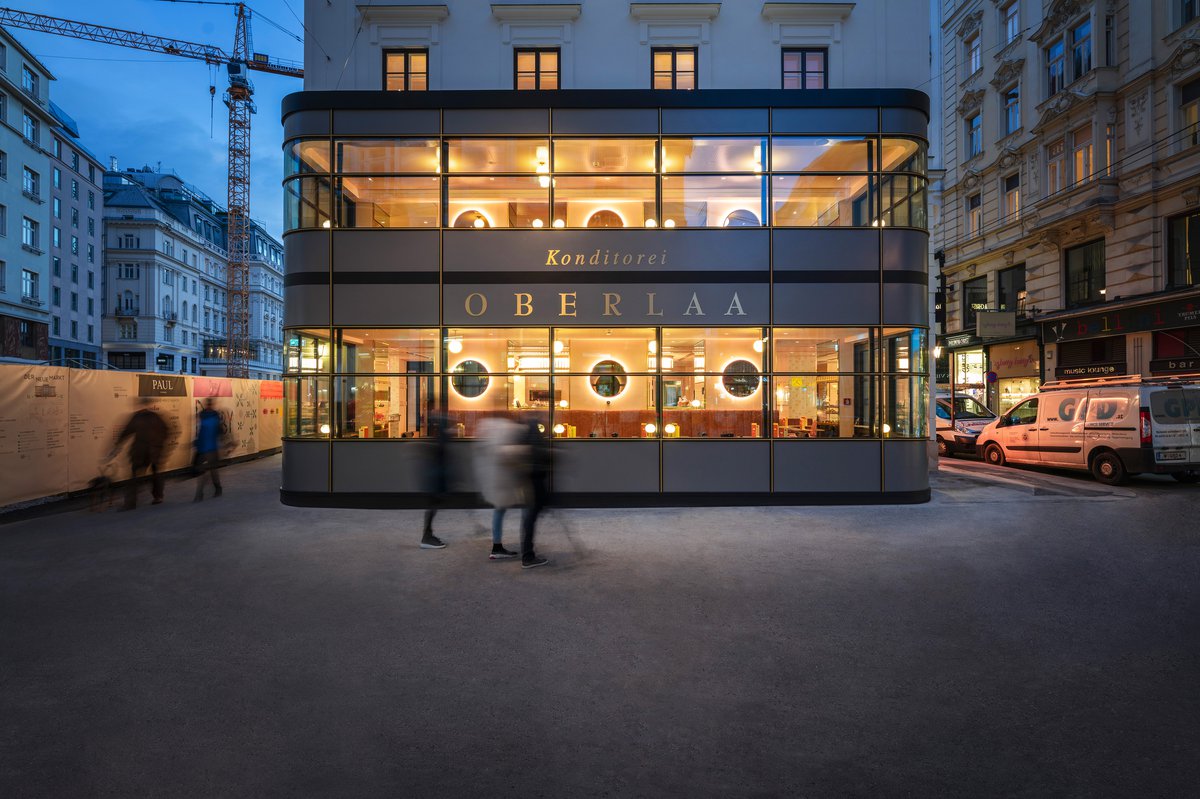 22 April 2020
A gem on Vienna's Neuer Markt square.BWM Architekten – in collaboration with A2K Architekten – have transformed the town house in which the renowned Oberlaa confectionery is located into a true landmark. Three storeys, a two-storey conservatory and a completely redesigned interior await guests seeking the company's famous sweet treats. Tip: Since 14 April Oberlaa's sweet treats can again be purchased directly at the counter on the ground floor!
Oberlaa confectionery town house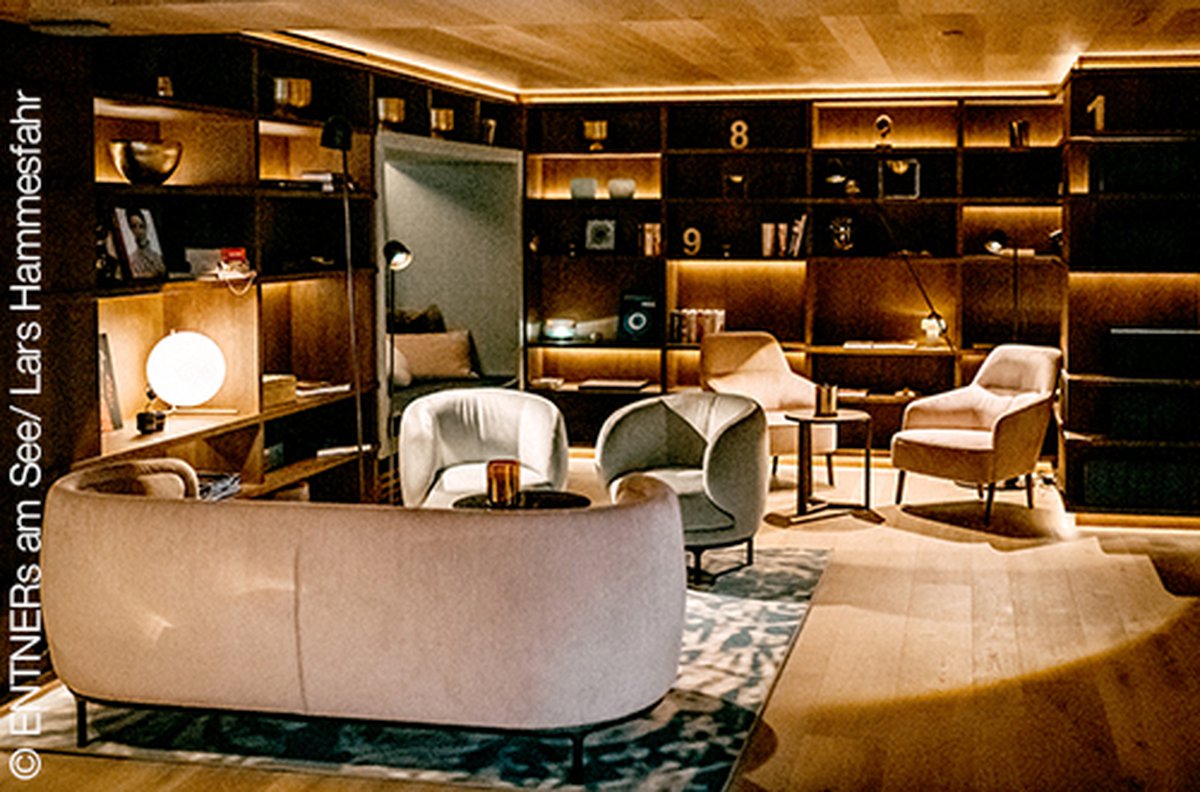 20 April 2020
This is how thinking and acting holistically looks like for BWM: Thanks to our cooperation partners of many years in addition to our design competence we provide packages including corporate sound, decoration and the ideal lighting design. Do you want to know more? Please get in touch with us by email at office@bwm.at
ENTNERs am See
We offer a wide spectrum of functions. Whether we are called on to create a concept or design, or to be a discussion partner in matters relating to content or conveying ideas, we can cater to all manner of customer needs.
Johann Moser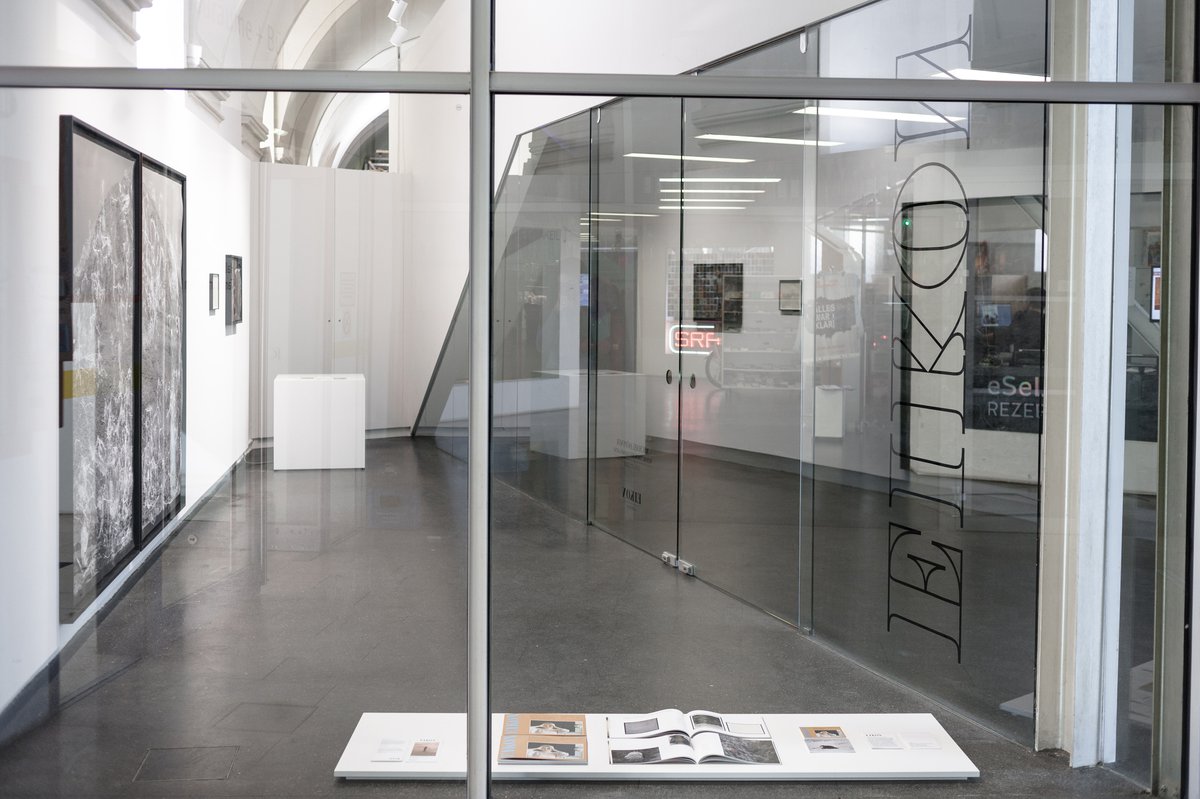 15 April 2020
EIKON, the international magazine for photography and media art has created the "Schauraum" at the Vienna Museumsquartier, a freely accessible offprint exhibition and discussion location. It has been adapted according to the plans by BWM Architekten and: it is possible to make a short -for now- digital tour here.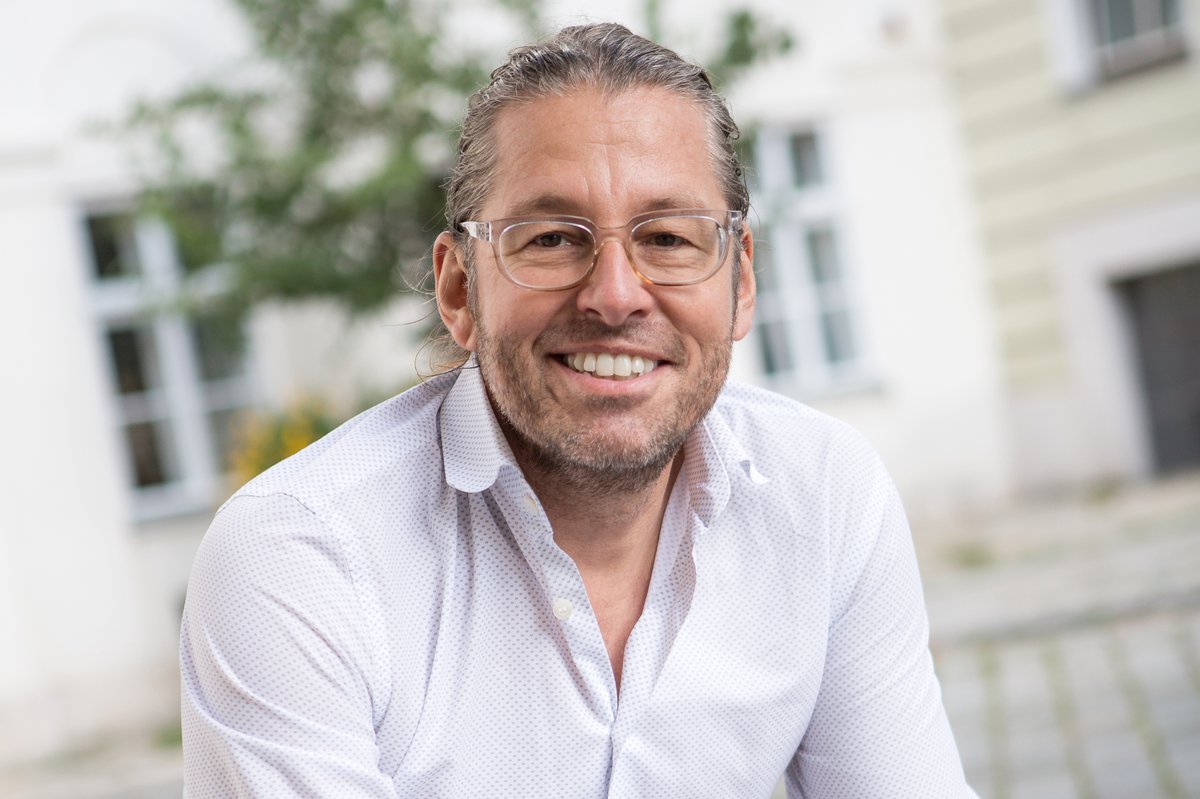 9 April 2020
How is the architectural field adapting in times of coronavirus? What are the challenges everyone has to cope with, what kind of opportunities, positive effects arise in the crisis? BWM architect Erich Bernard is in considerable demand as a discussion partner for the press, from "Kurier" to architektur-aktuell.at.
Our aim is to create architecture that isn't too loud, but at the same time far from boring.
Markus Kaplan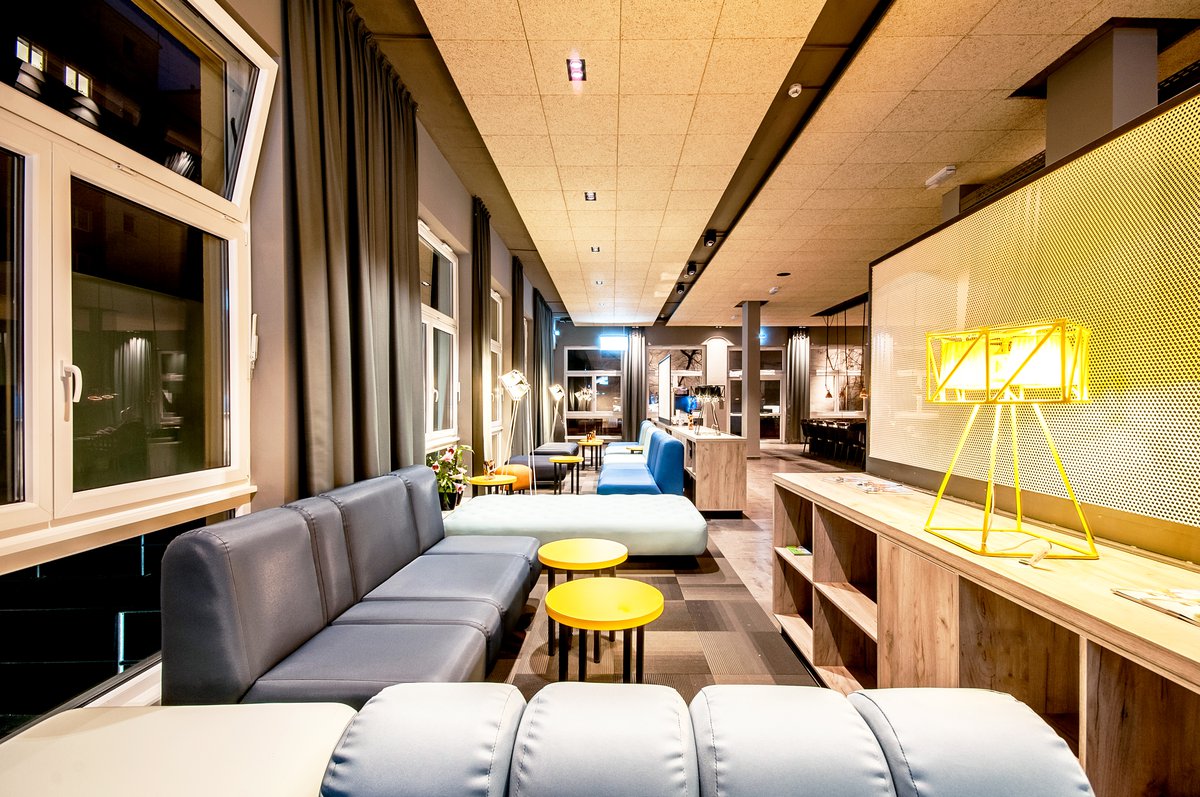 7 April 2020
Europe's largest hostel operator a&o has given BWM the Innovation Award for the design concept of the repositioning. The new guideline is a modular refurbishment system with bold colour accents that has been implemented since 2018 -until the end of 2020- at all locations.
a&o Hostels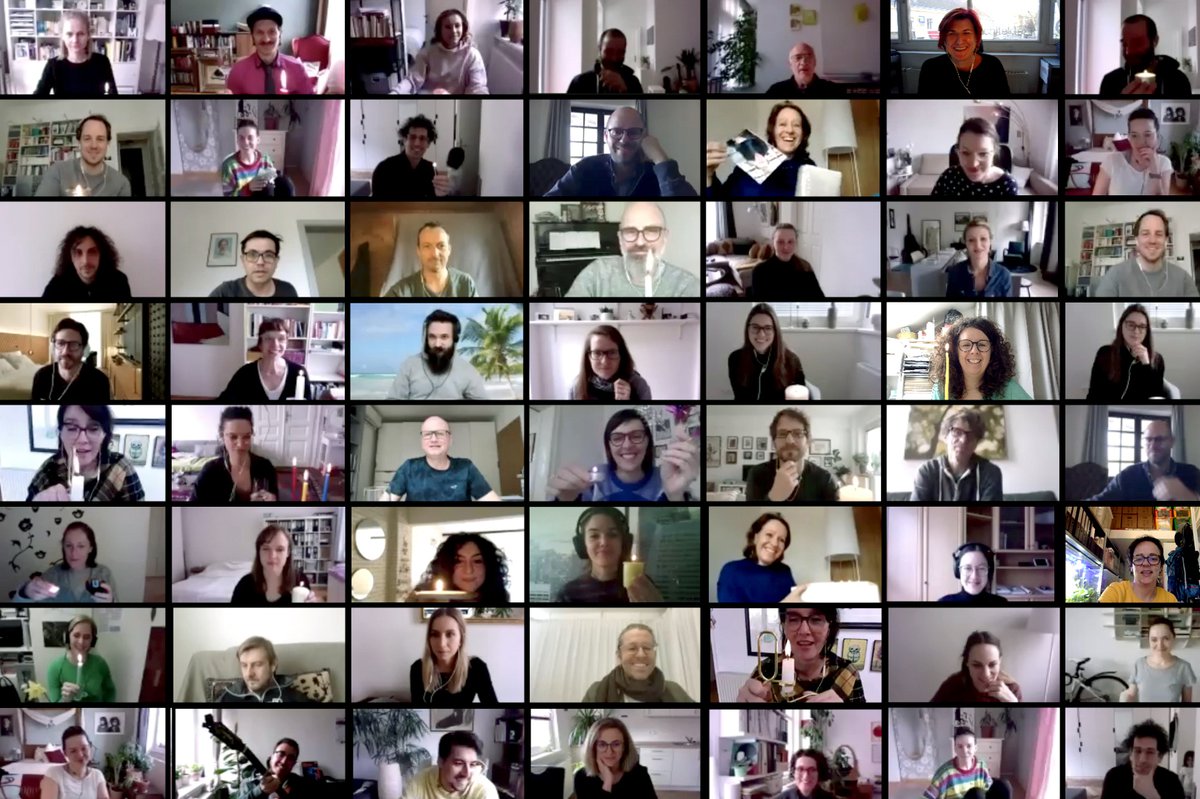 27 March 2020
Our everyday work routine has changed but not our daily business as such. We have moved to home office and are operational; the BWM team is always available and well equipped with any necessary technical tools. Communication works externally as well as internally via video or telephone conferences; tools we have largely been familiar with before. Our team is digitally equipped, our projects are running as usual – we are there for you!