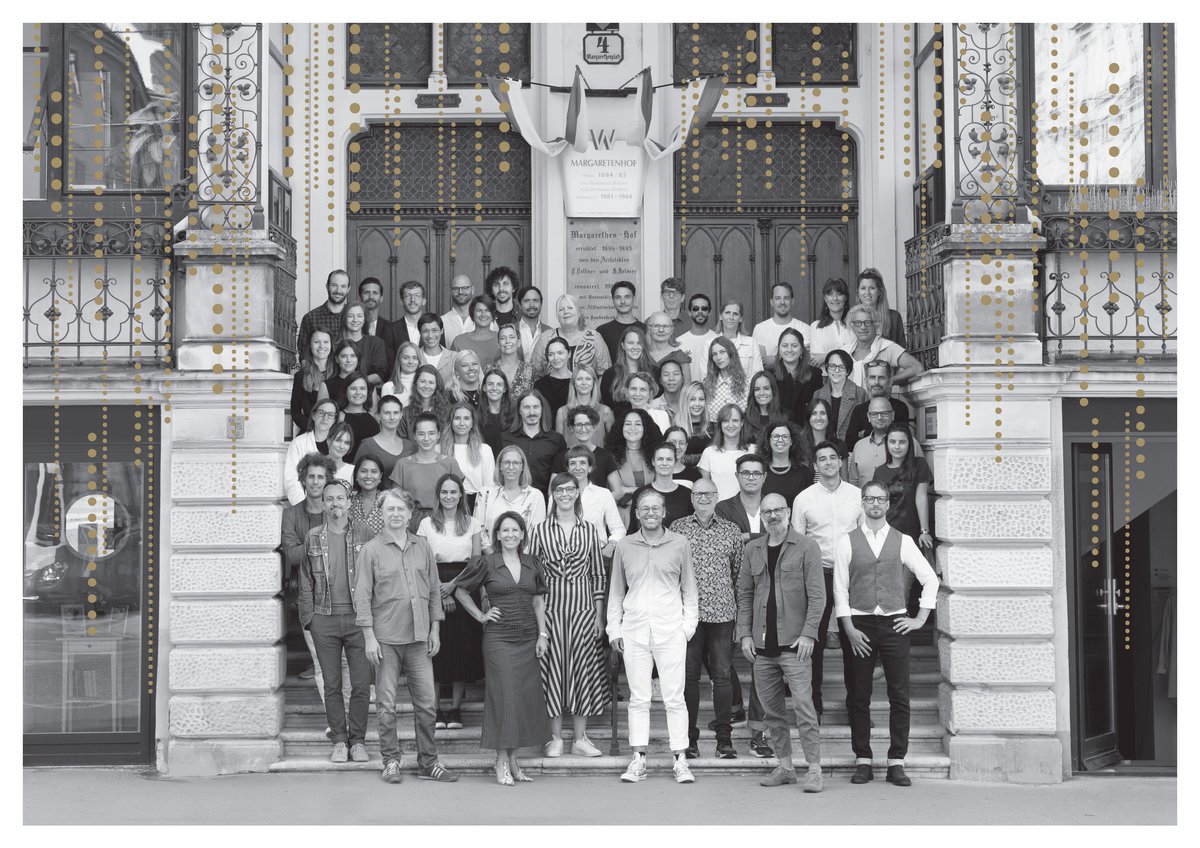 21 December 2021
BWM Architekten wishes you relaxing holidays and a good start into 2022! Our office will be closed from 21 December to 9 January; we will be there for you again on 10 January.
24 November 2021
The final result of this year's team photoshoot – thanks to the whole team, thanks to our photographer Renée del Missier!
We strongly try to make a concept-heavy, a resilient architecture that cannot be so easily broken.
Markus Kaplan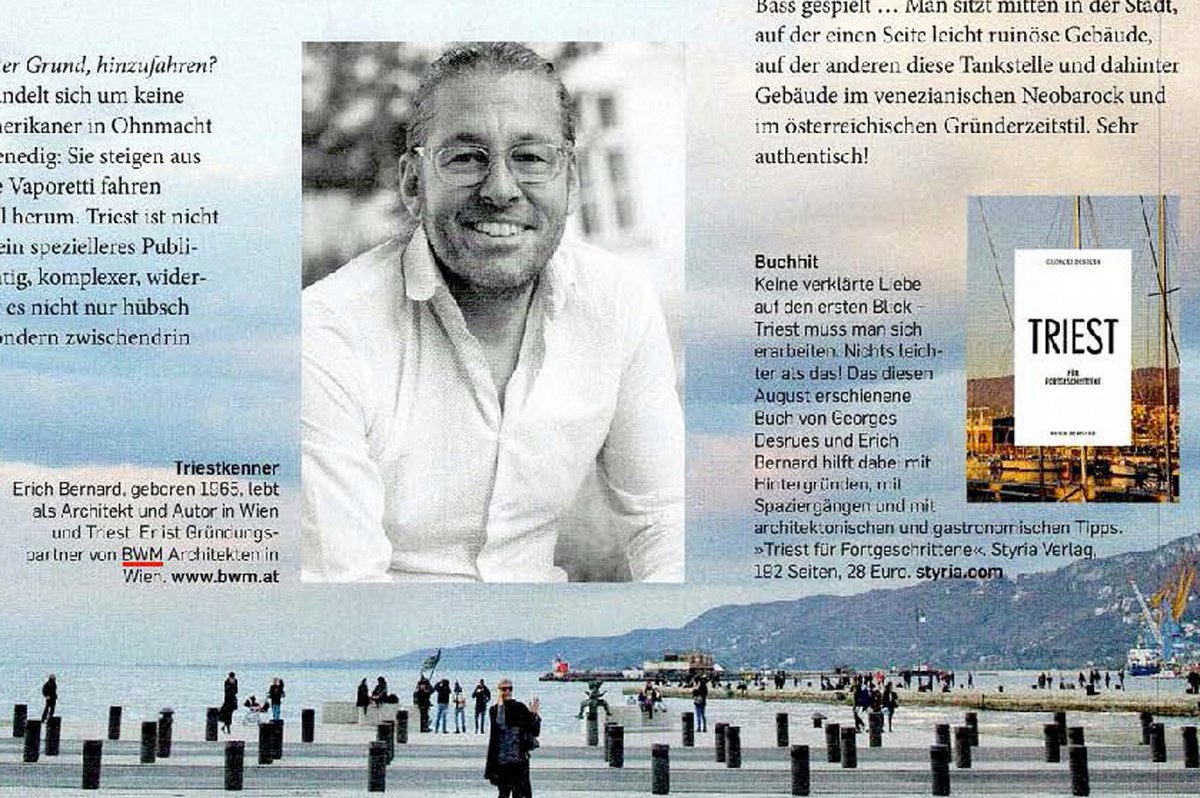 8 November 2021
Erich Bernard was interviewed about his book "Triest für Fortgeschrittene" in the current edition of Falstaff Living Residences. Read more here!
Triest für Fortgeschrittene
5 November 2021
Before the handover to the residents, the BWM team was guided through the Seestadt Aspern area by project manager Alexandra Stage and had the opportunity to visit the kindergarten, music school, exercise room communal kitchen and the apartments.
Live Life Long – Seestadt Aspern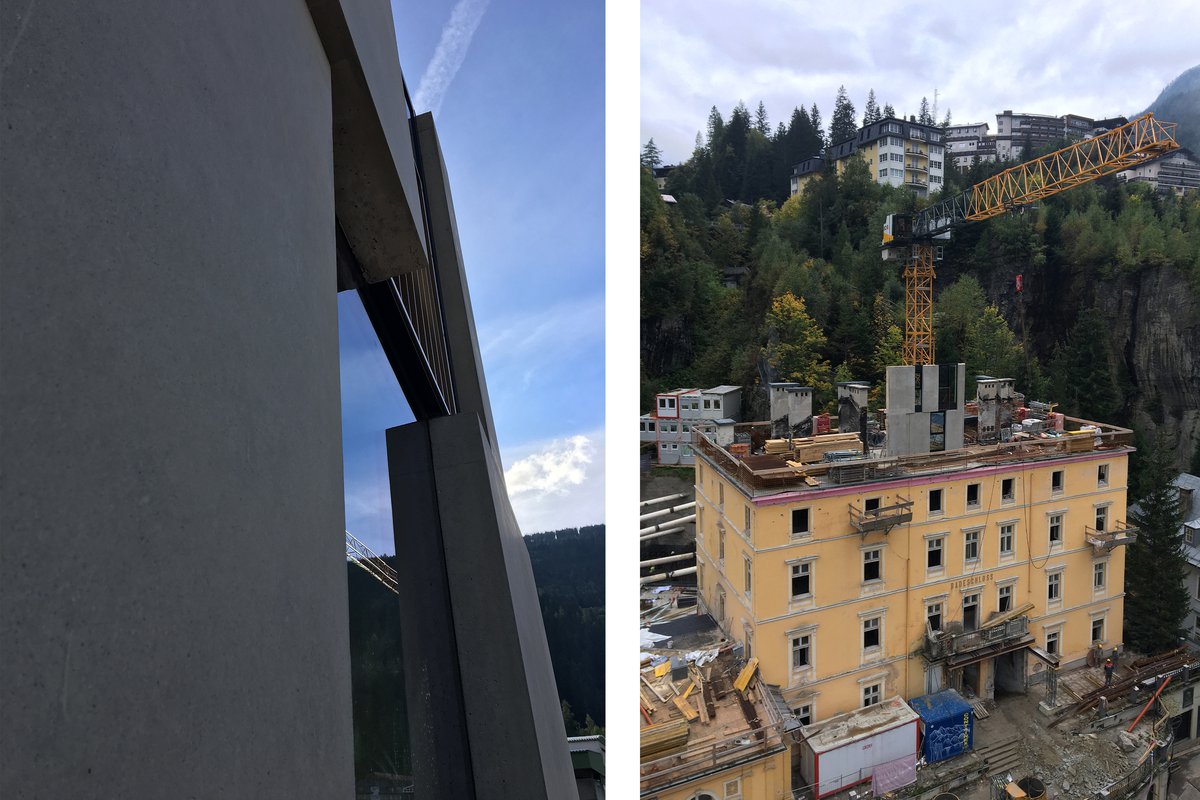 2 November 2021
In Bad Gastein the mockup façade for the new building has been erected on the roof of the Badeschloss, with the team going up and down by crane.
Hotel Ensemble Straubingerplatz
15 September 2021
Das alljährliche Teamfoto fand diesmal bei strahlendem Sonnenschein und wie immer in ausgelassener Stimmung statt. Danke an alle und v.a. Fotografin Renee del Missier!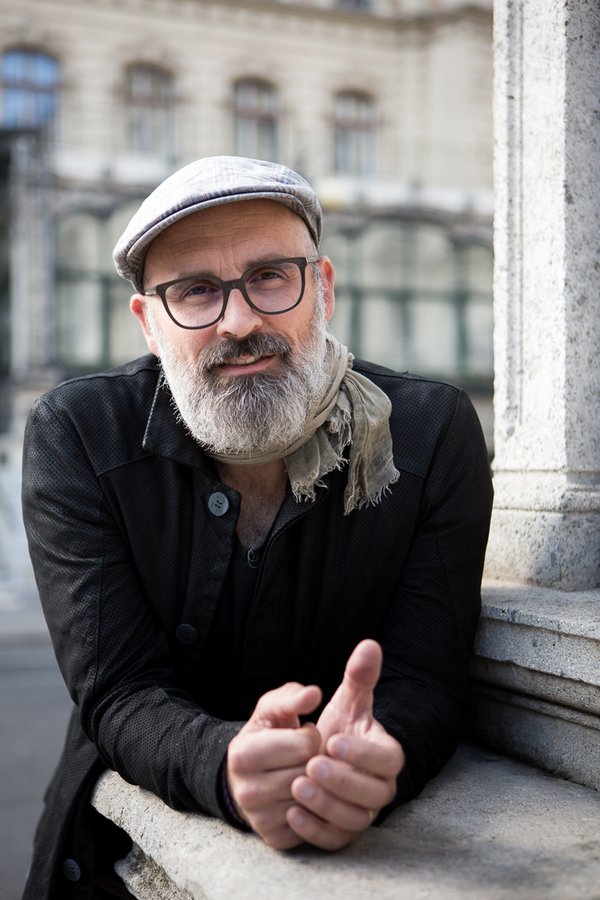 Bei der Transformation des Bürohauses in ein Wohnhaus war uns wichtig, dass die Architektur zu 100 Prozent die Sprache eines gehobenen Wohnhauses spricht und entsprechende Sehnsüchte beim Betrachter hervorruft.
Markus Kaplan
9 September 2021
Things are moving forward at the Indigo Boutique Hotel in Wienzeile – here's a sneak preview of the rooms with Magdalena Geppel, BWM Architekten.
Hotel Indigo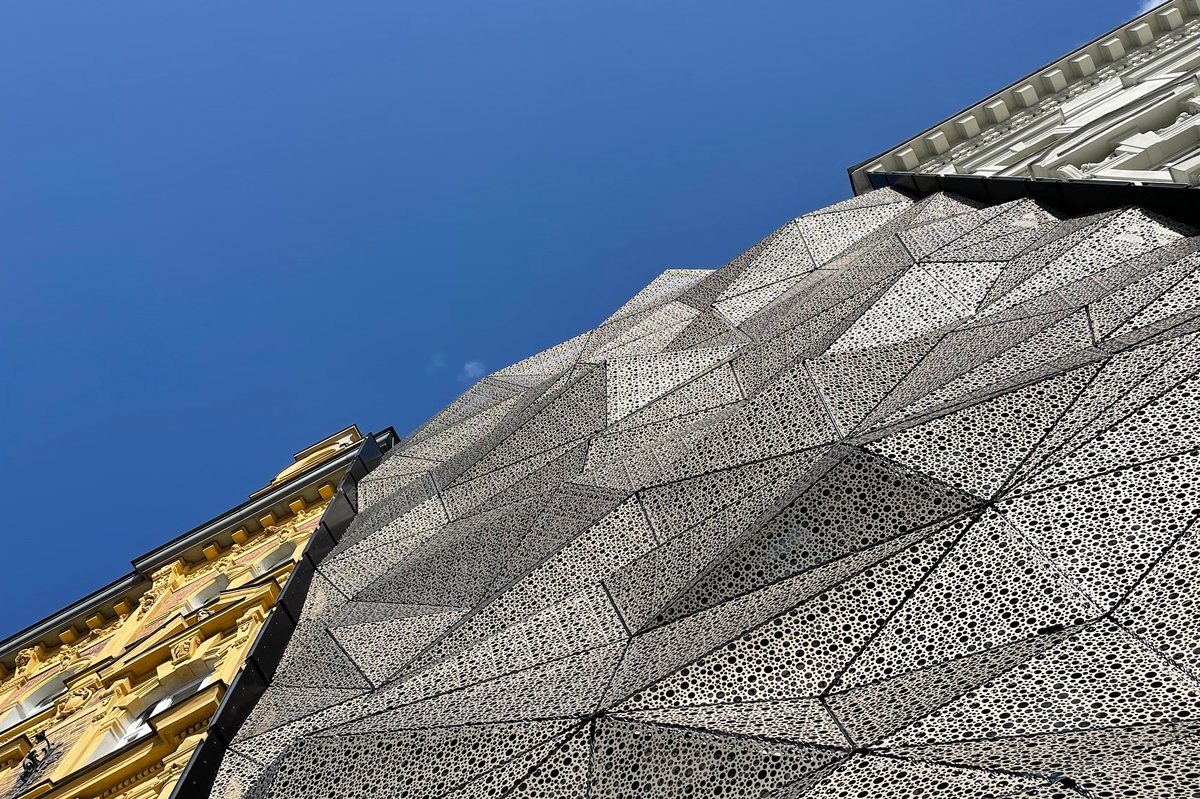 26 August 2021
Topping-out ceremony at the Rechte Wienzeile for the Hotel Indigo Vienna: the façade concept for the new Hotel Indigo comes from BWM Architekten and TM-Architektur. Stay tuned; first insights into interior design by BWM are coming soon!
Hotel Indigo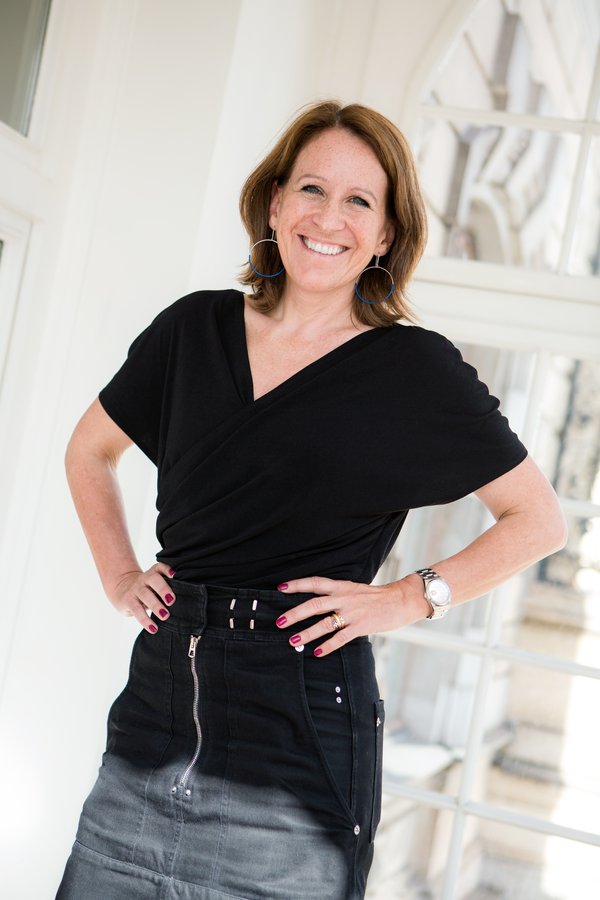 Since BWM's founding, it has evolved to encompass a wide range of business areas that complement one another, in turn creating real added value.
Daniela Walten
18 August 2021
The new Jaz in the City Vienna has opened with an official ribbon cutting and a guided tours through the lifestyle hotel designed by BWM with163 rooms and suites on 7 floors. On the picture left to right: Marcus Bernhardt (CEO Deutsche Hospitality), Erich Bernard (BWM Architekten) and Michael Fritz (general director Jaz in the City).
Jaz in the City Vienna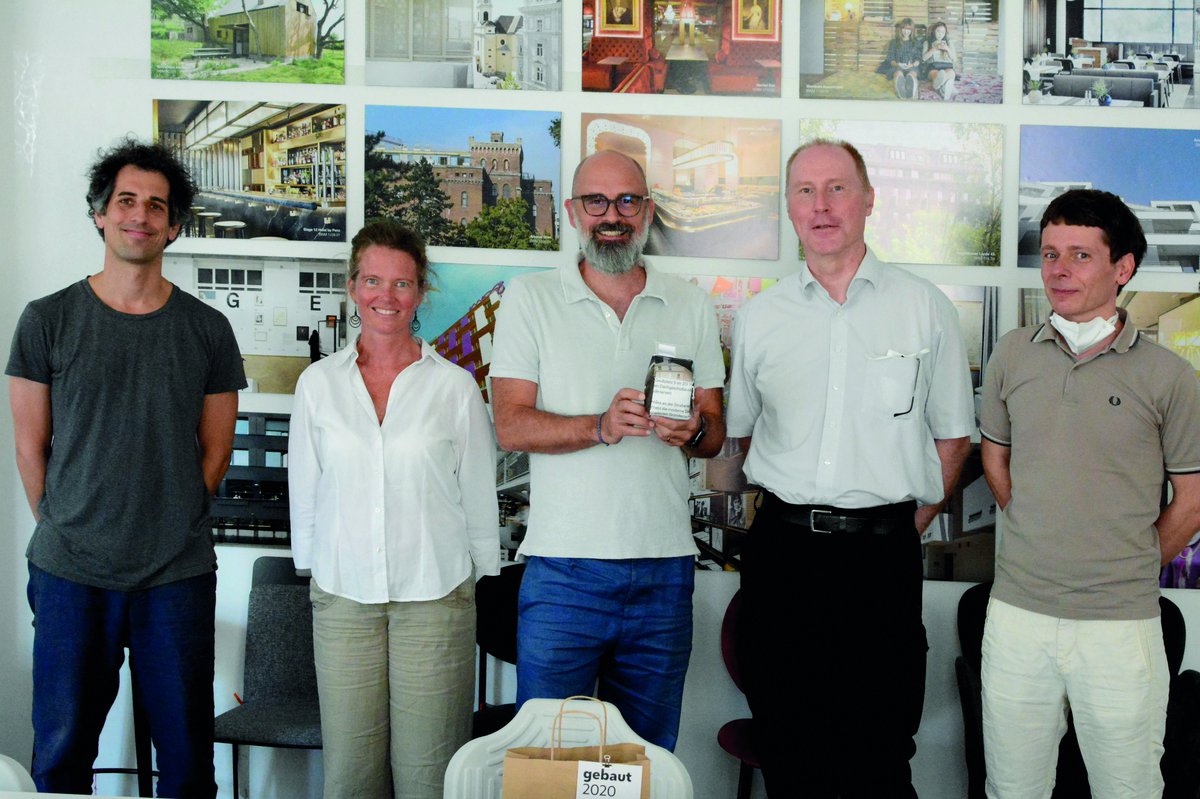 12 July 2021
A "gebaut2020" prize for "Am Modenapark"! Every year, the municipal authorities department MA19 awards an architecture prize for outstanding architectural projects exposed in an exhibition and presented within a publication. We are happy about the award! Left to right: Gerhard Girsch (BWM), Irene Lundström (MA19), Markus Kaplan (BWM), Franz Kobermaier and Laszlo Stern (both MA 19).
Am Modenapark 1-2