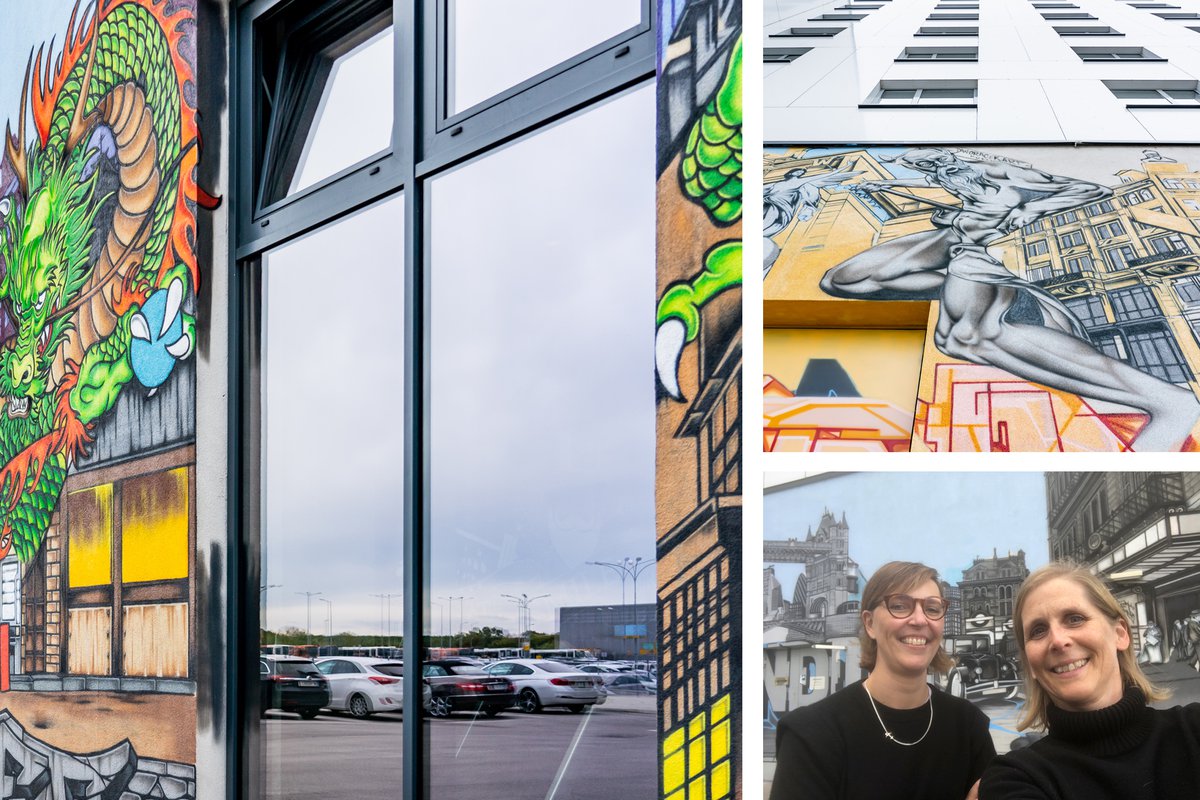 3 October 2022
Im Rahmen des Projektes #moxyaroundtheworld hat der Künstler Paul Dworacek ein 600m² großes Mural an der Fassade des MOXY Vienna Airport-Hotels fertiggestellt. Bei der offiziellen Enthüllung mit vor Ort, Marlene Gesierich und Ulrike Salchegger-Maidic von BWM Architekten, die in Kooperation mit bwm retail bereits an mehreren Standorten in Europa die beliebten Moxy Hotels nach dem Prinzip der Holz-Modul-Bauweise errichtet sowie ein Fassadenprinzip entworfen haben.
Moxy Dresden Neustadt
MOXY Vienna Airport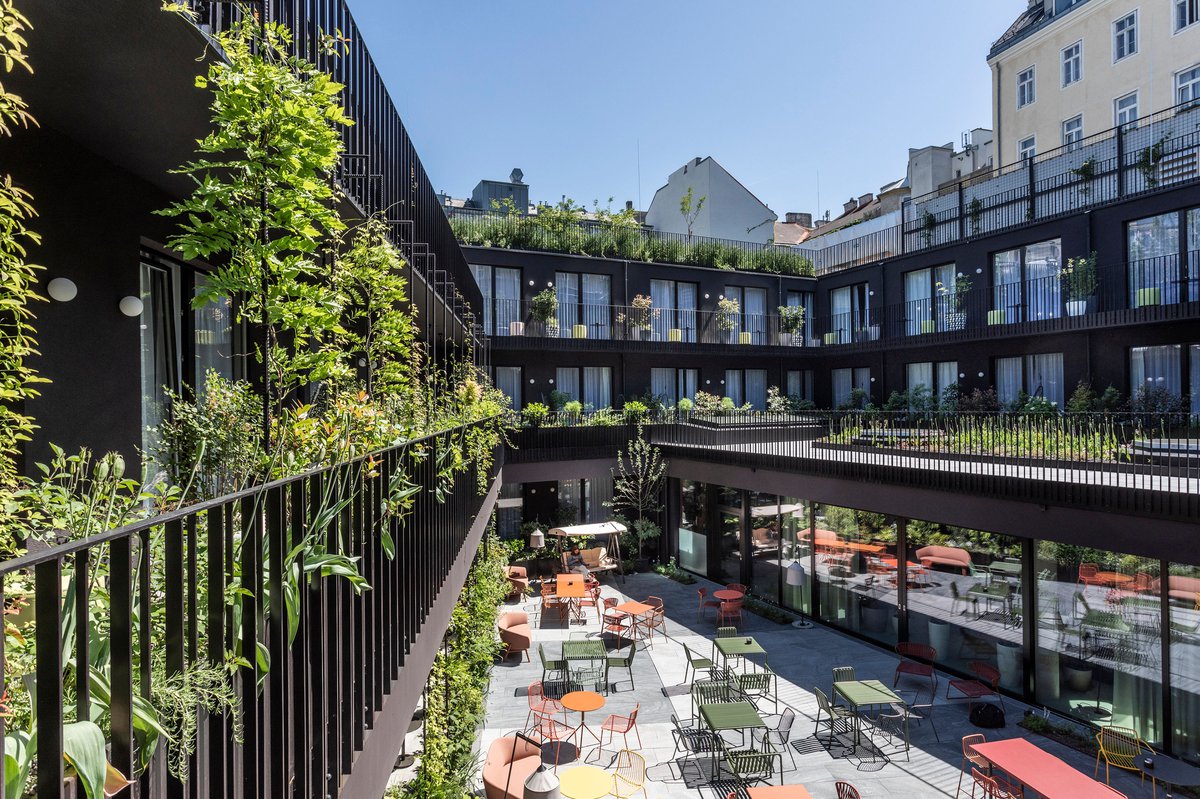 8 September 2022
The Hotel Indigo Wien-Naschmarkt is one of ten finalists for the renowned industry award "Hotel Property of the Year 2022" – we are delighted! The award ceremony will take place at the 196+ hotelforum Munich on 6.10.
Hotel Indigo Vienna
We strongly try to make a concept-heavy, a resilient architecture that cannot be so easily broken.
Markus Kaplan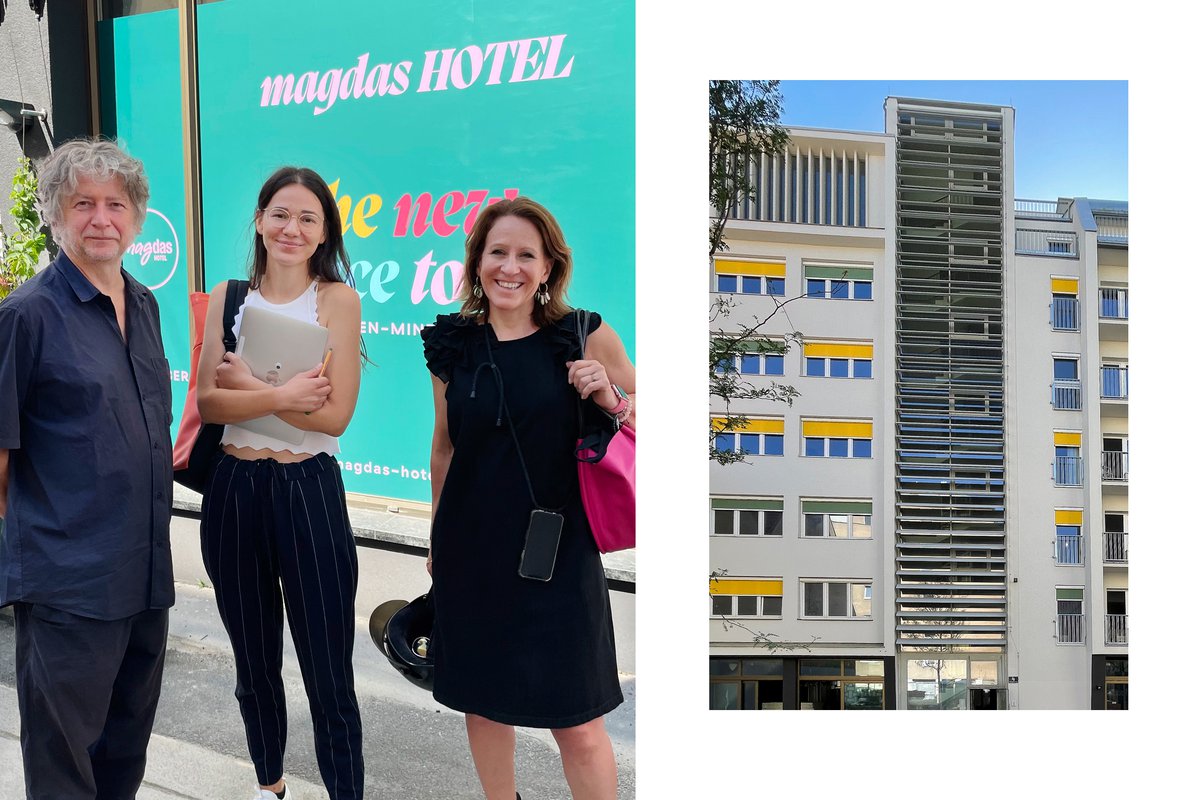 27 July 2022
Site inspection at magdas Hotel Vienna City with Johann Moser, Magdalena Geppel and Daniela Walten. Opening in autumn!
magdas HOTEL Vienna City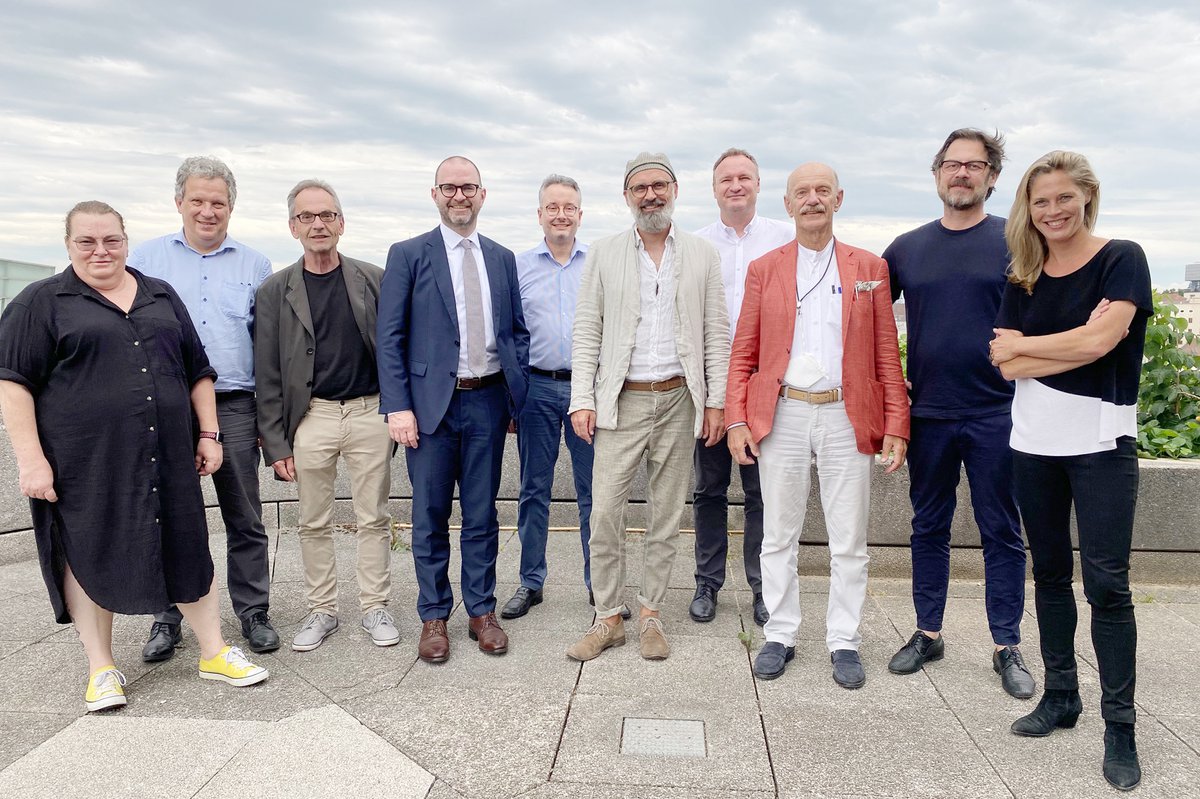 18 July 2022
Letzter Beirat für Stadtgestaltung der Stadt Linz mit Anne Kästle und Peter Zoderer (beide ganz rechts). BWM Architekt Markus Kaplan (Mitte) und Albert Wimmer (3. von rechts) sind schon gespannt, wer sie nächstes Jahr unterstützen wird …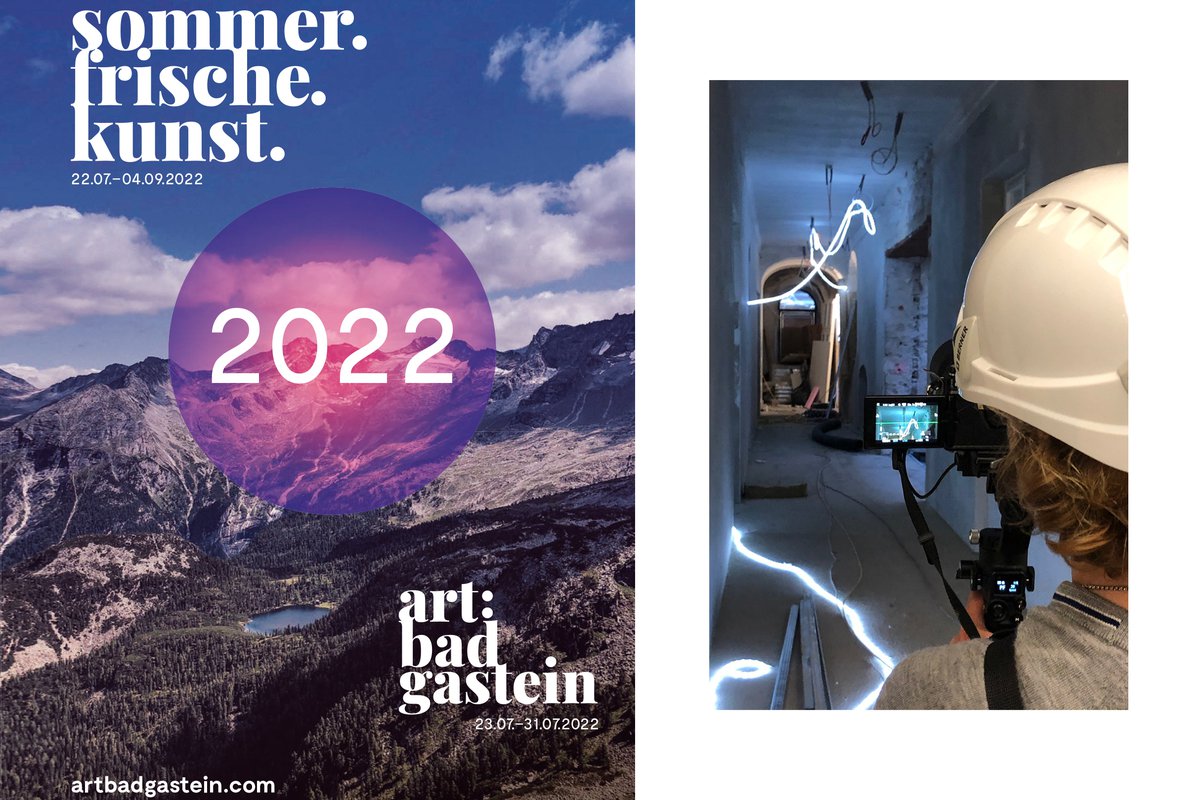 6 July 2022
On the 23rd July Stefanie Sixt (video) and Markus Mehr (sound) are going to present an audiovisual installation entitled "Superimposition – Schichten der Vergangenheit" initiated by BWM Architekten, artistic concept by Peter Weisz. The video installation will be presented at the hotel ensemble at Straubingerplatz. CU there!
Hotel Ensemble Straubingerplatz
Superimposition – Schichten der Vergangenheit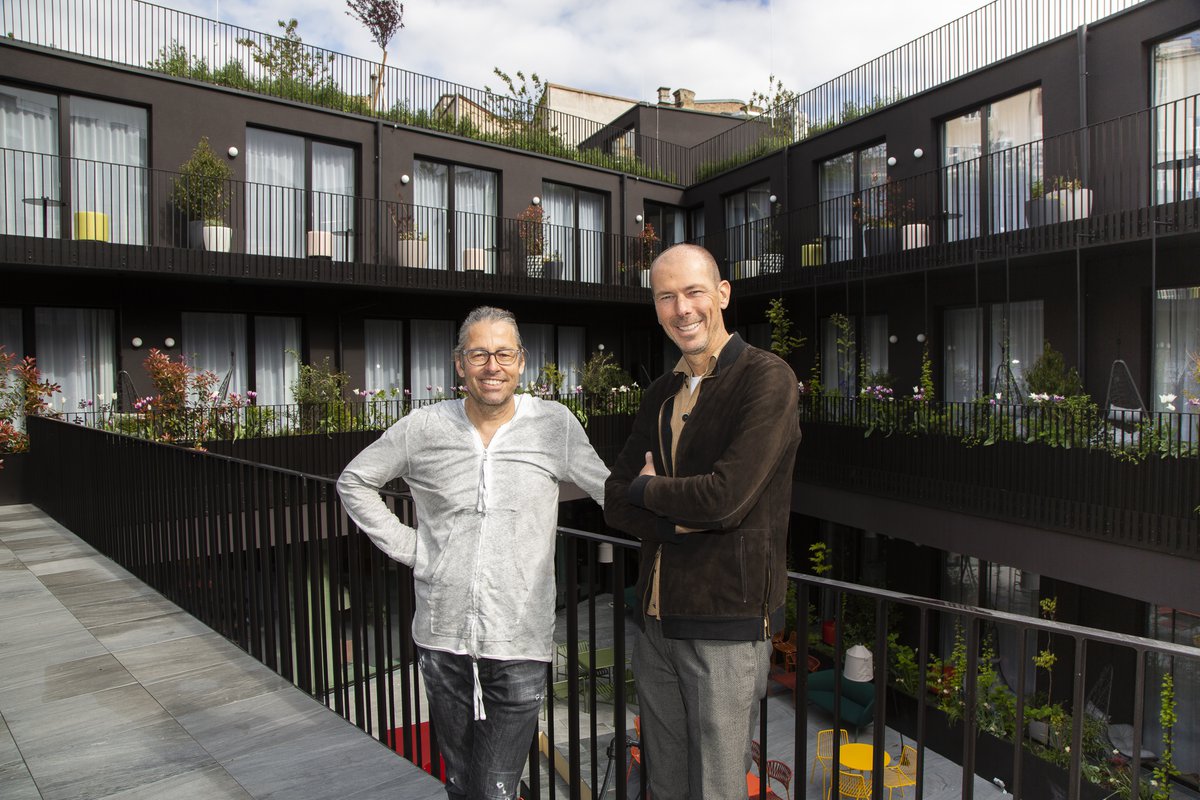 30 June 2022
At Linke Wienzeile a magical garden oasis has opened! After passing through a narrow corridor one enters a secluded inner courtyard -the core part of the new Hotel Indigo Vienna- far from the traffic and bustle of the city. Inside balconies and outdoor galleries circumfering the courtyard are reminders of the so-called Pawlatschen that are typical for the 5th district and for Vienna in general. In the picture: Erich Bernard, BWM Architekten and Daniel Jelitzka, JP Immobilien
Hotel Indigo Vienna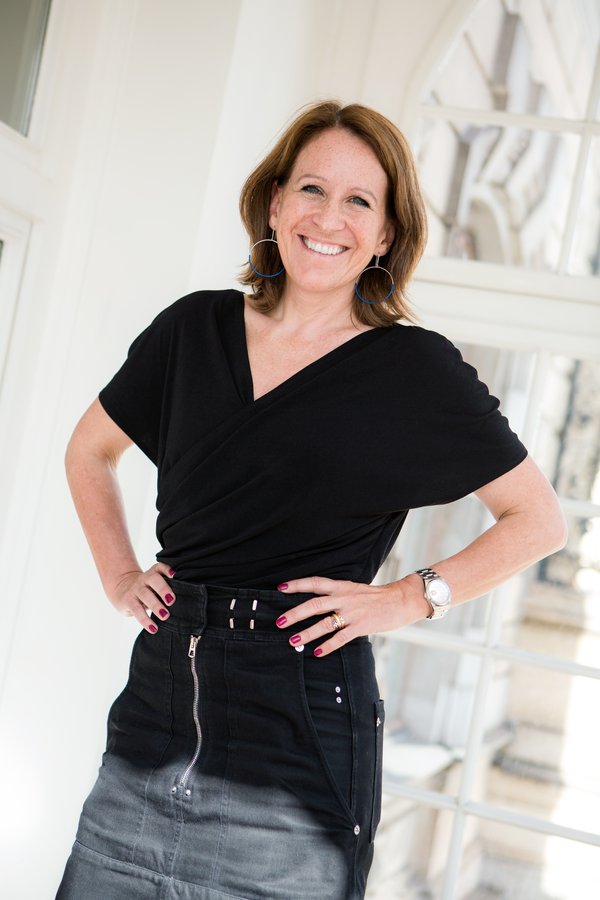 Since BWM's founding, it has evolved to encompass a wide range of business areas that complement one another, in turn creating real added value.
Daniela Walten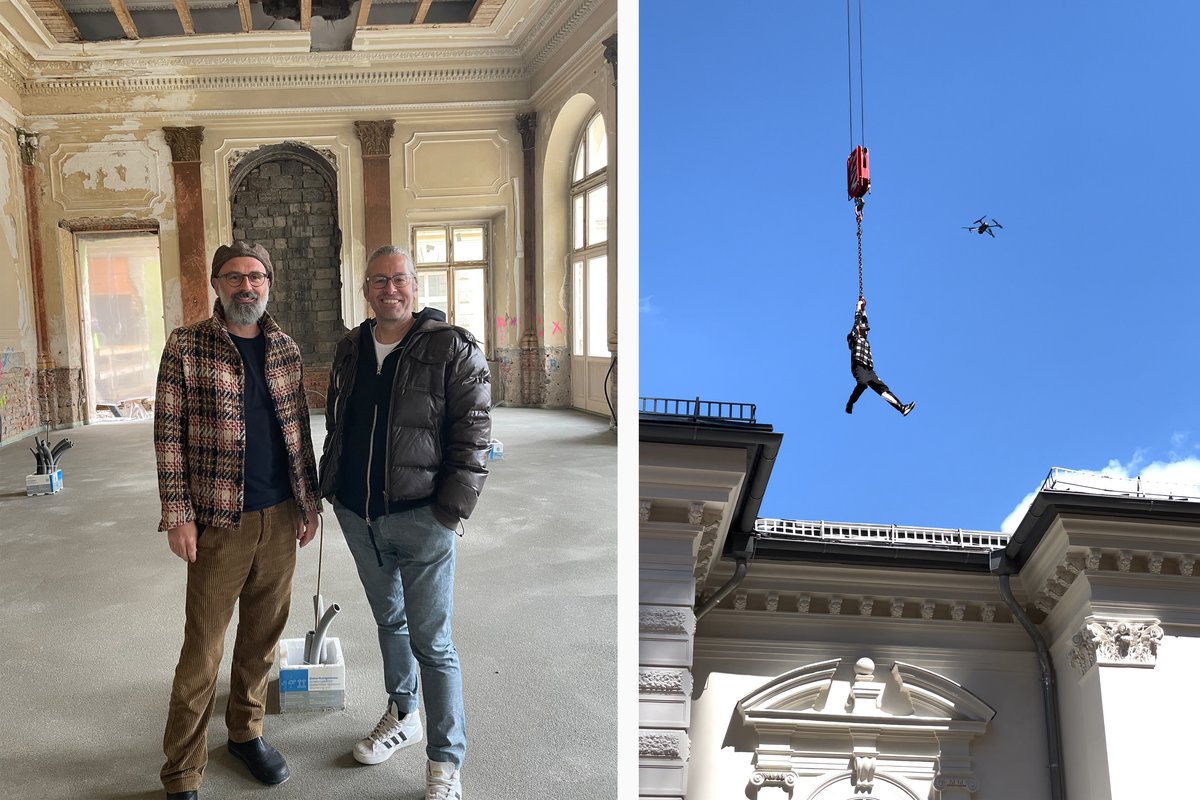 13 June 2022
BWM architects Erich Bernard and Markus Kaplan during the sampling on-site in Bad Gastein. At the same time a TV shooting from dizzying heights took place.
Hotel Ensemble Straubingerplatz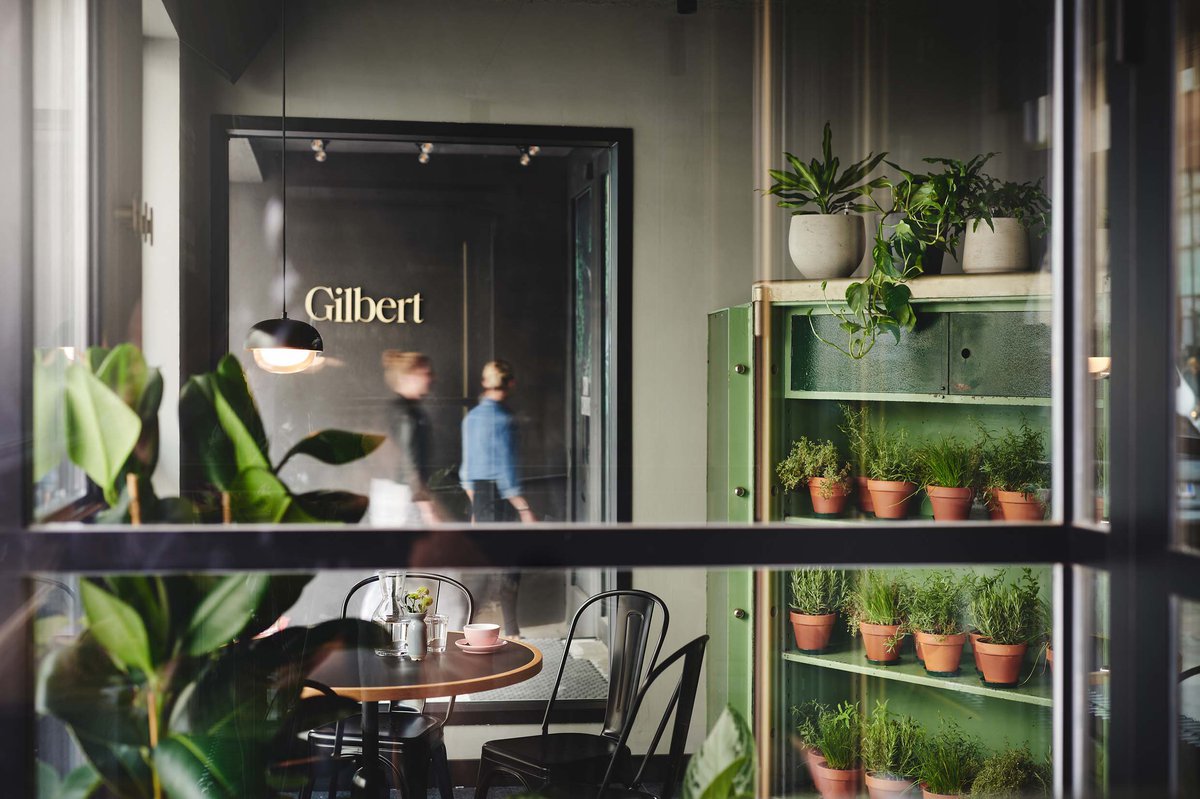 10 May 2022
The café-bar "&flora" in the new Hotel Gilbert welcomes guets during the day and in the evenings – in a casual setting characterized by an atmosphere reminiscent of a flower shop …
Hotel Gilbert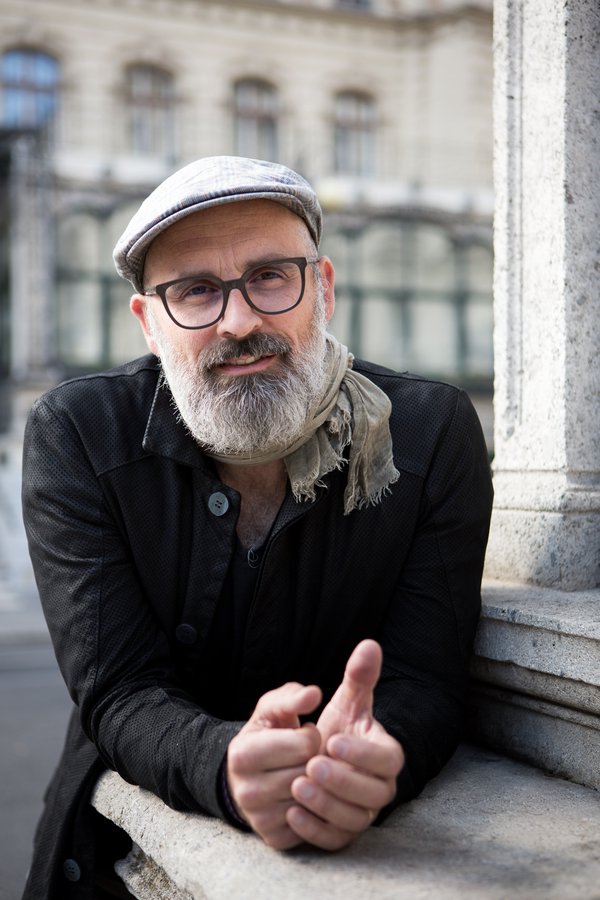 BWM always places emphasis on planning out the entire process, which extends far beyond the mere architectural design.
Markus Kaplan
5 April 2022
The magdas hotel team met at the materialnomaden in Vienna to clean and refurbish 60 old lamps. For those who want to help out, there are plenty of opportunities under Caritas wir.helfen.shop. In May pillows, among other things, will be made out of denim materials for magdas hotel.
magdas HOTEL Vienna City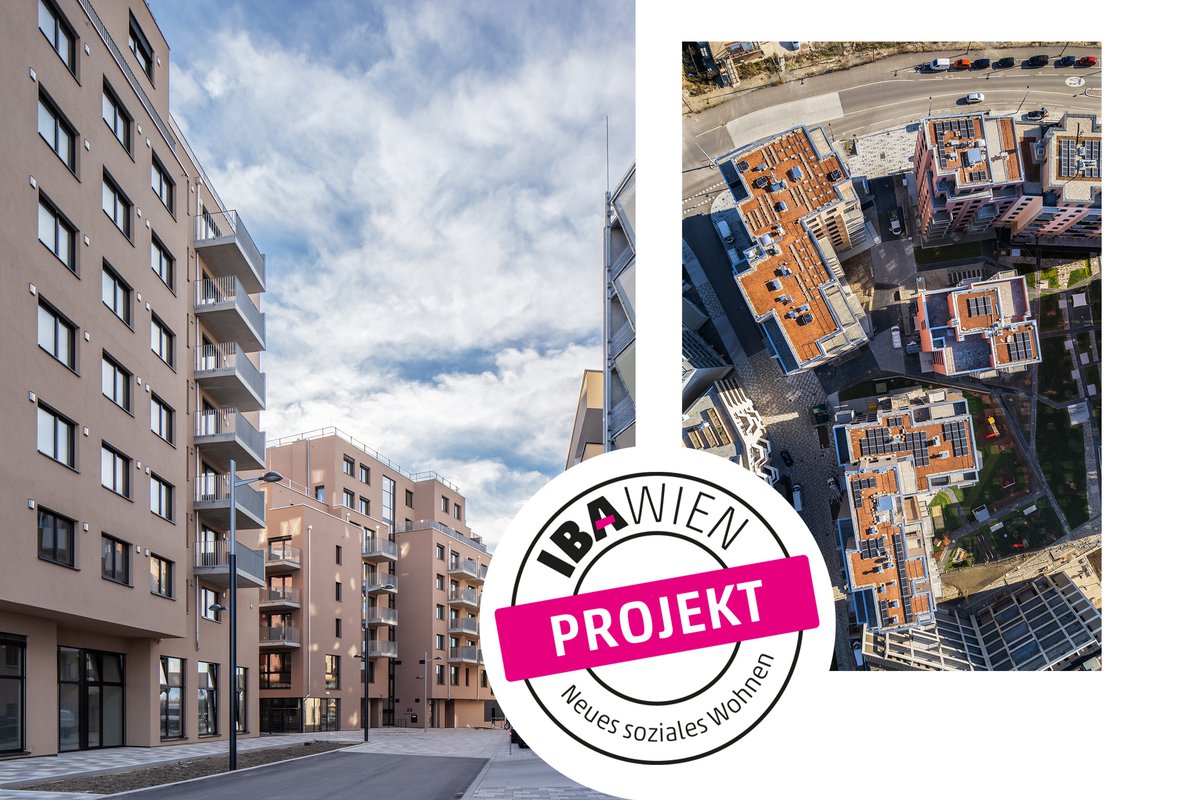 17 February 2022
We are very happy to announce that our project in Seestadt Aspern has been awarded as IBA Projekt by the City of Vienna! The International Building Exhibition will be held from 23 to 18 November 2022.
Live Life Long – Seestadt Aspern