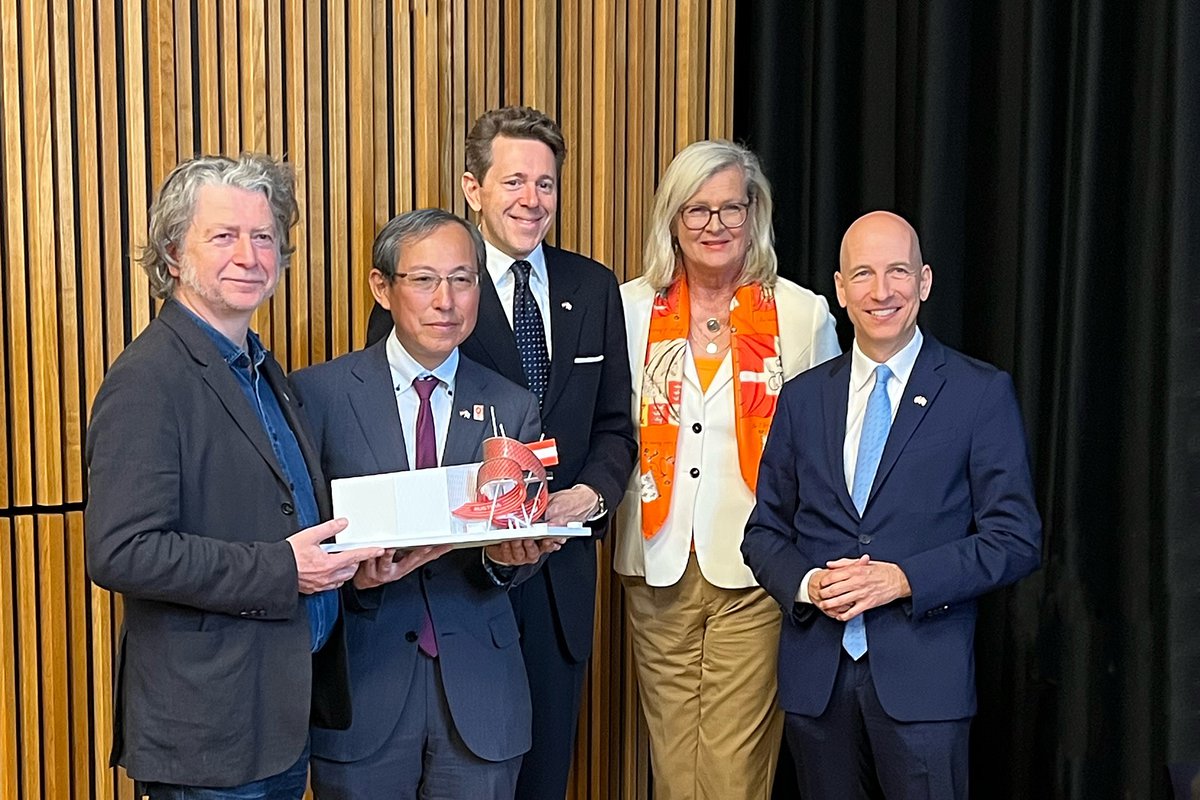 30 May 2023
The Austrian Pavilion for EXPO 2025 Osaka was officially presented. BWM Designers & Architects in collaboration with facts and fiction won the two-stage realization competition for the design of the Austrian Pavilion. The Expo's motto - "Designing future societies for our lives" – is interpreted accordingly in musical terms: In Austria, the future is not 'designed', here it is composed – "Austria. Composing the Future". In the picture left to right: Johann Moser (BWM Designers & Architects), S.E. Ryuta Mizuuchi (Japanese ambassador in Vienna), Harald Mahrer (President of the Austrian Federal Economic Chamber), Ursula Plassnik (Government Commissioner for Expo 2025 Osaka), Martin Kocher (Federal Minister of Labor and Economic)
Austrian Pavilion EXPO 2025 Osaka
19 May 2023
Welcome to the new Parliamentary Library by BWM Designers & Architects. Johann Moser introduces a library that is equally an exhibition …
Parlamentsbibliothek
We strongly try to make a concept-heavy, a resilient architecture that cannot be so easily broken.
Markus Kaplan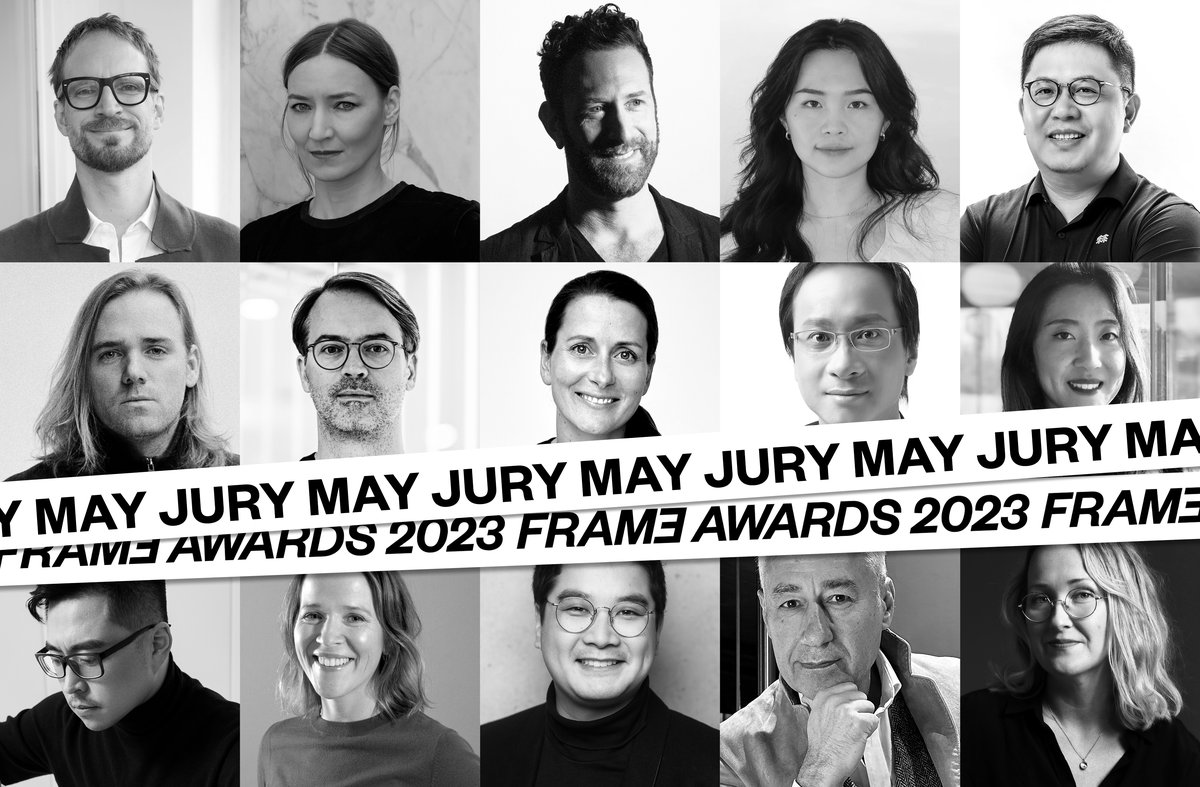 9 May 2023
We are excited to announce that András Klopfer from bwm retail is part of the FRAME jury for the month of May! As one of 15 experts, hailing from across sectors, he will be judging the entries submitted for the reknown award.
Karolinengasse 10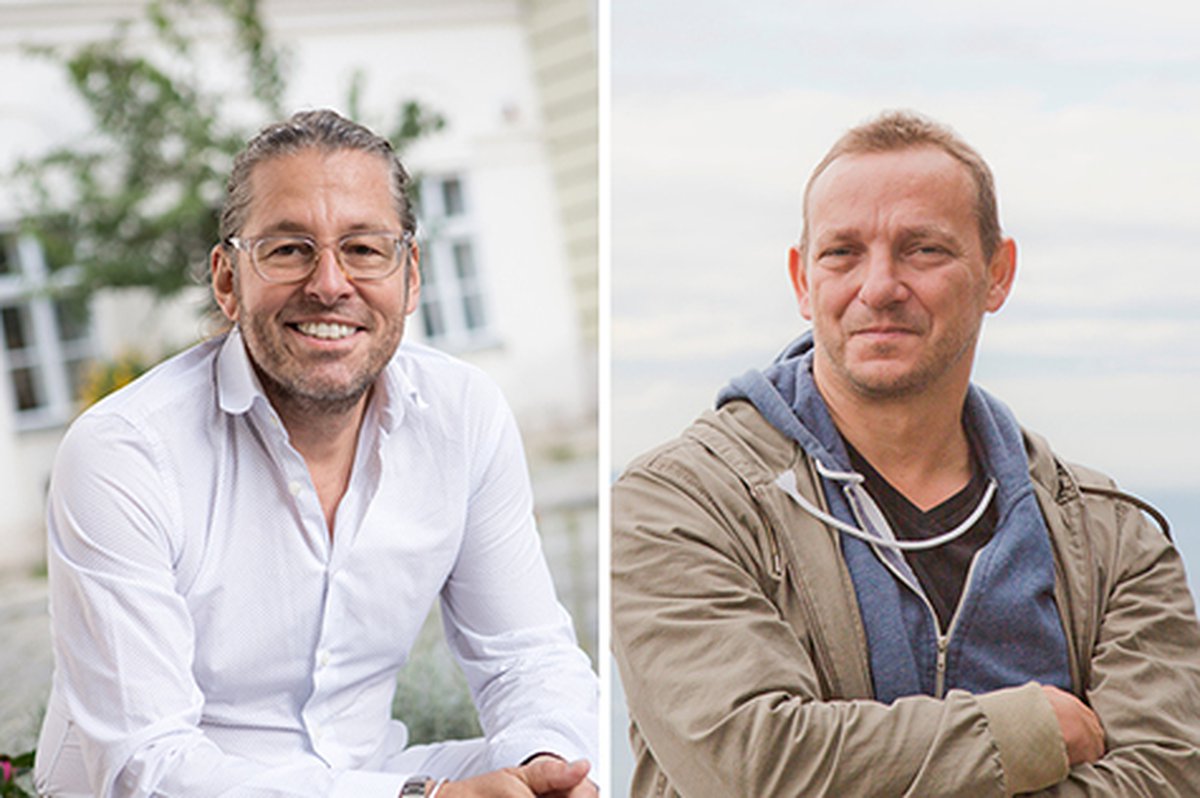 17 April 2023
The Überbau Academy is taking a trip to Trieste from 1 to 4 June. The illustrious tour guides will be BWM Designer & Architect Erich Bernard and travel and culinary journalist Georges Desrues, who together authored the book "Triest für Fortgeschrittene". Register quickly here.
Triest für Fortgeschrittene
13 April 2023
The new construction at Straubingerplatz in Bad Gastein, a time lapse. As a highlight the so-called glass crystal, the access to the infinity pool, has been placed on the roof of the new part of the building. We are pleased that a long construction phase was completed – thanks to all those involved!
Hotel Ensemble Straubingerplatz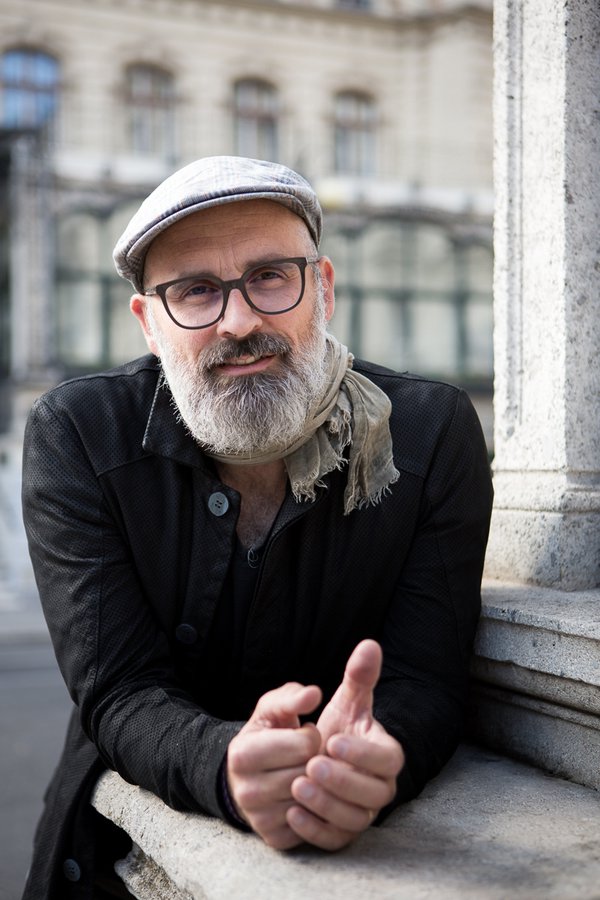 By twisting the pedestal zone towards Schönbrunner Strasse, a special slant was created which allows interesting views of the room and opens up a view of the exterior space in front of it.
Markus Kaplan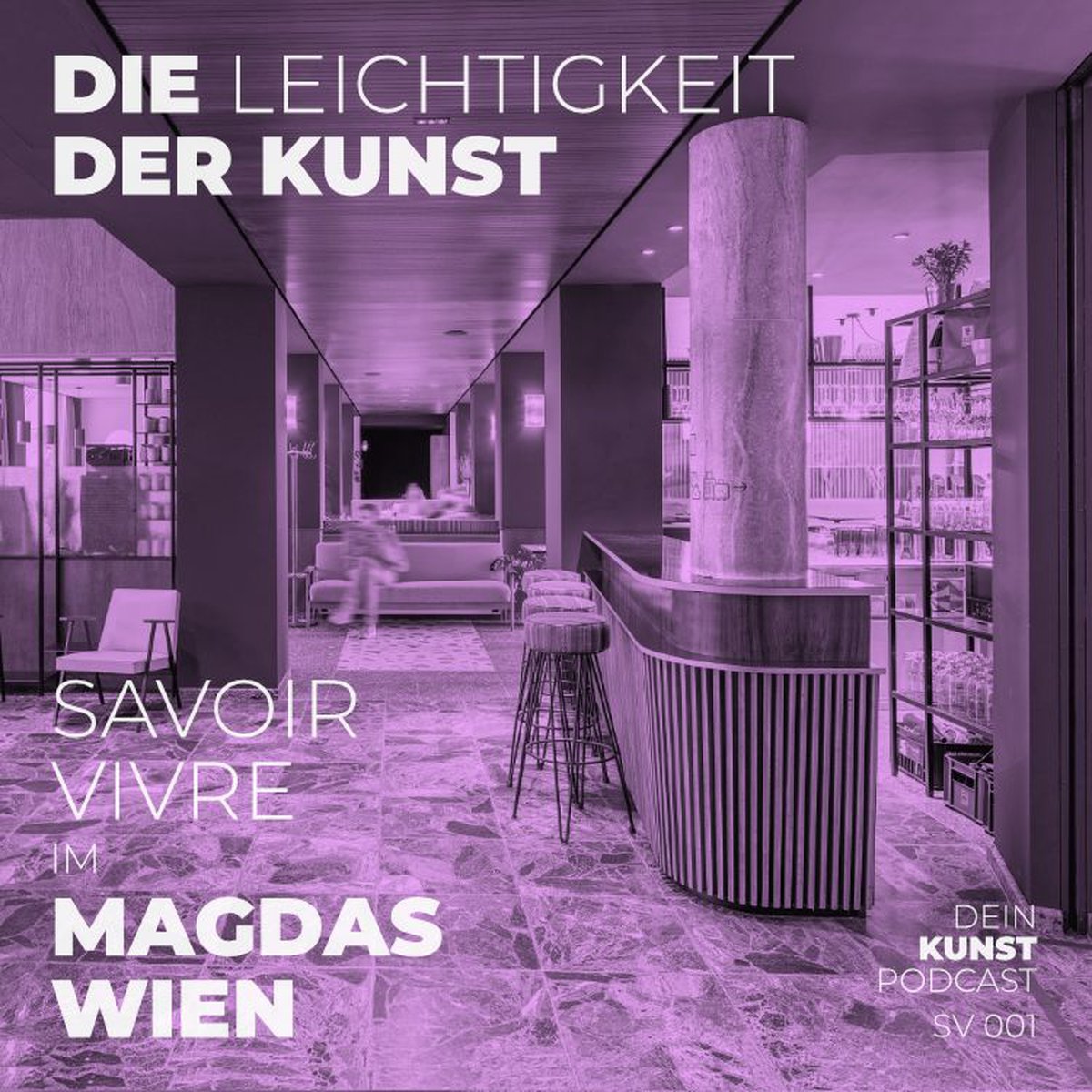 3 April 2023
Gabriela Sonnleitner (magdas Hotel), Clemens Foschi (Caritas) and Johann Moser (BWM Architekten) talk to podcaster Claudia Linzel about the magdas Hotel as a work of art and the joint journey from the priests' residence to the newly opened hotel. Click here for the podcast, from now on all channels!
magdas HOTEL Vienna City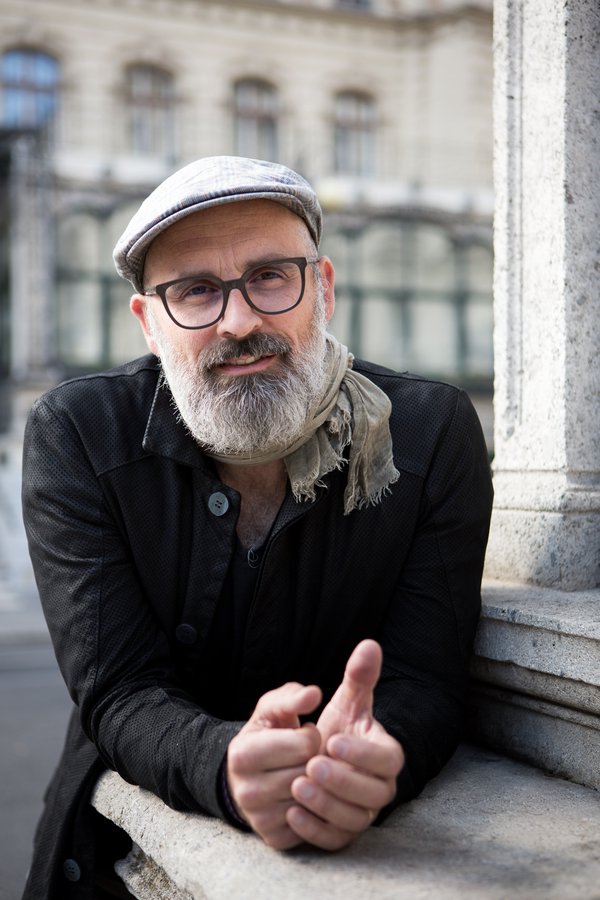 BWM always places emphasis on planning out the entire process, which extends far beyond the mere architectural design.
Markus Kaplan
Arndtstraße 66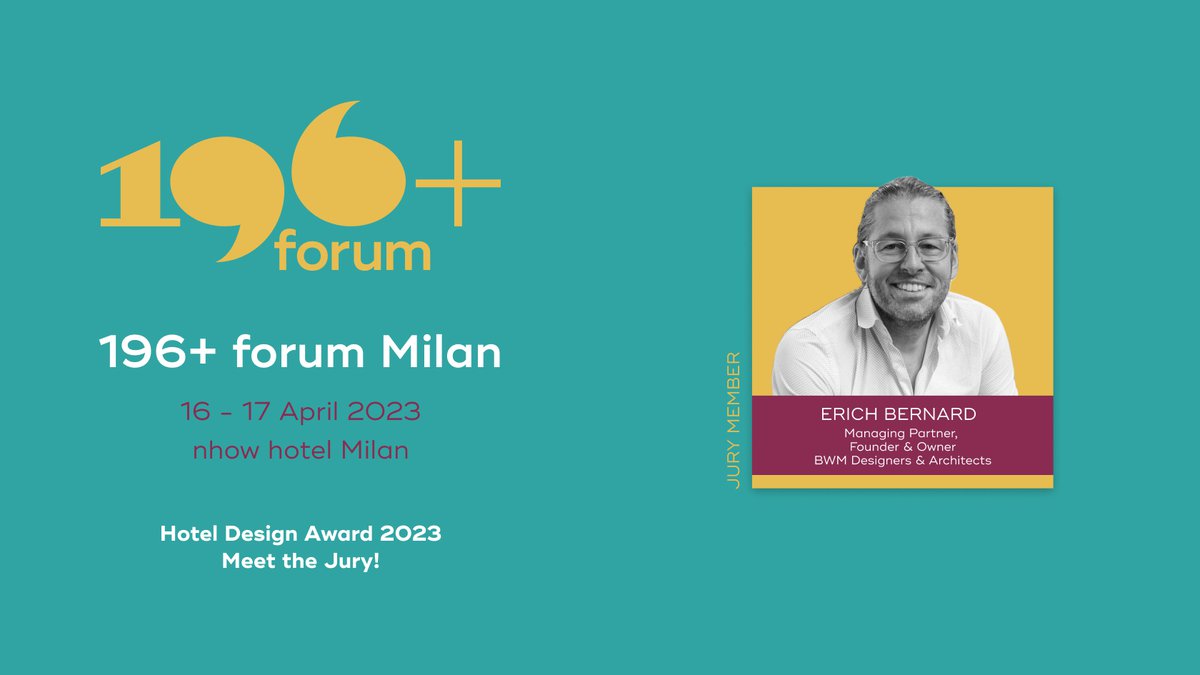 27 March 2023
Erich Bernard and his fellow jury members for the Hotel Design Award 2023 have met. 21 hotels from all over Europe have applied, the winners will be announced during the 196+ Forum Milan on 16 and 17.4.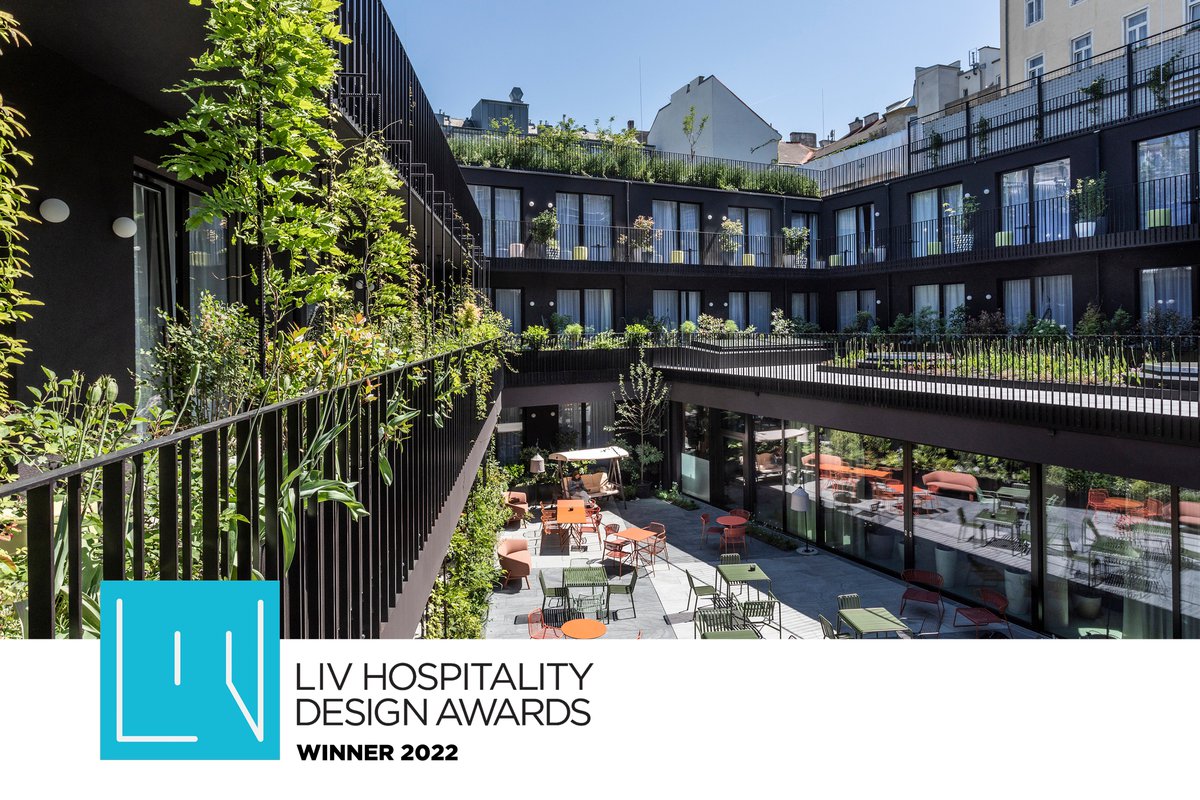 14 March 2023
Wir freuen uns, dass unser Projekt Hotel Indigo Vienna bei den LIV Hospitality Design Awards 2022 in der Kategorie "Interior Design/ Living Space" als Gewinner ausgezeichnet wurde.
Hotel Indigo Vienna