Österreich-Pavillon EXPO 2017
15 September 2021
Das alljährliche Teamfoto fand diesmal bei strahlendem Sonnenschein und wie immer in ausgelassener Stimmung statt. Danke an alle und v.a. Fotografin Renee del Missier!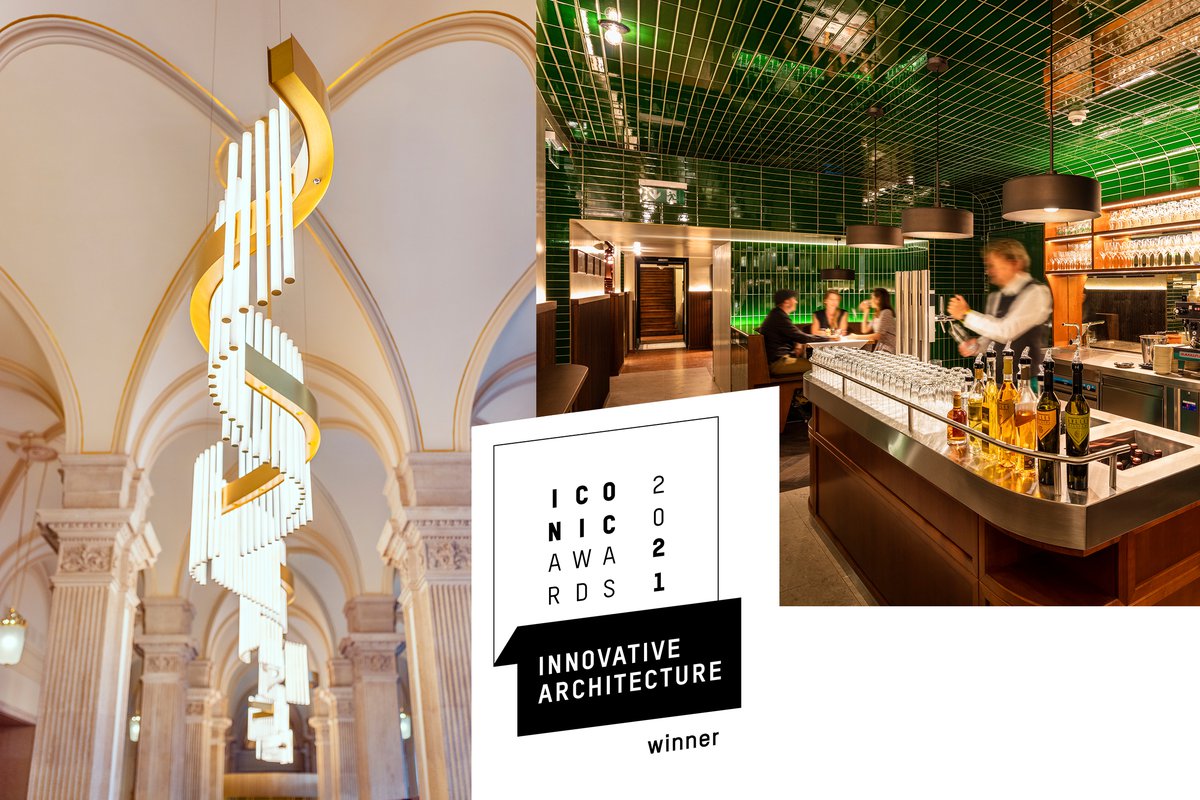 23 August 2021
The restaurant Figlmüller and the visitors' center at the Vienna State Opera, both designed by BWM, have been awarded with the Iconic Award 2021 "Innovative Architecture" as "Winner" for outstanding design quality. We are very happy!
Visitor's centre at the Vienna State Opera
Gasthaus Figlmüller Bäckerstraße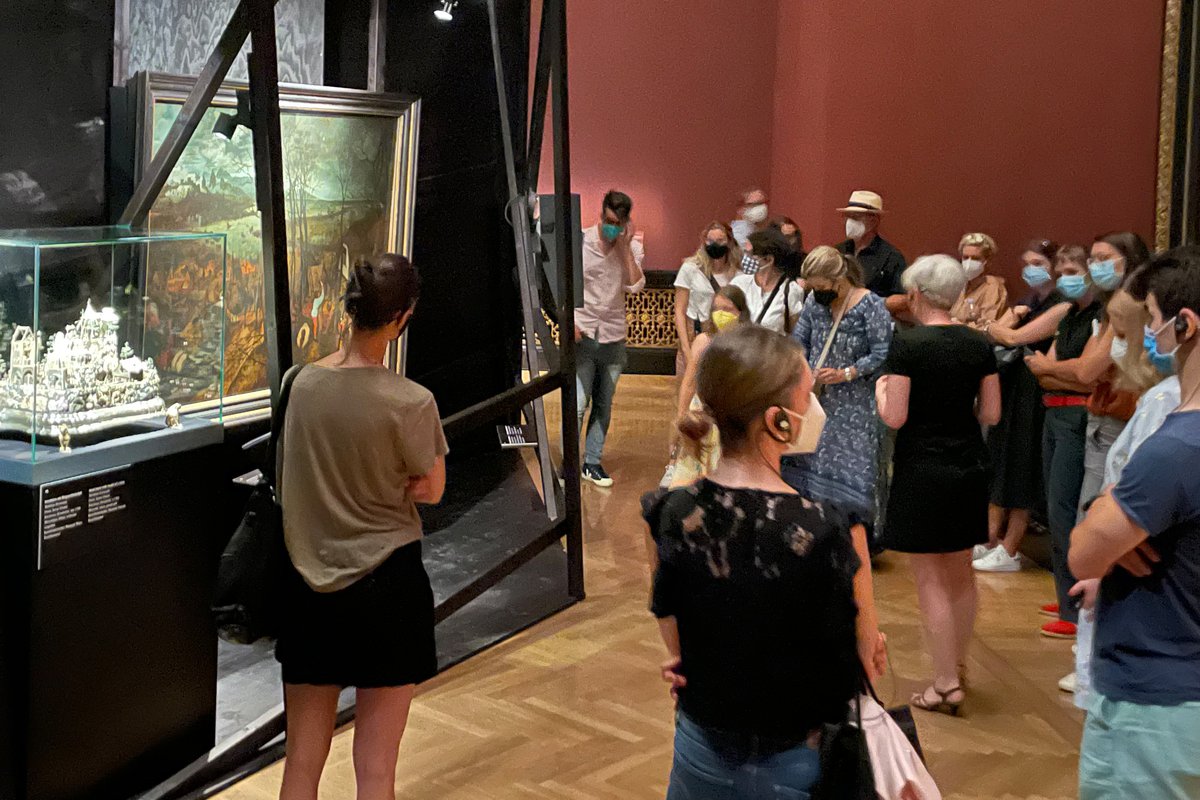 28 July 2021
The spring exhibition "Höhere Mächte. Von Menschen, Göttern und Naturgewalten" only lasts until the 15 August! In addition to the exhibition tours by art mediators and/or interesting lectures (on Thursdays) are offered – the BWM team (pictured) has already taken the chance to see it.
Higher Powers.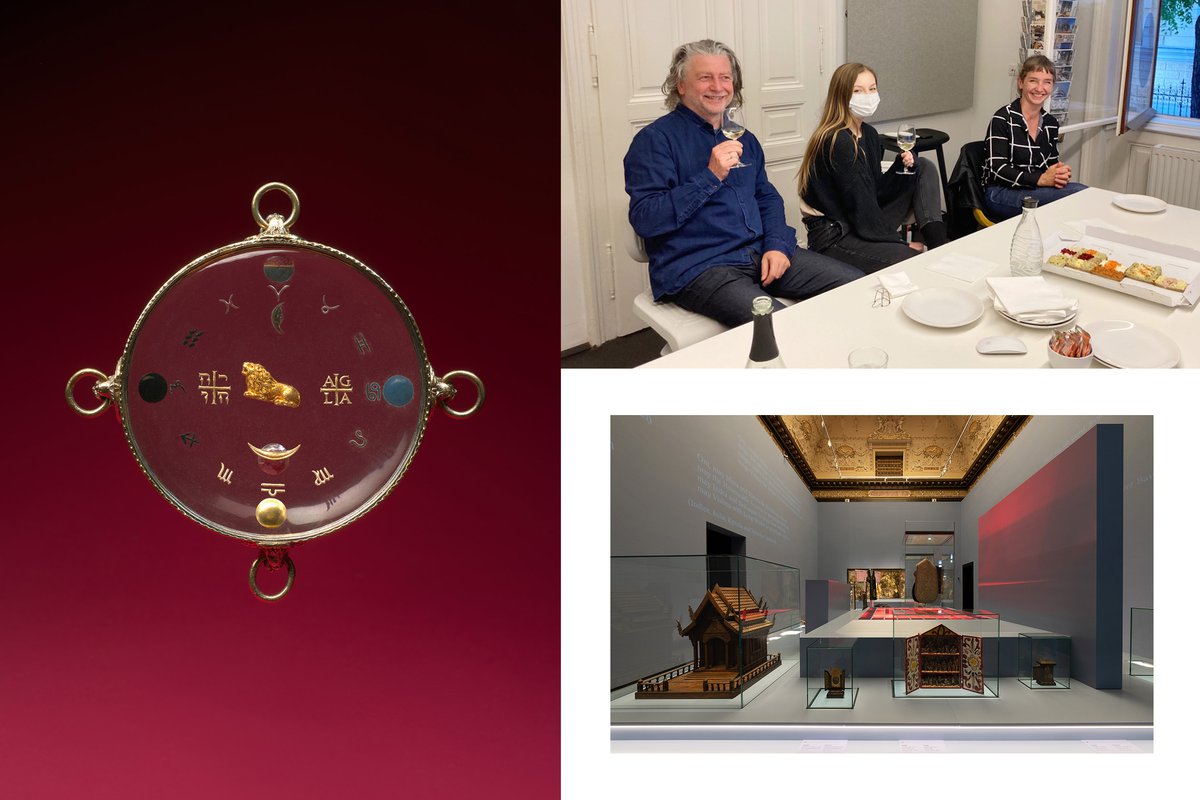 18 May 2021
The current spring exhibition "Higher Powers" shown at the Kunsthistorisches Museum Wien is designed by BWM Architekten and dedicated to how different civilizations and historical periods believe(d) in the existence of higher powers. On show from today, 18 May to 15 August under the title "Higher Powers. People, Gods and elements of nature." (photo: Daniel Auer © KHM-Museumsverband)
Higher Powers.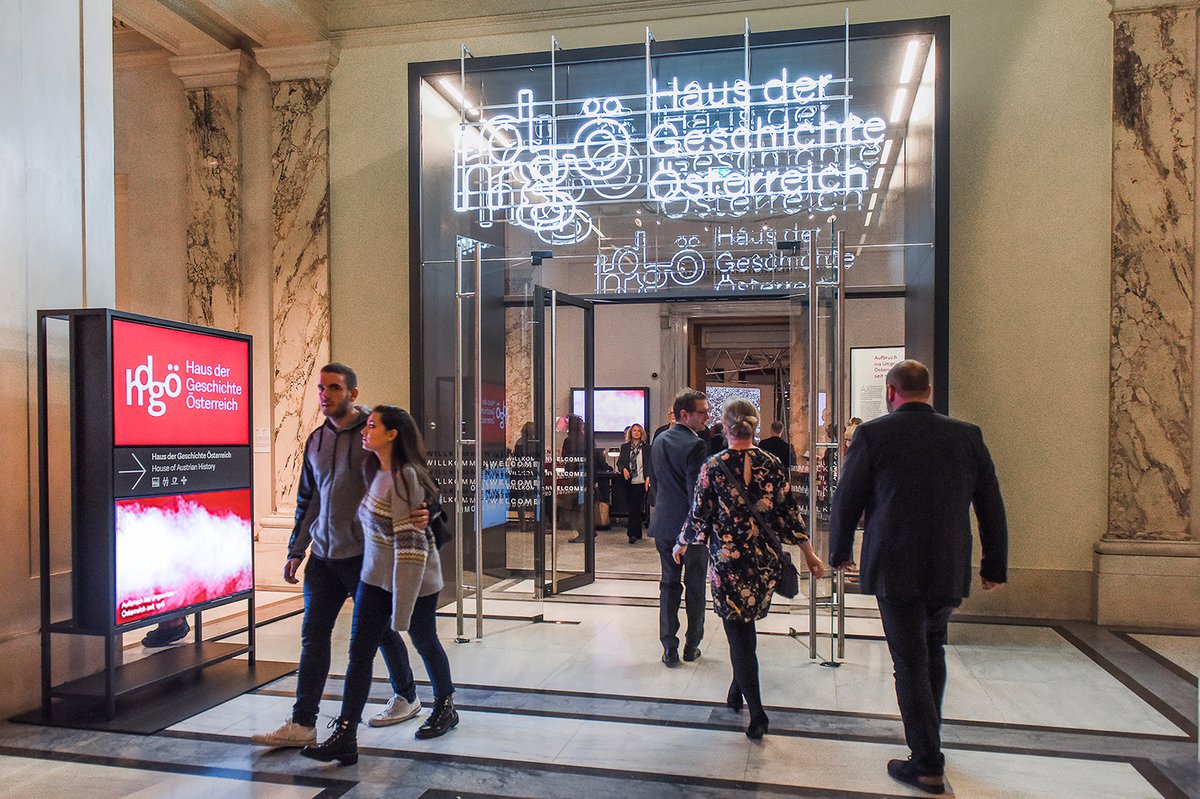 10 May 2021
The House of Austrian History (hdgö) designed by BWM Architekten has been awarded the Kenneth Hudson Award 2020 of the European Museum of the Year Award for "civil courage, honesty and intellectual clarity". We are so happy!
House of Austrian History (hdgö)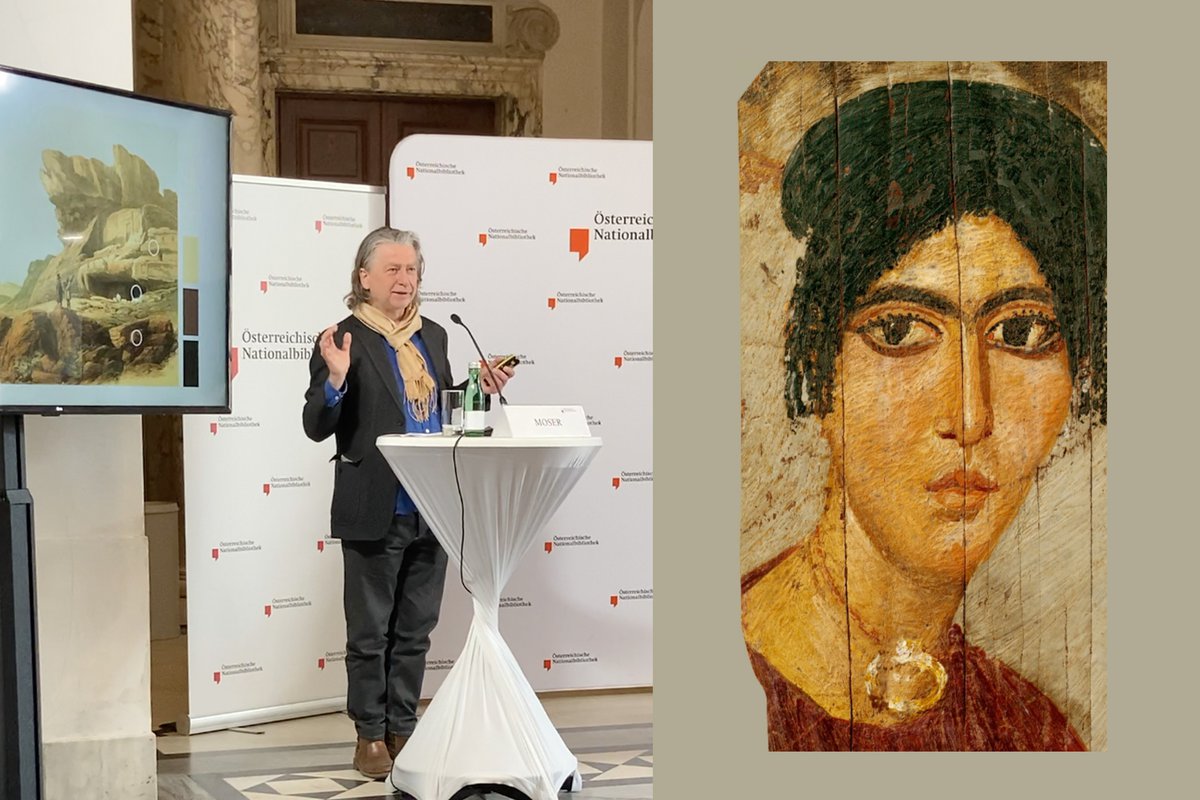 28 April 2021
Today the press conference for the reopening of the Papyrus Museum after the relaunch by BMW Architects took place at the Austrian National Library - with ONB CEO Johanna Rachinger, Museum Director Bernhard Palme and Johann Moser of BWM Architekten. The museum will be open again from May 4.
Papyrus Museum
We offer a wide spectrum of functions. Whether we are called on to create a concept or design, or to be a discussion partner in matters relating to content or conveying ideas, we can cater to all manner of customer needs.
Johann Moser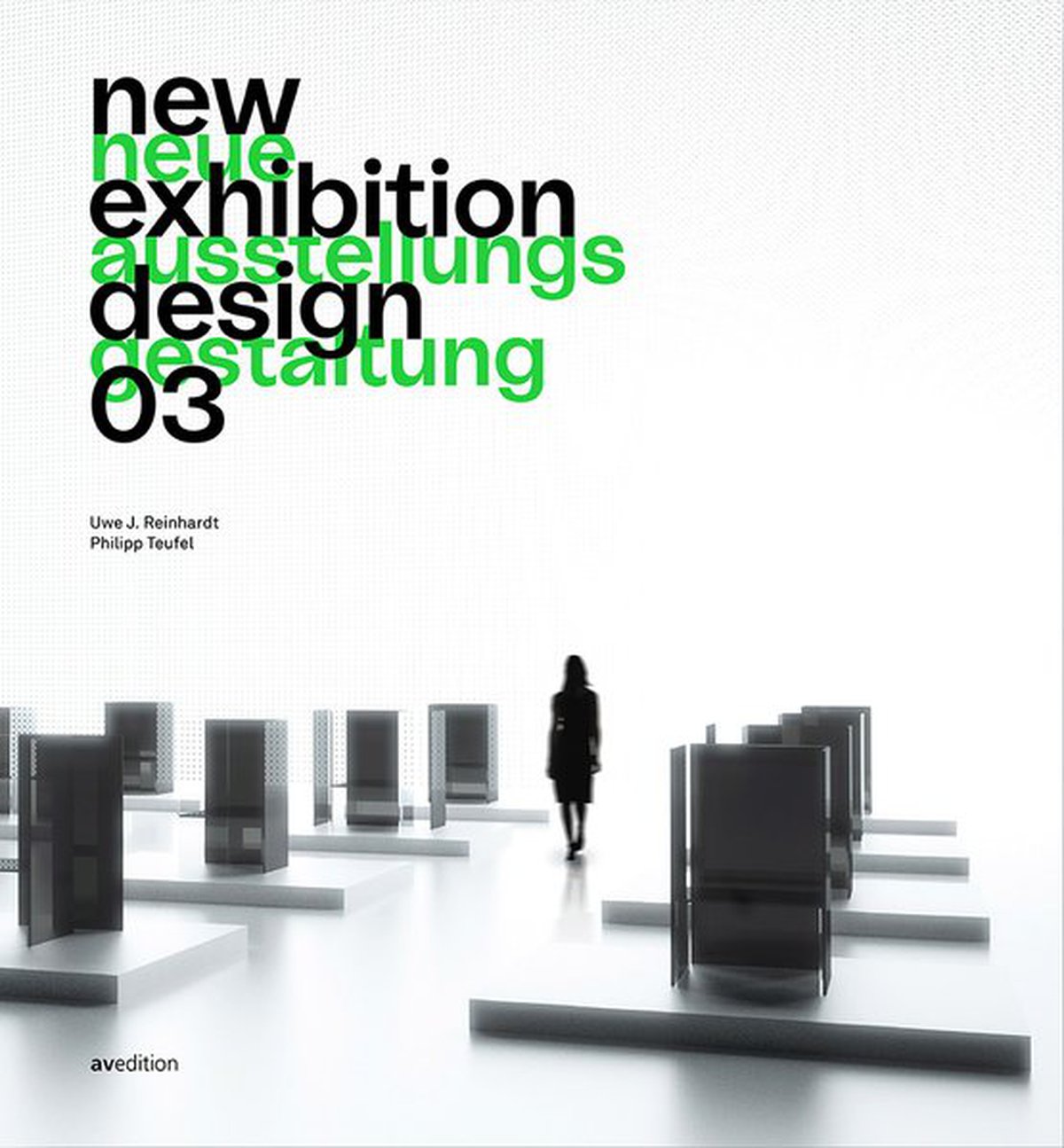 22 April 2021
The new volume of the successful series presents the status quo in exhibition design and scenography with over 110 projects and 15 interviews. The focus is on current trends and corresponding methods, well-known firms, exceptional designers and curators. Order here.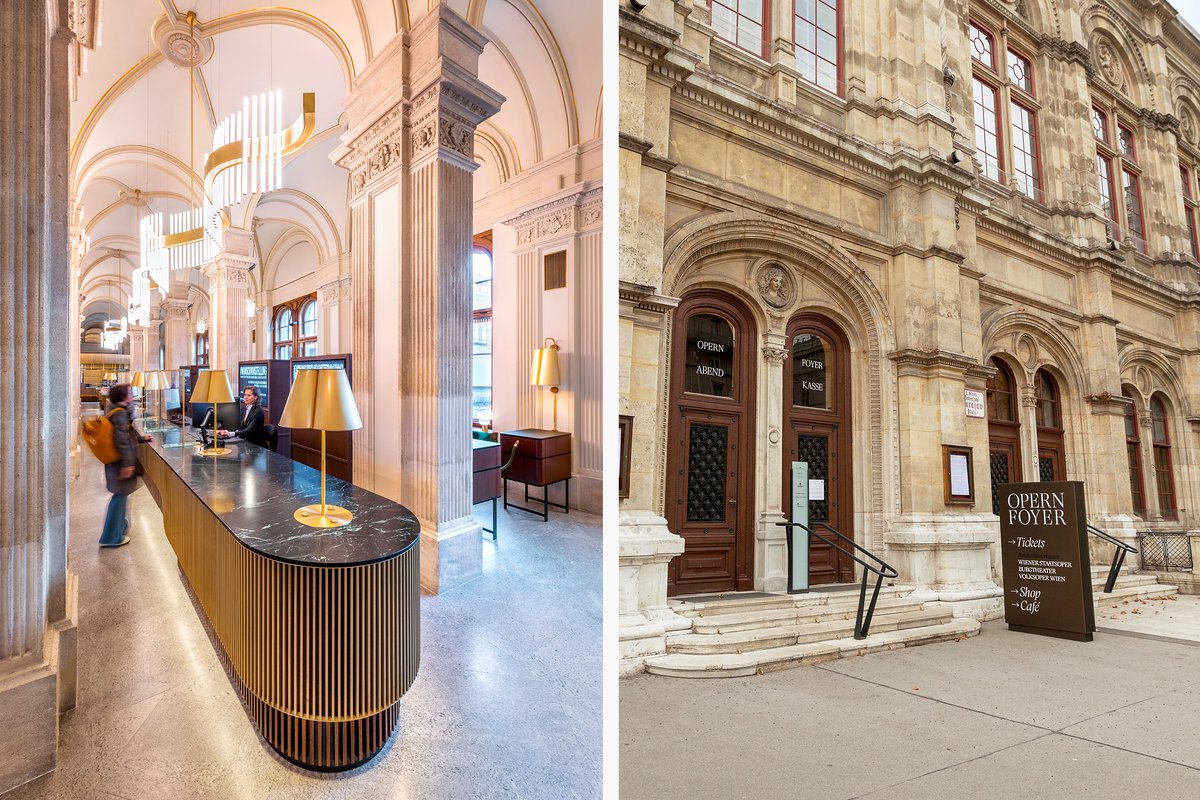 11 February 2021
As the competition winners, BWM Architekten developed an open concept for a versatile, forward-looking visitor centre in the opera house. Currently the Vienna State Opera offers guided art and architecture tours from Fridays to Sundays, also leading through the new foyer.
Visitor's centre at the Vienna State Opera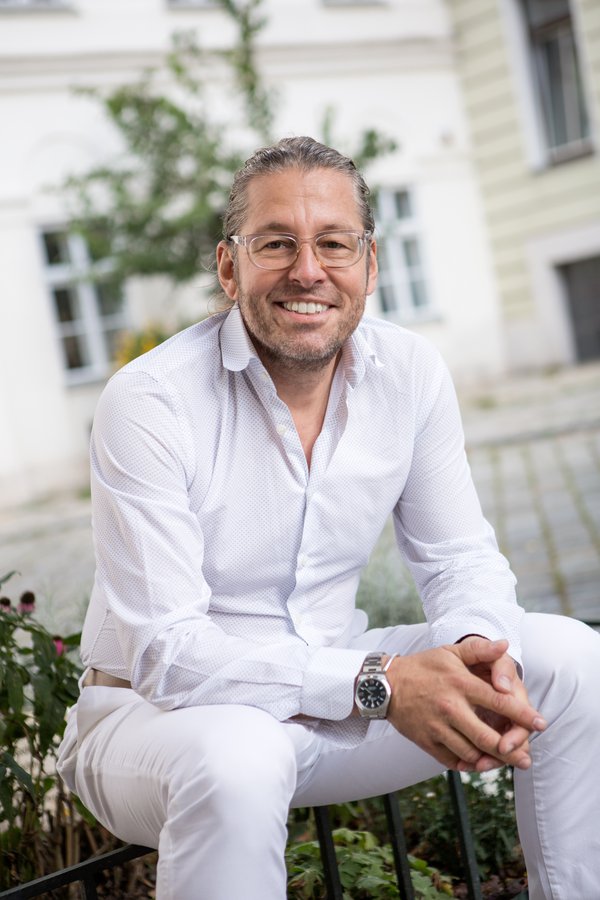 Beim Projekt der alten Reichsbrücke wurde der Blick auf den Dom durch die Pylonen der Kettenbrücke wie ein Bild gerahmt und gemäß der Ideologie des Ständestaates zum identitätsstiftenden Symbol für Österreich.
Erich Bernard
The Shape of Time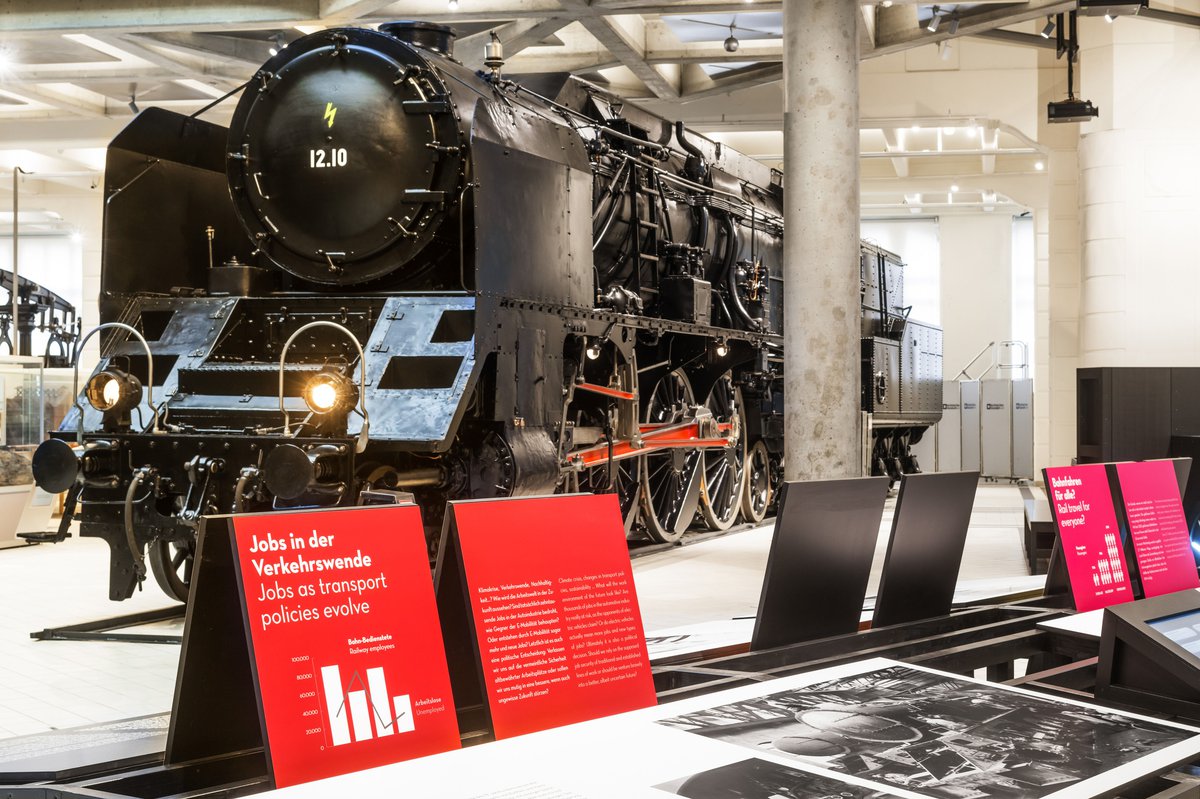 11 January 2021
The largest, heaviest, most powerful and fastest steam locomotive ever built in Austria is back at the Technisches Museum Wien from 12 October. Within an exhibition designed by BWM, in addition to the carefully restored original an interactive video installation brings this legend of the Austrian railway history to new life.
The 12.10.
9 December 2020
BWM Architekten haben mit der Neugestaltung des Besucherzentrums der Bundestheater Holding in der Wiener Staatsoper einen repräsentativen Raum geschaffen, der als Treffpunkt für die Musikwelt Wiens dienen soll und gleichermaßen die Grenzen zwischen Hochkultur und städtischem Leben aufhebt – mit heute wurde der neue Standort geöffnet. (Foto © Severin Wurnig)
Visitor's centre at the Vienna State Opera