1 October 2020
The last chance to visit the "old" Papyrus Museum of the Austrian National Library will be on the 3 and 4 October in the framework of the "ORF-Museumszelt". After that it will be closed and given a relaunch according to plans by BWM Architekten. The renewed and considerably enlarged museum will be open again for the interested public in March 2021.
Papyrus Museum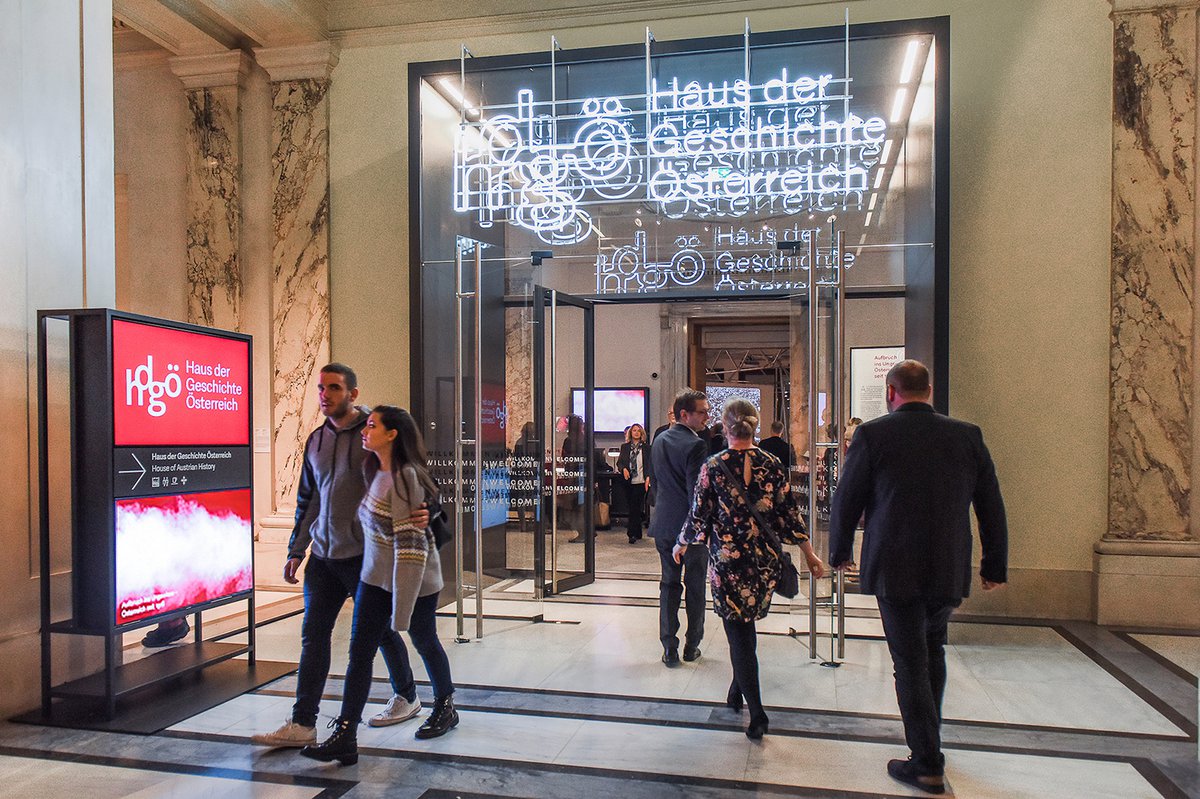 27 April 2020
The House of Austrian History (hdgö) designed by BWM presents a new website and the digital exhibition "In Between: Photographs of 1945" and offers numerous interactive activities.
House of Austrian History (hdgö)
We offer a wide spectrum of functions. Whether we are called on to create a concept or design, or to be a discussion partner in matters relating to content or conveying ideas, we can cater to all manner of customer needs.
Johann Moser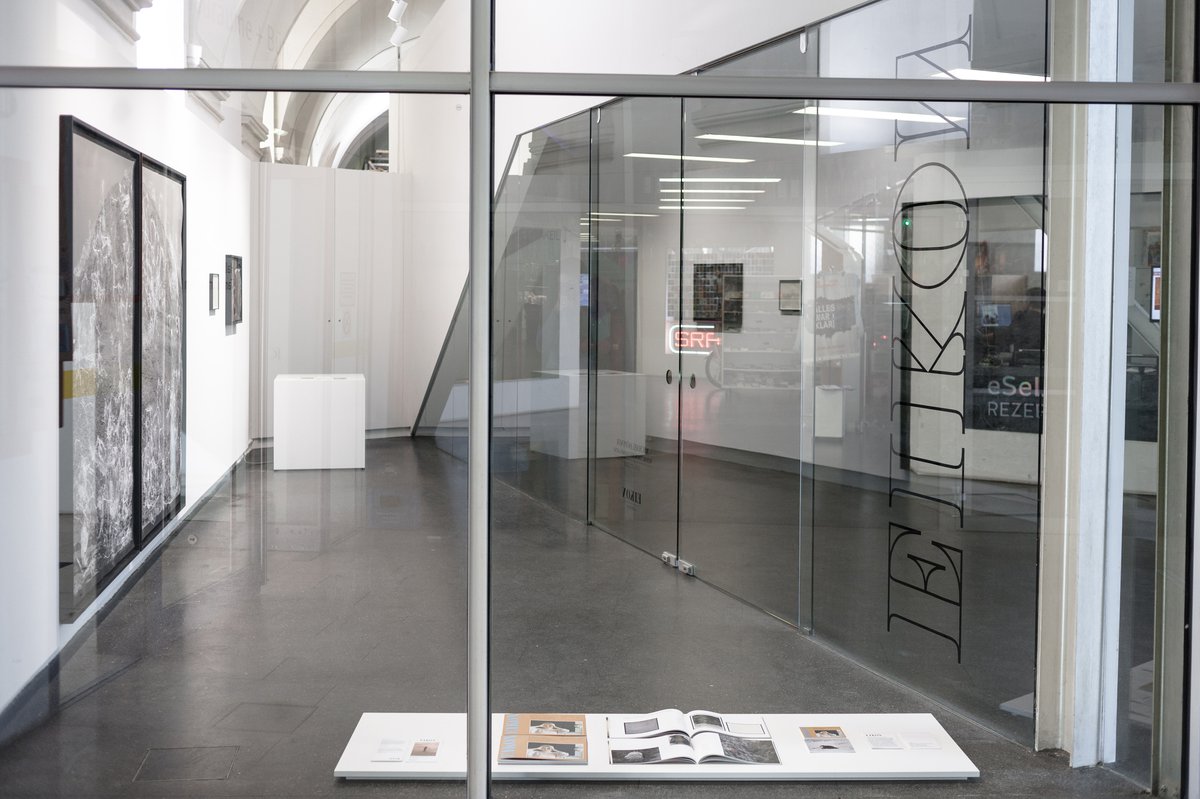 15 April 2020
EIKON, the international magazine for photography and media art has created the "Schauraum" at the Vienna Museumsquartier, a freely accessible offprint exhibition and discussion location. It has been adapted according to the plans by BWM Architekten and: it is possible to make a short -for now- digital tour here.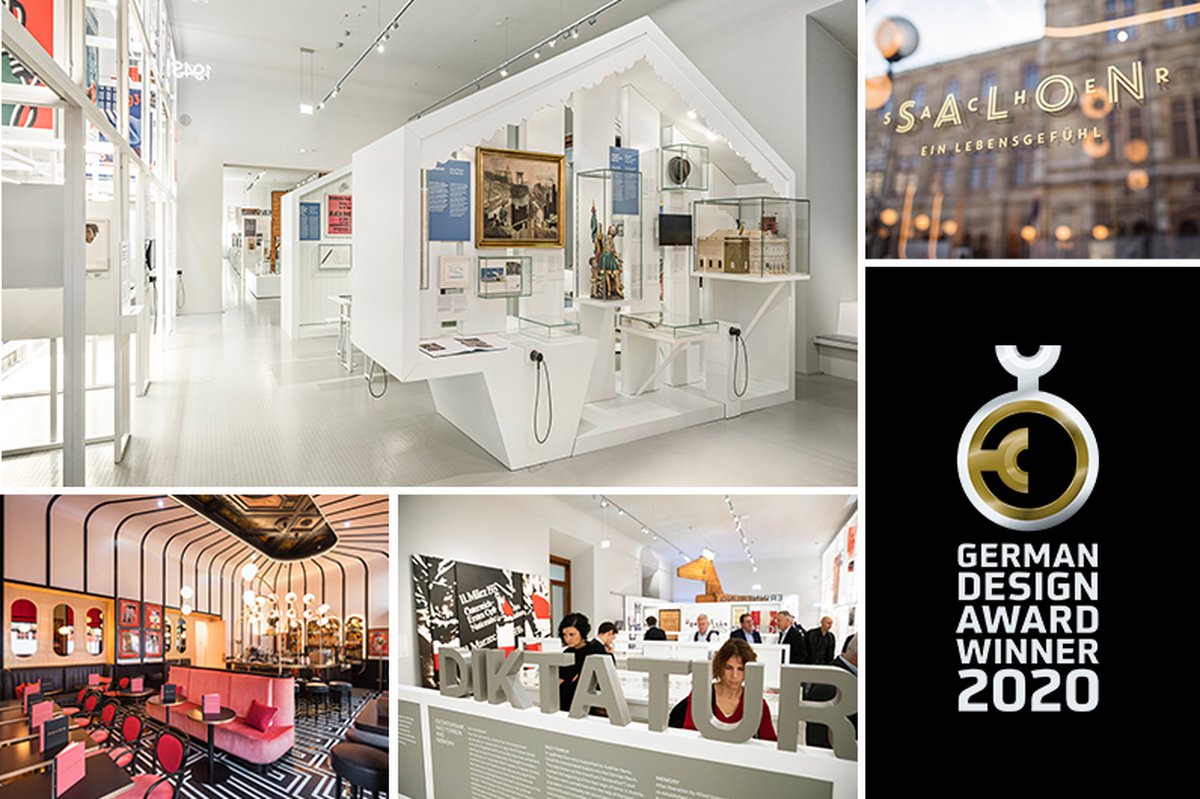 10 February 2020
BWM Architekten are twice among the winners of the German Design Award 2020! The House of Austrian History and the Salon Sacher have been selected as "Winner" in the "Excellent Architecture" category. The official award ceremony took place in Frankfurt on the 7 February 2020.
House of Austrian History (hdgö)
Salon Sacher
4 December 2019
We have won the high-profile competition for a visitor's centre for the Vienna State Opera! The judges' decision was unanimous: "We were impressed by BWM Architekten's preliminary study and the fact that the opera house would be opened up to Herbert von Karajan Square, the stream of visitors is guided by open lines of sight …"
28 November 2019
Der nach dem Grazer Architekten Herbert Eichholzer benannte Förderungspreis wird alle zwei Jahre an begabte Architekturstudierende der TU Graz vergeben. BWM Architekt Johann Moser war nicht nur Jury-Mitglied, sondern durfte auch den 1. Preis überreichen. Die prämierten Arbeiten sind noch bis Ende November im Haus der Architektur (Graz) ausgestellt.
Foto © IGL_TU Graz/Theuer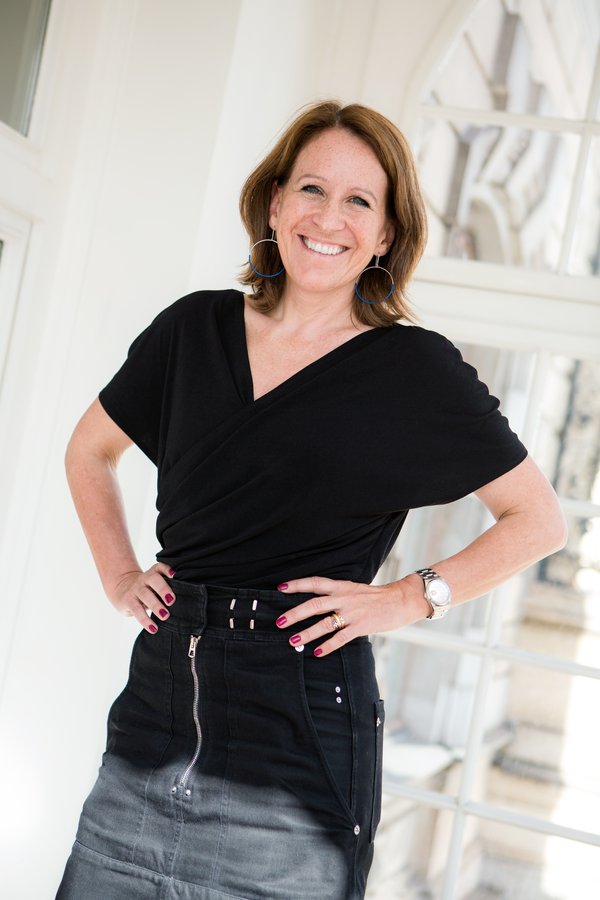 Since BWM's founding, it has evolved to encompass a wide range of business areas that complement one another, in turn creating real added value.
Daniela Walten
Otto Wagner Pavilion including a shop, Vienna
House of Austrian History (hdgö)
Salon Sacher
5 November 2019
As part of the international lecture series of the Doctoral School of Architecture, Johann Moser, BWM founding member and head of the cultural projects, is invited to give a lecture at TU Graz on 7 November under the title "Designing Attention – How Content Becomes Form in Exhibition Design and Museums".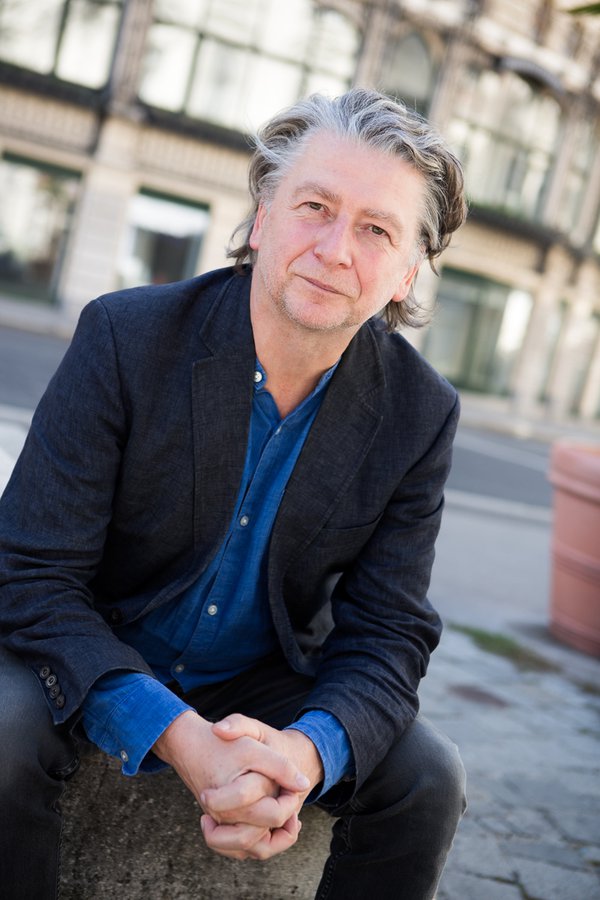 If one sees the path from Heldenplatz up the magnificent staircase into the House of Austrian History as a journey – accompanied by architecture – through time into the present, I hope that after visiting the exhibition, as they walk back through those same monumental rooms, the visitors may have a changed, more forward-looking perspective …
Johann Moser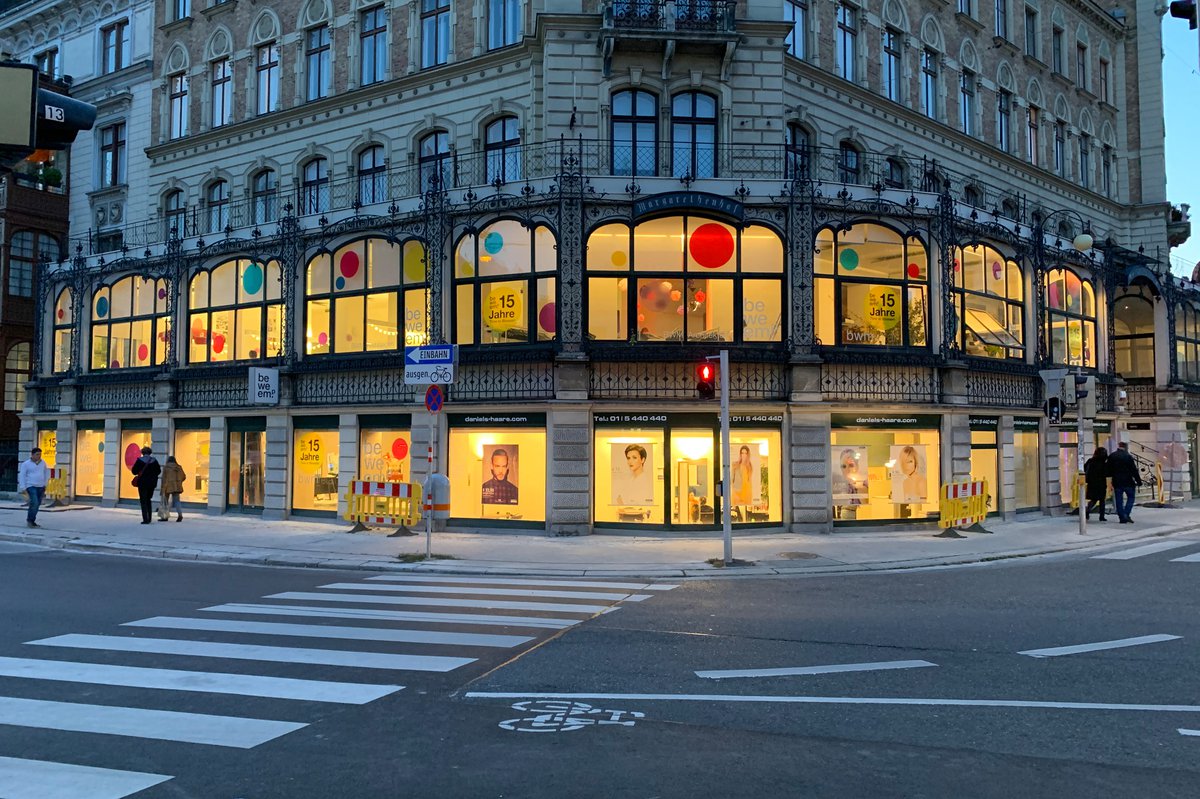 22 October 2019
A big party with the motto "time to blossom" was celebrated at the office in Margaretenhof for the 15 years' anniversary of BWM Architekten and everybody was invited! Many thanks to the team and to everyone who celebrated with us!
1 October 2019
"Liebhaberei oder wirtschaftlich sinnvoll? Ist gute Architektur nur möglich, wenn sie öffentlich finanziert bzw. subventioniert wird?" Das und mehr wird bei einem Expertenforum unter dem Namen "Design Dialog" im Rahmen des DESIGN DISTRICTS am 4. Oktober in der Hofburg Wien diskutiert – mit am Podium Johann Moser, BWM Architekten. Info & Anmeldung hier.