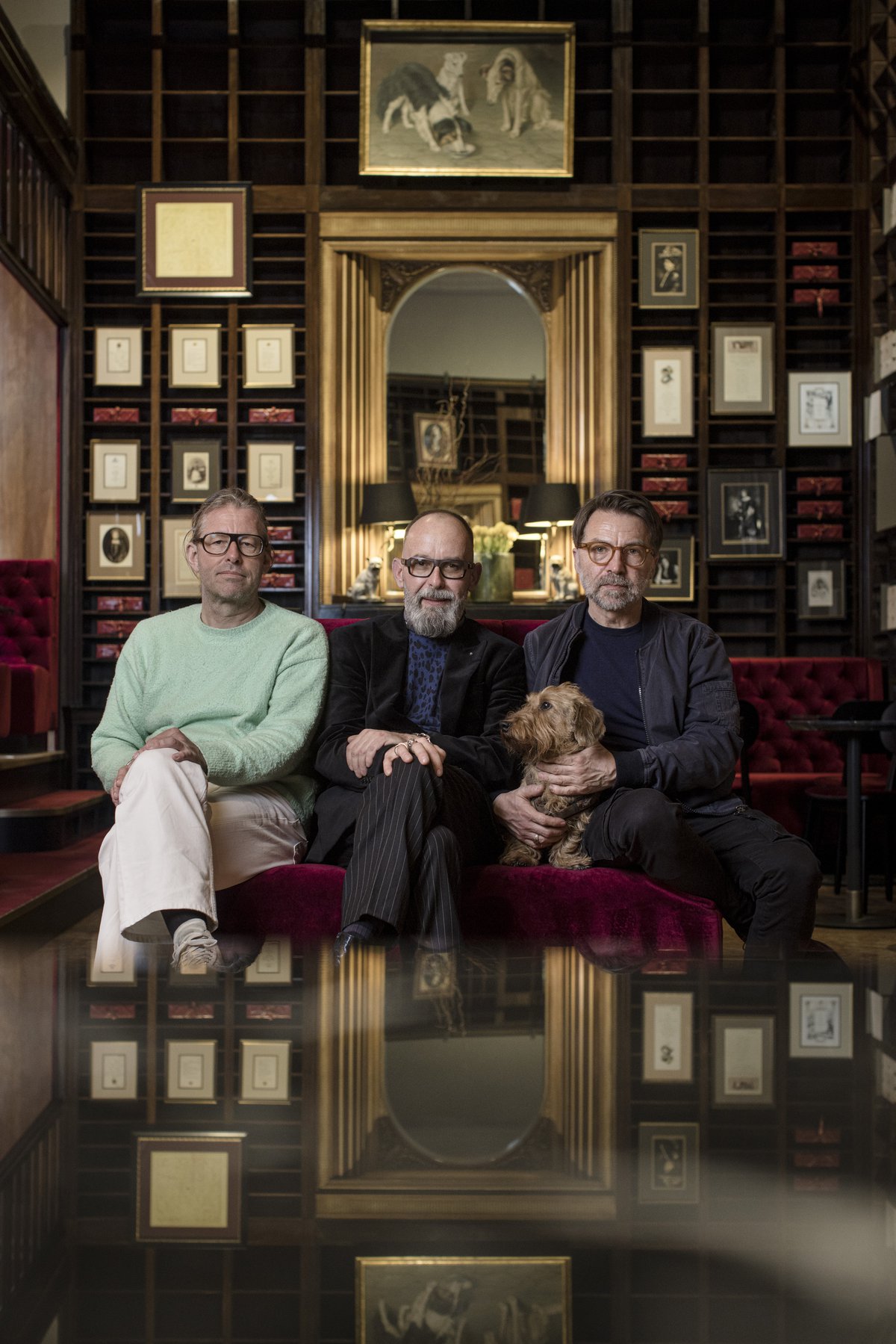 1 June 2023
Located in the lively pedestrian zone just a stone's throw from the Corso Italia right in the centre of Trieste, the new Caffè Sacher Trieste opened its doors today! BWM architect Erich Bernard, proprietor Dizzi Alfons and interior stylist Peter Weisz (l to r) brought the famous Sachertorte to Trieste and saved the heritage building, where they put a lot of thought and care into integrating the new elements into the restored original furnishings from 1912. (photo © Giuliano Koren)
Caffè Sacher Trieste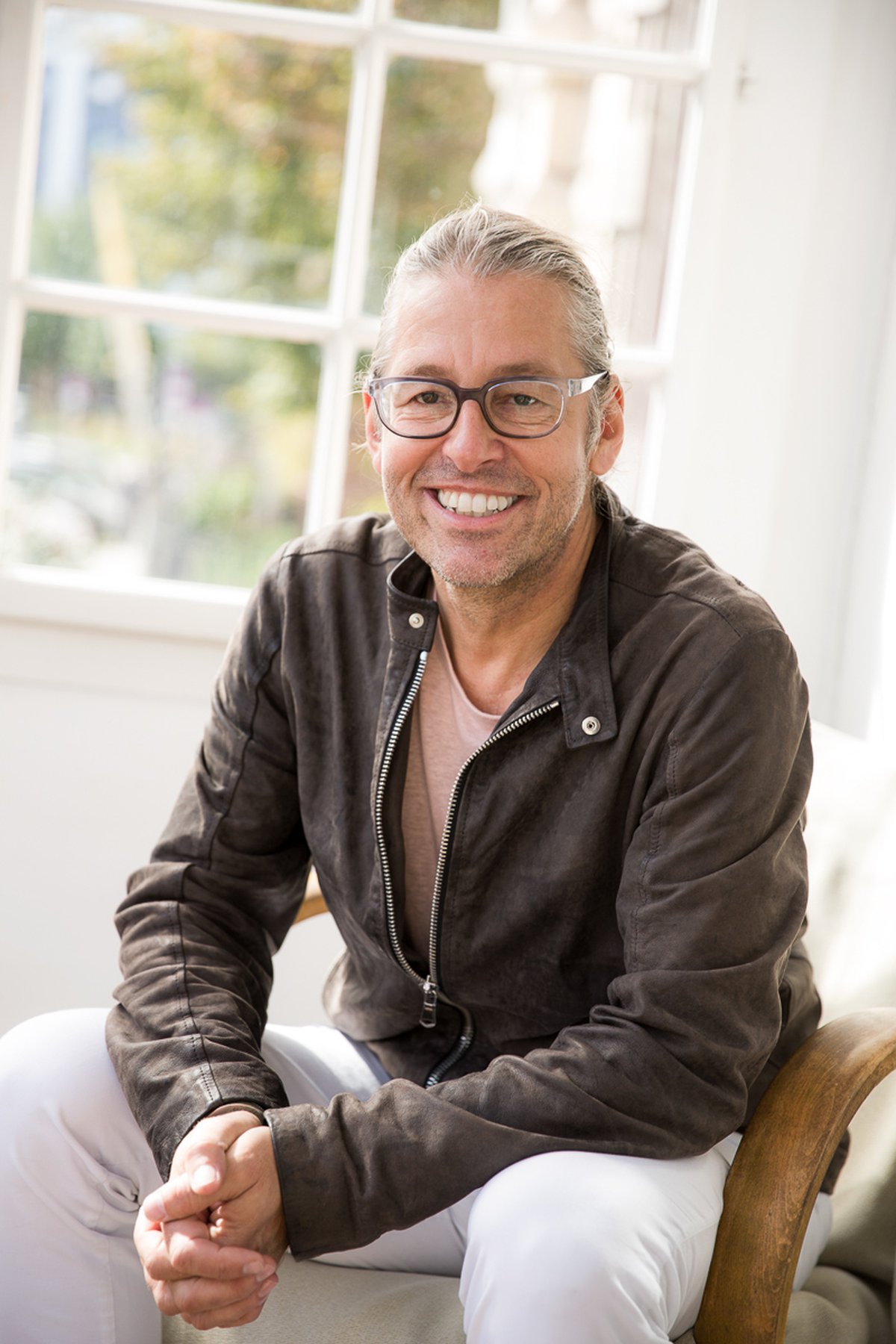 22 May 2023
BWM designer Erich Bernard has found his second home in Trieste. What he particularly likes about the city, where there is architecture to discover and where the foodie hotspots are waiting, he reveals in an interview with Insiderei.com
Caffè Sacher Trieste
URBANAUTS Studios Minelli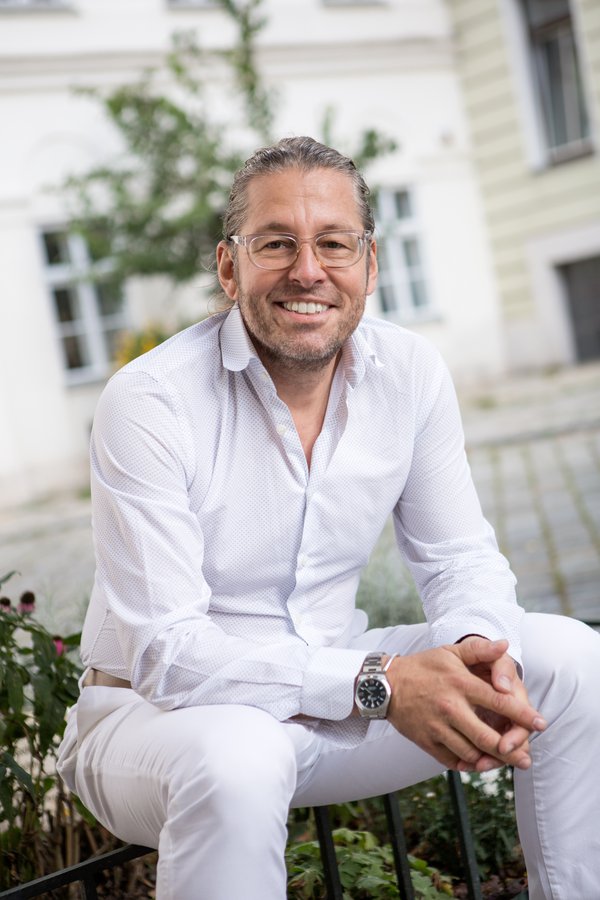 Beim Projekt der alten Reichsbrücke wurde der Blick auf den Dom durch die Pylonen der Kettenbrücke wie ein Bild gerahmt und gemäß der Ideologie des Ständestaates zum identitätsstiftenden Symbol für Österreich.
Erich Bernard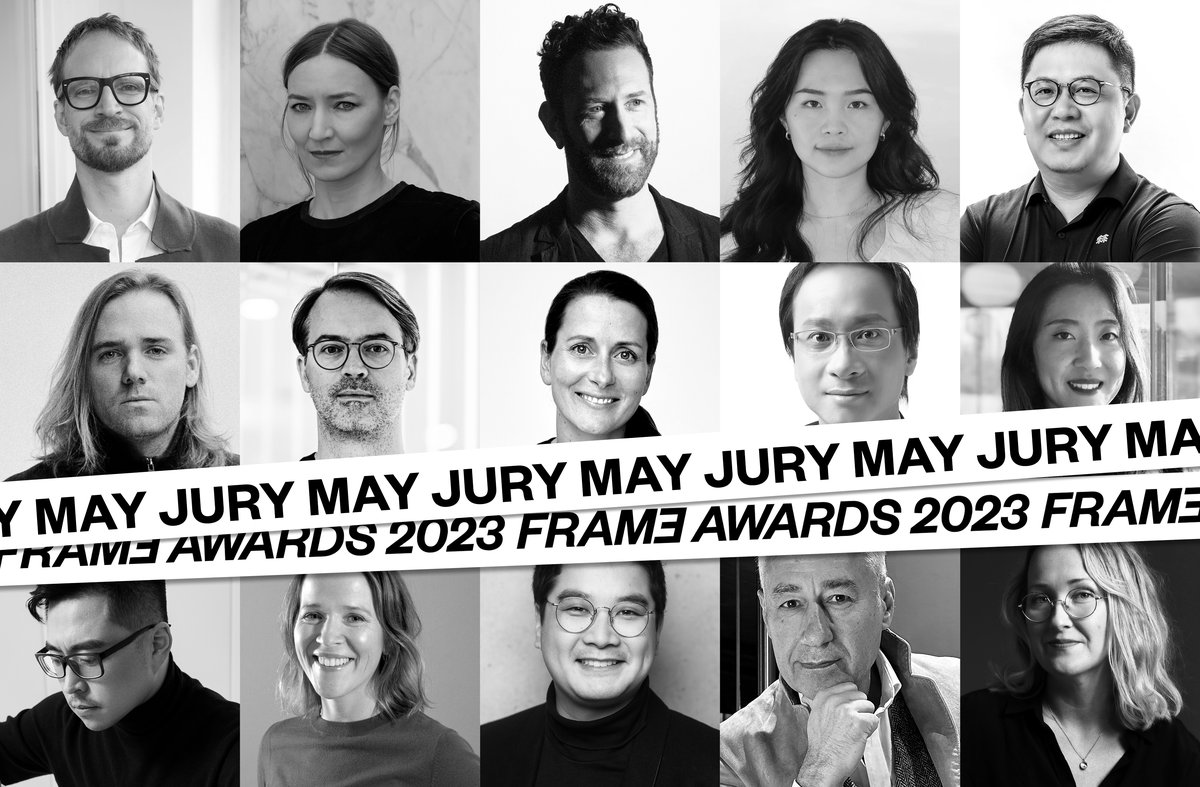 9 May 2023
We are excited to announce that András Klopfer from bwm retail is part of the FRAME jury for the month of May! As one of 15 experts, hailing from across sectors, he will be judging the entries submitted for the reknown award.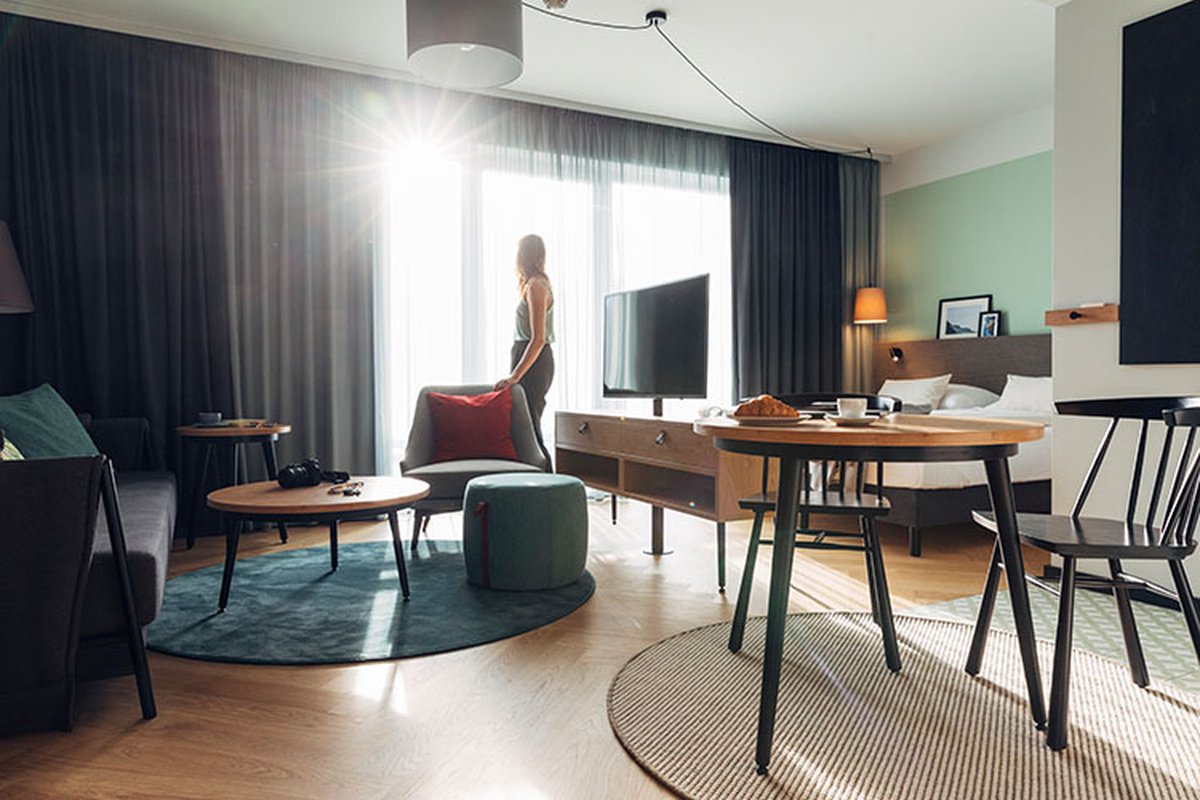 3 May 2023
The harry's home hotels in Villach and Berlin have opened! bwm retail in cooperation with BWM Designers & Architects have been responsible for the interior design concept of all the new locations since 2018. Stay tuned!
harry's home
28 April 2023
Our project Hotel Galantha has won this year's iF DESIGN AWARD in the discipline "Interior Architecture", category "Hospitality Interior" and is therefore one of the award winners of the renowned design label. The awards ceremony will be held in Berlin on 15 May. We are very pleased!
Hotel Galántha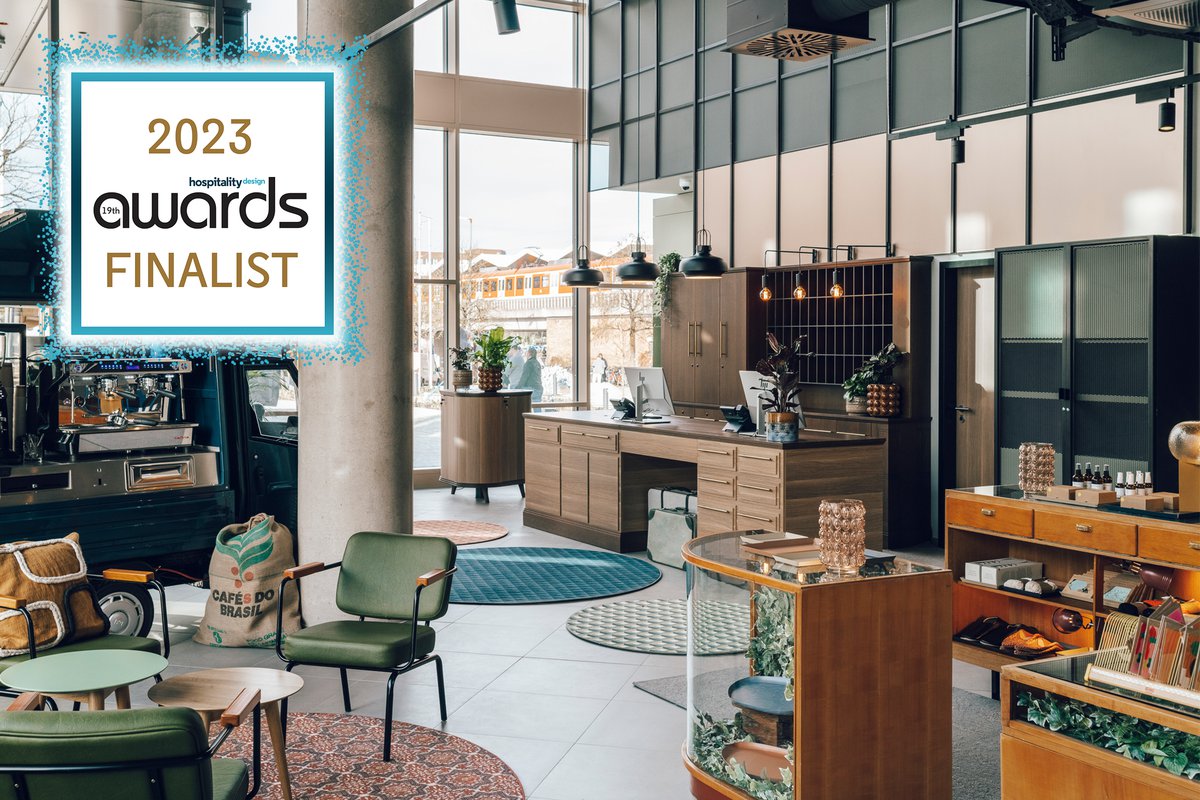 24 April 2023
Out of nearly 750 submissions we're excited to announce that our project Revo Munich was named a finalist in the "new brand launch" category for the 19th annual Hospitality Design Awards! The winners will be announced in New York in June. We are very pleased!
Revo München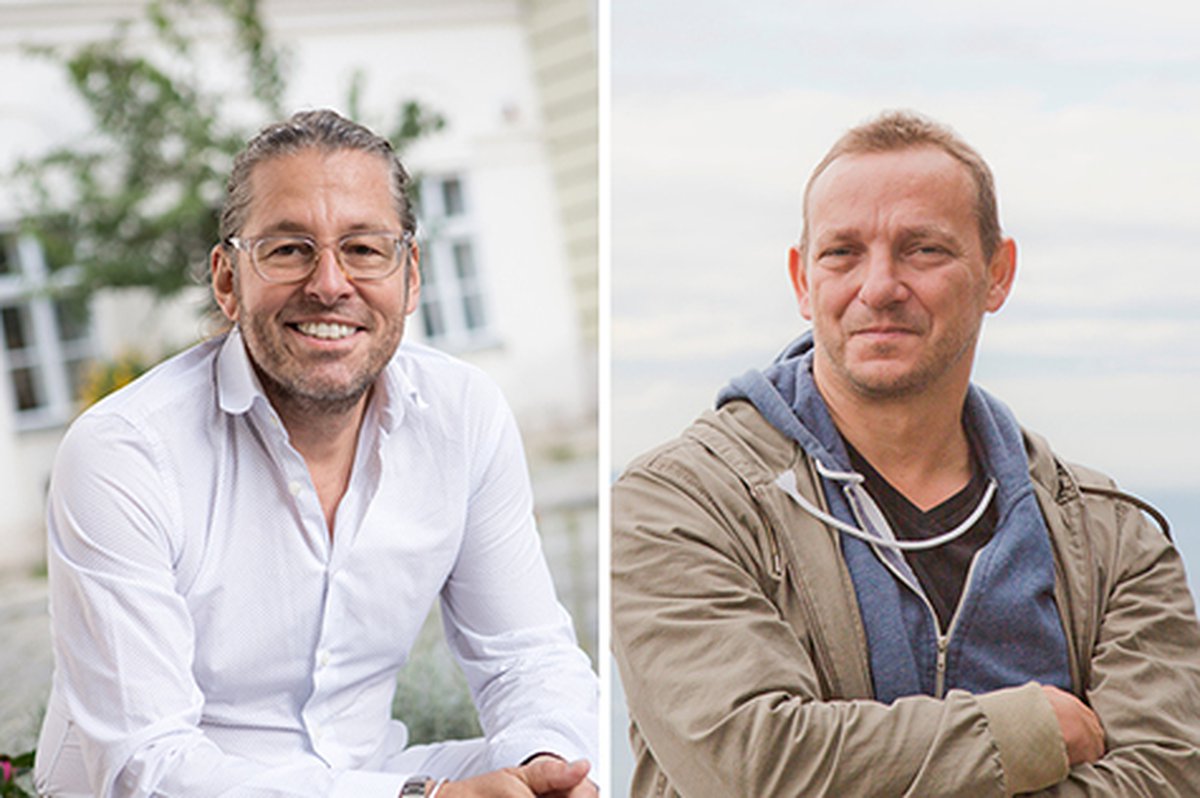 17 April 2023
The Überbau Academy is taking a trip to Trieste from 1 to 4 June. The illustrious tour guides will be BWM Designer & Architect Erich Bernard and travel and culinary journalist Georges Desrues, who together authored the book "Triest für Fortgeschrittene". Register quickly here.
Triest für Fortgeschrittene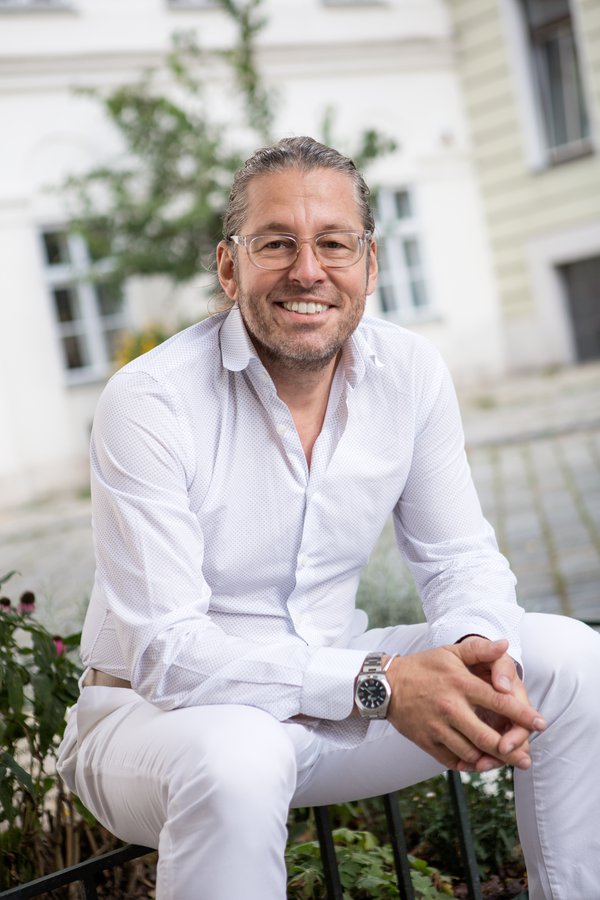 You always have to look for a hotel's personality, for the unique character of the brand. It's like with people: the better you understand what makes them different, the more you can see their particularities as strengths.
Erich Bernard
13 April 2023
The new construction at Straubingerplatz in Bad Gastein, a time lapse. As a highlight the so-called glass crystal, the access to the infinity pool, has been placed on the roof of the new part of the building. We are pleased that a long construction phase was completed – thanks to all those involved!
Hotel Ensemble Straubingerplatz