Kokoschka. Das Ich im Brennpunkt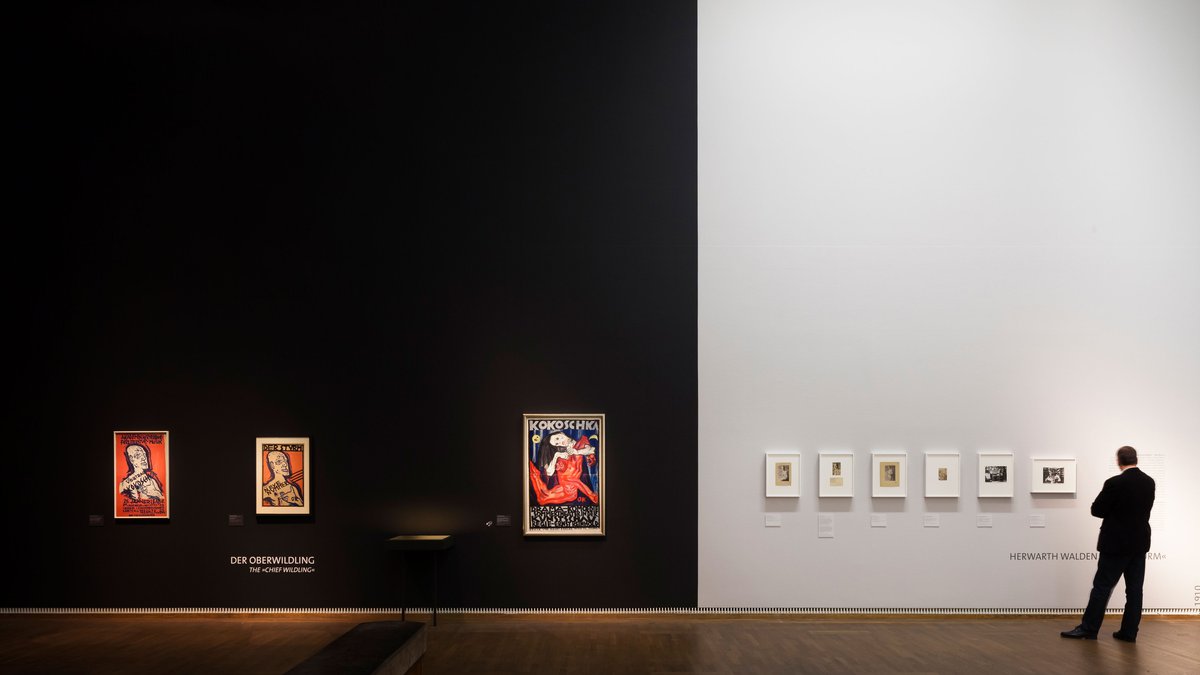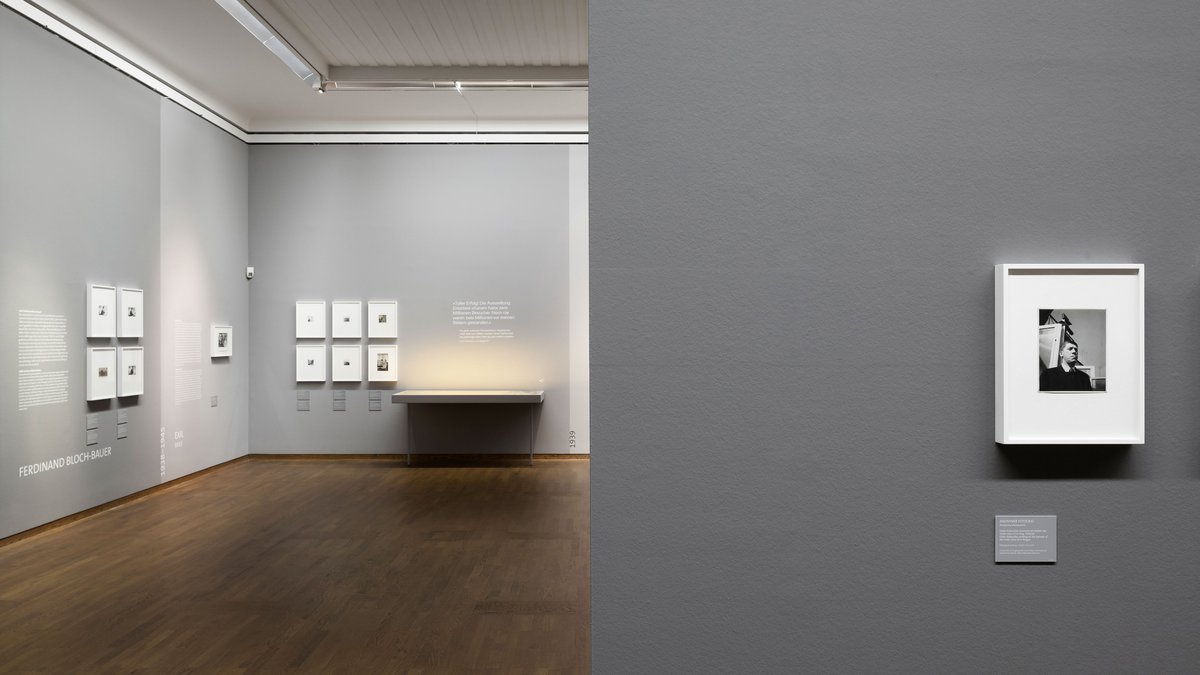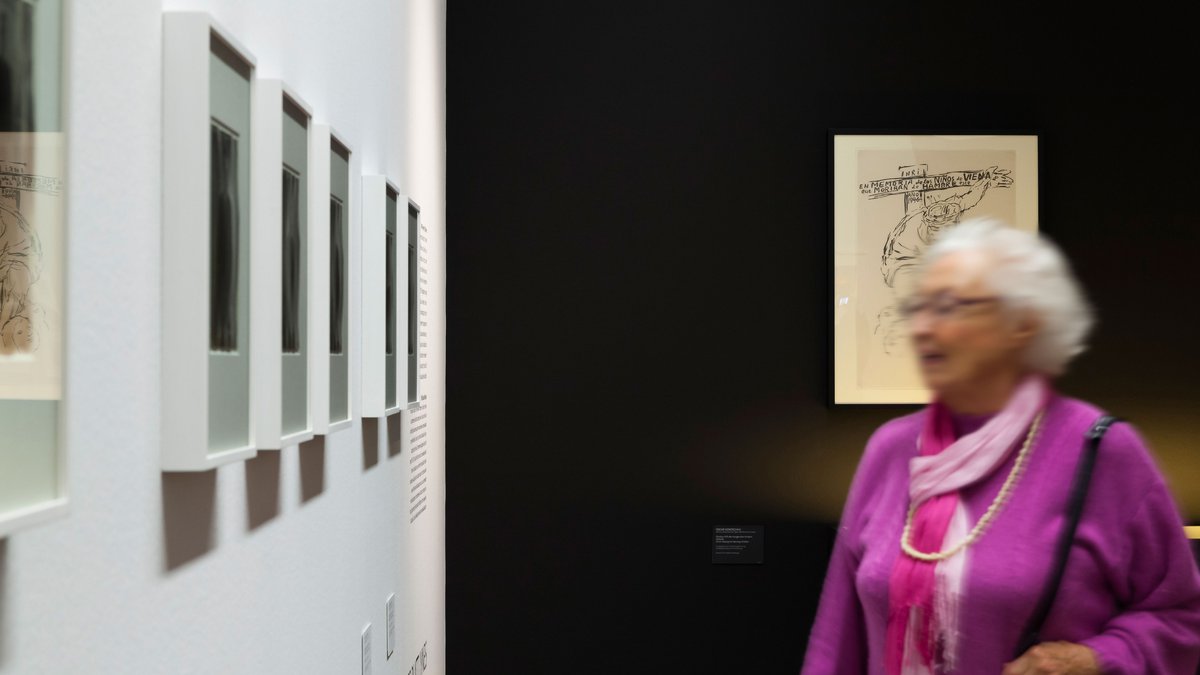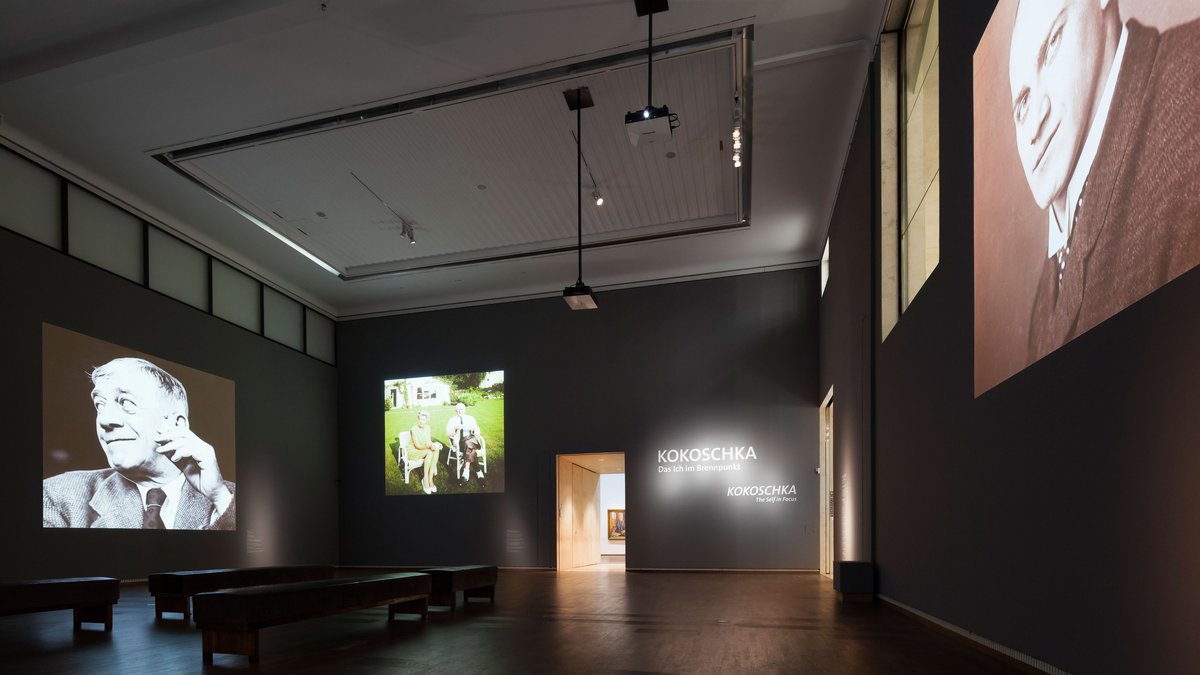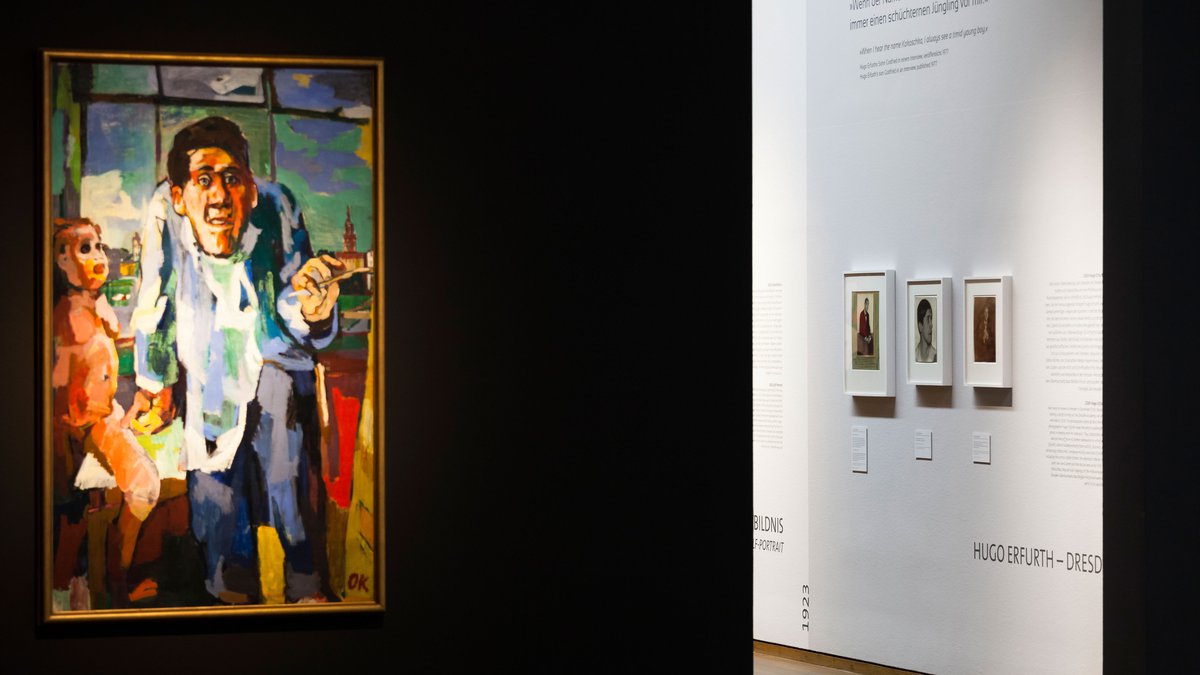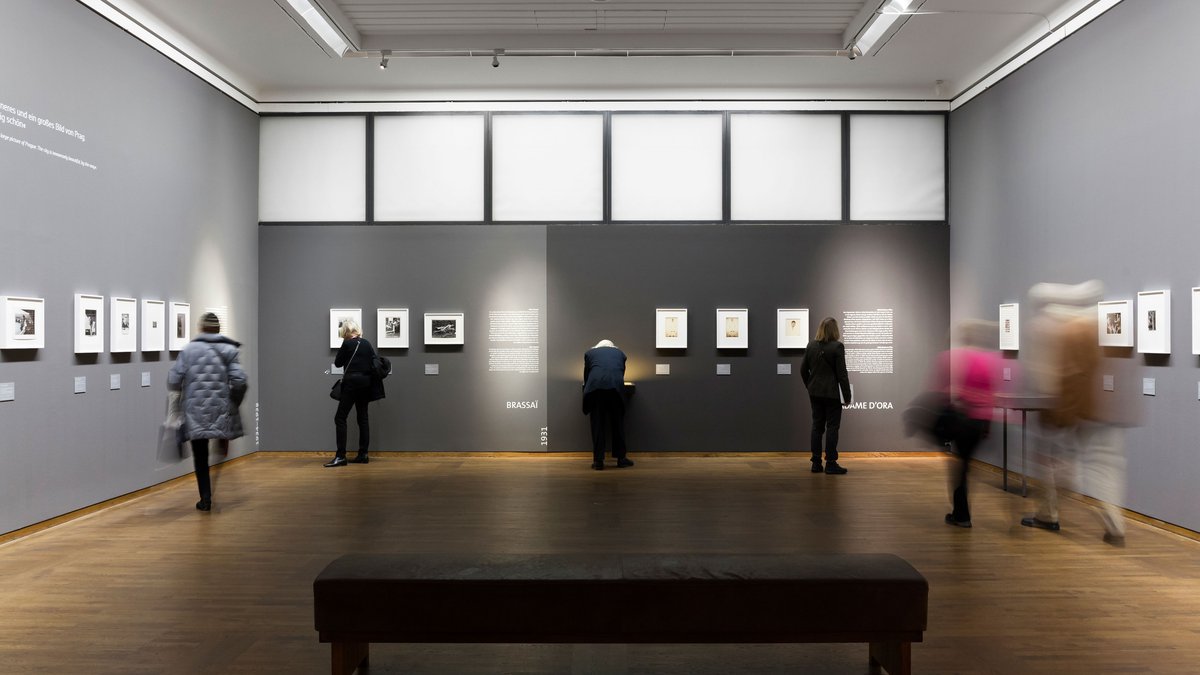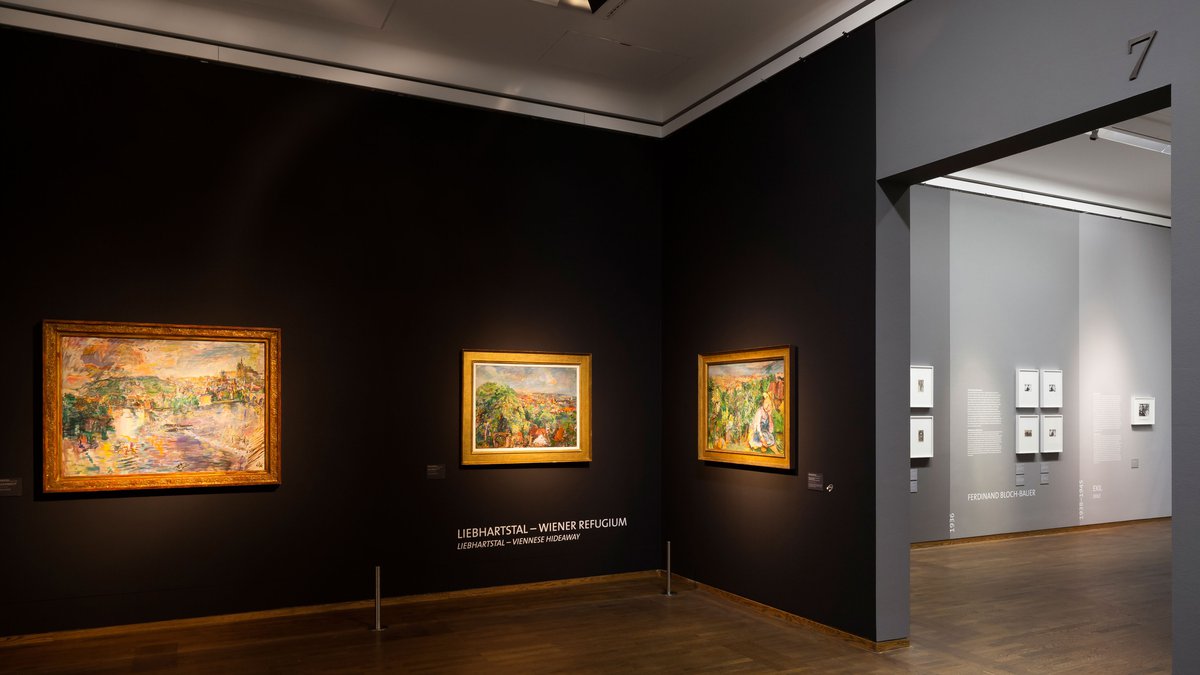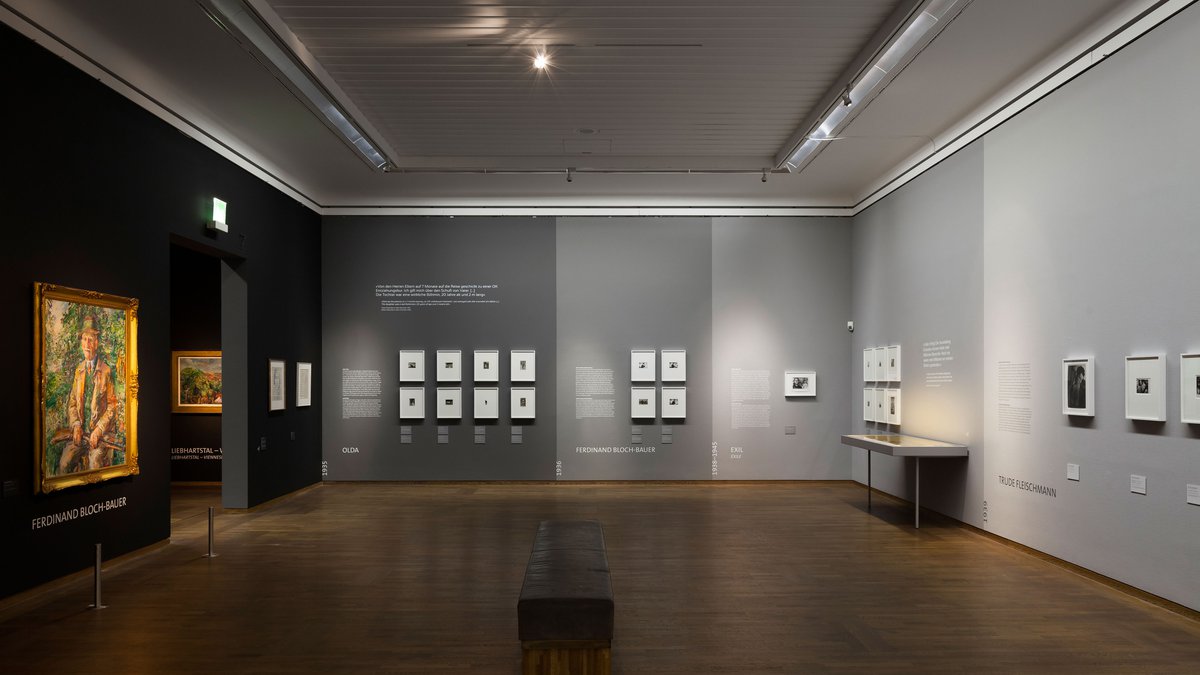 The design concept for the exhibition "The Self in Focus", with work by Oskar Kokoschka and photos from his life, arose directly from the exhibition's theme. A large number of photos from the estate of Kokoschka were presented in the Leopold Museum for the first time. The design, which was created by BWM Architekten, referenced the world of photography and, in particular, black and white photography.
The photos were presented on walls painted in 17 shades of grey, corresponding with the black and white exhibits, while Kokoschka's original paintings were presented on a black or white background. The exhibits were all arranged in chronological order.
The design concept was drawn from the photographic medium, the key focus of the exhibition, which was then placed in an interesting dialogue with the oeuvre of the painter and graphic artist Oskar Kokoschka.
Task
Exhibition design "Kokoschka. Das Ich im Brennpunkt"
Status
Completion 10/2013
Client
Leopold Museum
BWM Team
Johann Moser, Sanja Utech, Elisabeth Etzler
Image credit
BWM Architekten / Christoph Panzer
Media planning and realization
Zone with Esteban (Gert Tschuden and Stephan Schaja)