Otto-Bauer-Gasse 22, Vienna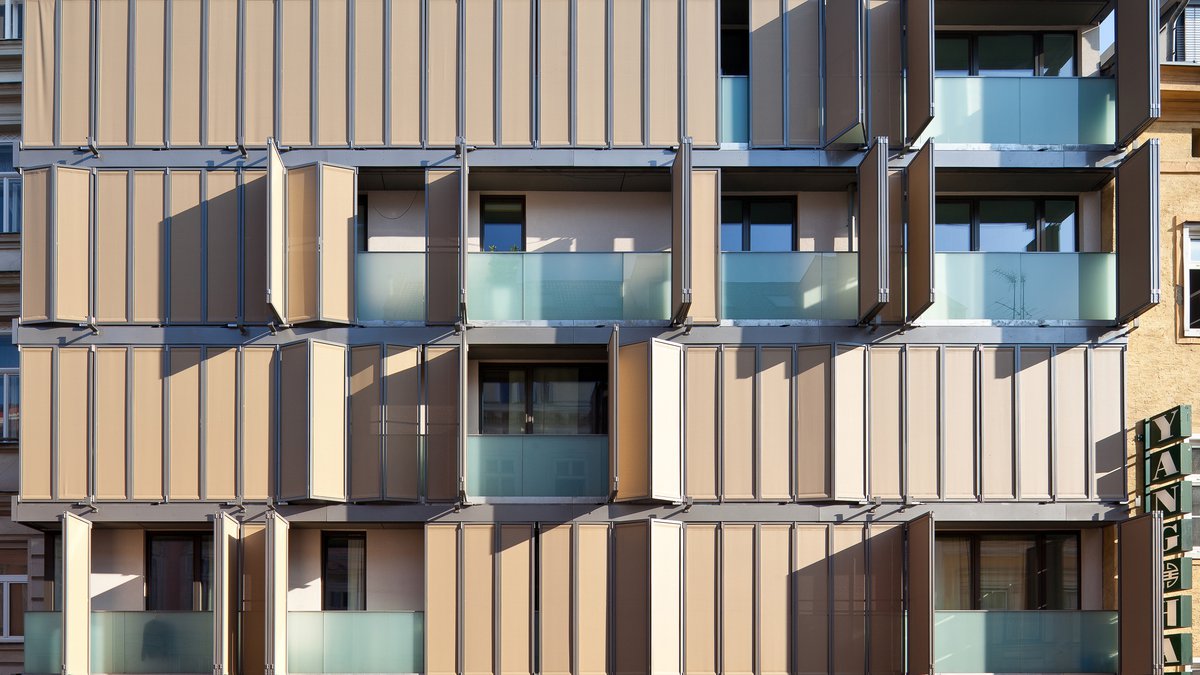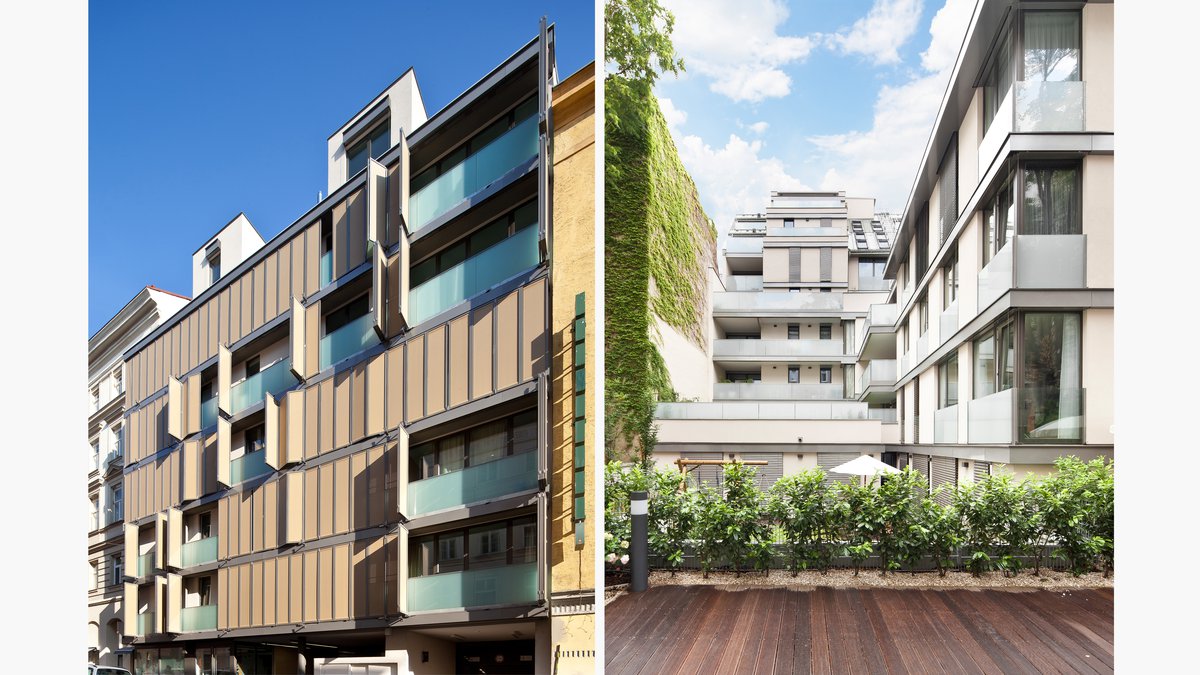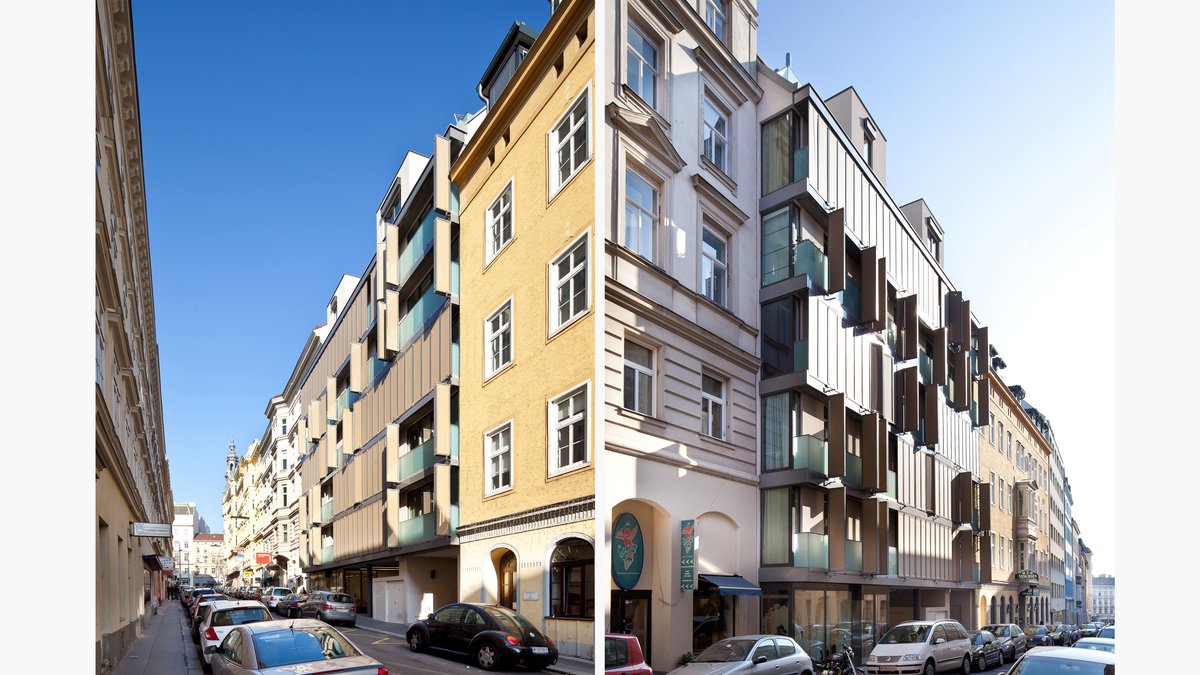 The principle of horizontal structuring defining the front and the backside unifies the building located within the densely populated 6th district in Vienna.
Narrow balcony-like elements have been gained that can be used for individual planting. They carry integrated mobile sun protection elements enabling residents to adjust daylight moods if needed. This plastic and vivid façade reflects life in the building to the outside while at the same time creating a noticeable point within Vienna's city center.
Status
Completion 03/2011
Client
PARK Immobilien AG
BWM Team
Ferdinand Bischofter, Sonja Ambrosch
Image credit
Christoph Panzer
Implementation planning
U.M.A. Architektur-Ziviltechniker GmbH
Statics
DI Erich Leschetizky
Service engineering
Raab Engineering GmbH
HVAC
Tilz & Partner Bauconsult GmbH
Construction engineering
Leyrer + Graf Baugesellschaft mbH