Jaz in the city

Lifestyle hotel with music business.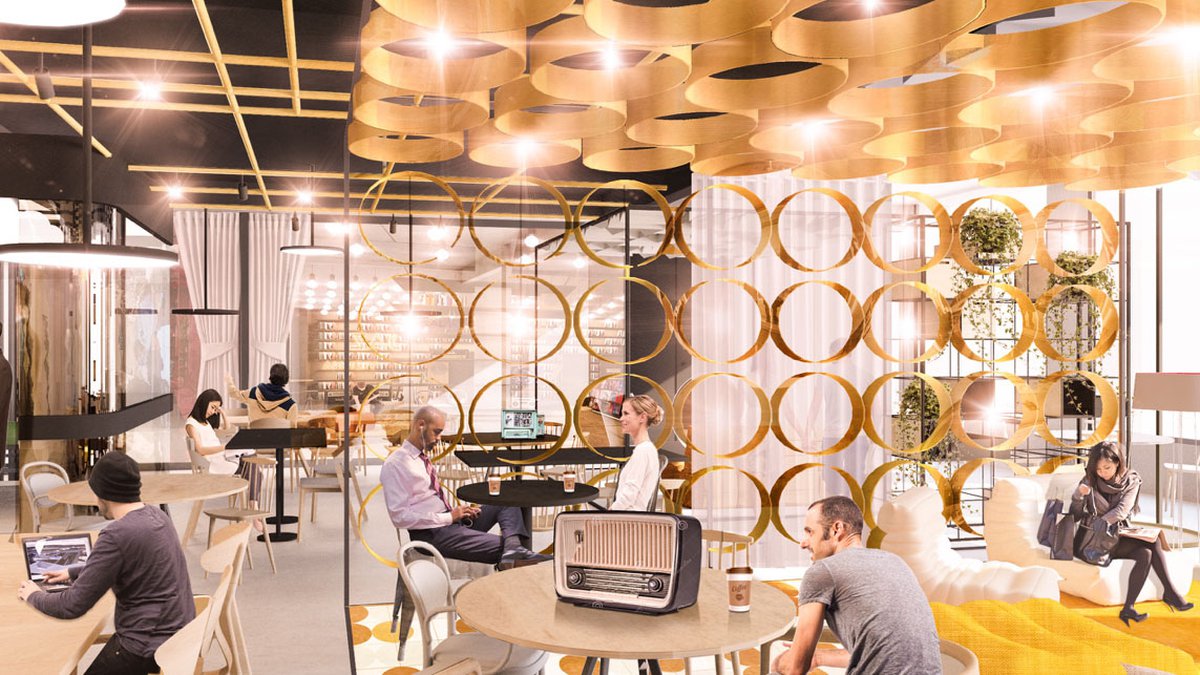 The idea behind this new lifestyle hotel is young and urban: JAZ in the City combines the highest standards expected of a modern hotel with the authentic lifestyle of a city. Design, music and zest for life come together here to form a cool and innovative overall concept. JAZ in the City offers performance locations for local musicians and the cultural scene, but also appeals to international guests, regardless of whether they work in music or not.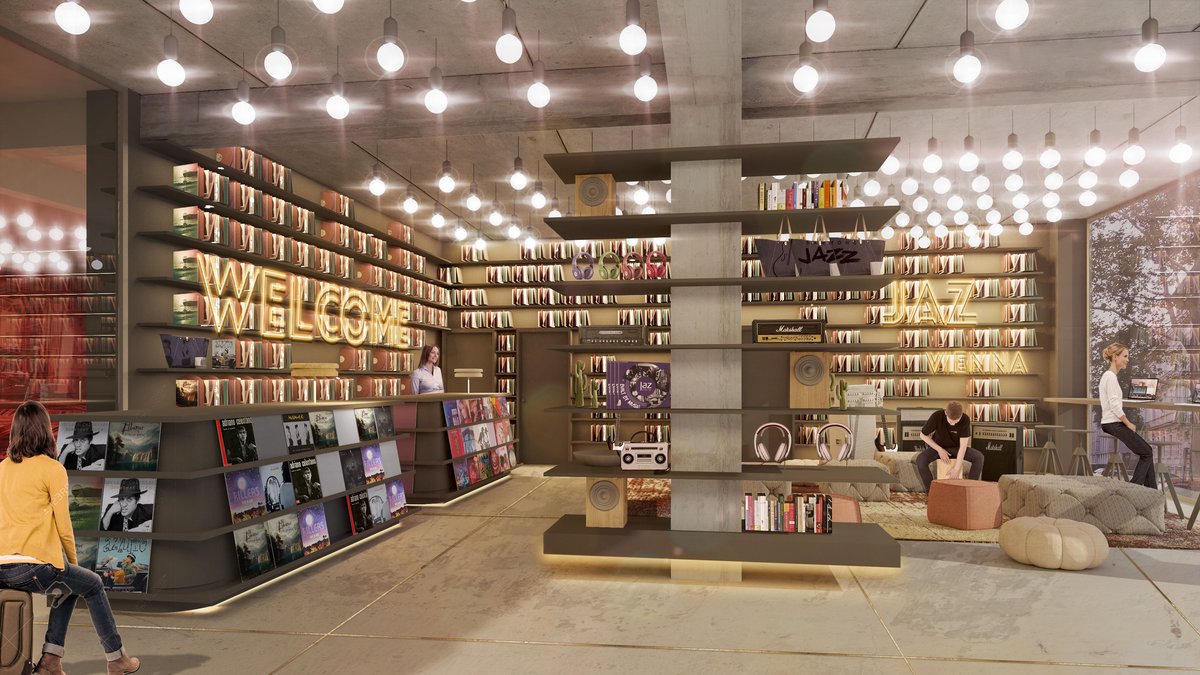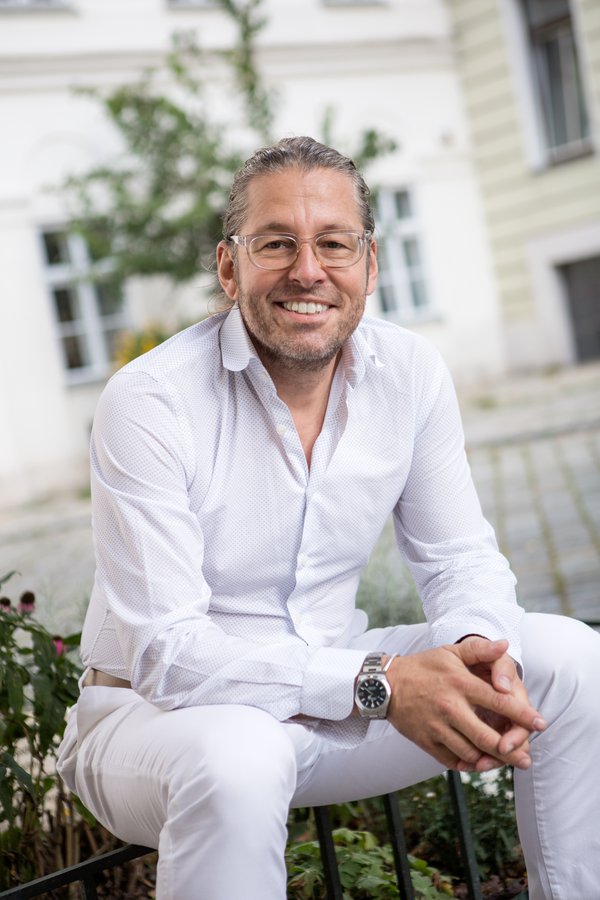 Unsere Idee ist es ein Hotel zu machen, in dem sich Musiker und Music-Addicts sofort zuhause fühlen. Entsprechend haben wir ein Konzept entwickelt, das viel aus der Welt der Musik ableitet – so funktioniert zum Beispiel die Rezeption wie ein Record Store und es gibt drei Konferenzräume, die zu einem großen Veranstaltungsbereich zusammengeschlossen werden können. Das Jaz soll ein Ort sein, der sich stark mit der Stadt verbindet, ein Treffpunkt gleichermaßen für die Gäste aus aller Welt wie die heimische Szene. Alle Musiker und Musik-Enthusiasten sollen sich hier wohlfühlen und sich in Wien und gleichzeitig auf vertrautem musikalischem Territorium wiederfinden.
Erich Bernard
Task
Design concept for a lifestyle hotel with music venues: Hotel with 162 rooms and three suites, a lobby, a hotel restaurant, two bars and a rooftop terrace with a bar, spa and fitness centre on the first floor, three rooms for events.
Date
03/2021
Location
Vienna, Austria
Client
MTK Group
Rooms
160
BWM Team
Erich Bernard, Eleni Nagl, Aleš Košak, Ismail Berkel, Gabriele Bruner, Magdalena Geppel, Michele Sabini, Katharina Sickha
Image credit
BWM Architekten
Architects building construction
Hochform Architekten Ziviltechniker GmbH
Light planning
Pokorny Lichtarchitektur
Feasibility Study, Operator Search, Valuation
PKF hotelexperts GmbH